We had a good training session today as we did a few workouts and warmups followed by a few drills with our team members. It involved a few set pieces training whereby players were put into teams of two of five teams for a penalty shootout.
That way we can eliminate some teams that will be taken out and the team to emerge the winners will have their two members receiving 5 steem each.
---
We had the following teams on the park today.
---
Today's drill was kick started with Team A and Team B. There were three penalties taken by each of the two teams. In this matchup, Team A was able to score two goals and conceded a goal while team C managed to only score a goal thereby eliminating their opponent.
---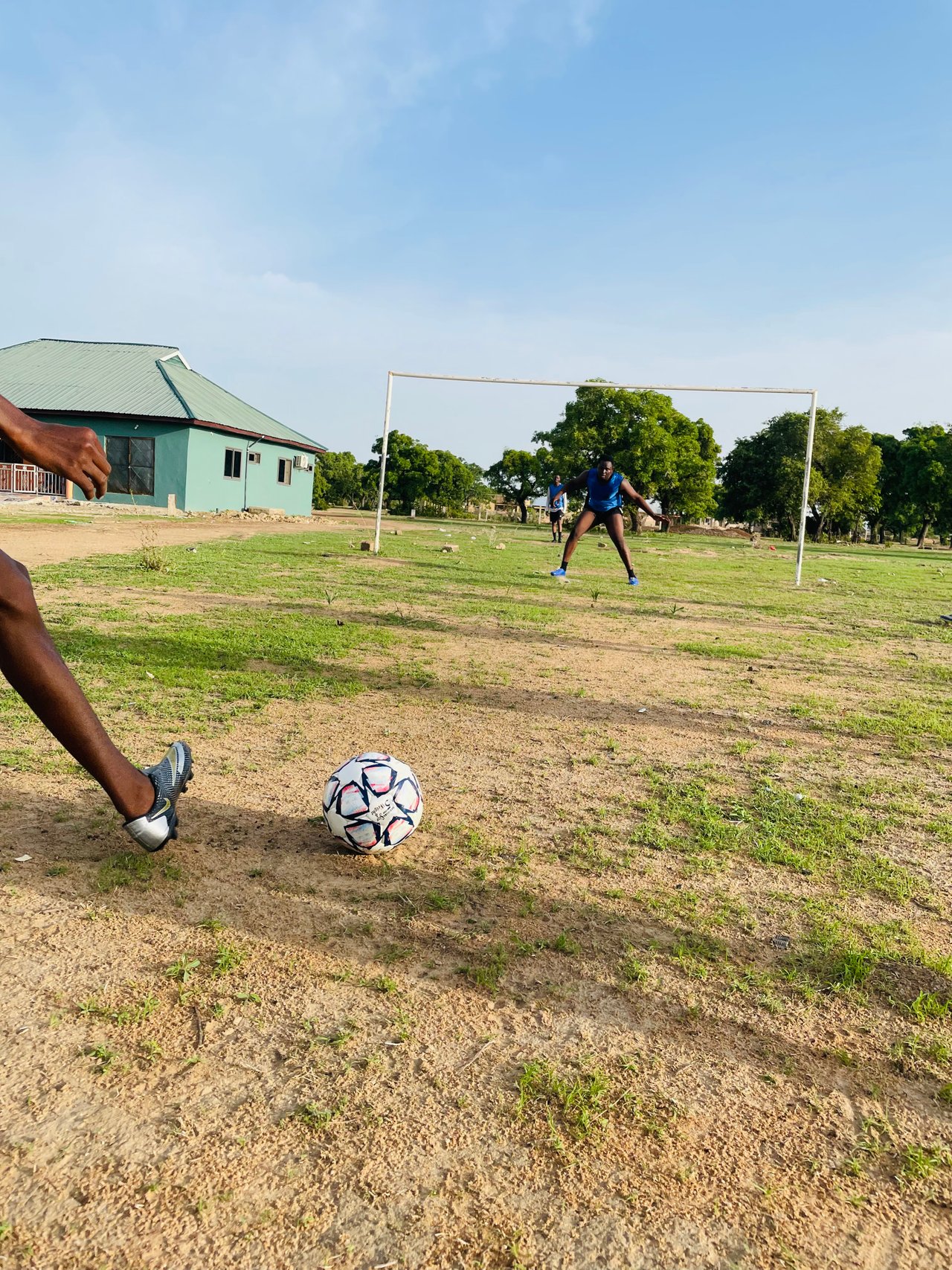 ---
The next fixture also featured Team B and Team D. This was a long shootout since the first round ended with a 2-2 tie with each team conceding a goal. The shootout then continued and team D ended up being evicted.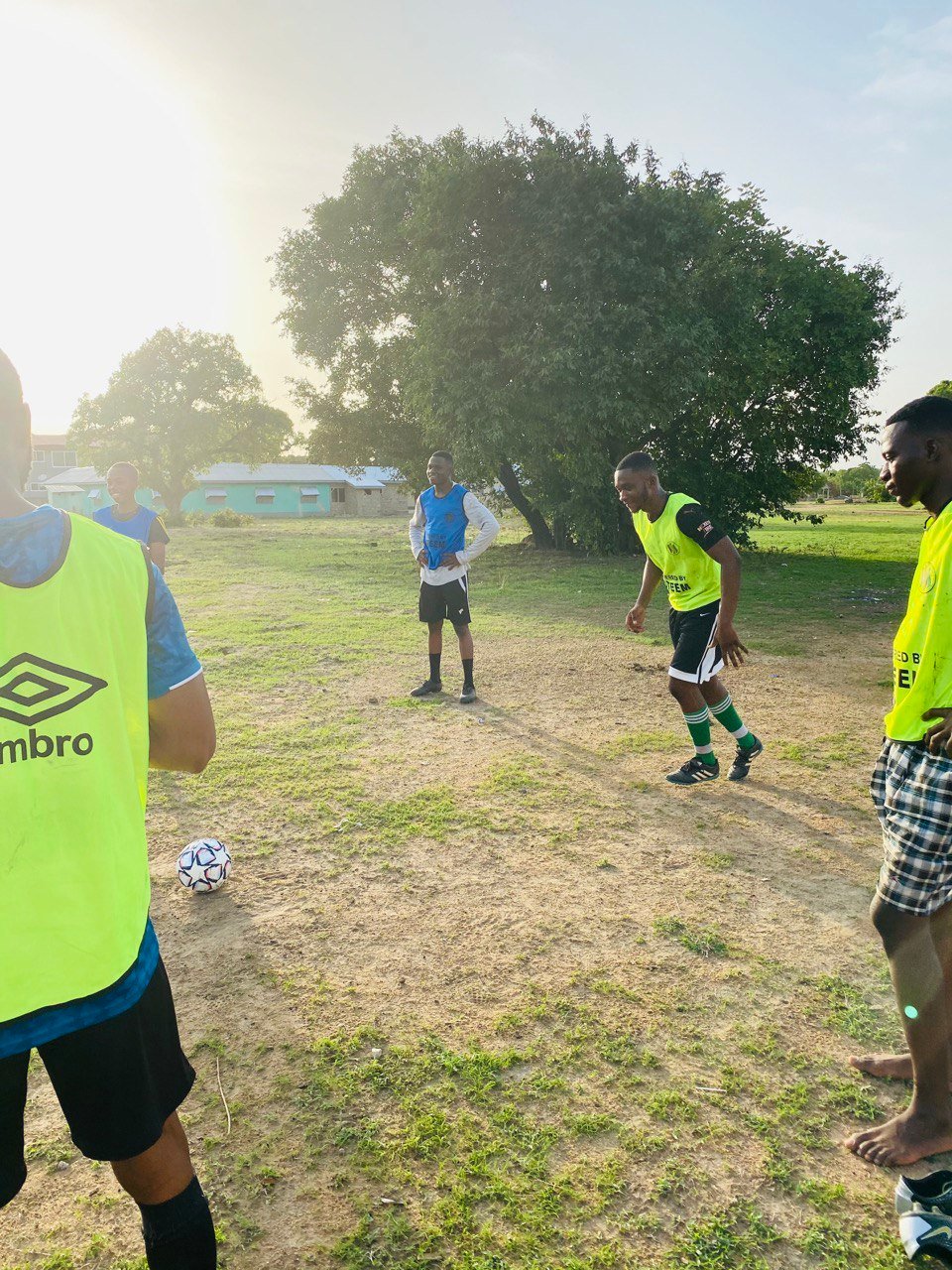 ---
Since Team E was on standby, they had to also play the two knocked out teams so that the least team would be evicted. They however came out as one of the two qualifying teams and proceeded to the semi finals.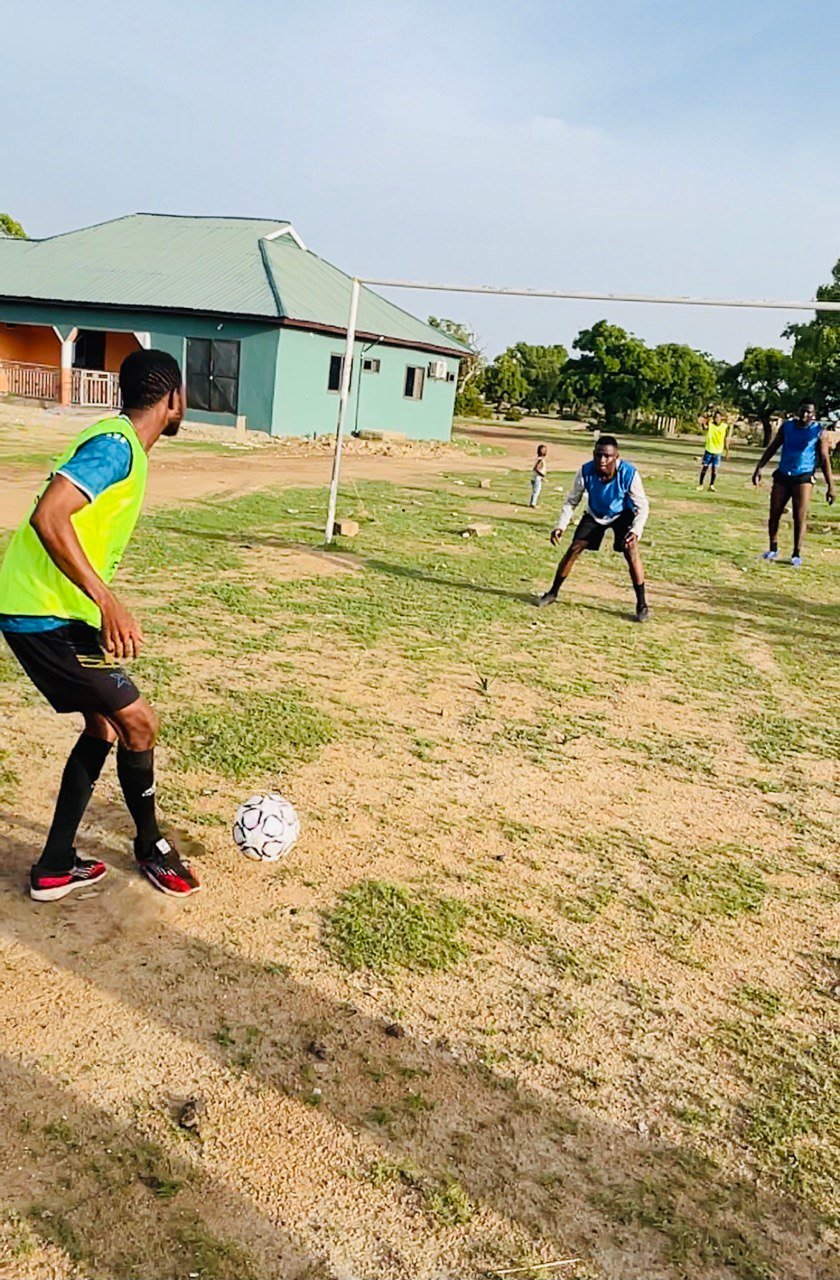 ---
In the semi finals, Team B faced Team A while Team D faced Team E. At the end of this fixture, it was Team A and Team E that proceeded to the finals of this penalty shootout.
During the finals, extended the shootout to 5 shots per team as seen in a standard shootout. This was to create more room for adequate assessment. This was quite a thrilling fixture and at the end of it all, it was Team E who emerged the winners.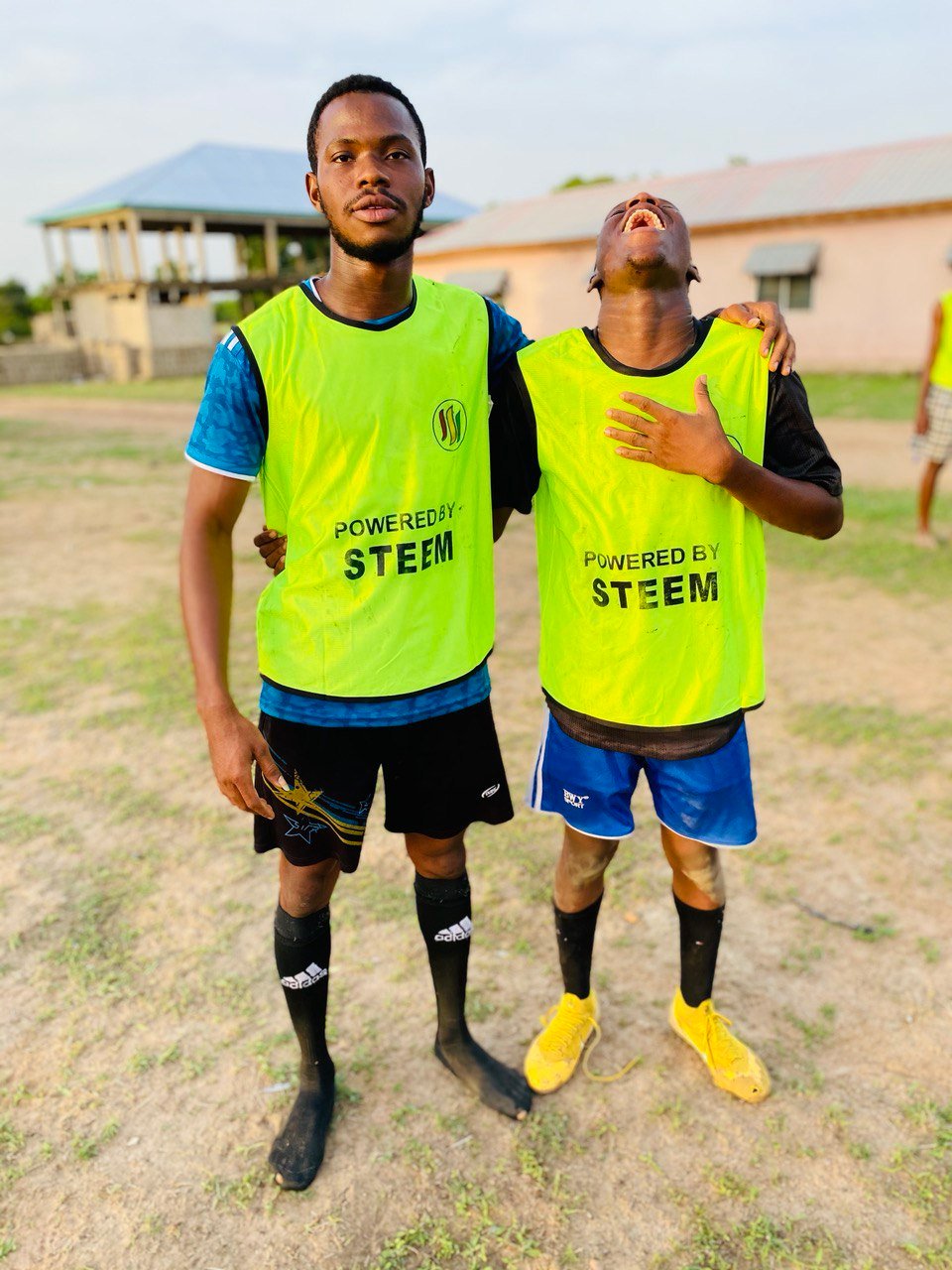 Team E, Winners Of Our Penalty Shootout Drill
---
As promised, 5 steem has been sent to their individual accounts for their winning position.

Steem Prizes Sent to Winners
---
Thank you for your attention.