Probably the possibility of wealth being a key factor in football nowadays has the potential to dictate how good a team could get. This is simply due to the fact that a team with huge financial backing has the potential of acquiring better and world class players than some team with just ordinary resources.
---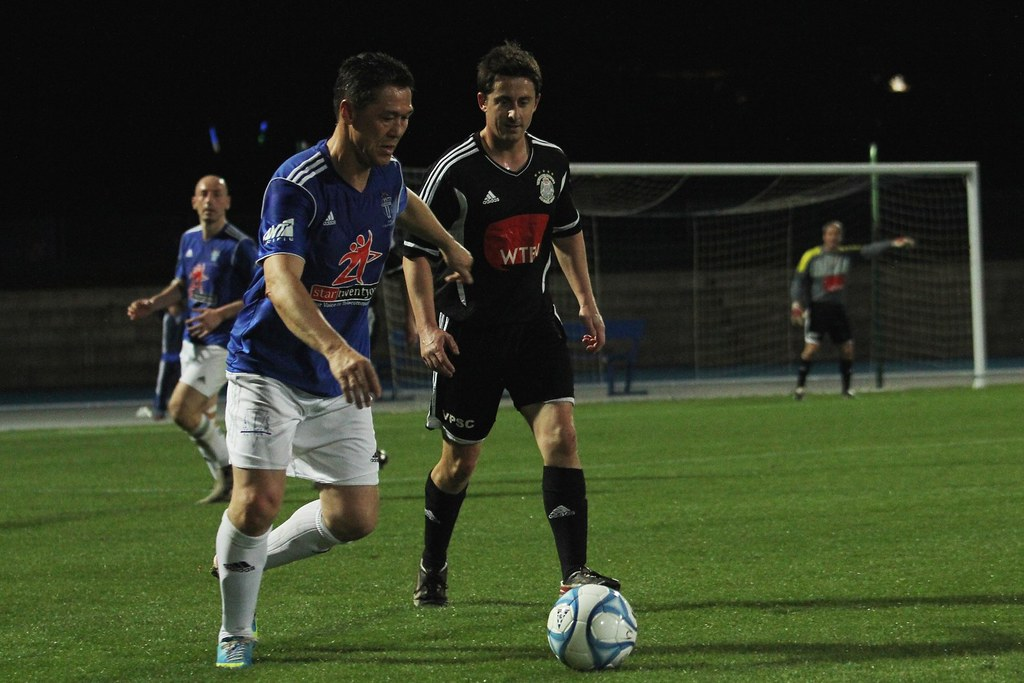 source
---
Take for instance a team like Man City that has a solid financial backing of its owner, Sheikh Mansoor with a staggering net worth of about 23.2 billion. It therefore comes to no surprise that Man City is quite decorated with one of the beat squad depth in the world.
Another club to look at is the PSG club with the Qatari led shareholding company who are its owners. Its squad also speaks for itself currency being the "super team" of world football. This is what happens when you have the likes of Mbappe, Neymar, Messi, Sergio Ramos, Di Maria and so on, all on the same team at a time.
Chelsea's Roman Abramovich also with a net worth of about $12.9 billion has been crutial to Chelsea's financial stance.
Of course, Financial Fair Play (FFP) tends to oversee the club's finances in order to ensure that clubs don't spend more than they make.
Even so, it is very pertinent that soccer clubs know that someone with incredible amount of resources can easily raise more funds for his club through deals and sales than other ordinary clubs.
This is why I think owner's wealth can be a strong influence to a team's strength.