Hello steemians, hope you're good.
The premier league got really interesting this weekend. We saw Manchester United give Tottenham quite the beating yesterday with a 3 nil win at the Tottenham stadium. Quite frankly, I though Tottenham was going to give Manchester United one hell of a headache but the game shocked everyone and took another turn. This is what football does to you.
For today's fixtures, Aston Villa's match was quite interesting. Aston Villa were the underdogs here considering West Ham's form both last season and this one too. They press hard and break swiftly making them very tough to defend against.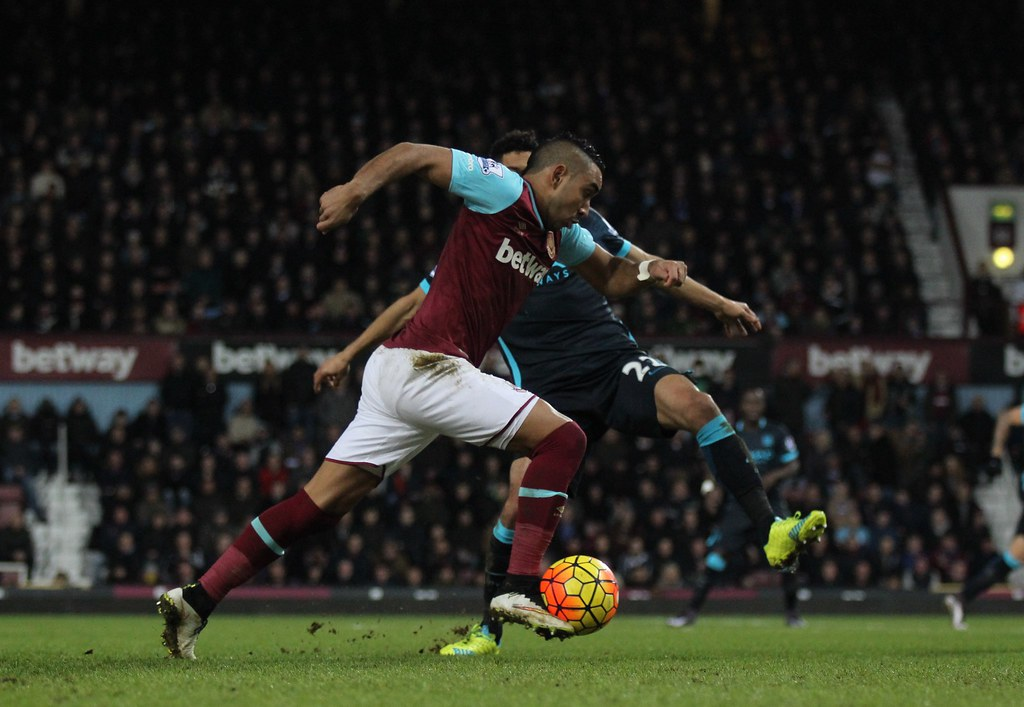 source
---
The first goal came from West Ham and although it was very early, I didn't bother his players as the game was still early at 7 minutes. The players therefore held their ground and Allie Watkins equalized on the 34th minutes.
It wouldn't be long that Aston Villa's dream of a comeback would be completely shattered as West Ham scores another goal from Declan Rice, just 2 minutes after they equalized.
Now it just gets tougher and tougher with an opponent that has more of everything than you in terms of possession, precision, passing ability, etc.
The last goals then came in at the 80th and 84th minute. This sealed the fate of Tottenham and made it highly unlikely that Aston Villa would draw or win.
Currently, West Ham is sitting at 3 place after Manchester City with 20 points each. I hope they stay there.
Let's see how it goes.