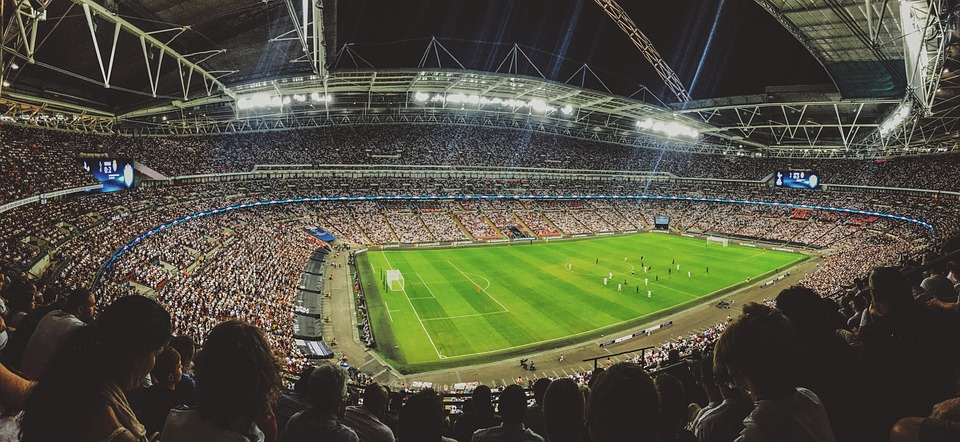 For a long time now, footballers have debated which country produces that best of players and which ones are average.
But I don't think you can judge that based on which country is successful in International competitions like the World Cup.
What is the main thing that we need to use for this? I think we will have to look at their personal performances.
For instance, a great player like Lionel Messi could have been disregarded had it not being for his recent success in Copa America despite all his efforts.
Another good example is the very player we have comparing with, Ronaldo. He could have also been disregarded in the conversation had it not been for his Euro trophy.
We have seen our fair share of players from France like Kante, Mbappe and Pogba who have also shown us how great they are and solidified their spot in the World Cup.
We cannot also forget players from Brazil such as Ronaldinho, Kaka, Ronaldo, Neymar, Pele and so on.
If I were to choose a country, I would probably choose based on what I'd like to see in footballers.
Maybe skills is my priority, or defense, or goal scoring abilities. Whoever I choose would reflect that.
I think we need to award points for a persons role rather than choose players based on these qualities. That would give us a fair assessment of their performance and would help us choose properly.