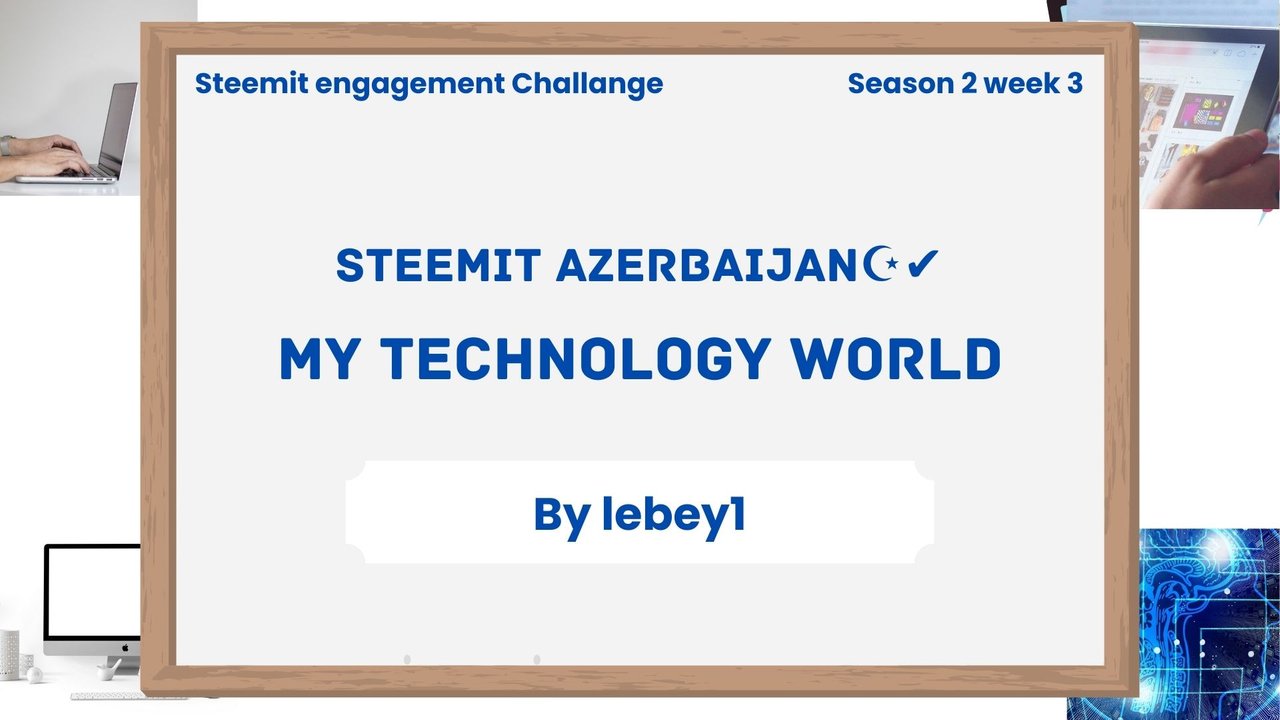 source
Technology has made life easy but it has its own effect on our life regardless of how we chose to look at it. The line of work that I find myself in has made me even more exposed to lots of technological tools and applications which are necessary for achieving my deliverables on a daily basis.
Some of the technical products I use are:
Smartphone
Laptops
Wristwatches
Tricycle, Motor car, and Motorcycle
Headphones
They are lots more latest technological products that I use which in the course of the post will be discussed. Before then, I will be explaining how I use the technology products I highlighted above.
Smartphone: This is the 21st century and it's literally impossible for one not to have a smartphone as the world is fast becoming a global village where everyone. I use my smartphone for making outgoing calls and also receive incoming calls. Aside from that, My smartphone also acts as my personal go gadget as I could receive and send funds from the comfort of home through my phone. I could send and receive text messages also. My smartphone represents a lot of things like my alarm, my calendar, my notepad, My camera for pictures and to capture moments, and a whole host of things when the need arises.
Laptops: It is increasingly becoming my go-to technological appliance as I use them to do research, type, and also document both personal and business dealings. I happen to work for a consultancy firm and one of our job functions. As a management system analyst in a consultancy firm, I have learned that I am open to learning things that never crossed my mind before being a part of the company. I started with Writing audit reports to implement ISO 27001 which is information security to IS) 27017 which is cloud computing. It is all a challenging task but without a laptop in my possession, it would have been harder to complete.
- Tricycle, Motor car, and Motorcycle: This is also a technological innovation although, it is literally different from other technical gadgets like smartphones and laptops. This does not make it less useful for me to get through the task of the day. Getting to work daily would be a lot of hard work without this mechanical technology as they help make moving from one place to another easier and faster than using the leg.
In closing, this is all the technology I use in my world. It might be a little list but my smartphone already does the work of almost any technological gadget one might think of. This show how far Smartphone development has come. I could remember when the only function of a phone was to make outgoing calls and receive incoming calls.
My first phone in 2011 was a Multilinks phone whose only added widget was a calculator aside from that, it was pretty damn useless. Since that day, I have used phones of different brands such as Sony Ericsson, Motorolla, Nokia, Blackberry, iPhone, and at the moment, I use a Samsung.
---
---
I invite @tfame3865, @dgalan and @qsyal