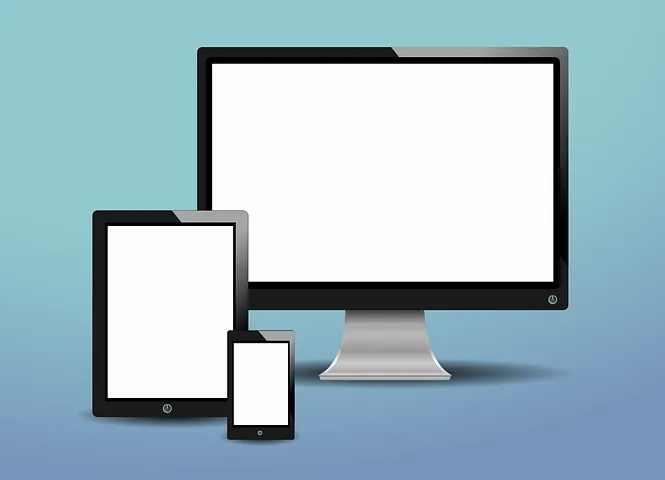 Source

Greetings fellow steemians
It is yet another interesting contest for week number 3 in the engagement challenge. I'm so delighted to write about this contest hosted in this noble community. This week we are writing on the topic titled My Technology World. We all have in one way or the other make use of one or more devices before finally getting the one we presently using right now.
The devices we are to consider can be smartphones, smart watches or even computers. As a very young man, I started using my first tech device in the year 2016 when I got admission to the university. With that being said, I think we need to know what the word technology is about before we progress.
Technology can be seen as the conversion of an idea or using an idea to solve a real-life problem. Before this time, we saw that counting was done with stones and there were no books as well but technology has to improve that. So in literal words can say technology is an idea that helps easily solve issues. Technology covers communication, electrical, mechanical, medical, and even energy.
All the aspect mentioned above has technology covering it. In times of communication, our phones have aided that and the internet also, electrically we now have light, mechanical we now have vehicles, medically we also have X-ray devices and energy we have a solar system and their likes.


My Phone Tech History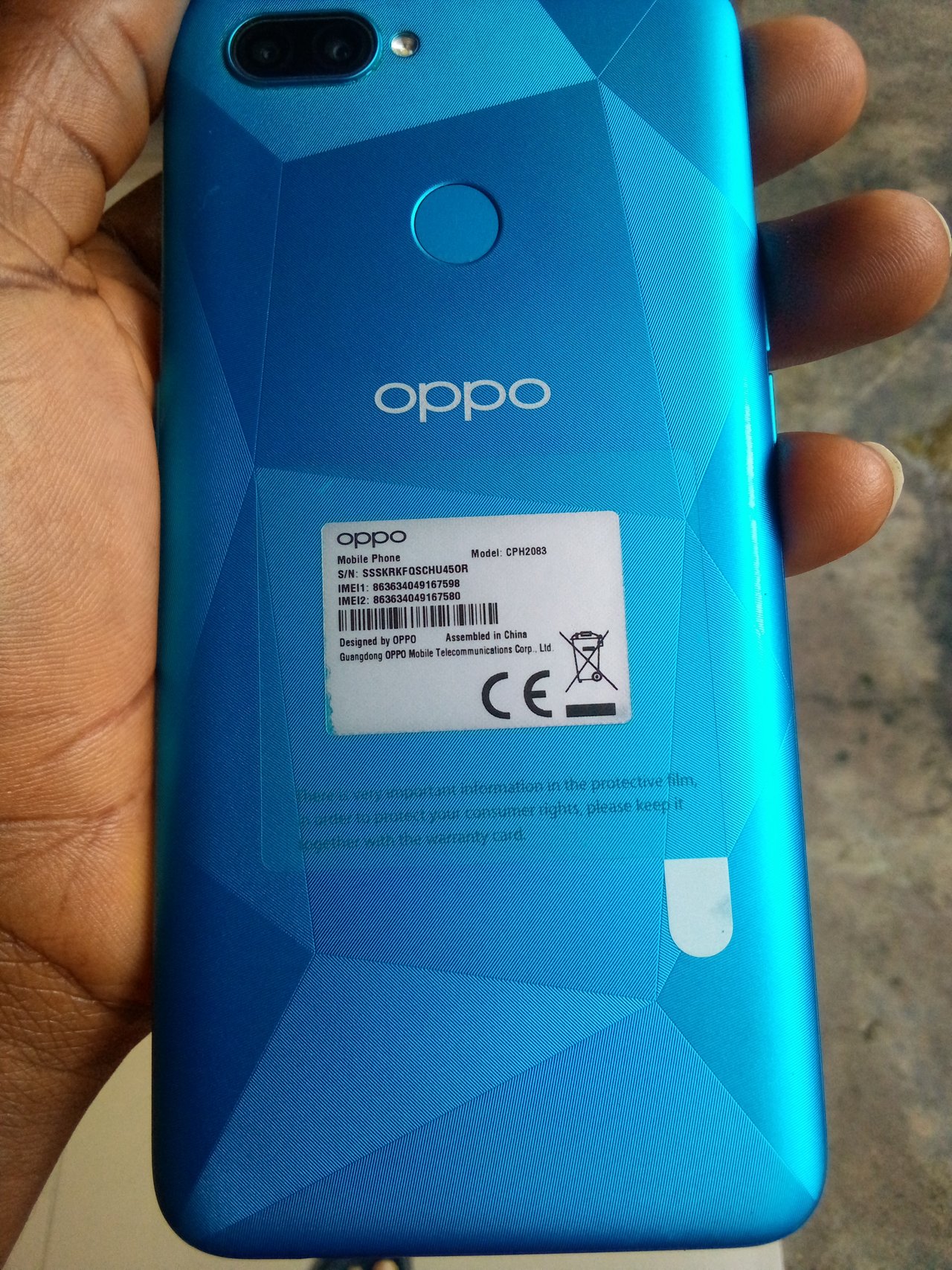 Just as I have mentioned earlier, the two tech products I have used mostly in my life are my phone and computer. I have used 2 different with the present one am using today as the third. In the year 2016, when I got admission into the university, my father gave me one of his phones with the name Nokia 220. I used this phone for so many activities like Facebook, 2go and also browsing the internet. In the year 2019, the phone got spoiled so I had to get another.
At that time there was still no money to purchase another so my mum gave me her Techno Y3, which I also used all through till the year 2020 when I got to know about the steemit platform. I started blogging using the Techno Y3 phone but I was having serious issues with battery and other challenges so I decided to work harder and money to purchase my phone with my own money.
In January 2021, I was able to purchase my first phone which is Oppo A12. This device has many features. Though this was the least as at the time of purchase. The details of this phone and its price are seen in the table below
| Device Name | OPPO A12 |
| --- | --- |
| Processor | Octa-core |
| Device storage | 32.0 GB |
| RAM | 3.00 GB |
| Amount in Naira | #65,000 |
| Amount in Steem | 480 |


My PC Tech History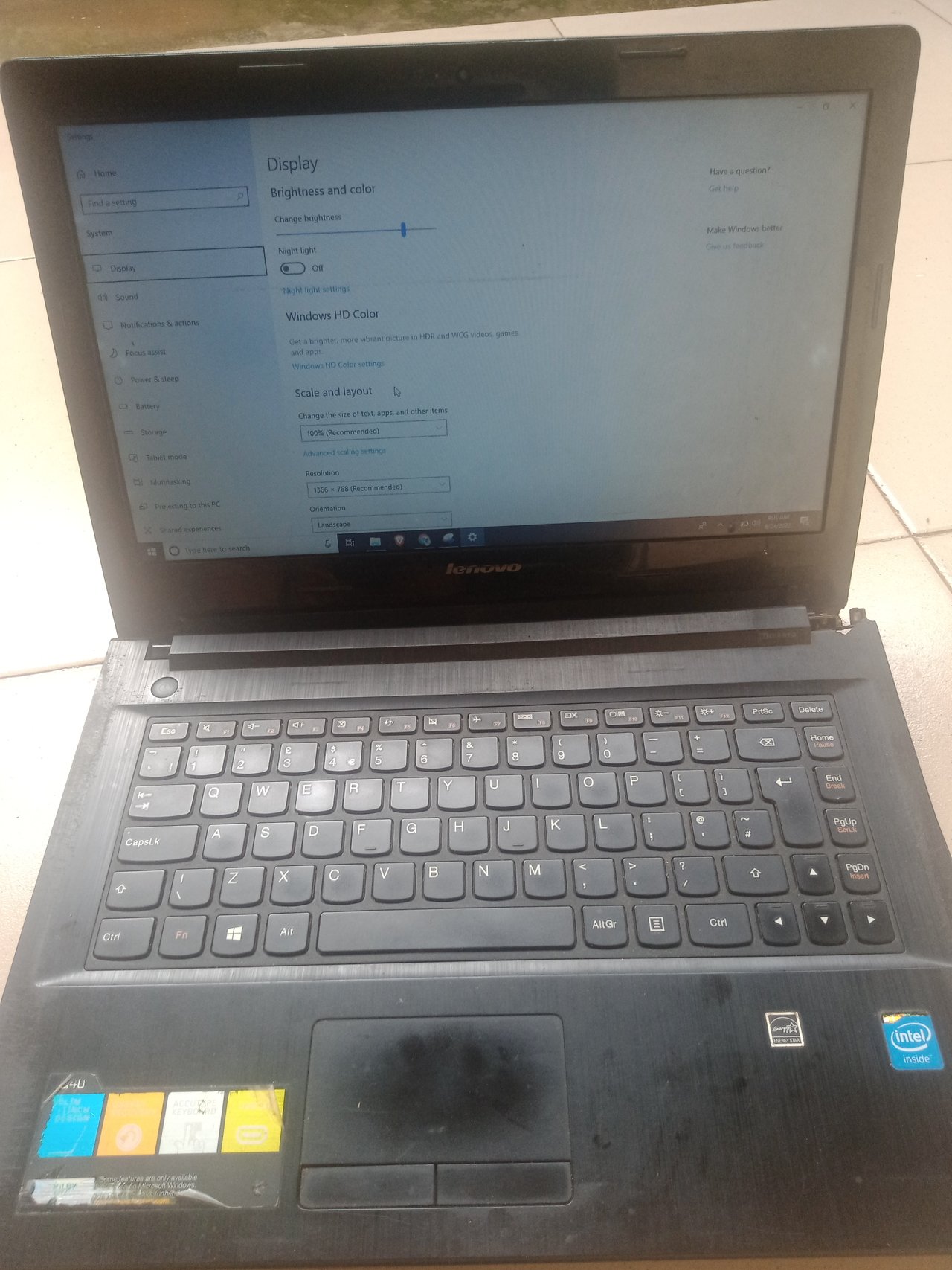 The next tech device I am currently using is my laptop. I got this laptop during my project defence in school. I bought them daily used because I don't have the financial capability to get a brown new one then. The laptop product is called Lenovo. The details of the laptop and its price are seen in the table below.
| Device Name | Lenovo |
| --- | --- |
| Processor | Intel (R) |
| Device storage | 500.0 GB |
| RAM | 2.00 GB |
| System Type | 64-bit Operating system |
| Amount in Naira | #60,000 |
| Amount in Steem | 444 |


Conclusion


I know you may think that I still use old-school products but the truth is that I didn't start following the trend of technology on time. I have a desire to get more sophisticated devices but the finance to do that is what I lack presently. I do hope with time I am going to improve my tech. Thanks for your time. I invite
@josepha
,
@yakspeace
and
@dave-hanny
to also join this contest.