Greetings friends!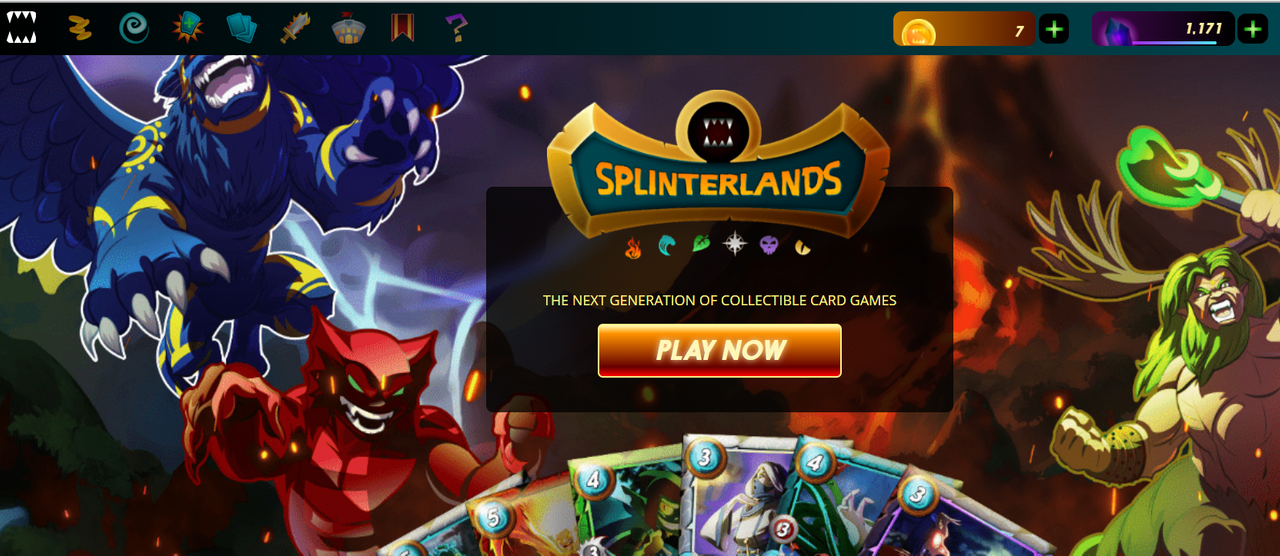 Since its inception, I have been the member of the steemmonsters community. I had purchased alpha and beta packs when it was first launched. However, I could not play the game for a long. I started playing only during the year 2020 and now I have become addicted to it. I am trying to increase the level of my summoners and monsters in every possible way. I have invested a lot on buying cards and continuously investing in order to increase efficiency of my cards.
I have been successful in my quest as I have secured Diamond-II level in last two seasons. I am trying to do better than it. So, I purchased monsters and summoners and combined them to reach a certain level. Now, I have summoners of level four in every primal group viz. fire, earth, dragon etc. This is a great achievement for me.
Thank you for reading.
Yours @akdx