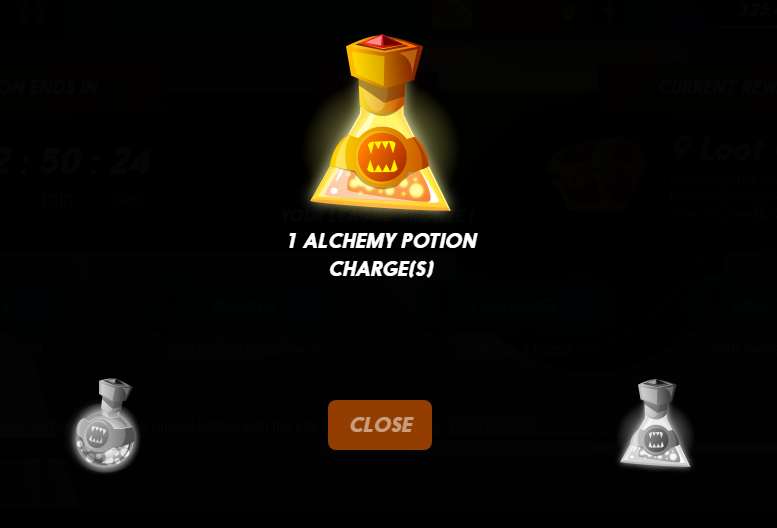 Value of the item = $0.05
If you do these kind of things everyday you will see results in the future no matter what. Besides that the price of 1 steem or DEC is low it will go at some point and everything looks alot different when it happens.
Lets see what brings us next time!
Thankyou for reading this post! follow me, this way you will be automatically selected for future giveaways!
Here you can check my previous posts of the series:
https://steemit.com/splinterlands/@twentyfourseven/splinterlands-5-steady-but-slowly-building-the-cardpack
Profile: https://steemit.com/@twentyfourseven
If you want to play the game yourself: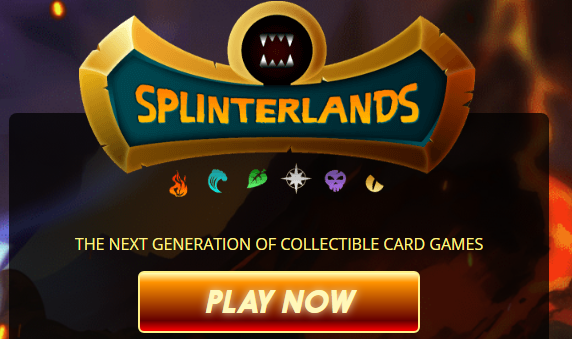 -
Play Now!