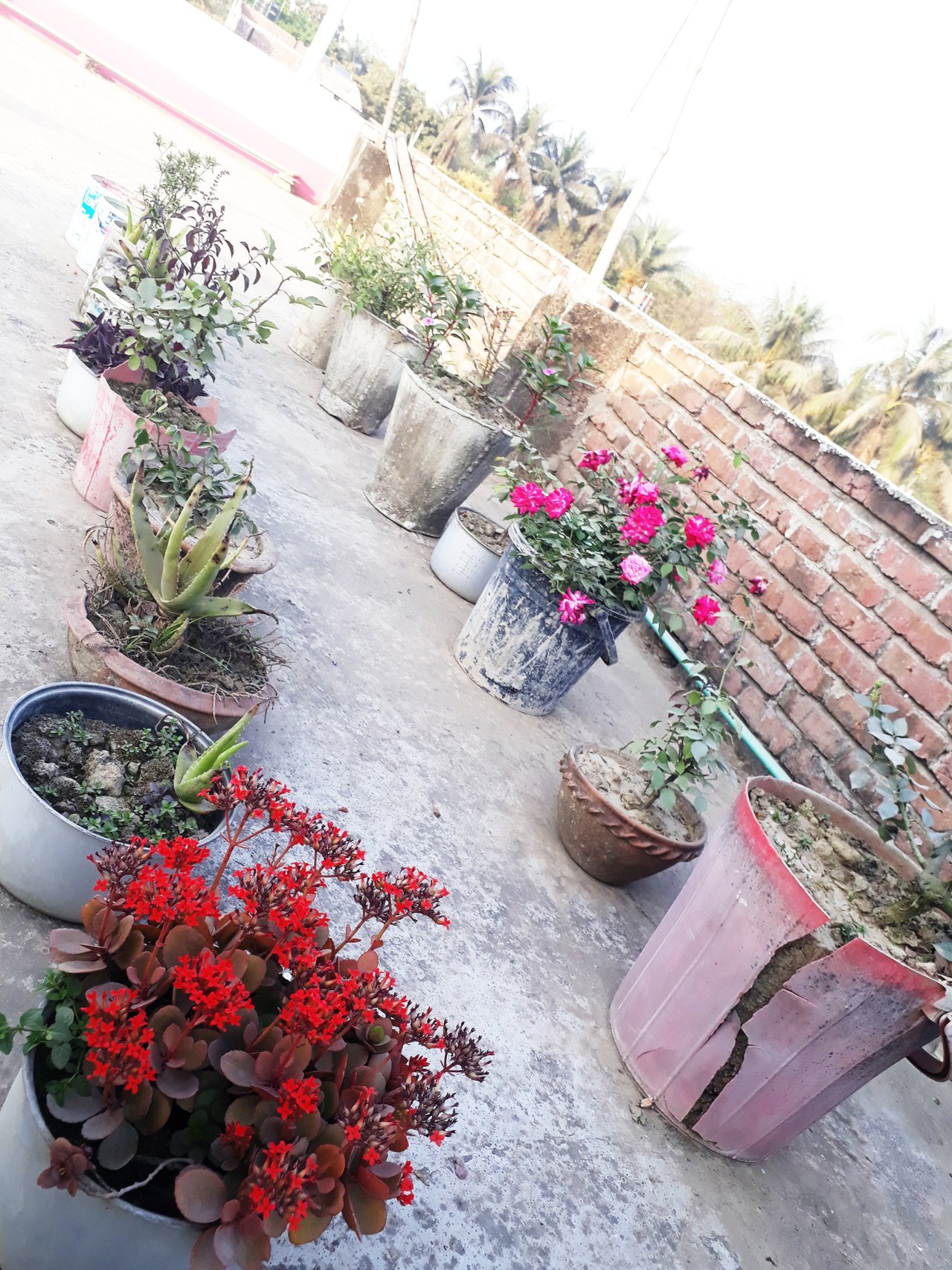 Roof garden built in my care. I have made this garden with a lot of care.We think that roof gardening has many advantages, such as spending some time working with trees at least after we finish our work. Get pleasure from the changes in the tree. What can happen in the case of small children is that when a small child sees that a small seed is being planted in the top, from there a tree grows, leaves, turns green, then flowers. Saw these changes.Once upon a time there was a fruit, then after harvesting this fruit I got a sweet fruit. One of them is creating entrepreneurship. Besides, most of the housewives in our country do not work, about 80 percent live at home. They just need to do something, they can do roof gardening. The advantage of gardening on the roof is that he is having a good time.It is possible to fulfill one of his hobbies. He is able to blend in with a different kind of work from all the traditional work.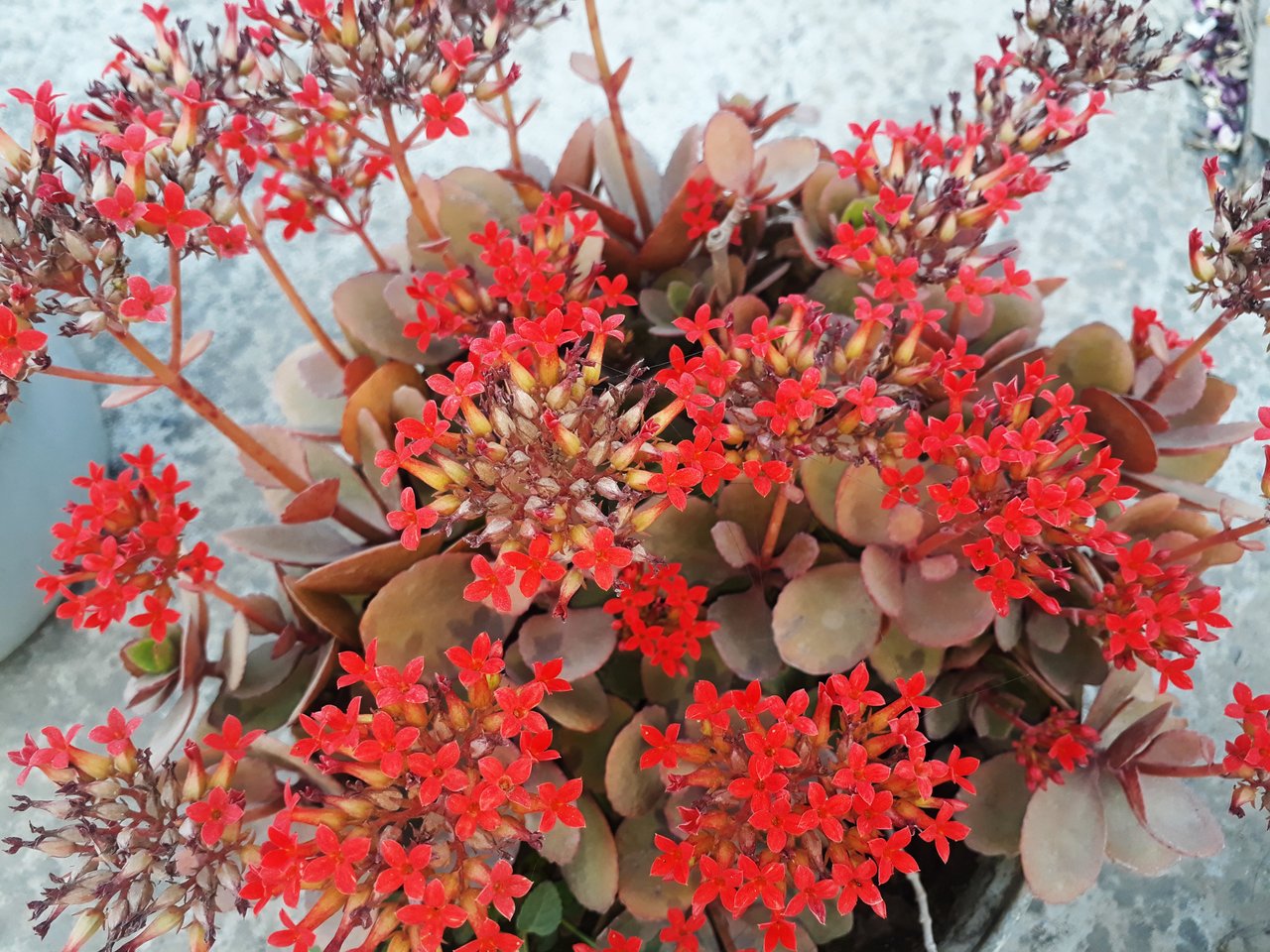 There are about 15 different types of trees in my roof garden. For example, rose tree, stone crushed tree, button flower tree, aloe vera etc.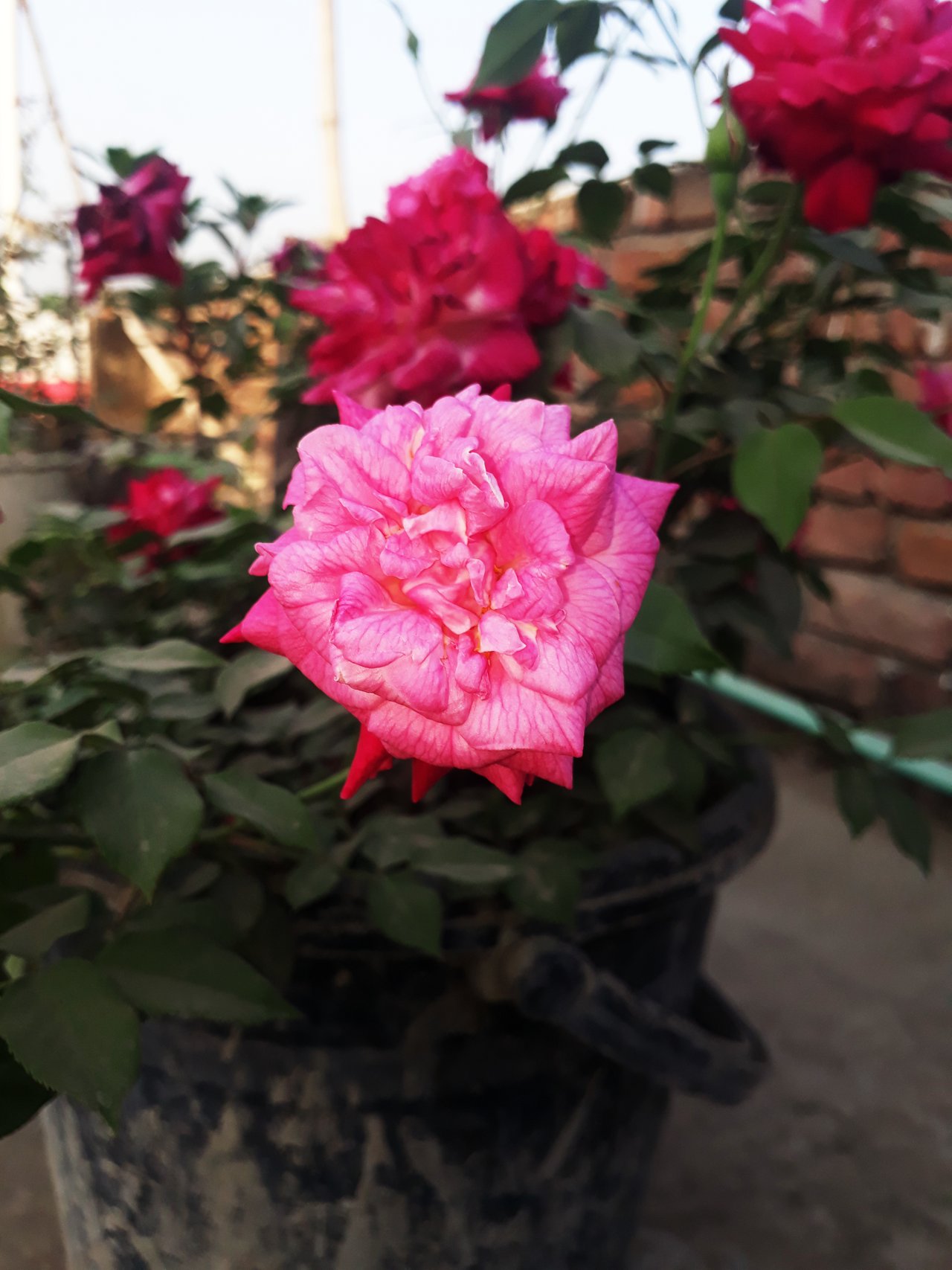 You can see how beautiful the roses are. It is very nice to see such flowers at the end of the day work and gives peace of mind.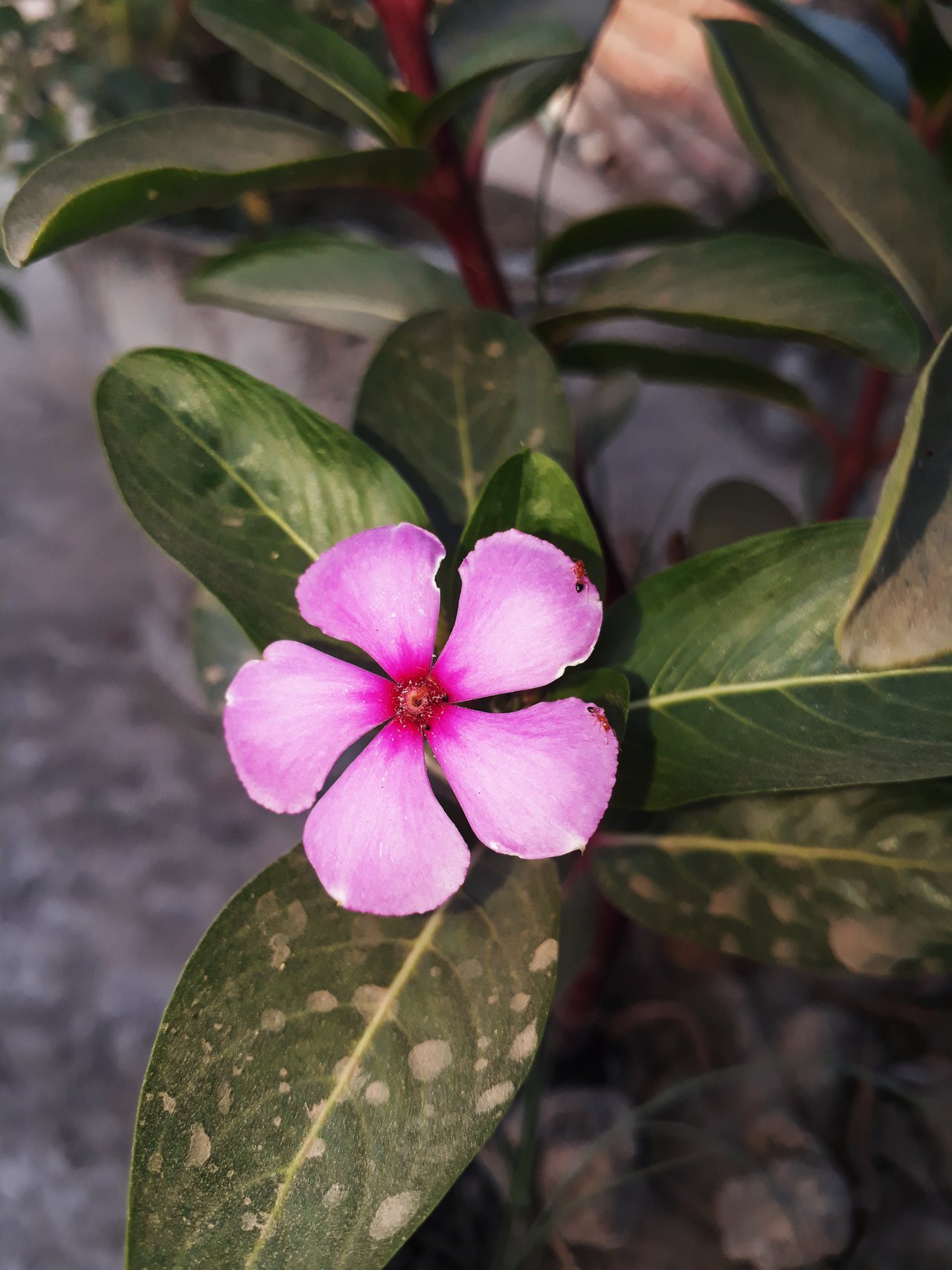 I set aside 30 minutes per day for my garden. Every evening before evening I spend this time in my garden. In this way my mind is in a good mood.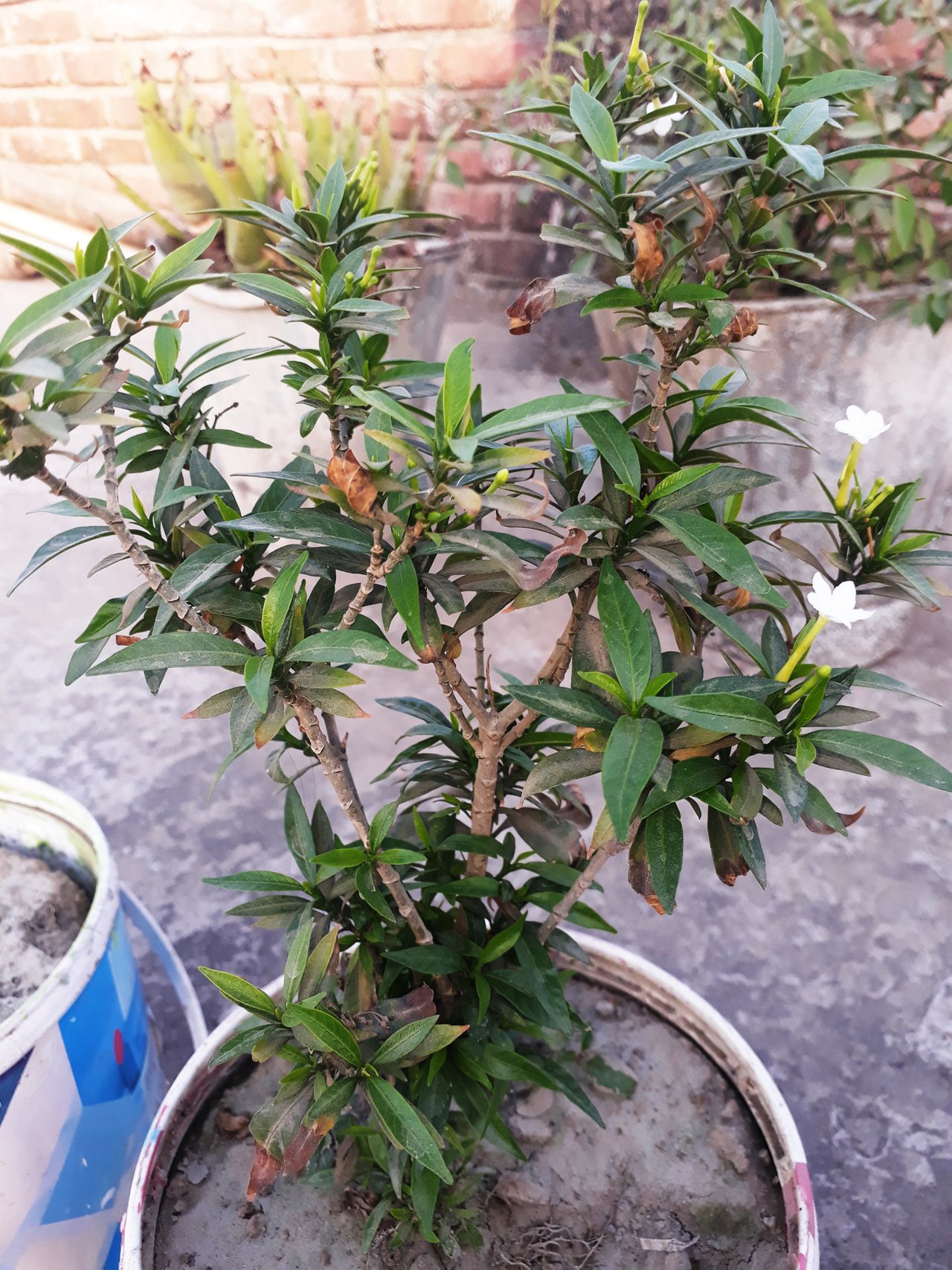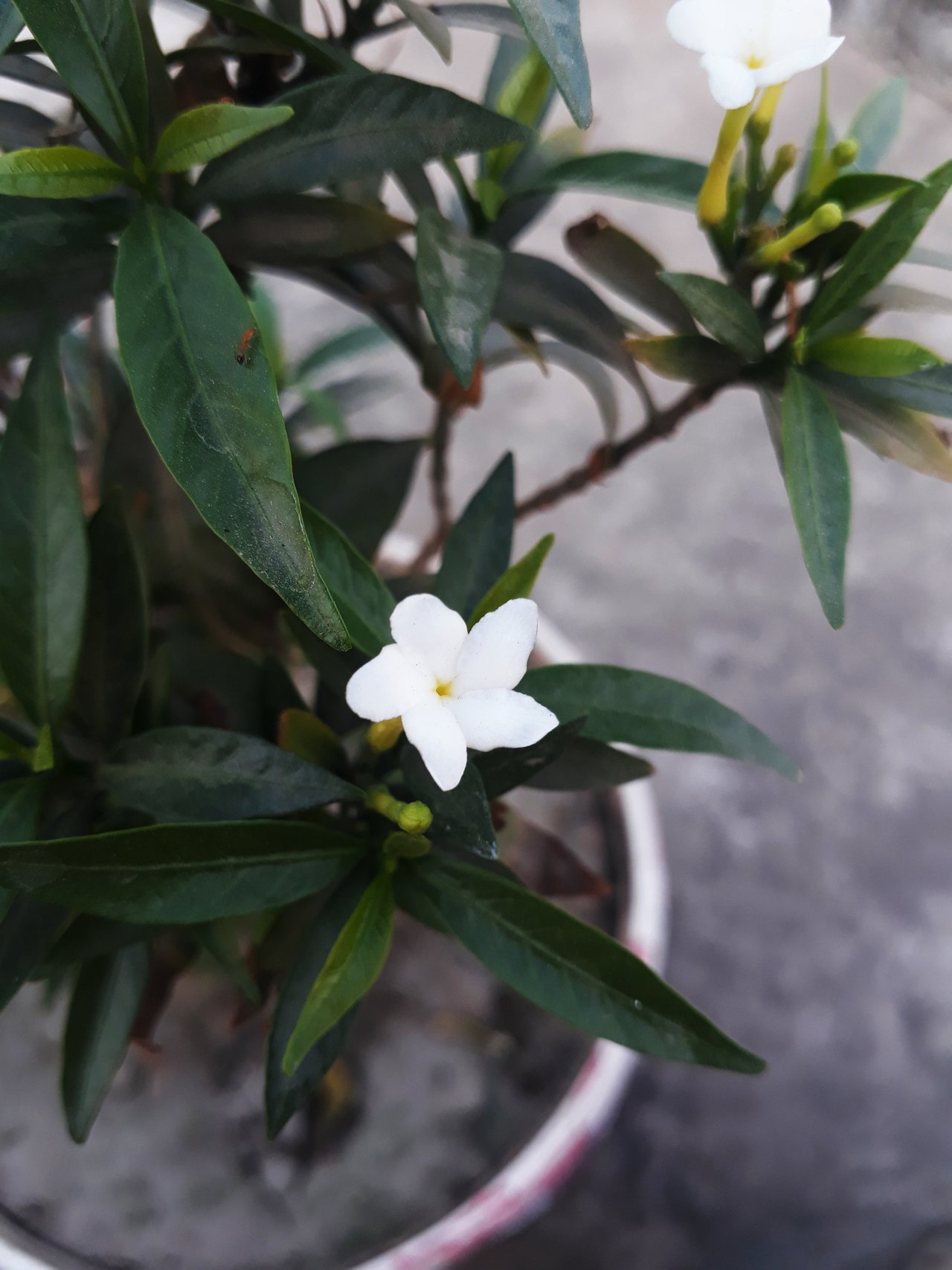 If you have such a garden at home, you can enjoy a natural beauty. I am a flower tree lover. I love both flowers and flowering plants ৷ and I love caring for the flower garden. My sister encourages me a lot.If there was land in front of my house, I would have a beautiful garden. But I don't have that. But I have a dream that if there is an opportunity in the future, I will definitely make a big garden.