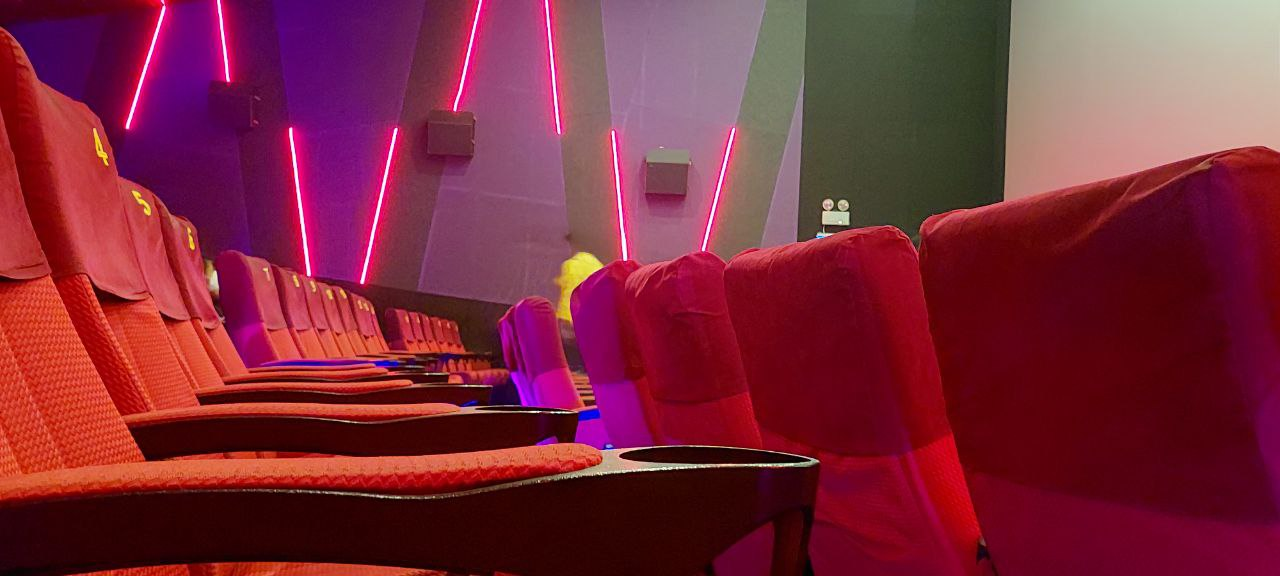 The gift The DC Fans received on March 3 this year was The Batman. So this morning I also went to see this movie because I am a hard-core fan of Batman. I've been watching Batman cartoons and movies since grade 6. So the Batman in this latest film is much more aggressive than the Batman in the Batman movies of 2005, 2008, and 2012 and the Batman in the Superman vs Batman. Robert Pattinson plays Batman. According to critics, the film manages to capture much of Batman's youth. Because this young Batman is angrier than the older Batman. Also, he tries to solve everything with his own physical strength.
Batman introduces him as "I'm vengeance". These words show his anger. Batman's main villain in this film is the Riddler. He tries to kill the rich and the corrupt people in the city. His specialty is leaving a puzzle with every murder he commits. Each of those puzzles is directed at Batman. Meanwhile, Batman meets Catwoman as usual. She's dealing with him too. However, Batman does not use much technical equipment in this film.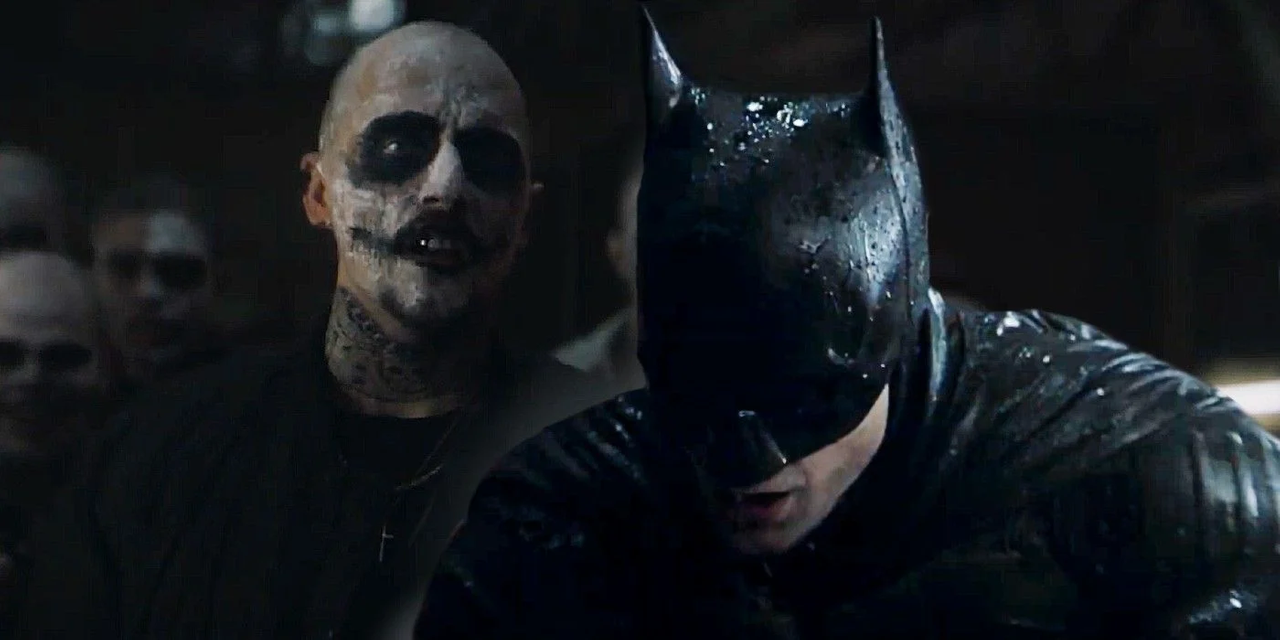 Source
"I'm vengeance"
He also repairs his own car. At one point in the film, he shows his car during a big shootout. This car comes with a big noise. At that moment you may even feel like shouting and clapping in the middle of the hall. That's great. Also, you can see a lot of fight scenes throughout the film. Batman has a bulletproof vest. I personally do not like that costume.But since this film is an immature Batman, it can not be seen as a mistake. Many more things happen during this film. In the middle of the film, Batman meets a penguin among his main villains. Although he did not make a big impact on Batman in this film, I think his character will stand out in another Batman film.
Also, at the end of the film, Riddler is imprisoned. From the cell next to his cell, someone we know speaks to him. His face is not shown, but he gives us a signal to recognize him. Who is that???
It also gives us a hint before the film that Robert Pattinson will be playing Batman in the future, and that a film with characters like Flash and Aqua Man is coming. So everyone makes time to watch this movie.

I L O V E B A T M A N