Hello everyone,
I'm Damith from Sri Lanka. Actually, this is not about the town, it's about my beautiful village Waguruwela. Last week I shared about my town, you can see it here.
WAGURUWELA
It's located in the Monaragala District of Uva Province, Sri Lanka. The name means 'paddy field in the marshy land'. Once the area was marshy land but then has been converted to a paddy field under the concept of 'one lakh of paddy fields/ Wellassa' a long time ago. So, as the name suggests the main occupation is farming.
So, let's see some locations in the village. All photographs were taken by me today(2020-11-30), from my mobile phone. Most of the time there was no exact location on what3words/plus code, so, I used the nearest locations. Sorry about that!
1) Paddy Fields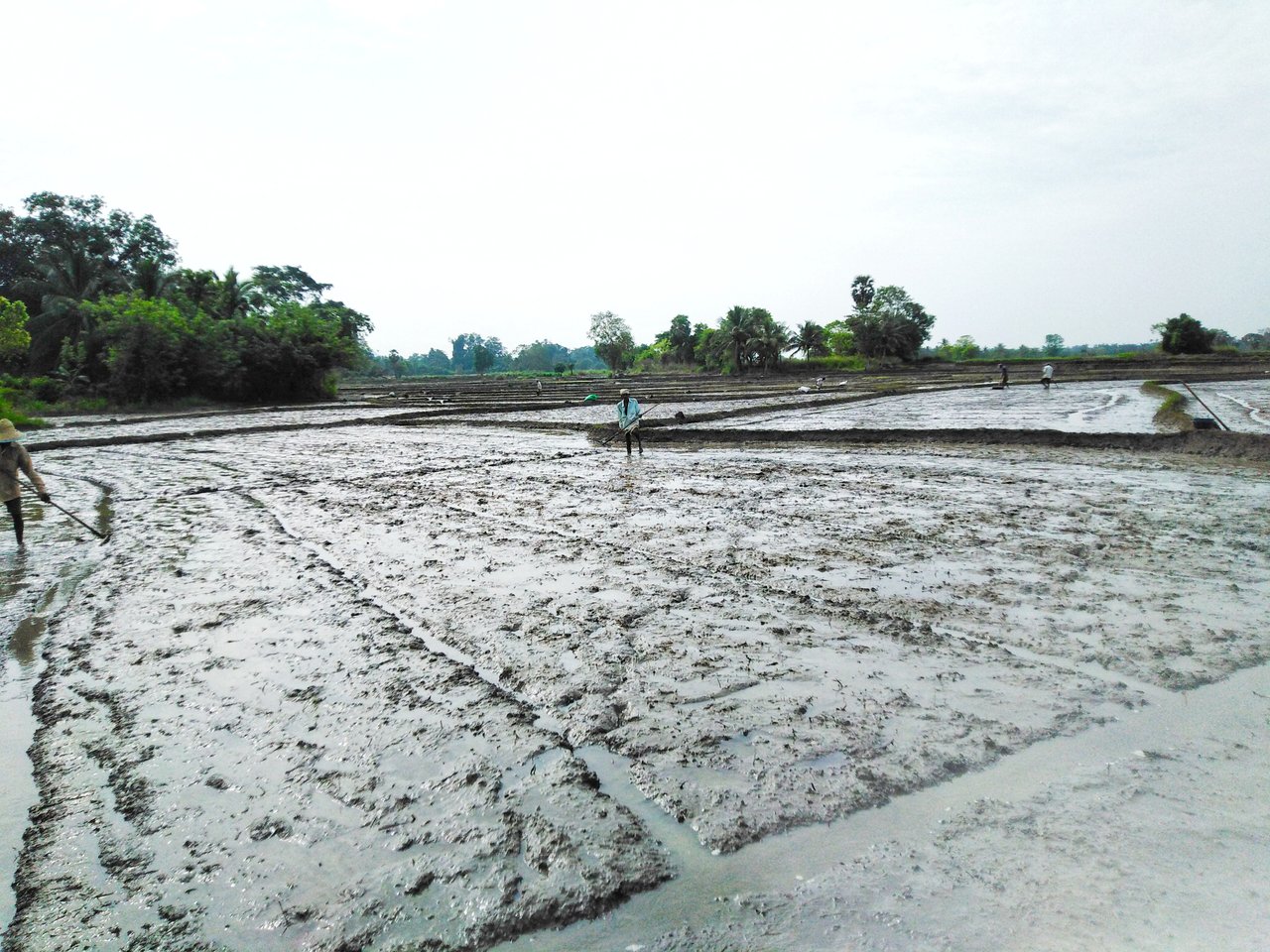 ///mouthparts.pundits.boarded
The farmers are busy as the cultivation is just started. They are making the land before planting seeds. This portion of the paddy field is called 'Gannile'.
2) Menik River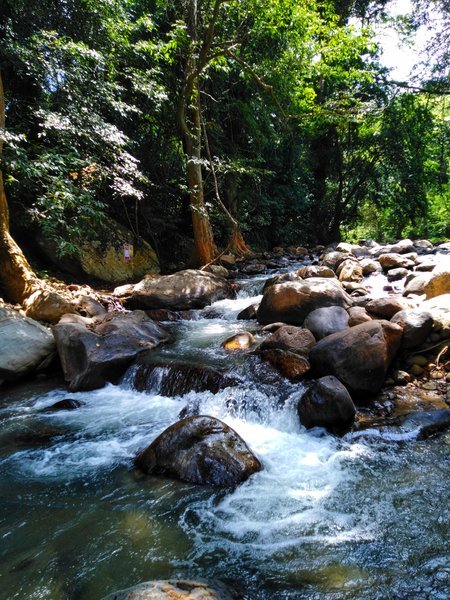 ///omnivores.therapist.endorsed
The famous Menik river is flowing through the village to meet the sea in Kirinda. It is the thirteenth-longest river of Sri Lanka, approximately about 114km long. This is very useful for agricultural activities in the area.
3) Waguruwela main school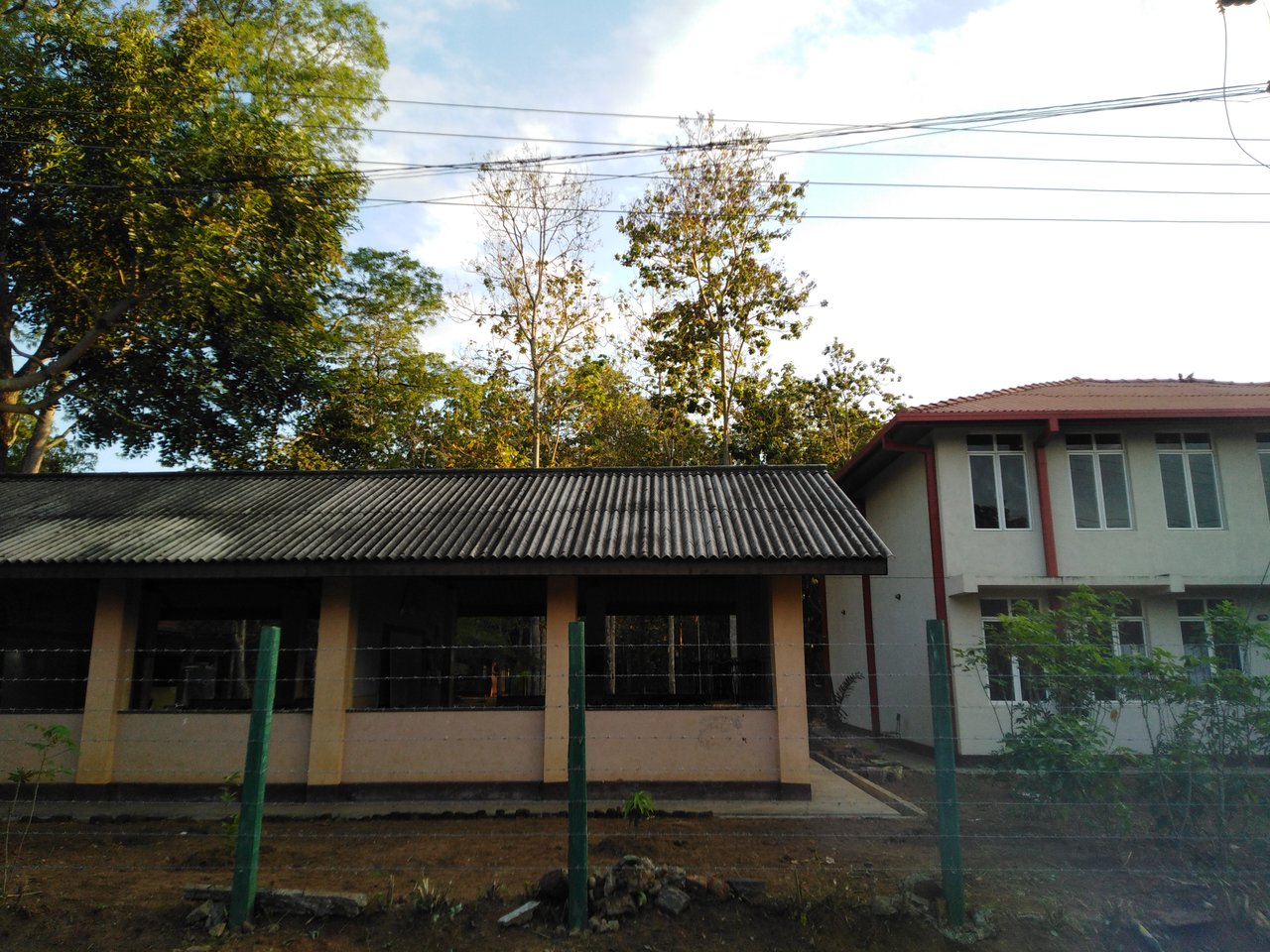 ///user.player.snowman
This is the main school of the village. Currently, there are more than 1000 students studying there. And recently it was redeveloped with more facilities.
4) Poyamalu Viharaya(Main temple)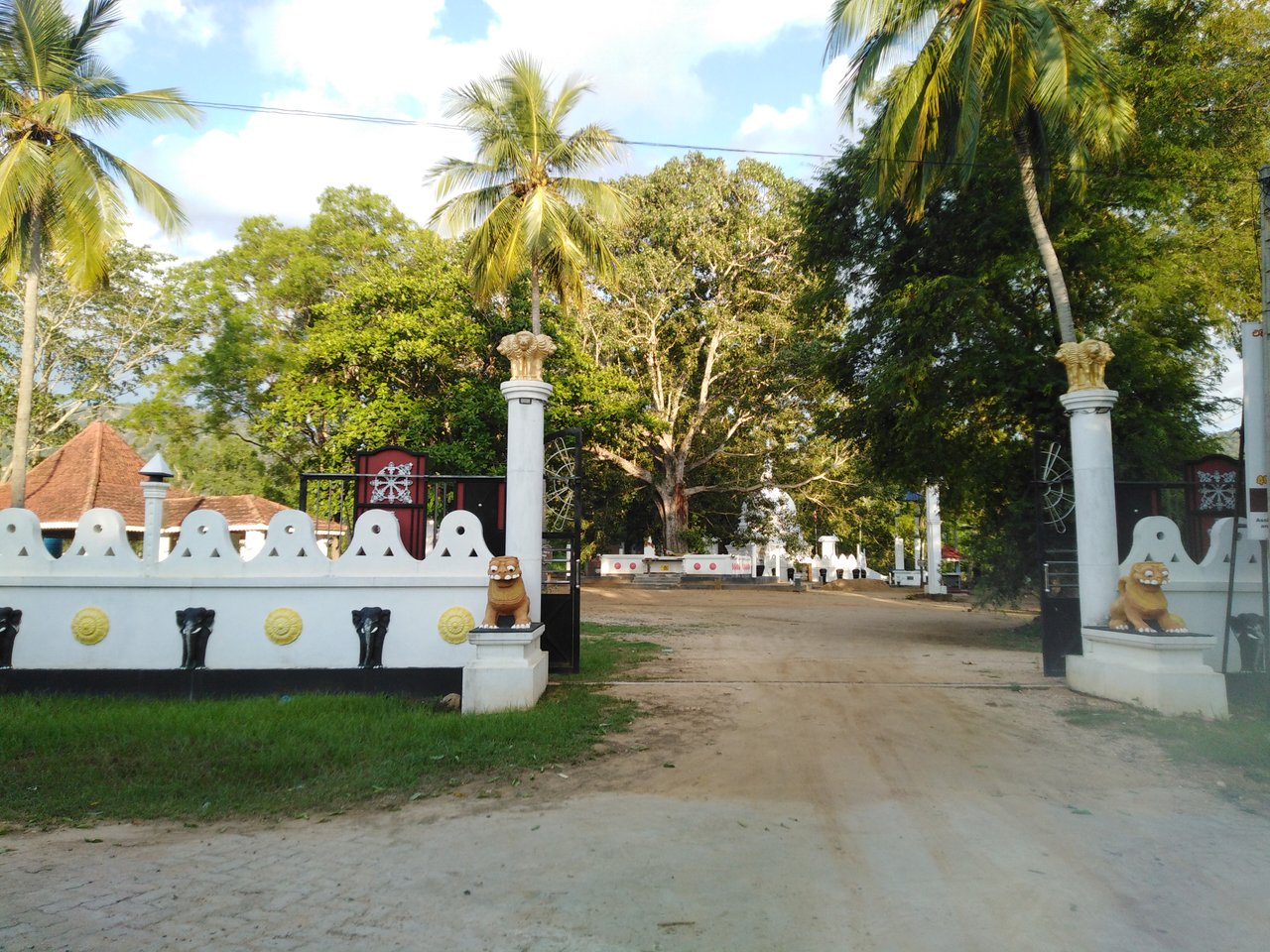 ///chestnut.detections.scars
The village temple or center of the village.
5) Budugallena Forest Monastery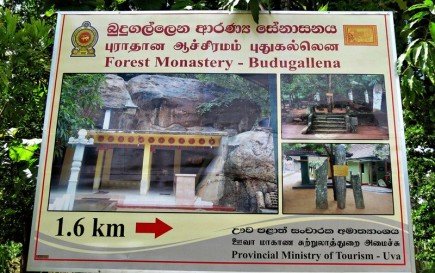 ///ordinate.flats.ancestors
Well, this is an ancient temple in the village. Located near a mountain basically on a rock. And there is a recently constructed stupa on top of the mountain and a lot of stone caves where monks used to live and summon.
6) Karawilakanththa Lake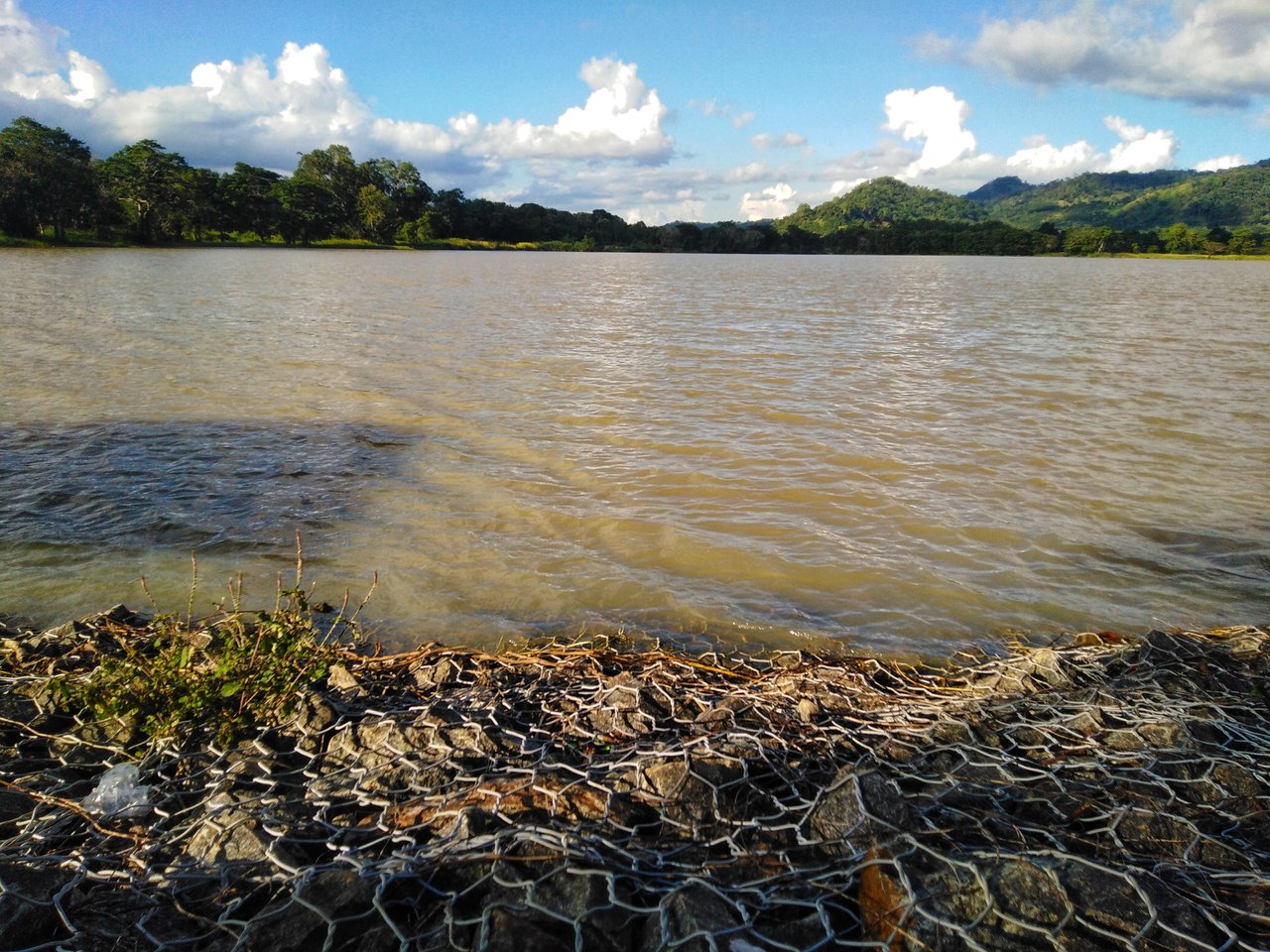 ///wincing.cooling.avenge
One of the treasuries in the village. The purpose is to store water in the rainy season and distributed in the dry season for cultivations through canals.
7) A canal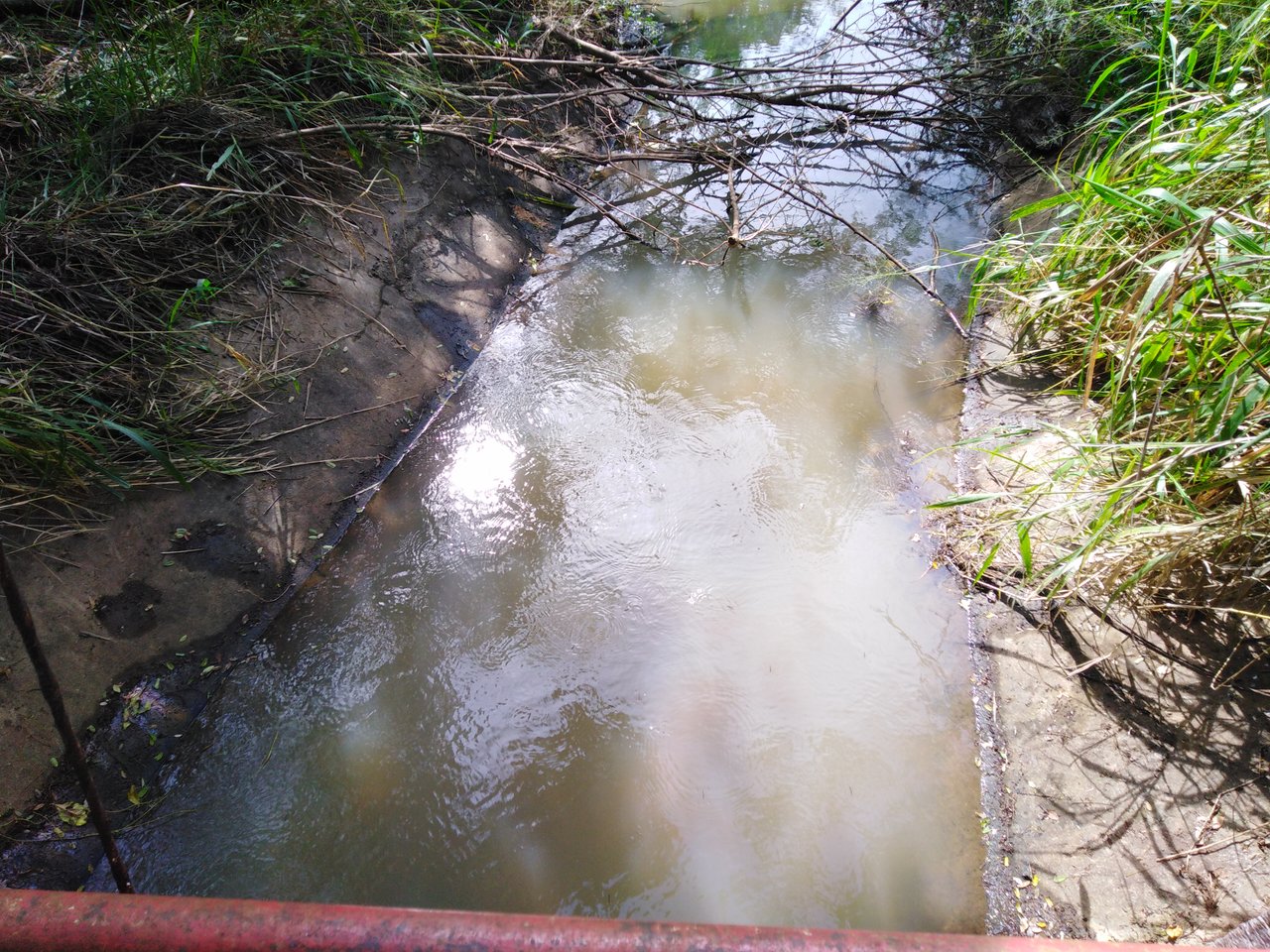 ///motivations.uneconomic.untruthful
This is a canal the main canal that distributed the water from the lake as mentioned above.
8) A sandy Road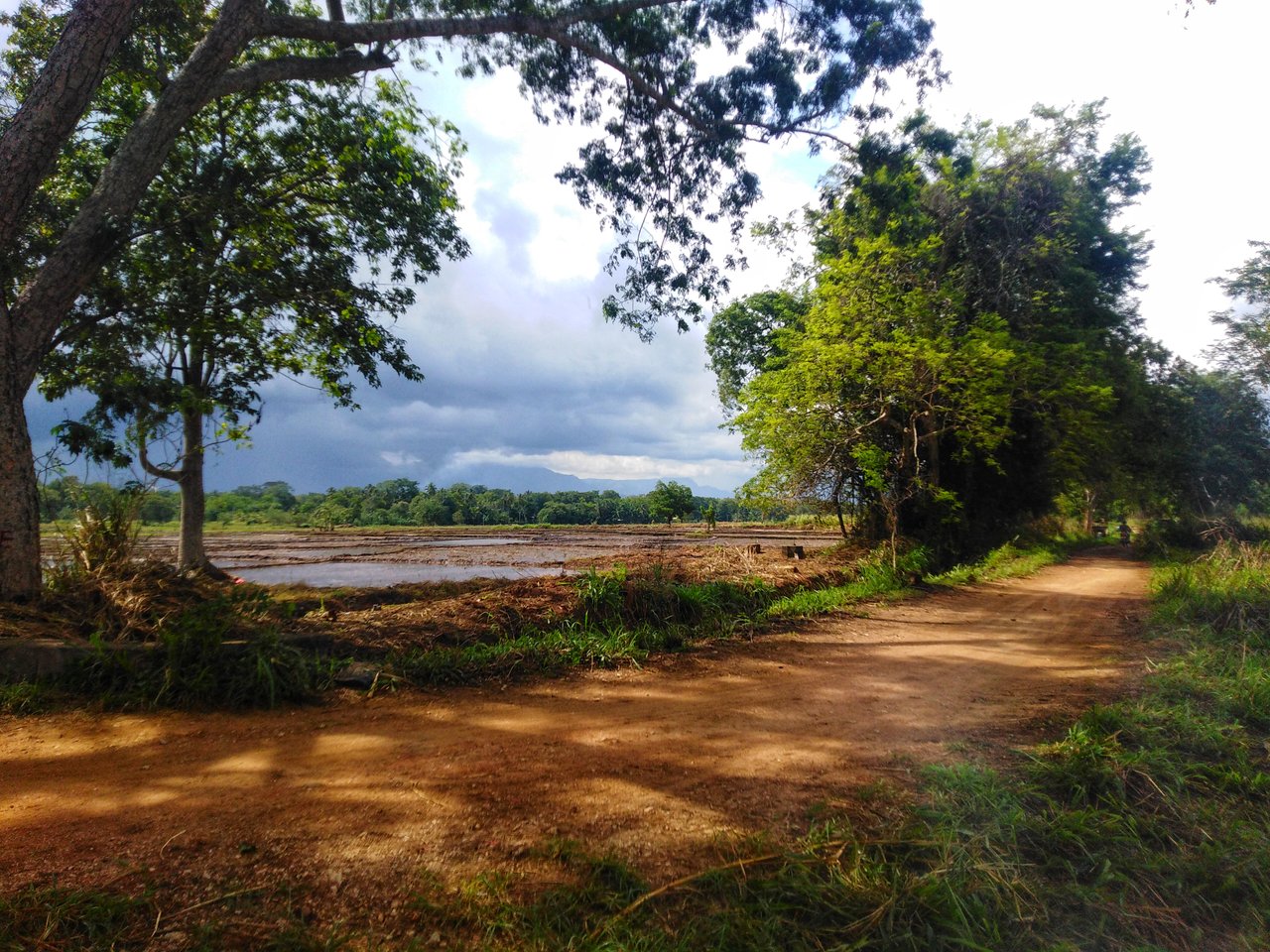 ///fronted.previewing.hoofs
A small road in the village. Both sides have paddy fields. And the location is just beautiful.
9) A panaroma view


///authenticity.segments.imperfections
You can see a footpath along with a green field. Actually, it's a small lake but now filled with algae and small plants without proper maintenance.
I guess you will enjoy the locations!
Thank you.
Best Regards!