First of all happy September for all of Steemitians because yesterday was the power up day. Anyway guys in this new month I think we can plant fresh ideas in our mind fields, so that as usual I hope to share this small ideas with you. Today from
@dulip
blog we discuss about
"Cycling as a smart and green mode of transport "
. Let's ride.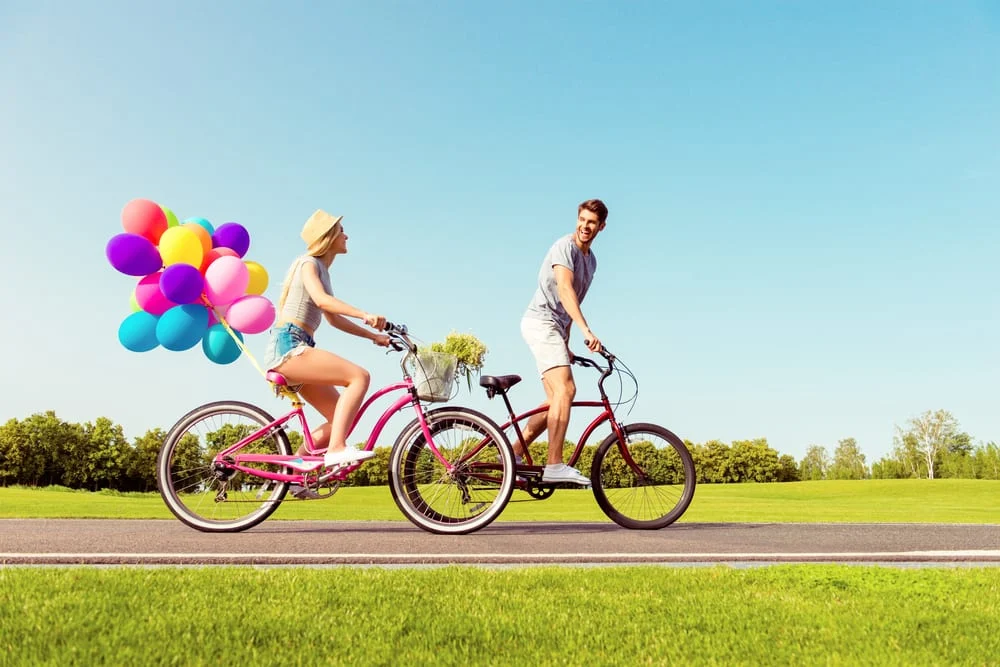 Src
This story runs to the 18th and 19th centuries because the major development of the cycle was done in 1817. I know you and me all very well know how to ride a bicycle. In our childhood it gave us a great pleasure to spend our free time, isn't it? So the guys today I'm giving a suggestion for all of you that we can still use this cycling as a smart and green method of transportation. I will explain you briefly then you can also add your ideas about this topic in comment section. Specially I want to highlight some point as a Sri Lankan which will important for us in this Covid-19 pandemic.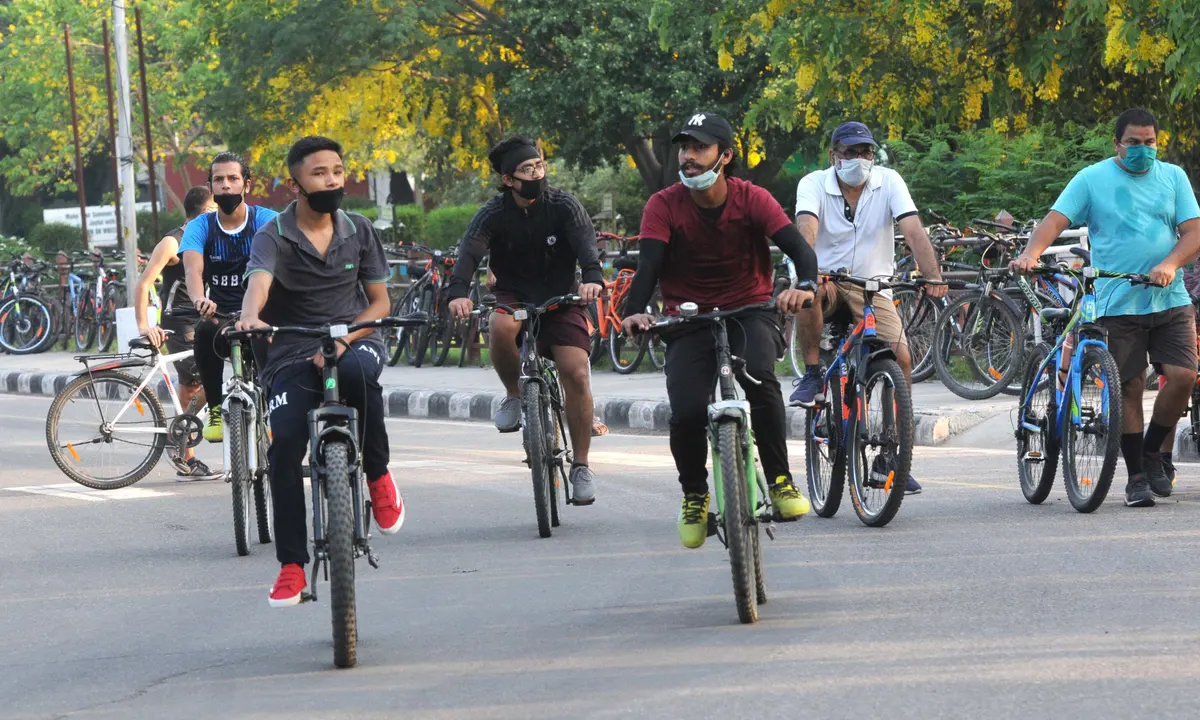 Src
Personally as hobby I love cycling so that I like to make some noise regarding this topic and the other hand I have the right to express my idea. Can you remember the land area of Sri Lanka? I think you all remember these numbers 65,610 Sq.km so that our country is not so much large guys. After the independent we have spend more than 73 year but still we are in developing category, maybe we'll die also in a developing country. According to my idea I think people don't need to think out of the box. Due to that same thin happens again and again. Now we'll list out some of the benefits we can gain from the cycling ; by using it as a transport method.
Cycling is a totally eco friendly method

Cost is very low comparing with the other transport methods

We can minimize the accident percentage per year

It will extend your lifetime.

Maintaining cost is very low.

Easy to travel even you are in a huge traffic jam
Here you can understand what are the benefits you can gain, in this pandemic season this will be a suitable method to maintain your social distance also. Anyhow there are some issues we can't use this method as smooth as the other developed countries use. The reason behind that, there is is no enough facilities in our country and also the major thing is people's mind set. People think if they travel by bicycle their status will wash away. So they need to pretend as rich people. Now I want to say that if some day we can change this mind set we'll reach to an upper level than this. From this article I'm not going to say that we have to hate all the other vehicles. I want to convey to the people is there any possibility to use cycle then use it for the daily purpose, like short distance travelling. If people change their minds the automatically government will provide the general facilities like "bike lanes".... Before think this will be impossible please browse about " cycling in Netherlands" in Youtube. It will provide so may facts about this topic. Thanks for reading my article and comment your idea about this article. Stay safe.