We meet again after several days, today I like to share something in my mind and totally belong to me. This is about how I'm planning to spend my retirement with peace. I think you will like to listen to my simple story. Okay I will start this in a positive manner. Now I have already spent twenty five years on the earth so that this is the best time to plan my retirement. I have next two decades to ready for this, and I thought it make some kind of sense to get a simple idea for your life.. This is totally imagination of my mind.


Src
Since many years my mind needs to free from these heavy responsibilities which still I'm keeping on my shoulders. So that guys I think now you have an idea about my future job or I like to introduce that as my final hope before I die. The best way to relax my mind is farming so I decided to be a farmer after retiring from the aviation field. Less responsibilities give more pleasurer. Unfortunately I don't know how many years I have to spend but my positive thinking never get weak and I never backdown and anyhow I will be a famer at least for a one day.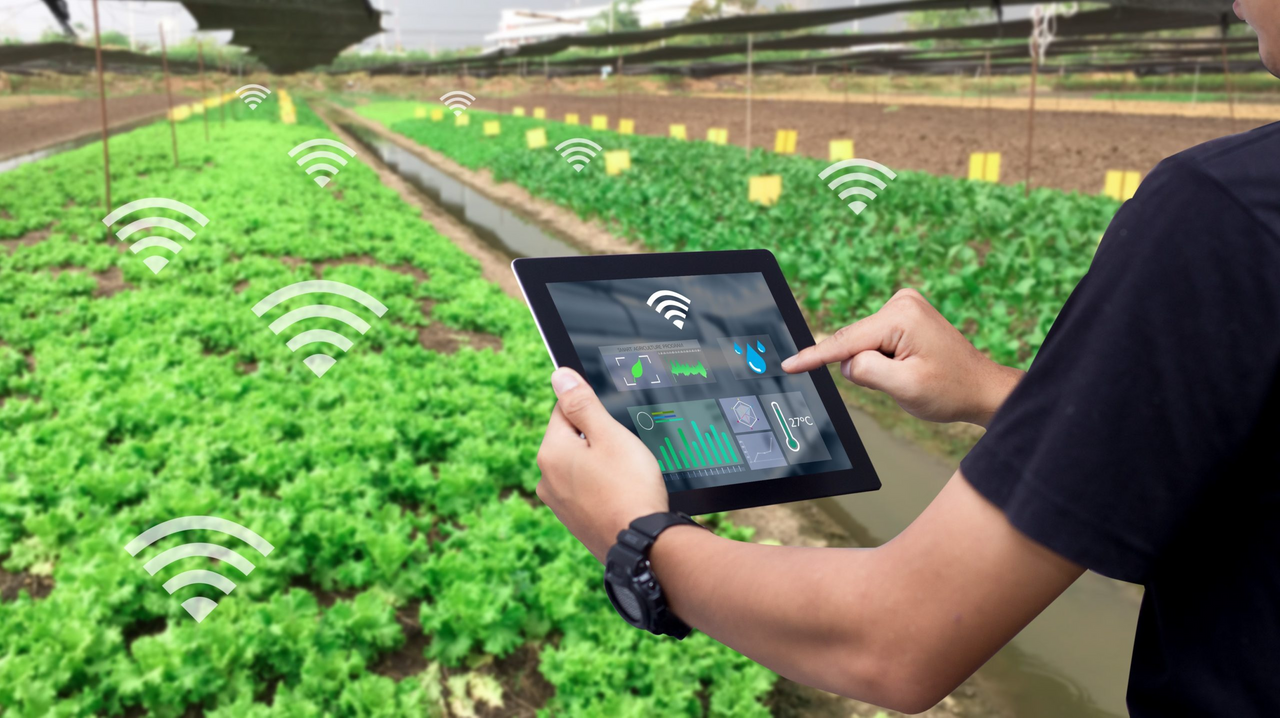 I want to mix my knowledge with farming and to be a smart farmer beyond the regular farming. When I will retire the technology will be very smart so that I think my dream will not so much hard to achieve. Sri Lanka is a better place to farming but now I'm late I selected another path so that it is not the time to change, that's why I thought to join this valuable stream at least ending of my life. It will give me a good reason to complete my life journey with peace.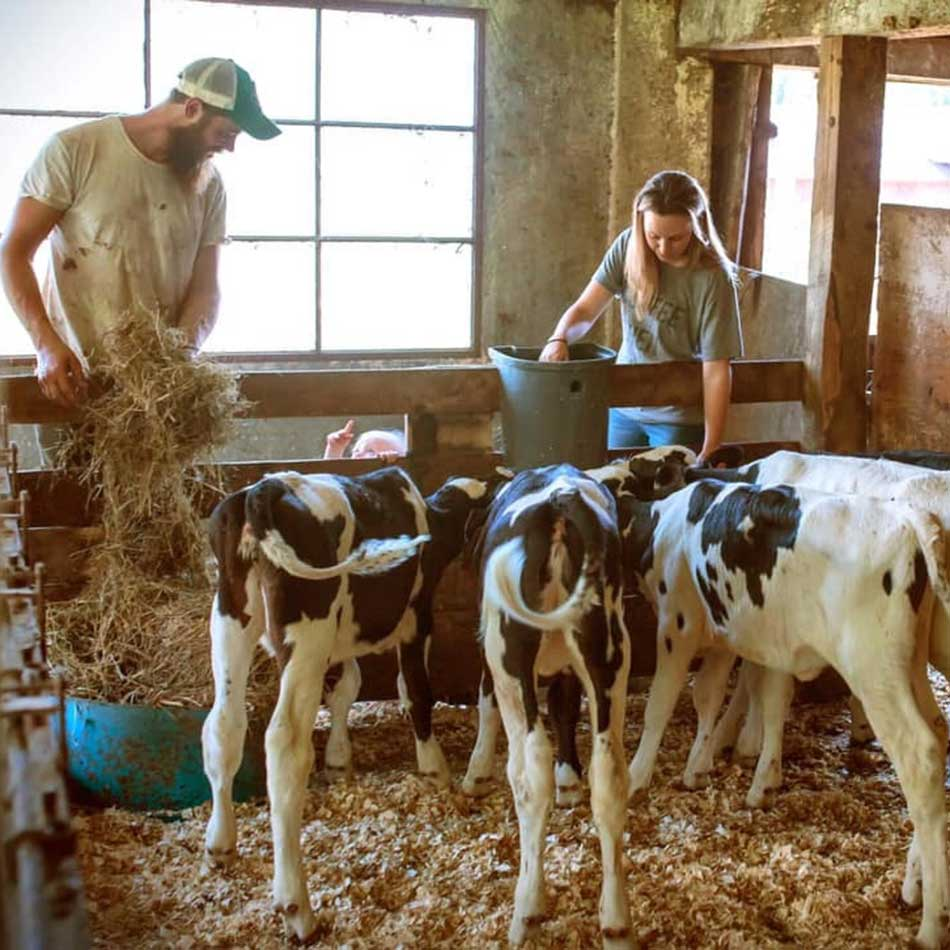 Src
This is a brief explanation about my future dream and there are many more thing in my mind but those things only for me. So that guys thanks for reading my article and stay safe.