Hello guys, Today is my rest day but I thought to share something in my rest time because without doing anything wasting time is very bad behavior. So that I decided to write an article and find something new through the internet. Anyway guys today's topic will be tasty, It is all about Pakistani Food.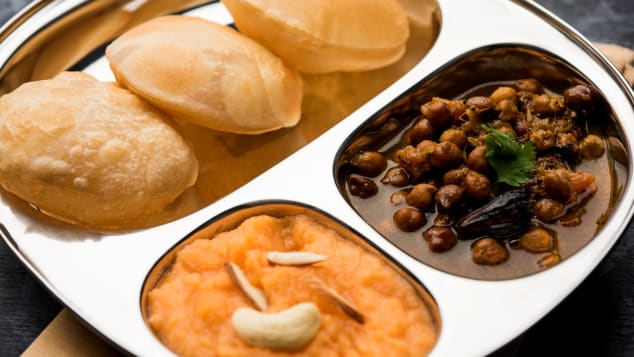 Halwa poori and channa Src
In Pakistan now I have spent more than 09 months so that today I thought to talk about their food culture. If you visit Pakistan one day this article will help you to manage your meal. These food are so much oily comparing with our Sri Lankan food. In this article, I'm going to talk about only a few foods because these varieties I have already experienced personally.
Biriyani
Pakistani Biriyani is giving you another level of food experience because they make it in a unique way. A little bit spicy and oily but you can easily have a dish of Biriyani In your lunch if you visit Pakistan. And Karachi city is very famous for food also. They make several types of biriyani such as beef, lamb, and chicken so you can choose whatever you like.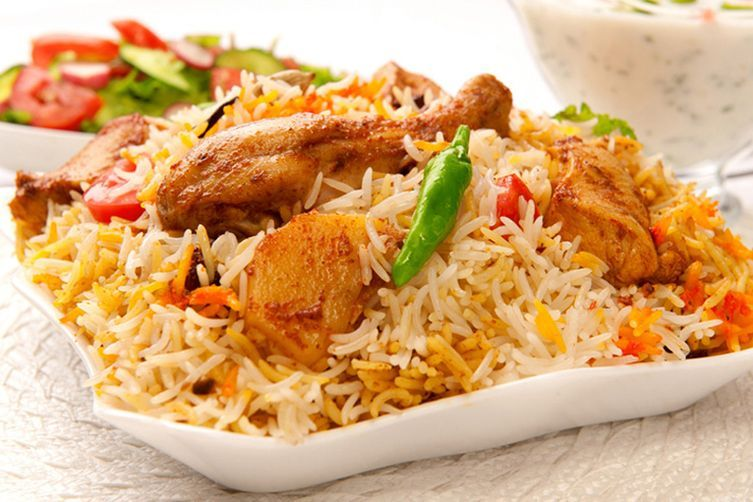 Chicken biriyani Src
---
Parata
This is very famous in Pakistan because these people often use Parata in their main meals. Like we often use rice and curry they Use Parata and Saalan( it means curry in Urdu). It has some varieties also Allu Parata is very common which means these parathas consist of potatoes.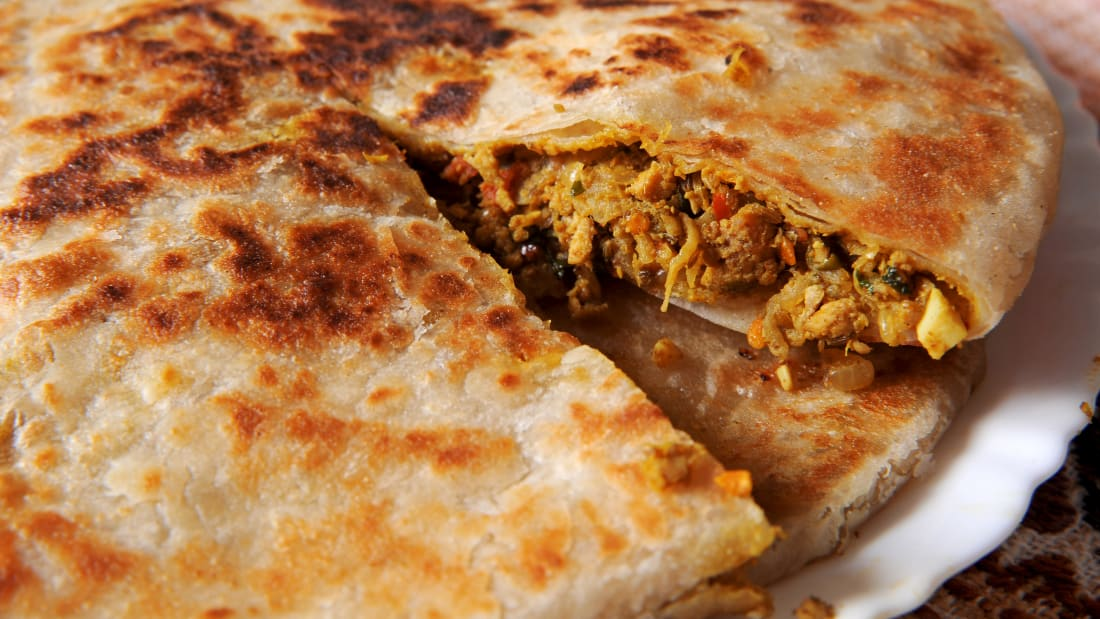 Parata Src
---
Kheer
This is my favourite dessert very delicious, in Pakistani tradition they make often these sweet in their weddings and some special occasions like Eid al Fitr. If you taste this once you will addict to this taste.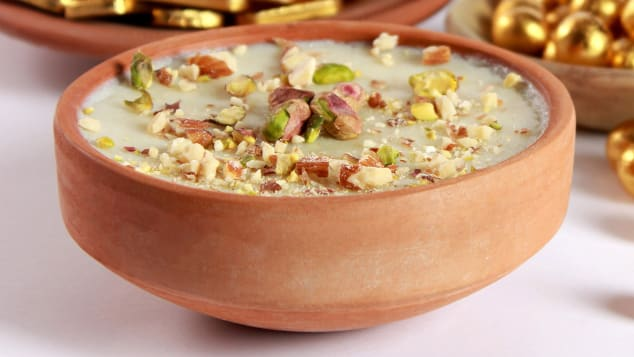 Kheer Src
---
I have told you earlier in Pakisthani tradition thereare so many different kinds of food. In case of that from a single day we can't discuss about their tradition. Anyhow I have a simple plan to show some strange traditional methods in Pakistan. I think if we can understand another culture it will be good opportunity to eliminate problems among nations.
I think you guys gain some knowledge about food culture inPakistan from this article. So that guys thanks for the valuable time you all spent on my article and stay safe in this Covid-19 pandemic.