First I want to say today is a very tough day in the institute but luckily today is Friday, so that guys I thought to write an article today and take a small break to refresh my mind. Now I will direct to the topic, the special thing is that I was selected to study two years in Pakistan. Today I like to share that experience with you.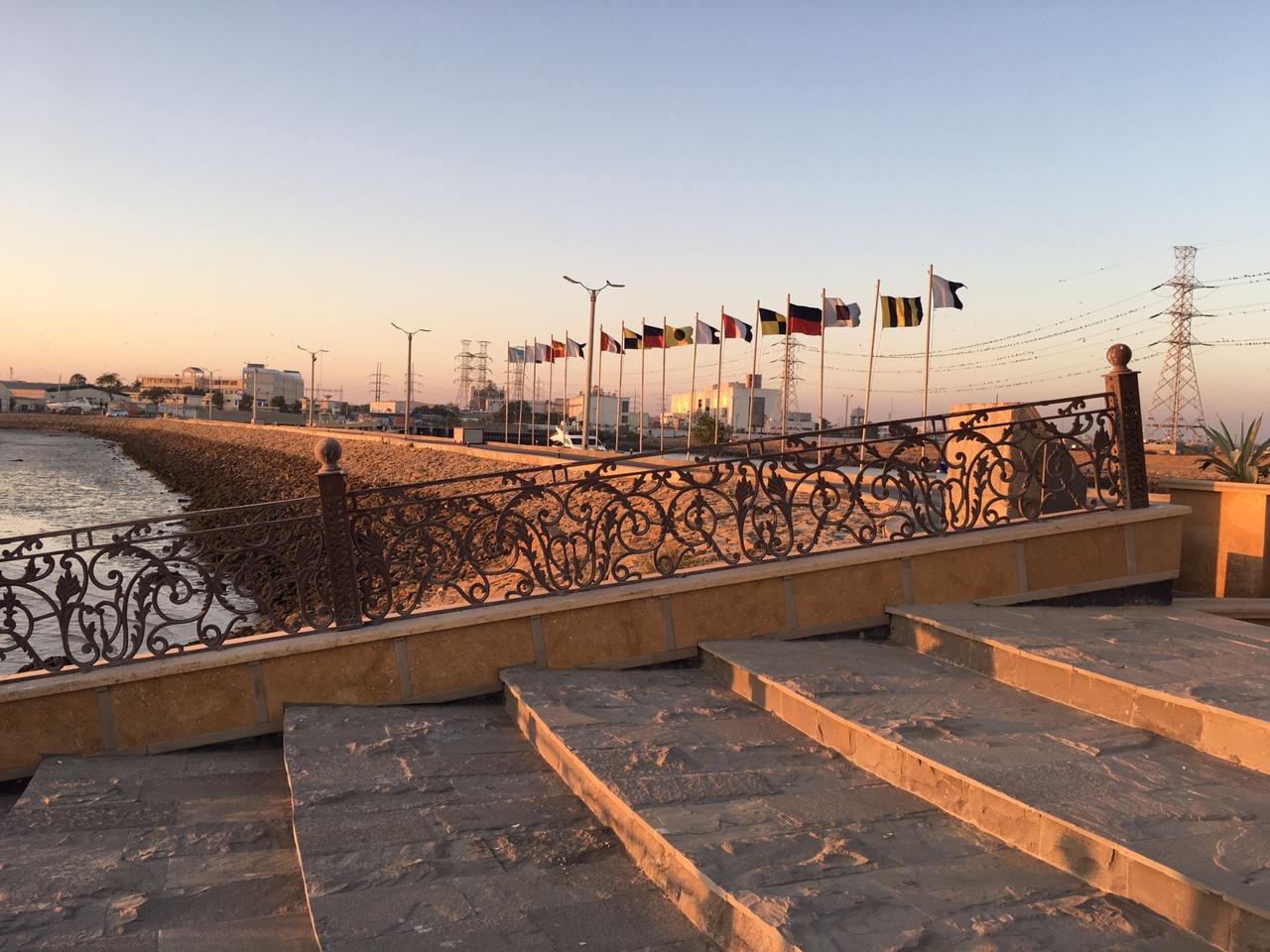 Now I have already spent more than seven months in Pakistan, I will start the story from the beginning. It was 28th of December we embarked from Katunayaka Airport to Karachi Jinnah Air port and it was 3 hours journey so that it wasn't so much difficult but we had to face a terrible PCR test and also follow the all instructions by the book.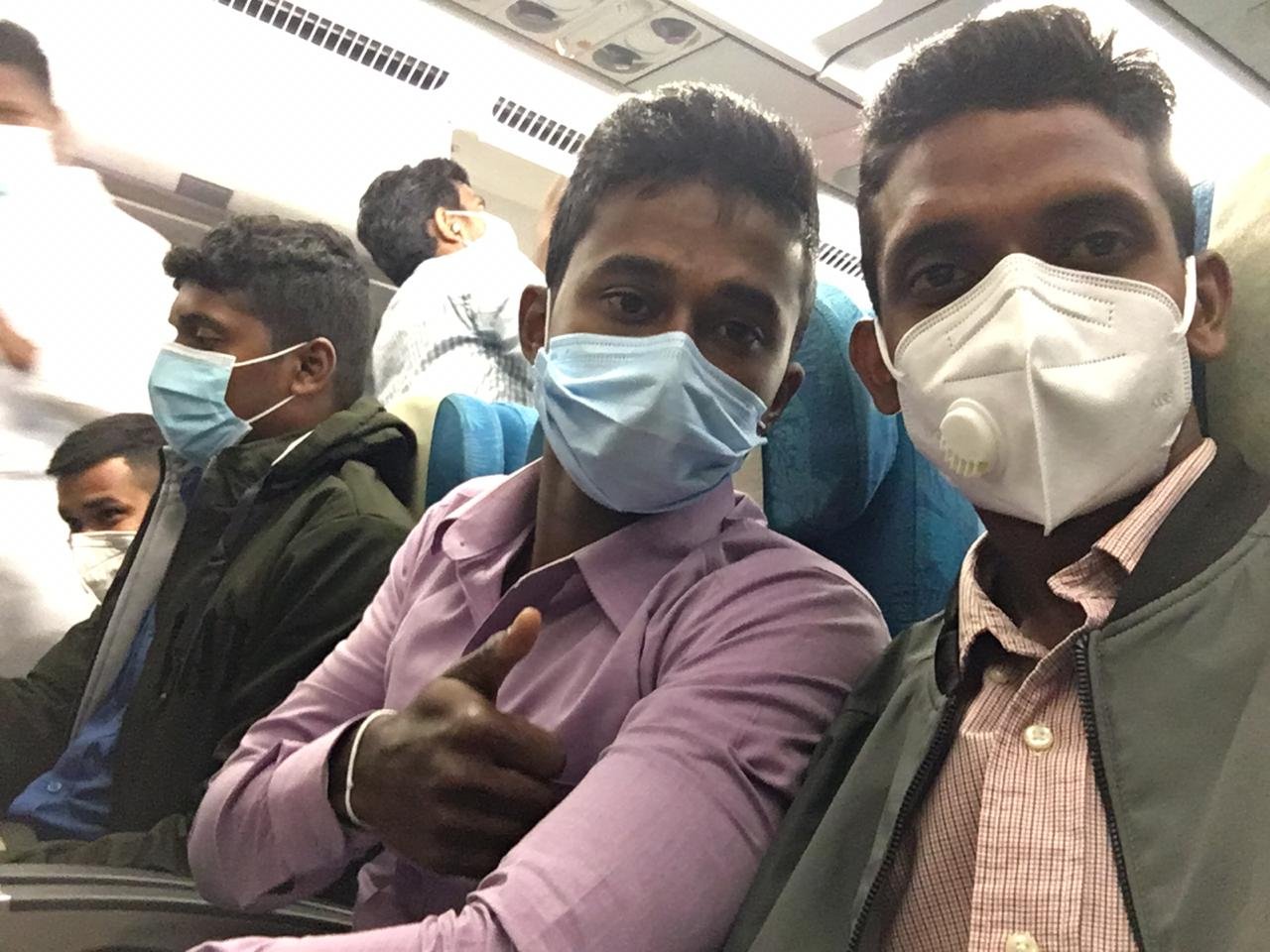 After we came to the institute we had to complete 14 days quarantine period. First week was very difficult to adjust to the Pakistani meals, anyway now we also eat most of their food. They make so may oily foods and it is something differ from Sri Lankan foods, I missed Sri Lankan foods for two years.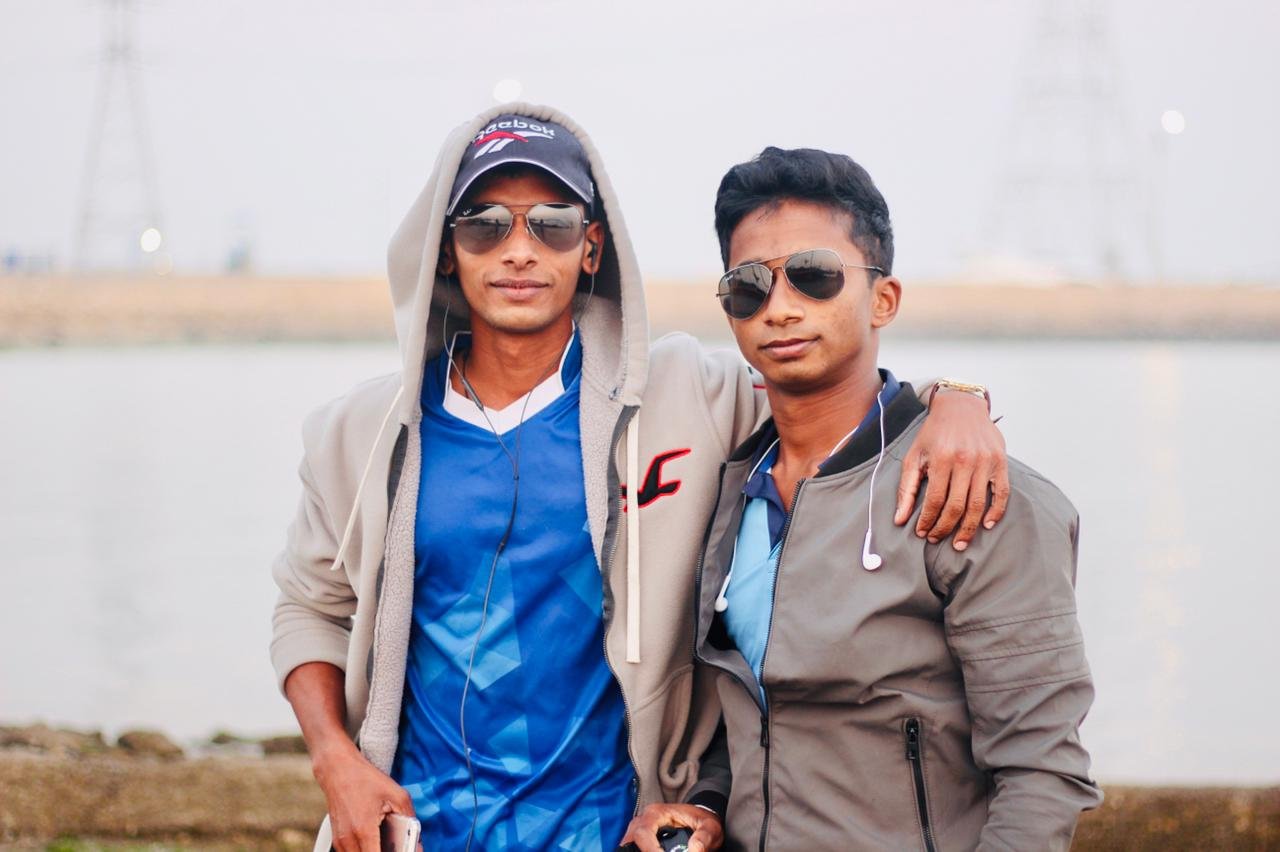 Sometimes we visit to sea view and enjoy and relax our minds, the above picture also captured in that sea view. Actually this is a remembering past few months. Unforgettable moment is my birthday that fell on last January it was an amazing moment in my life. In another country and also we are thousands of miles away form our homes so that it felt me very much.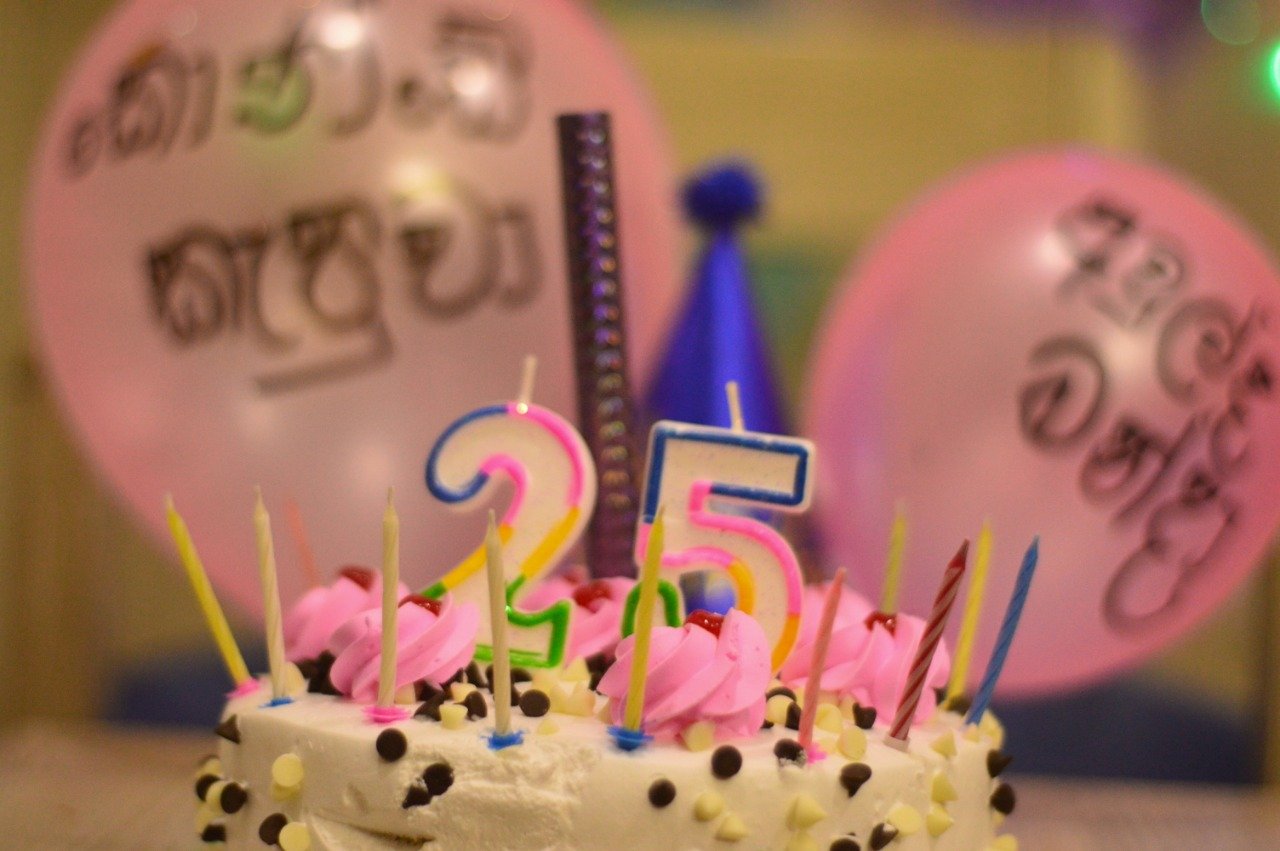 Now we are also growing our beard to show our gratitude to Pakistani culture, I don't know it is suitable to me or not.. 😉 Anyway my friends and me always try to stay happy otherwise it will indirectly effect on our families. The only sorrow is we had to postpone our leave due to the Covid-19 so that we spent around 45 days of semester leave also in Pakistan.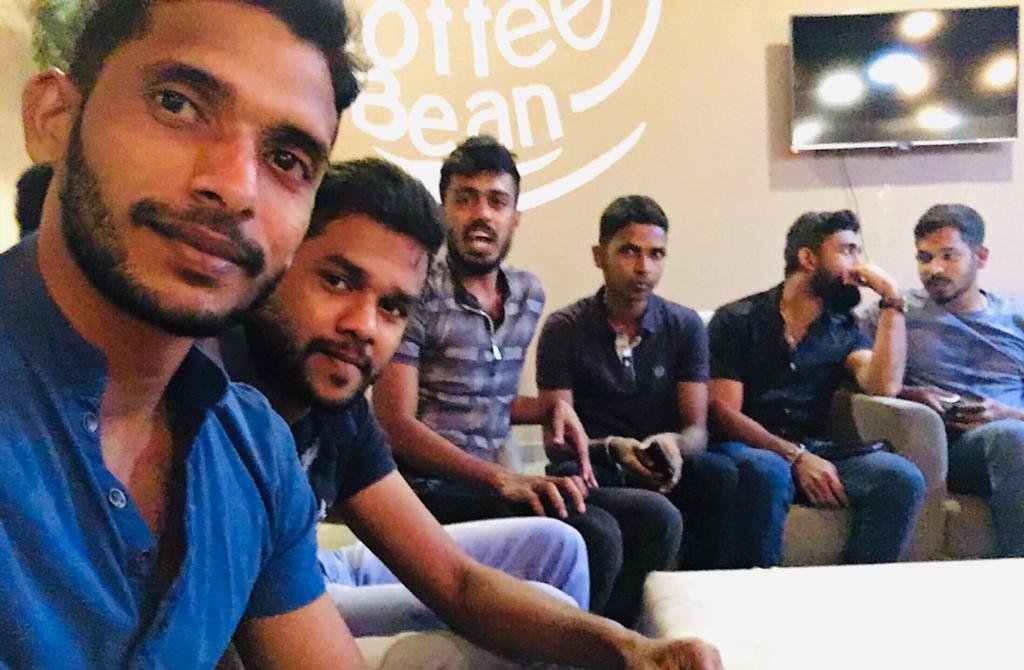 Finally this is a big opportunity for me because here I have so many facilities to our studies. I think this is the best think and the unforgettable memory in my life. These days we all have to be careful ourselves more than the past so that I suggest you guys please follow all the instructions given by the health department.
Thanks for your valuable time...