Hi Guys,
We'll meet again after a long time anyway I hope that I will be able to share my articles in
#steem-srilanka
community. Today I thought to share something important in your daily life. That means when you dealing with electricity, what is electric current and how to avoid accidents.... So guys I think now we'll move into today topic.
---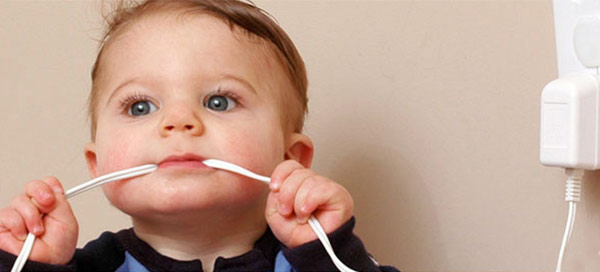 Src
Nowadays we can't even think about a moment without electricity because we depend on electricity, so that I think a little bit technical information knowing about electricity will worth for all of you. I like to explain these topic as much I can, and also this is free to add your ideas and also all kind of positive and negative comments regarding this topic.
What is Electric current?
Here I don't like to dive in Chemistry stream because I'm not such a bright student in Chemistry 😉, so that guys I know you have the basic concepts of atom, atomic sub particles and its behavior. Hence I will start my story from that point We all know electrons are subatomic particles. so if anywhere there is a flow of electrons through a conducting material we simply define that as an electric current.
The best servant or a bad master ?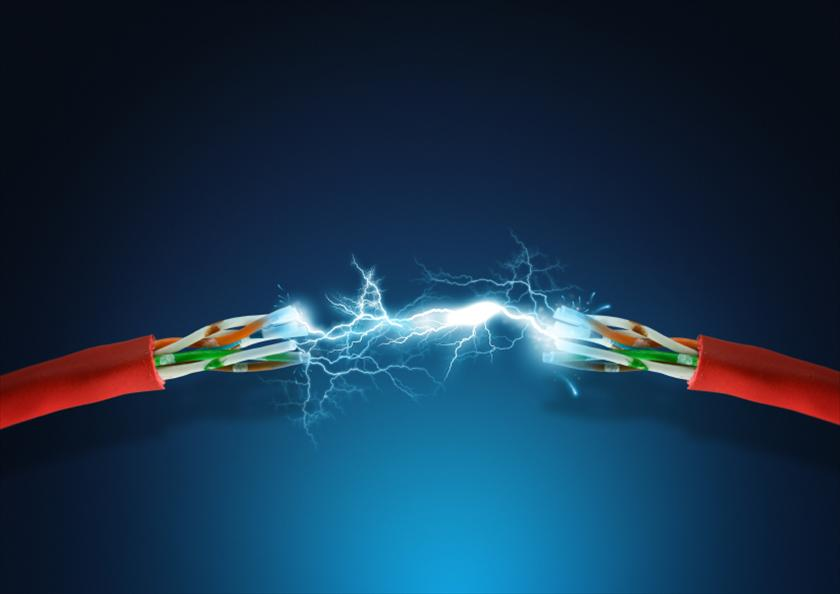 Src
Before answer this question I like to say my idea about electricity, according to me it is a good servant to the people who know the basic concepts of electricity to the others it will be totally a bad master. In case of that I want to see you all have ability to master this servant. After reading this someone will blame me who don't like to learn the theories of an engineering thing but I'm happy to say that engineering field is the leading branch in every facility you posses.(happy to be a person in an engineering branch😊)
I will convey some tips how to protect from electricity and avoid electrical accidents....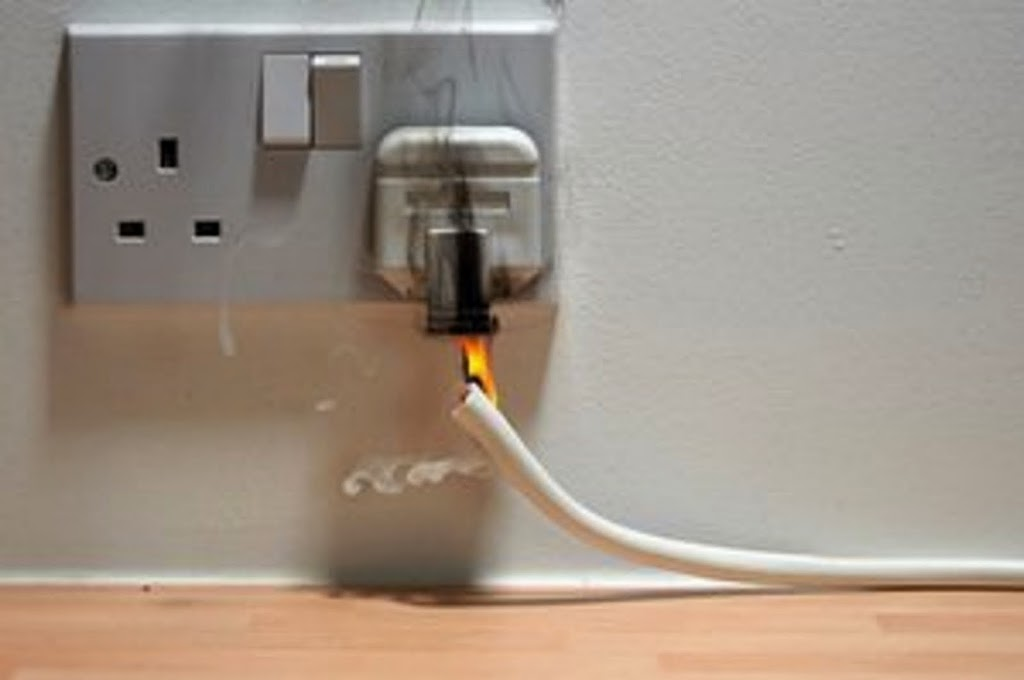 Src
Never put fingers or other metal objects in an outlet or power sockets

Never use any equipment with a cord/wire or plug around water whether it in good condition

Never pull a plug out by its cord and always use its plastic hard portion to pull

Never fly kites near power lines and don't climb on power poles( this is specially to children)

Monthly inspect your trip switch in your main switch board

Don't use high load drawing equipment through extension chords(multi sockets)

Ensure that there is no any open sockets or not properly insulated live wires in your home.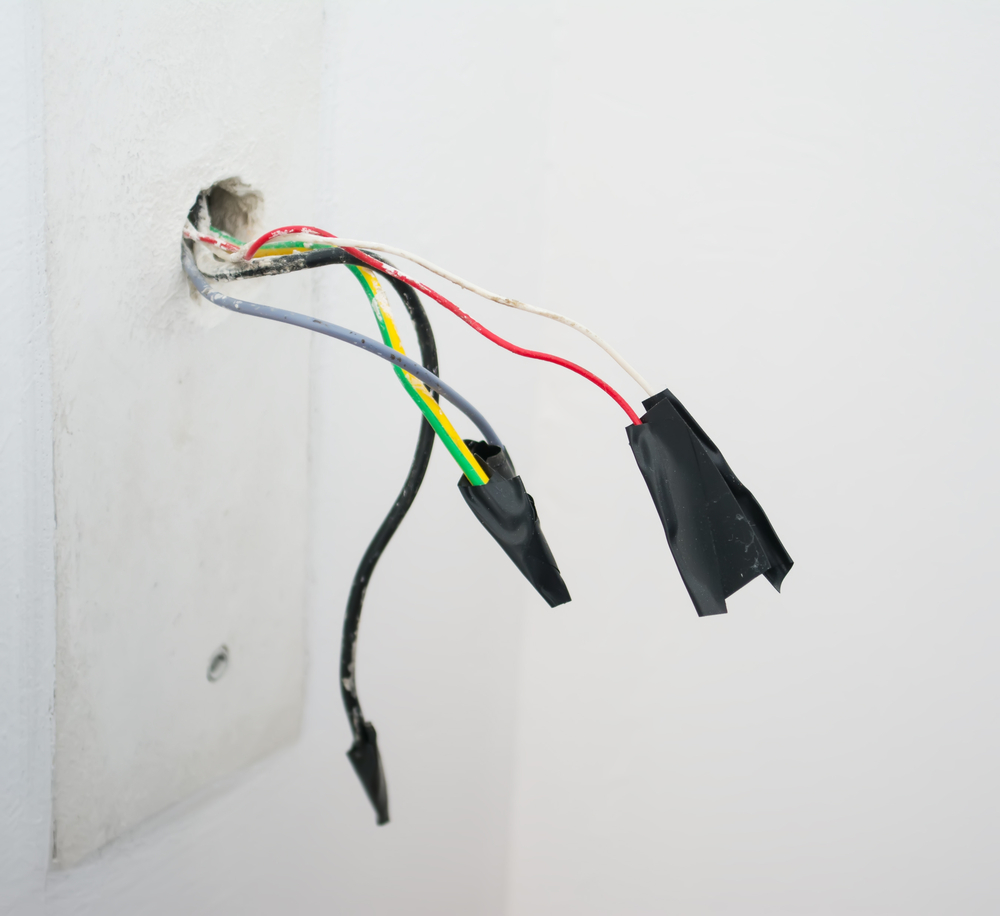 Src
I think you gain some knowledge about this topic.. So guys in these time most of the people stay in home for a long period of time due to the Covid-19. That's why I thought to share these tips to avoid from accidents and to be safe. Anyway thanks for the valuable time you spent on reading, We'll meet soon on another cool article..
Stay Home & Stay Safe