I have spent more than 9125 days on the earth, during this long period of time I had so many wishes. Among those wishes since my childhood, I want to choose my own carrier. Those days were so funny because no workload in my mind so that I was like a feather. Since my childhood, I want to be a Pilot but destiny change my path as an Aircraft Maintenance Engineer. After that I mean since 2016 I changed my dream job as an Aircraft Maintenance Engineer 😍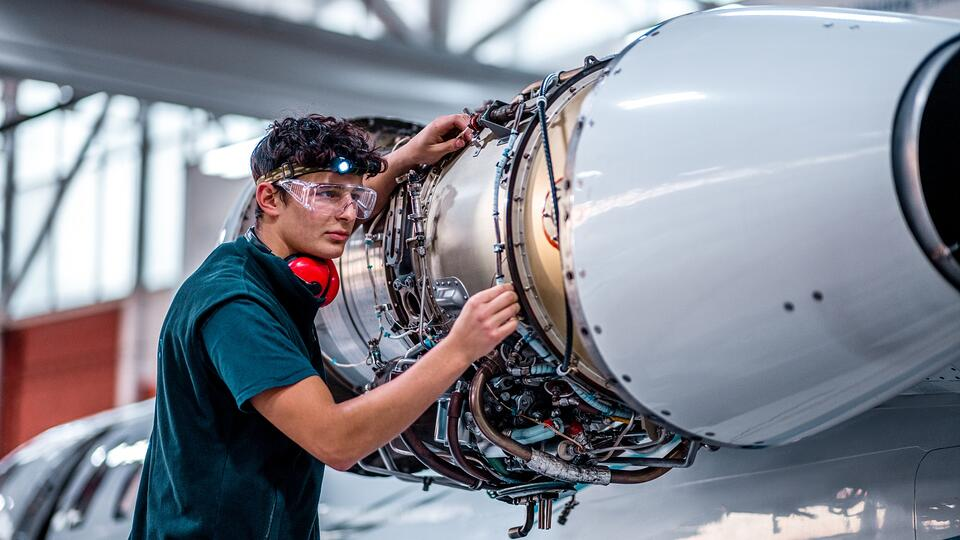 Src
I love it very much for electronics so that I selected Avionics as my branch, here I'll only share with you the facts, not the photographs due to some kind of security issues. I think you all can understand the situation. Anyway, I will tell you some points about what you will gain if you select your dream job.
In aviation, there are shift jobs that mean you have to be ready to work at any time of the day. Think your shift fall at midnight😢 but you have to work... If this job is your dream job then you never feel uncomfortable because you love that very much.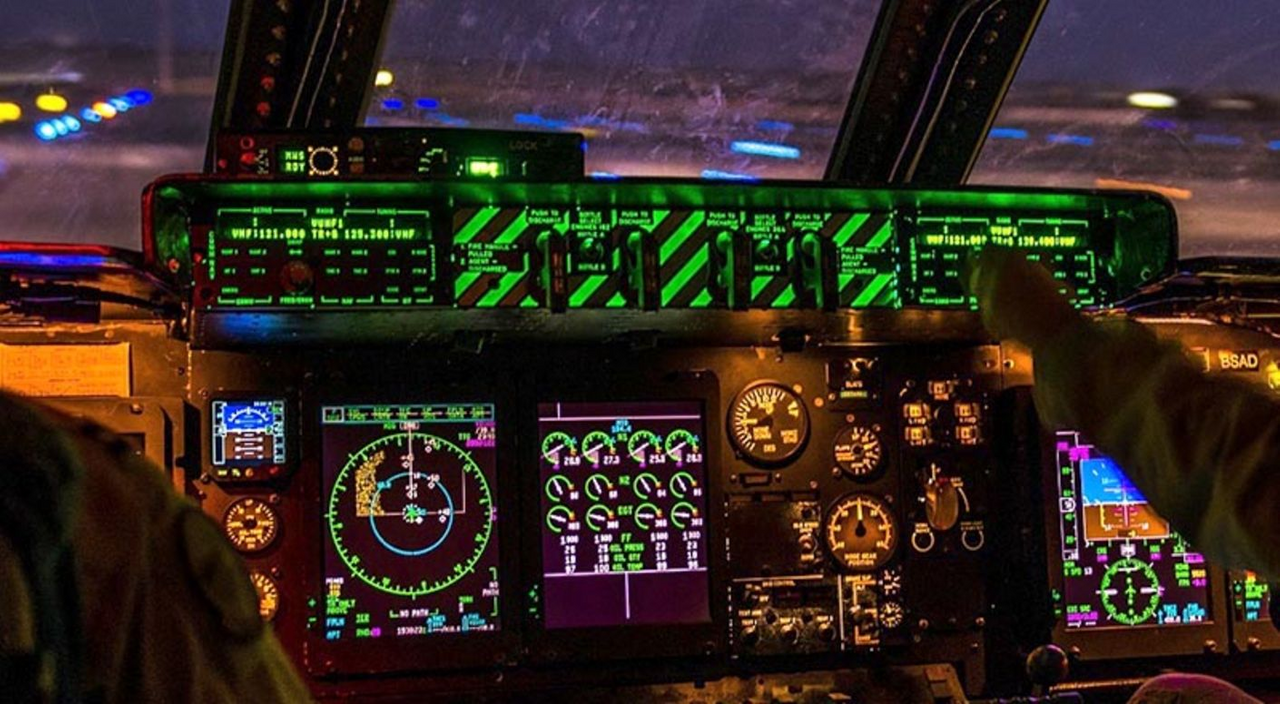 Src
I'll tell you these points according to my knowledge then you can easily compare with your job, is it your dream job or not. Considering the aircraft more than 25% of the whole system, avionics take place. So that, guys this is so much awesome thing to see from the outside but a lot of responsibility for the person who worked with the aircraft. Without passion, nobody can't work because 100% concentration must. Neglecting a safety wire may lead the aircraft to a disaster.
So friends I'm telling you that if you are not satisfied with your job, try to find your dream job then it gives you so much relaxation and freedom in your life. After rectifying a snag you feel like the king of the world that feeling is priceless. This is my dream job... Tell me yours.