Hello Steemers!
As I promised, this article is about the apple September event announcements. If you have watched it, you may already know. But I need to release my happiness somewhere. So here I am.
Some people expect a lot of changes during a 1-year product cycle. But from a business perspective, it is not very good for profits. Because major design changes need a lot of research and development. What Apple is doing is that they normally don't use cutting edge technologies in the first place. They find a better way to implement it very usefully and effectively. What I do not like is people who do not use those things try to show some confusion. The best example is one of my best friends. He is an apple hater. He does not like them and blames me every time. Now he got a job and financial stability. Can you guess what happened? The first thing he did was buy a MacBook and the list goes on. So my idea is not the biggest number possible when working everything very smoothly and efficiently is what matters. I hope apple haters will understand it.
Let's look at the product announcements.
iPhone 13 Pro

Finally, years of waiting is over. 120Hz is in the iPhone. This is enough for me for this year. As an iPad Pro user, I know the smoothness that comes with promotions displays. This is special with this OLED panel. I love it.
iPhone 13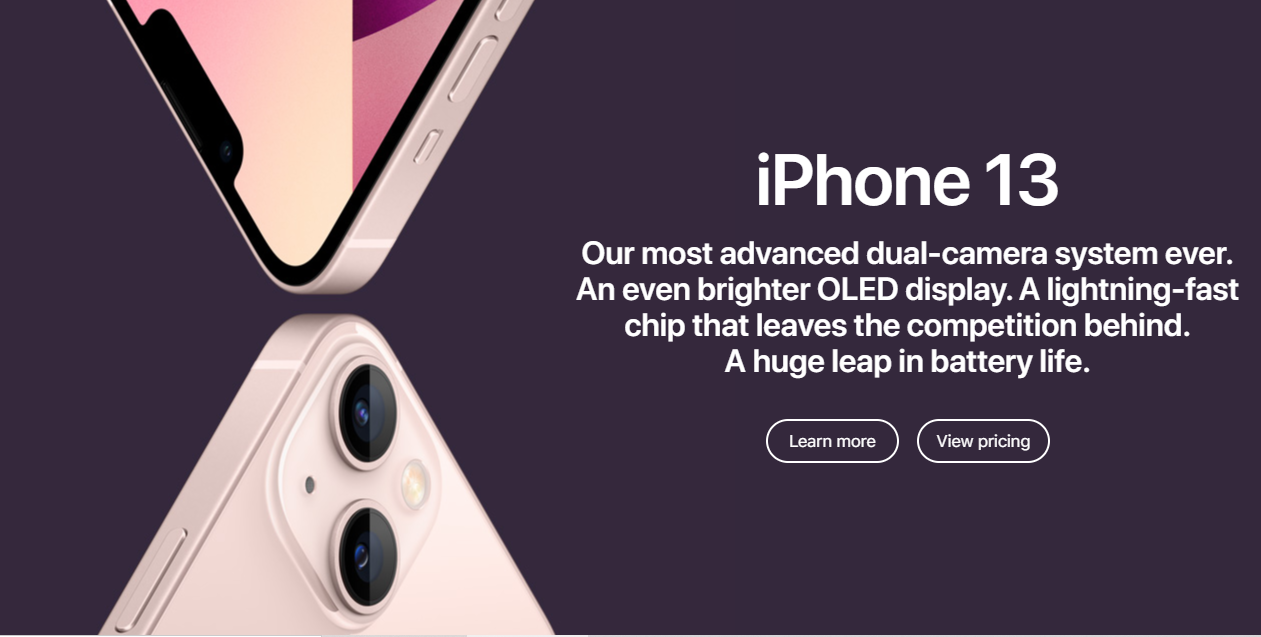 One of the best things Apple did here was doubling the base storage for the same price. Camera improvements are also very significant this time. If you visit the apple website you can see all the information.
Apple Watch Series 7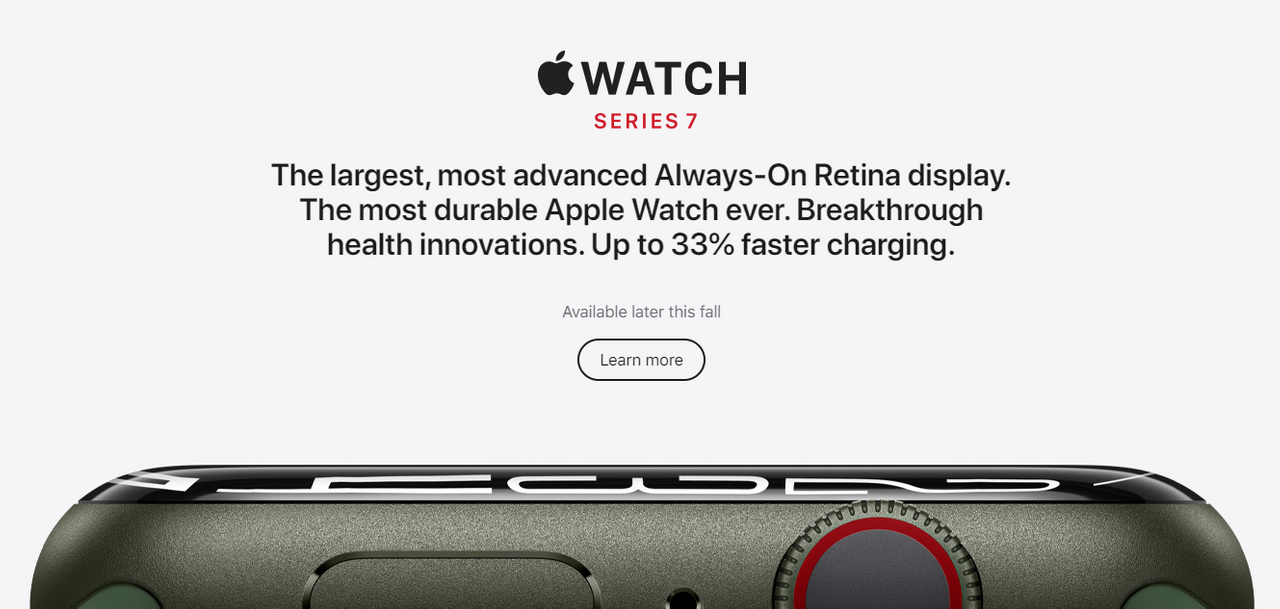 This year, Apple expanded the apple watch display even further. Now it's even brighter. As an apple watch user, I love this new one also.
New iPad mini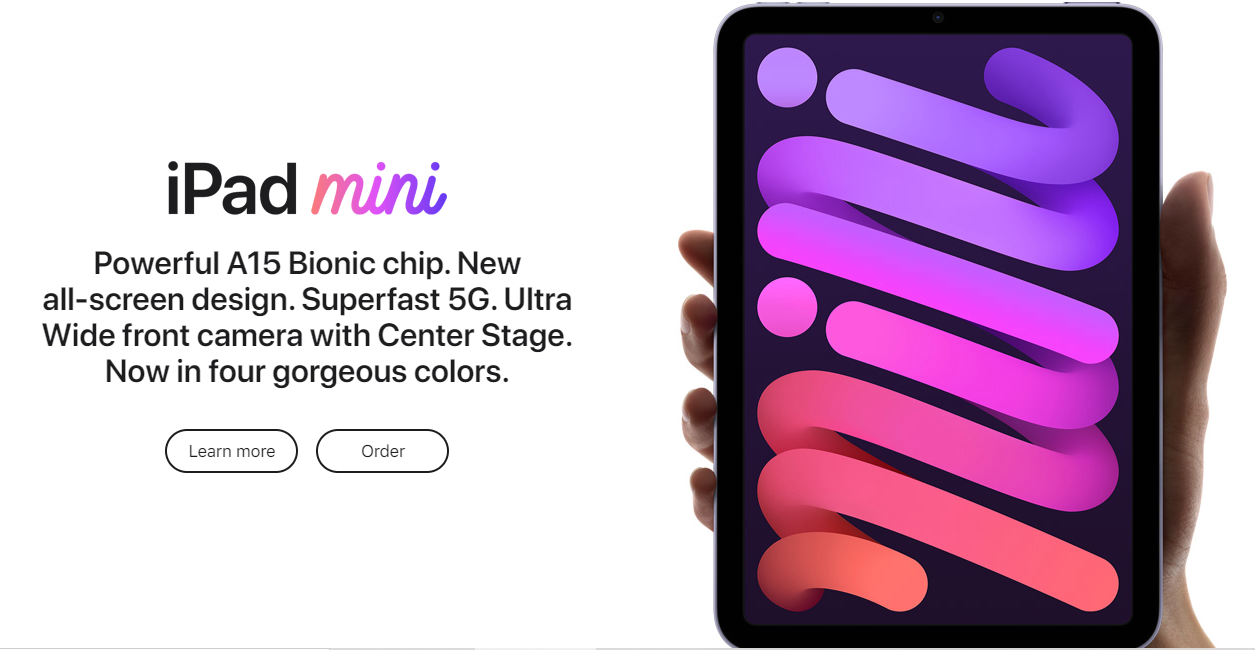 Finally, the iPad mini also gets a redesign. It's now boxy and more display for the same size which is great. The chipset is also very fast than the past generation iPad mini.

iPad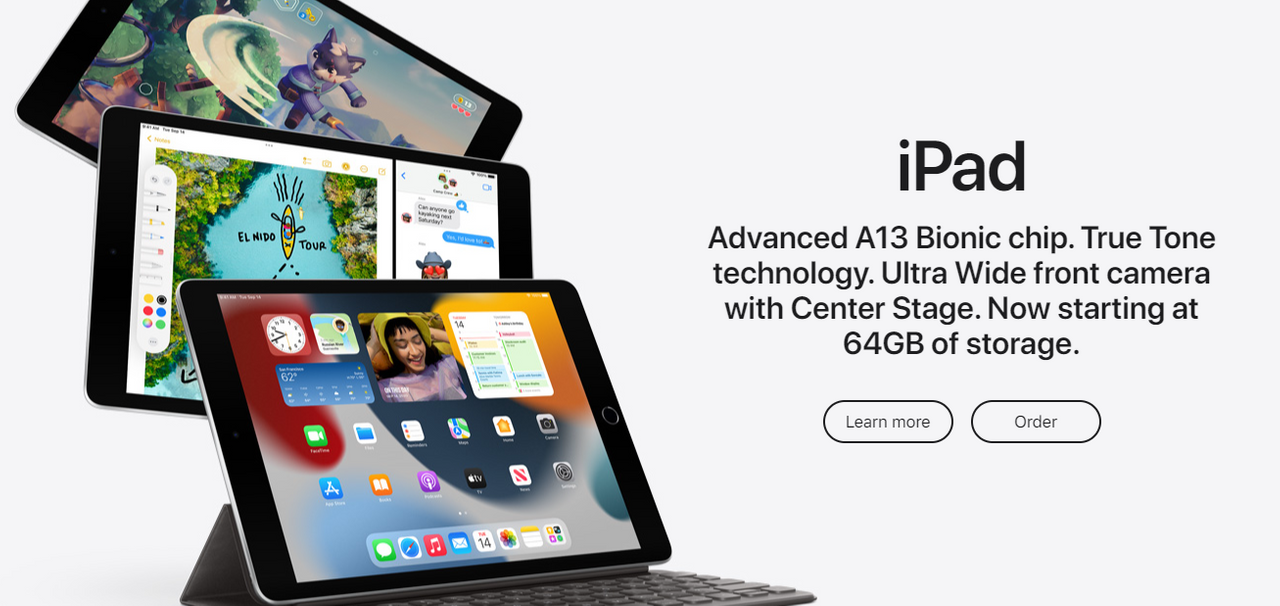 As they normally do in the September event, they upgrade the baseline iPad also. The chipset and camera are significantly improved this time. If you're looking for a better tablet, this is the one to get. The base storage was also upgraded to 64GB which is really great.
Overall I am really happy with the announcements. What do you think? Let me know in the comments
Note: All the images in this post were taken from Apple Website

Thank you for reading!