Hello Steemers!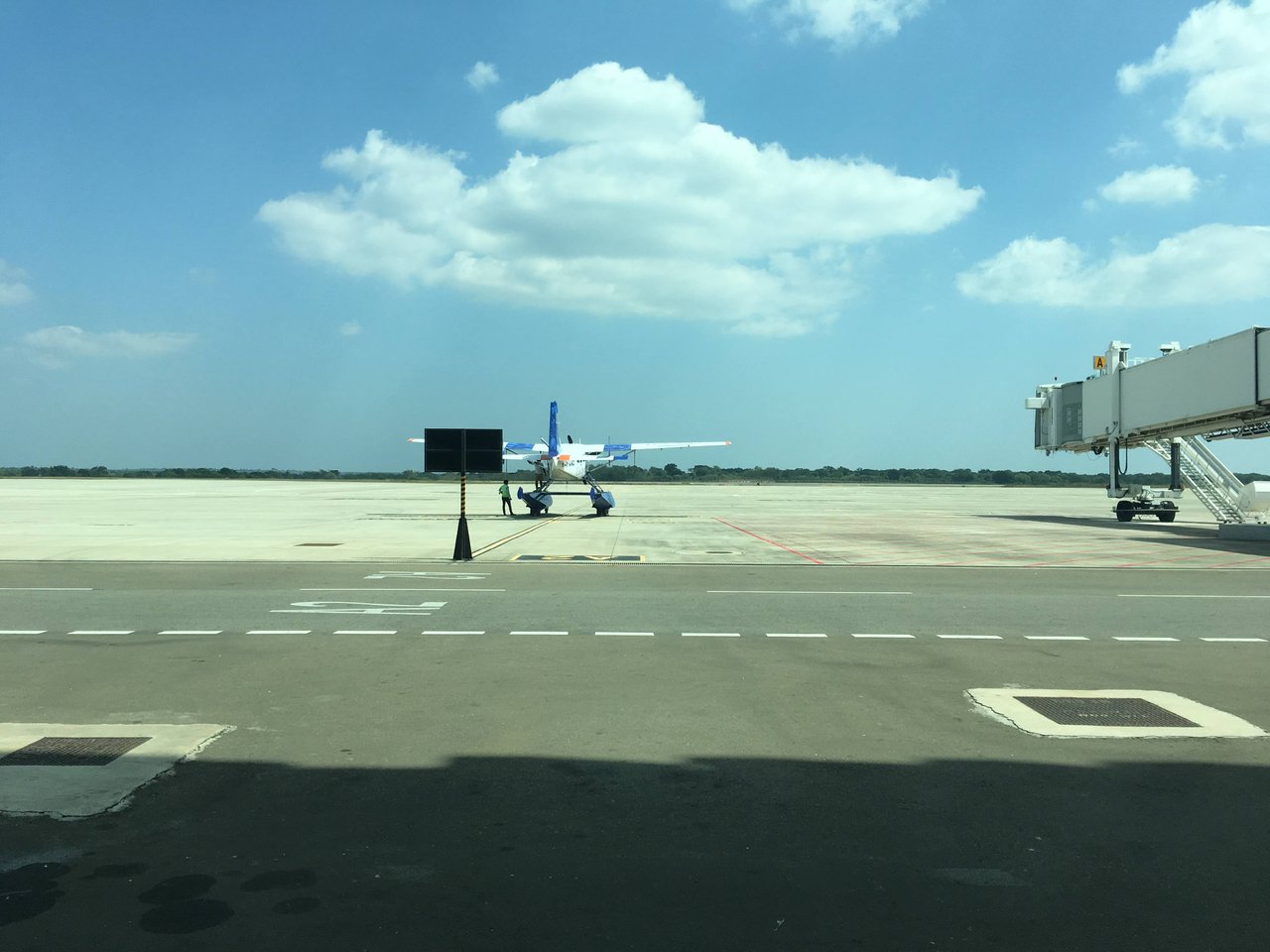 Sri Lanka is a beautiful country. People who live here are also very good and kind-hearted people. We all know stories about some populations got extinct because of some unwanted decisions. That's because of some small weaknesses of them. I agree that we all are not perfect but should have some basic understanding of the bad consequences of actions.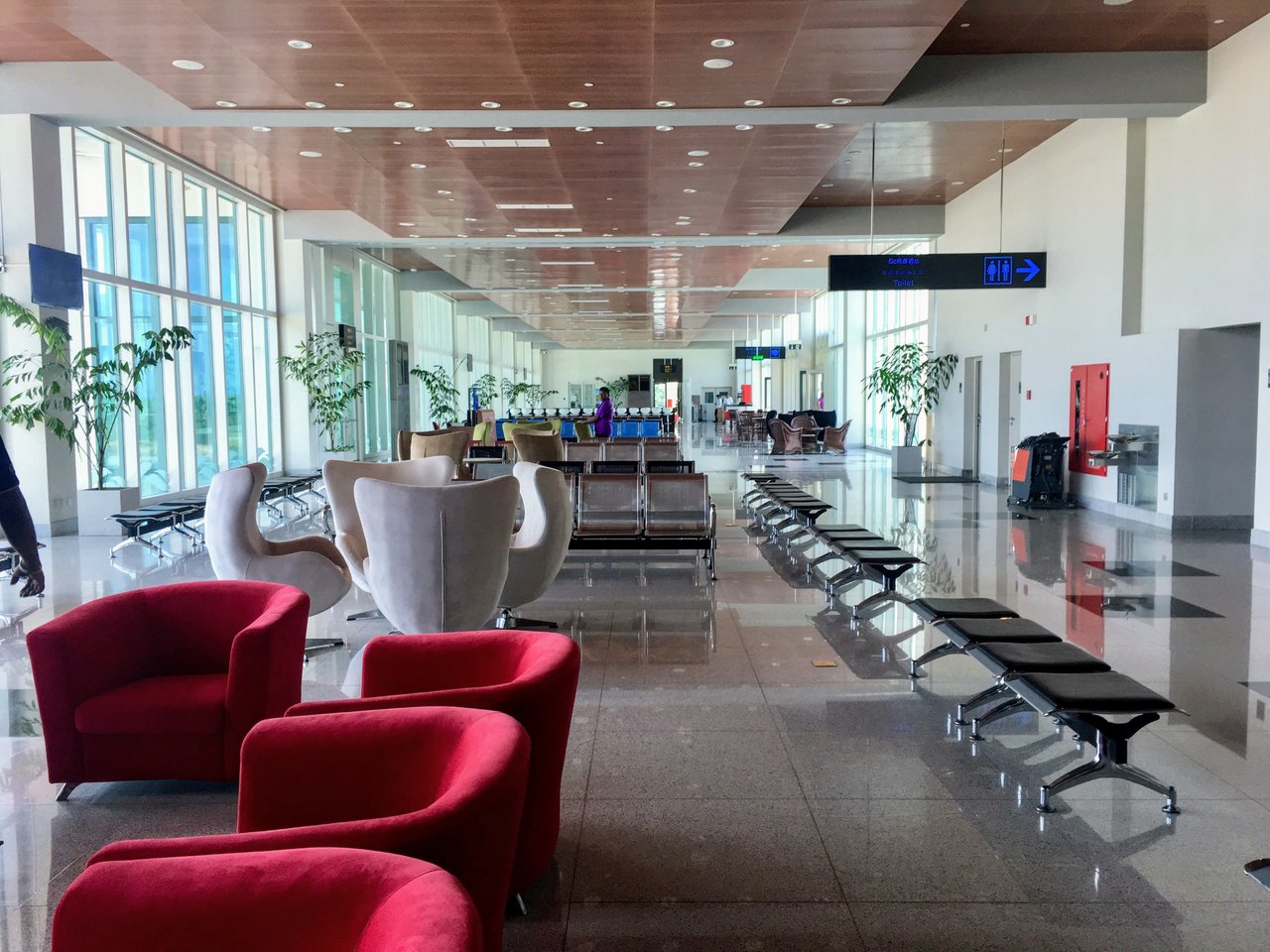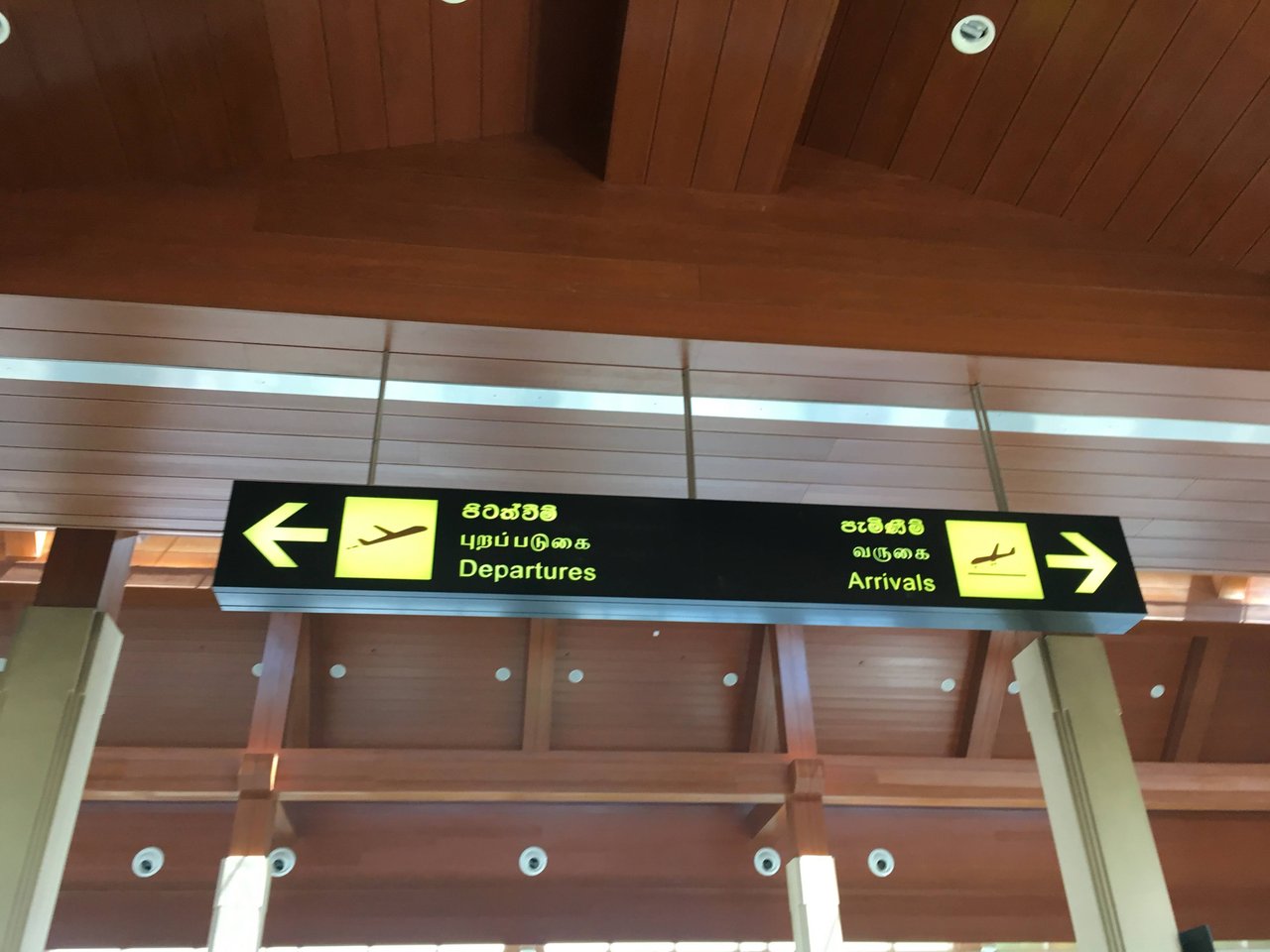 Unfortunately, lots of people don't have that who lives here. Most people do things and face bad results after that. Do you like to blame people? No right? But I'm sure that lots of people blame someone for various reasons at hand. Blaming politicians are also like that. They are elected and they tend to do whatever thing comes to their minds. Simple as that.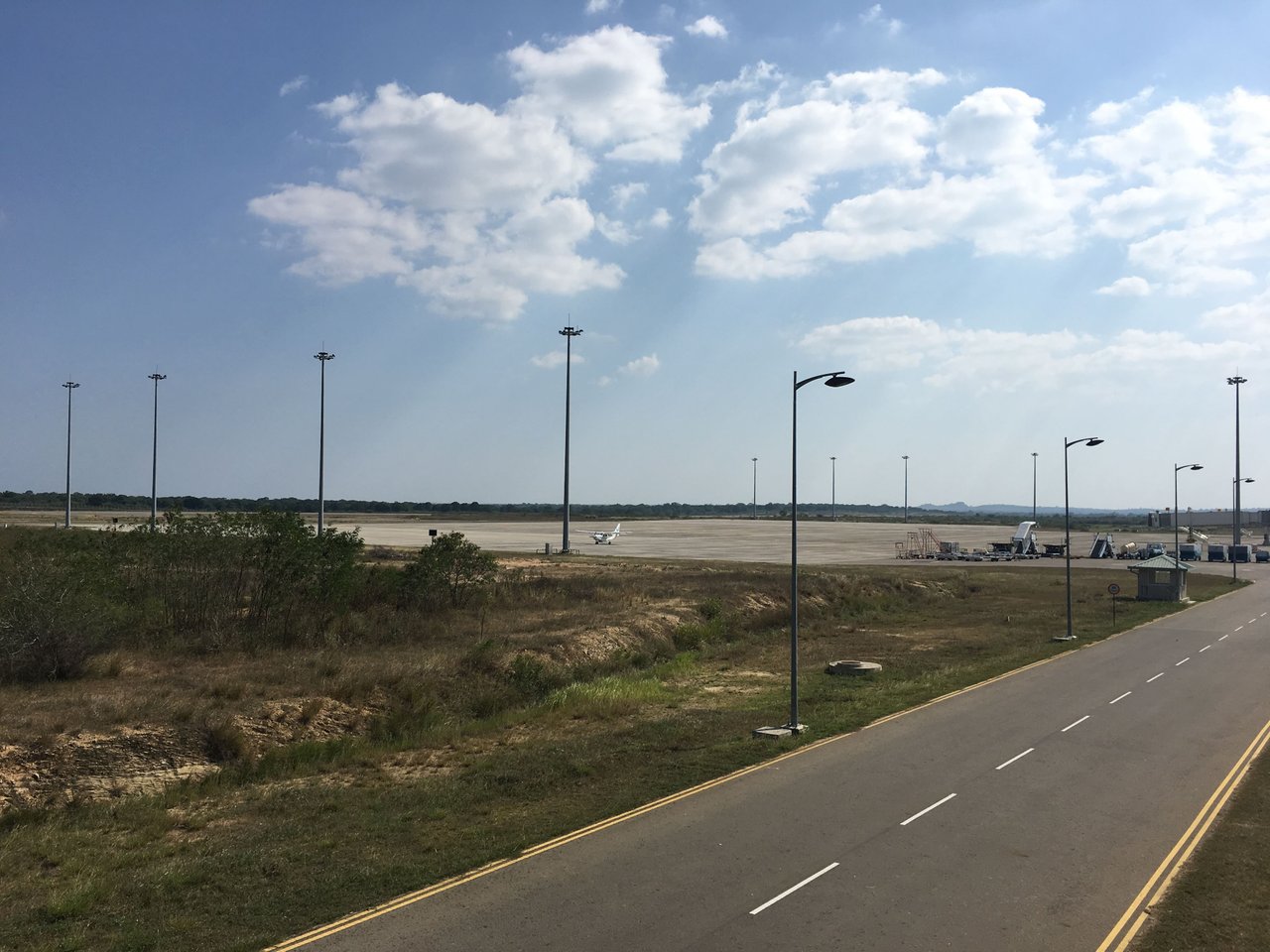 Lots of people in Sri Lanka believes that the Mattala international airport is a waste of money. The facts show their income doesn't fit to sustain themself also. We also try to make our home and village beautiful right. Maybe it can be the intention of this airport, but it didn't help the country's economy. That's why people are mad about this.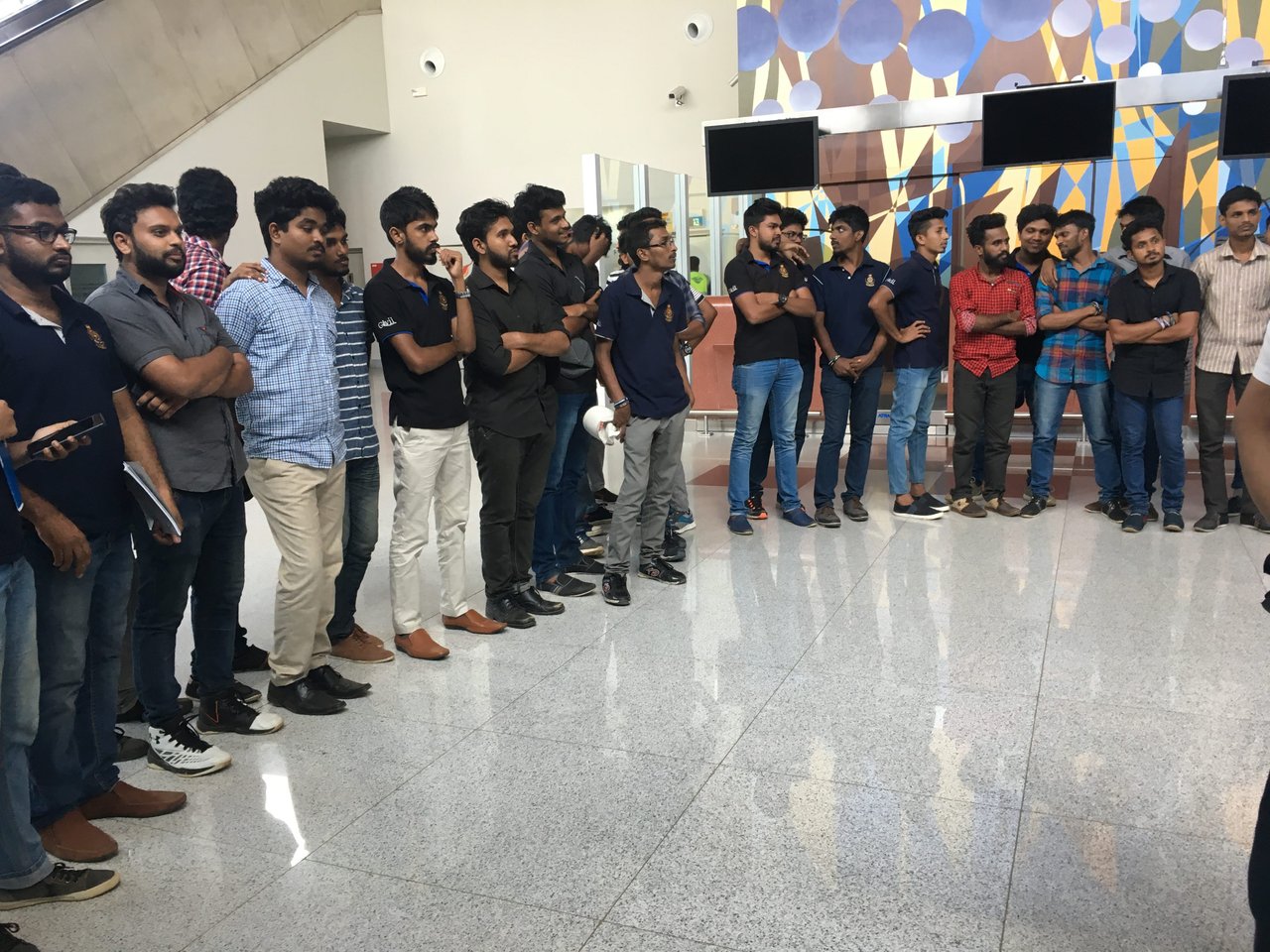 Some people you know can be here😉
However, I got a chance to visit this airport. It is surely a good thing. But doesn't function. I got to know that even the largest plane can land here. It has the capacity and facilities. I like to mainly write about the fire truck we experienced here. It is great engineering work. It can throw a huge jet of water to a longer location if something happens. They explained and demonstrated to us the functions. It was a memorable moment.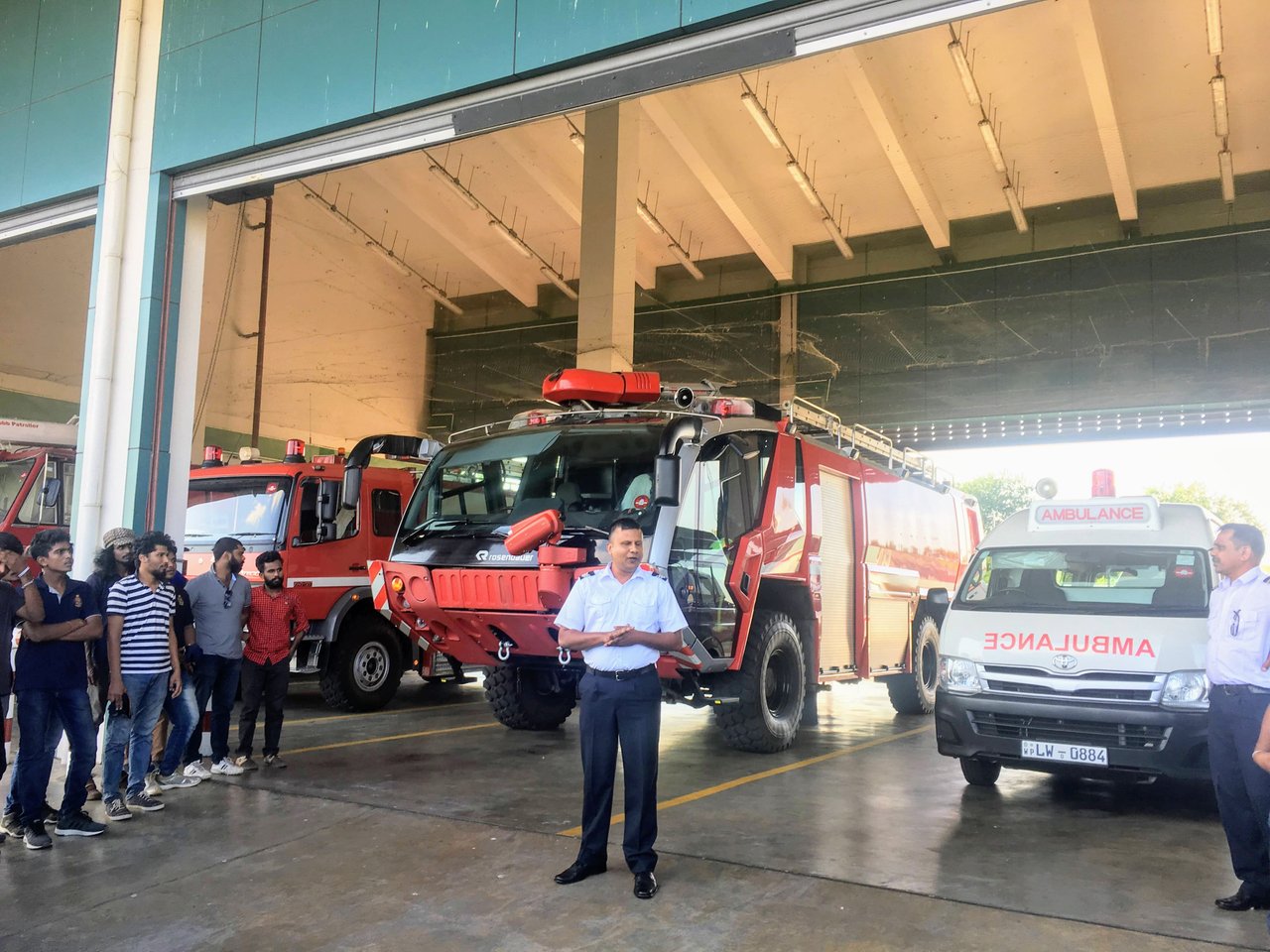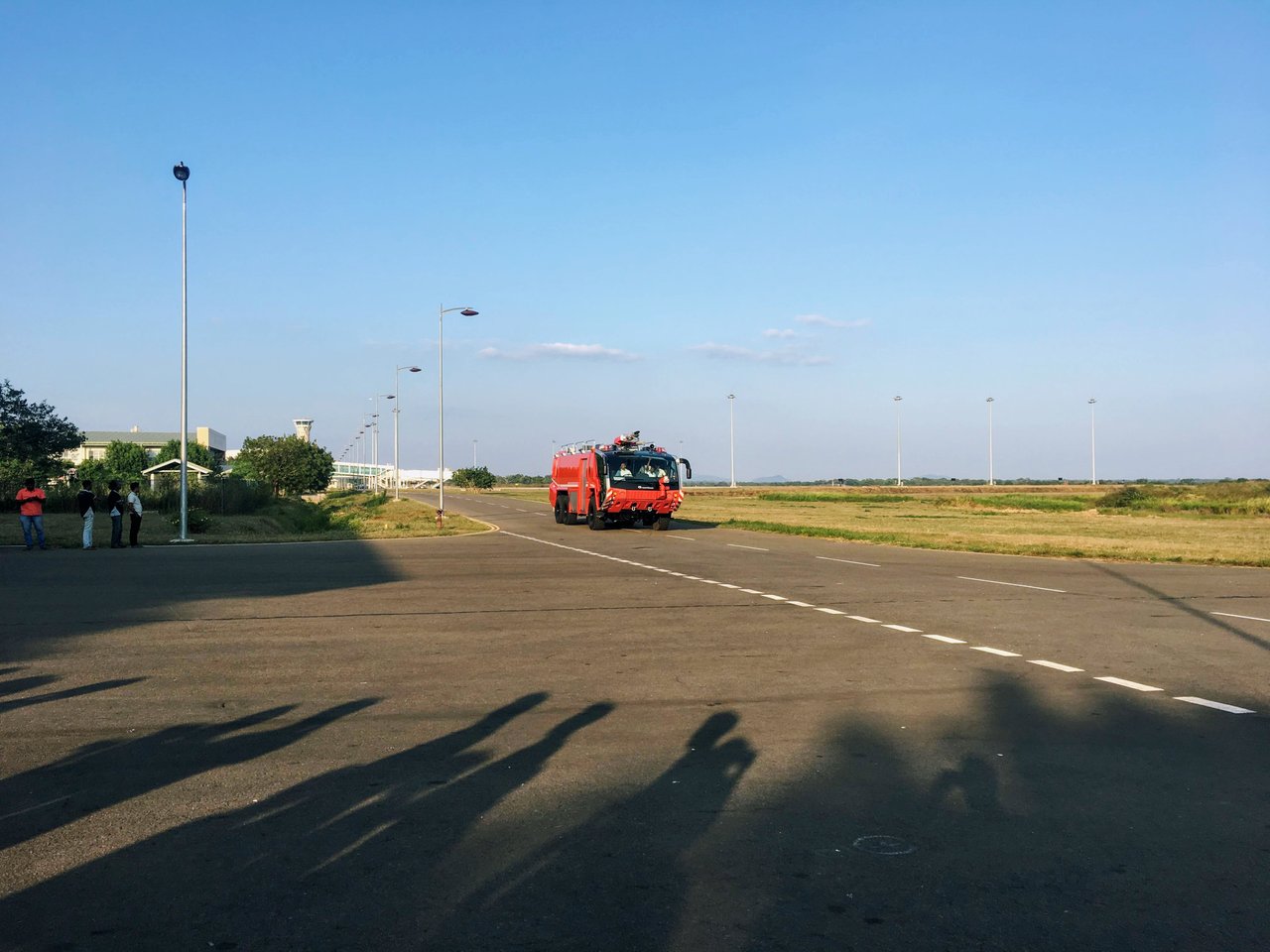 We had a chance to visit the communication tower also. Lucky us, when we were there a small plane landed there. The procedure is also really interesting.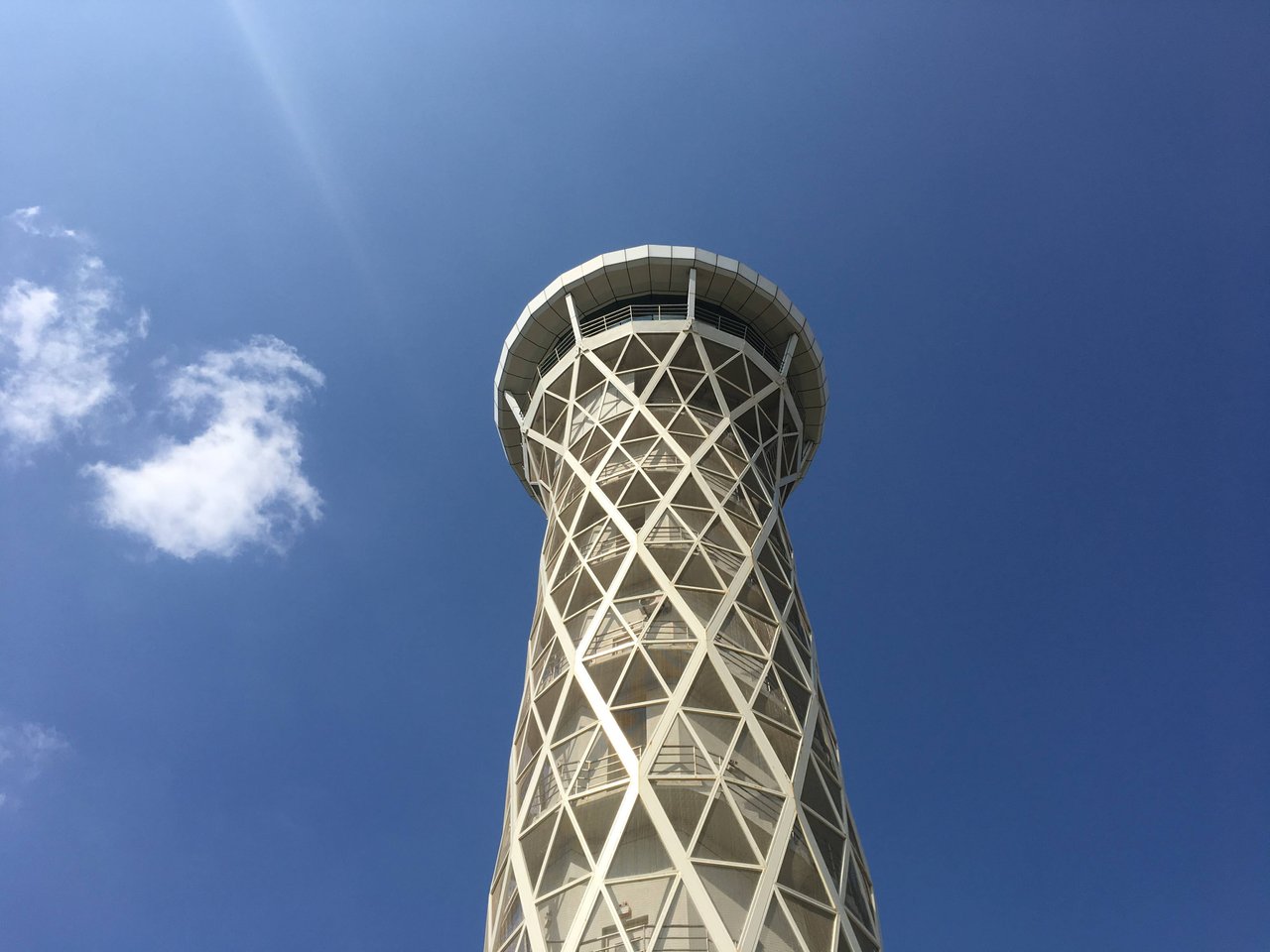 In this field visit, we visited some other places also. I will share those experiences in the future.
Thank you for reading!