Hello Steemers!
Hey, Apple fans. Good news for you. Apple announced their next event. It's the September event. We can define it as the new iPhone release event. Exciting times. The posts about selling their kidneys to buy a new iPhone will appear online really soon.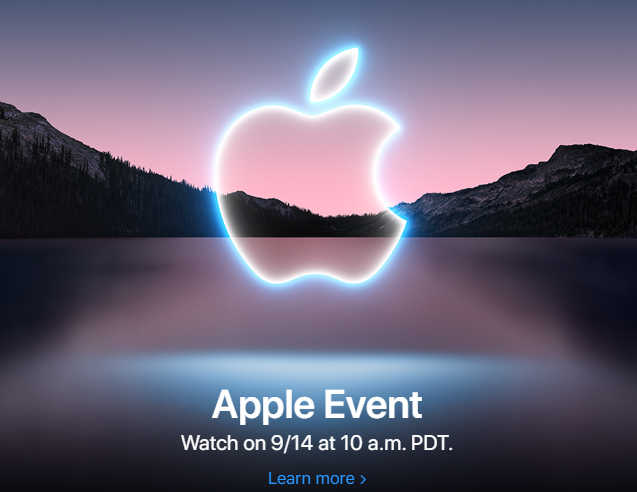 Apple Website
Mark my date as September 14. It's 10.30 pm in Sri Lanka time. We can watch it live on youtube. I'm pretty sure that every apple fan will watch this exciting event. We all know their products are great. Their film production quality is also another level. The transitions are extraordinary.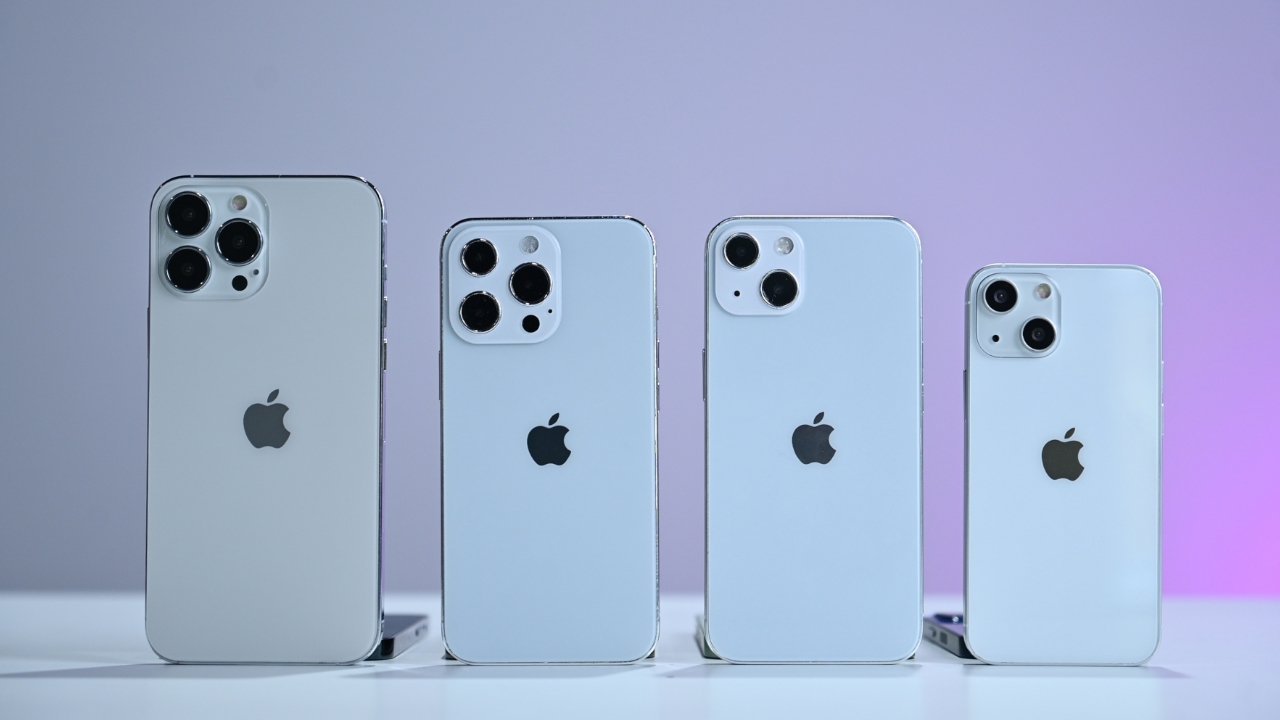 Source
The rumours say Apple will announce their next iPhone which means iphone13, Apple watch series 7, the new iPad 9 and the new ios, macOS, watches, Tvos and iPados software. This September event is usually their biggest showcase of products. I think this one will be no exception.
Some reports say that Apple will unveil their apple watch AR glasses also in this event. This may or may not be true. But we will be able to see it on the 14th for sure. Are you guys also excited as me?
Thank you for reading!