Hello Steemers!
It's 1 year anniversary of steem Sri Lanka. Earlier I wrote a post about what I have done and felt about the community. Today I am going to say you about what I have achieved through this steem Sri Lanka community.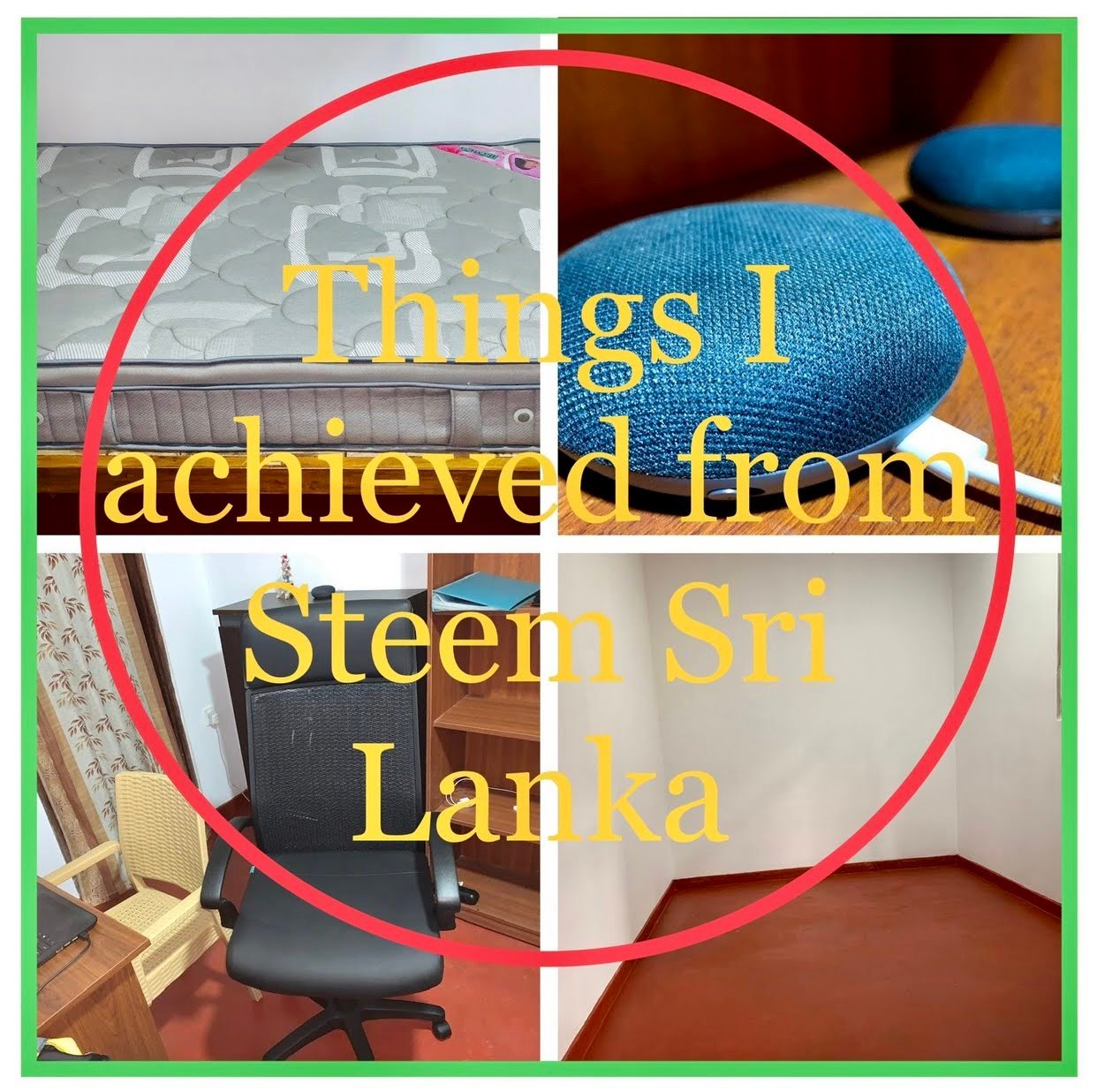 The best thing I have done so far is the room renovation. The steemit money helped me a lot in making my room, a better place. First, I put the sealings. Then repaired the walls and applied paint. Then made the floor paint. Those things are the best things that I have done.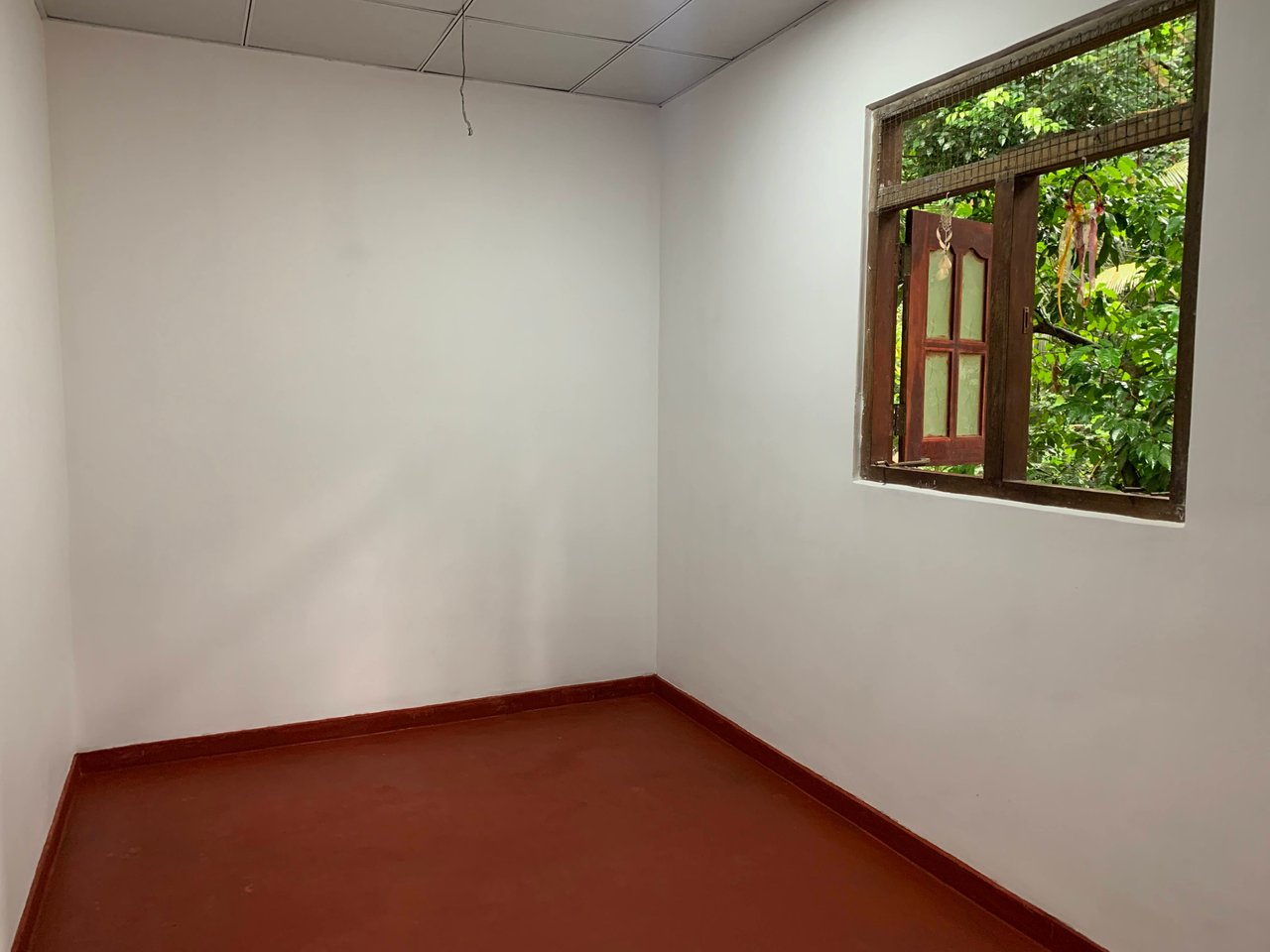 Earlier I wrote articles about my chair and mattress. Steemit money helped me to some extent to buy those things also. I can proudly say that steemit made my life more comfortable. Actually, I bought 2 chairs. One is an office chair the other is a plastic chair. I like both of these chairs.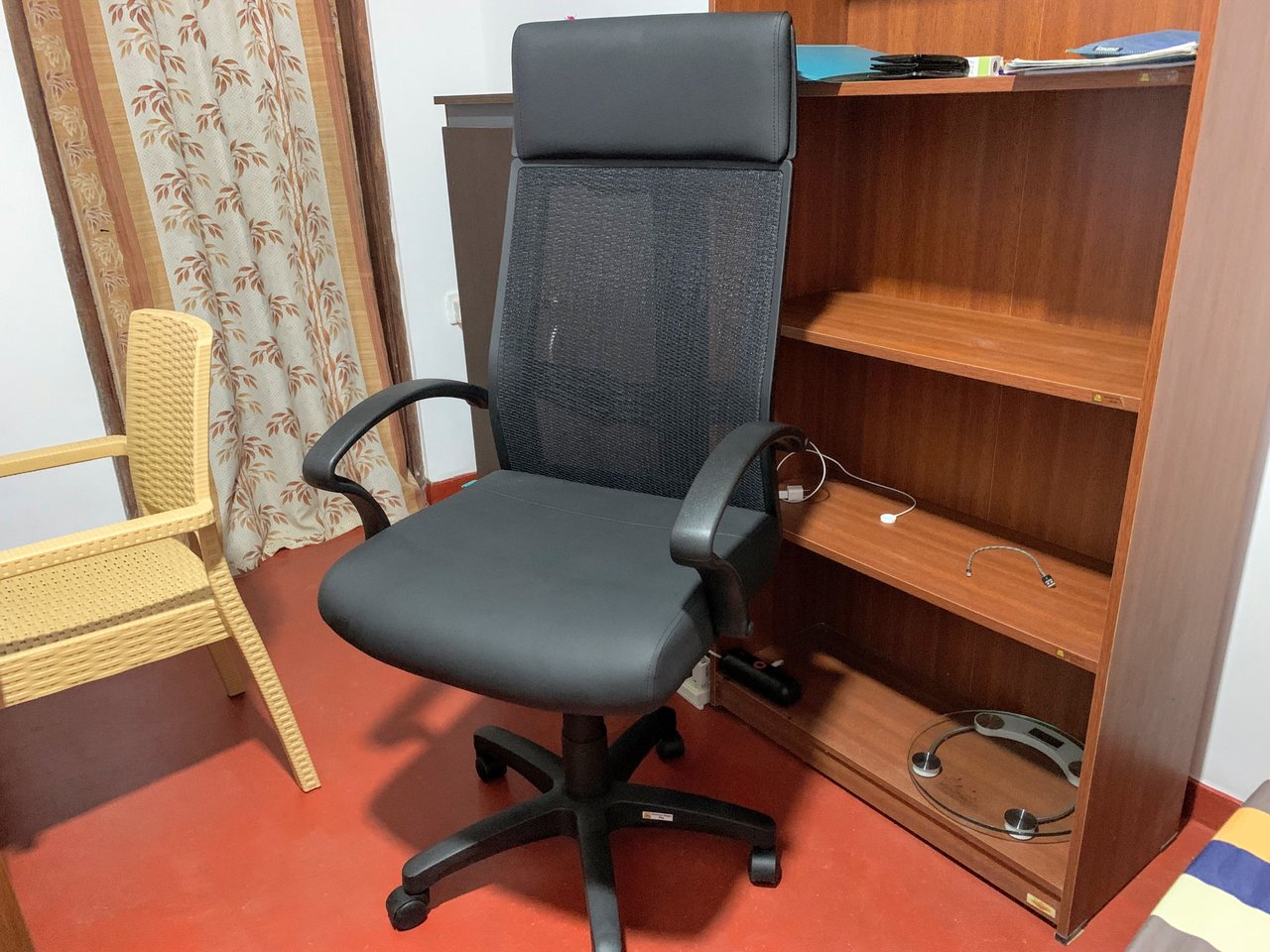 When talking about the mattress, it is the most comfortable thing that I have done so far. My earlier one was very old and damaged. With the help of steemit, I was able to go for a spring mattress. I have no words to explain my feeling about this.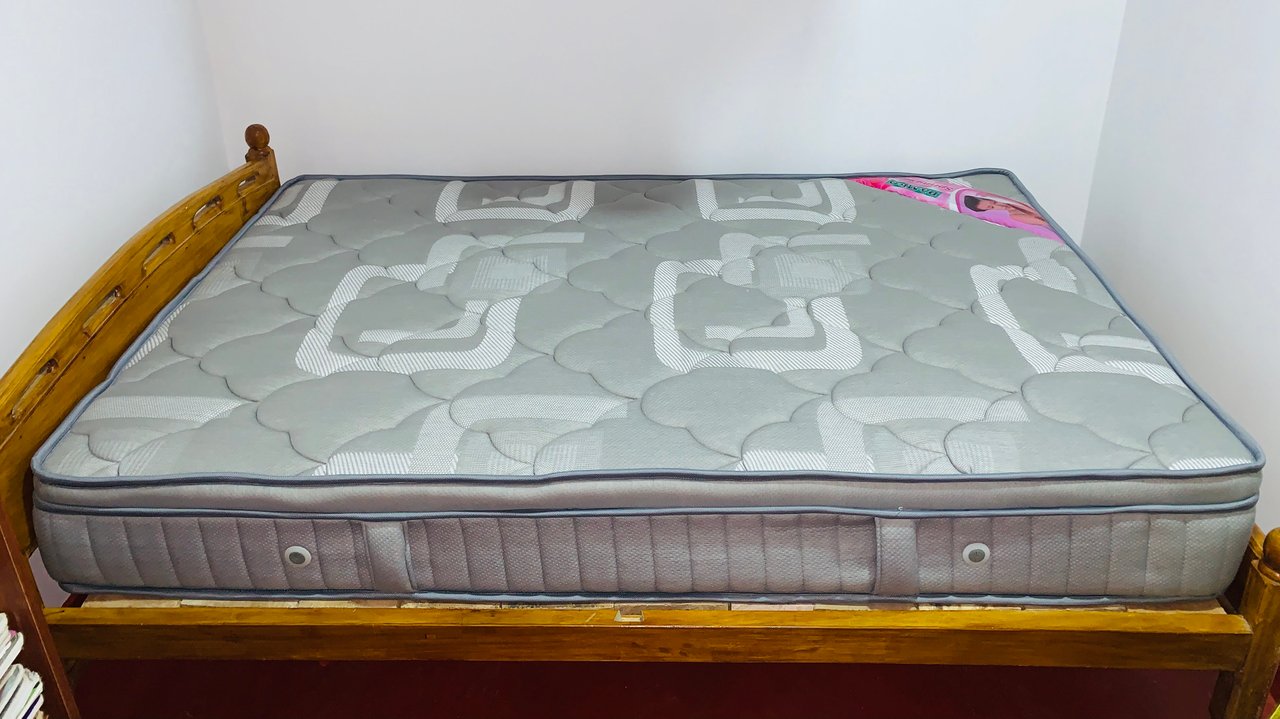 Another thing steemit helped me to buy was the google smart home speaker and the Chromecast 3. Those 2 devices made my life really easier for some tasks I do. I really enjoy them so much.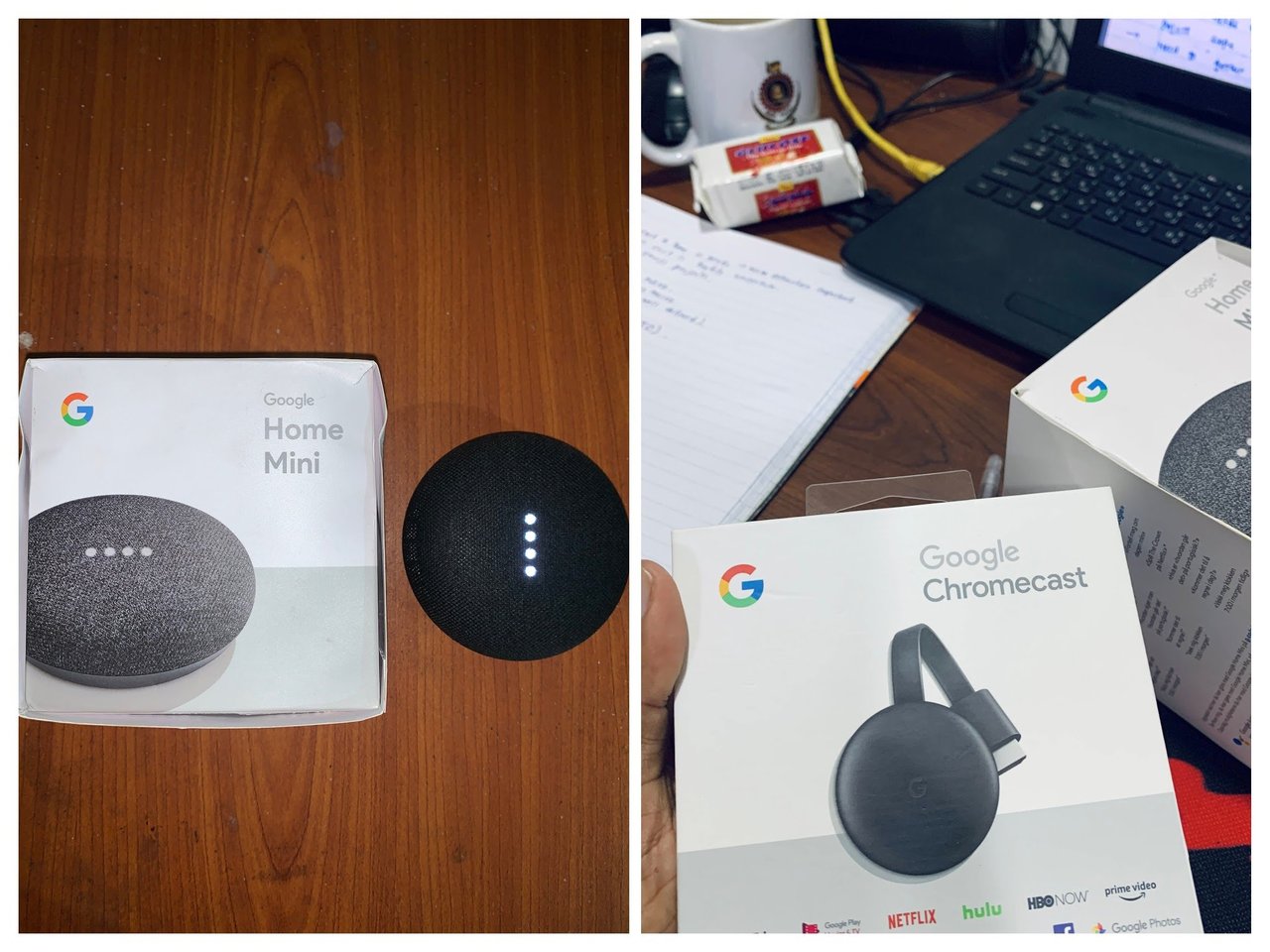 These are the more expensive things that I was able to buy with the help of steemit. Other than that it helped me to so many small things that I haven't mentioned here. Especially I ate so much steem.
I have done those things only within 6 months. You can see the potential right? Currently, I am holding 2850sp with all of that I have mentioned earlier which I am really proud of.

All those things will never be possible without the help of the Steem Sri Lanka community. I would like to thank all the members of our community for their continuous support. On this 1st year anniversary, I wish our community for hitting 1M sp when the next 2 year anniversary comes. Until then let's make our community shine in the steemit sea.

Thank you for reading!