Hello Steemers!
When you are recording a video from your smartphone, it becomes a bit shaky if you are walking or running. I am pretty sure that everyone knows that. Lots of modern smartphones have some stabilization mechanism for their cameras. But it is not ideal for any situation where user movements become more.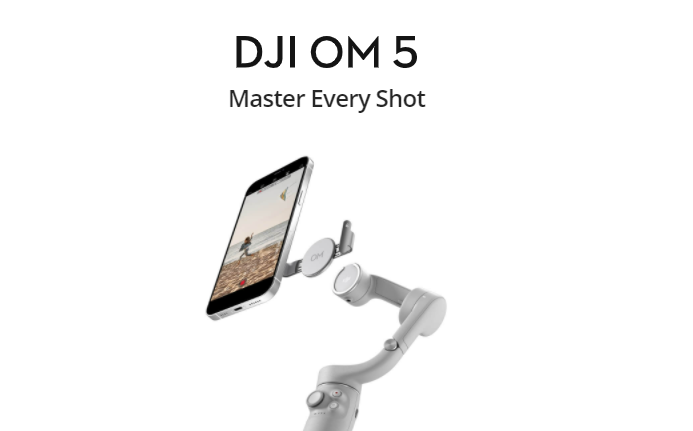 DJI website
When we are watching films, we sometimes notice when there is a fast action, the camera movements are super smooth. The reason for that is they are using professional camera gears. Especially 3 axis camera stabilizers. Those things can not be an effort by normal people.
Recently a well-known company called, DJI announced their next-generation smartphone gimbal. It is called OM5 (Osmo mobile 5). It can hold our smartphones using built-in magnets. It is really easy to use. Just take the clamp to the phone and keep it near the magnetic circle thing. It automatically holds and keeps it securely.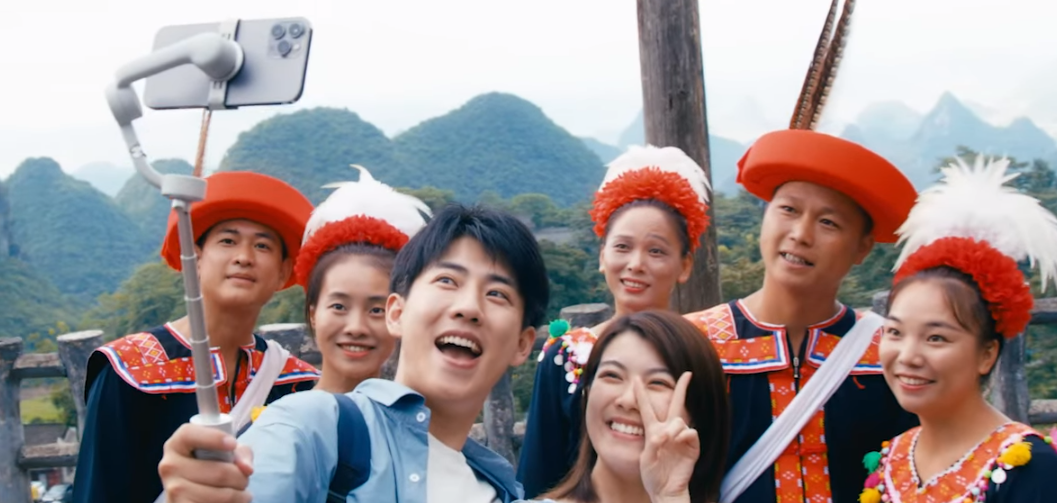 DJI website
Let's look at the functions of this gimbal.
It can actively track us using the technology called active tract 4.0. That means if we are moving, the gimbal automatically turn towards us. In this way, we will never miss the frame.

Building in self-expansion stick is very useful. When we do vlogs, it comes in very handy to cover more fields of view.

Timelapse, slow motion, hyper-lapse, story mode and many mode functions are available when we are using their "memo" app.

This is a very lightweight and pocketable one, which is very easy to use.

The building battery can last a whole day when we are travelling which is a really good thing.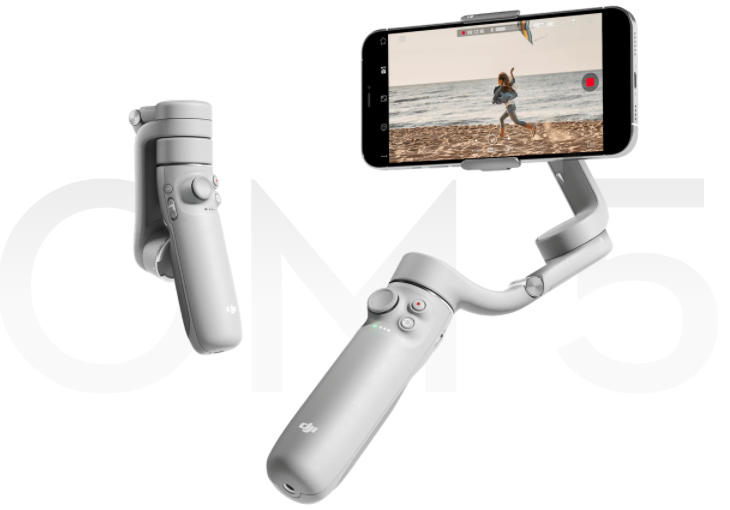 DJI website
There are many more advantages when using a gimbal. I owned an Osmo mobile 2, this new OM5 feels like it's time to upgrade. If I do I will definitely tell you guys about my experience. It is around 159$ which is a really good value for these kinds of features.
Thank you for reading!