Hello Steemers!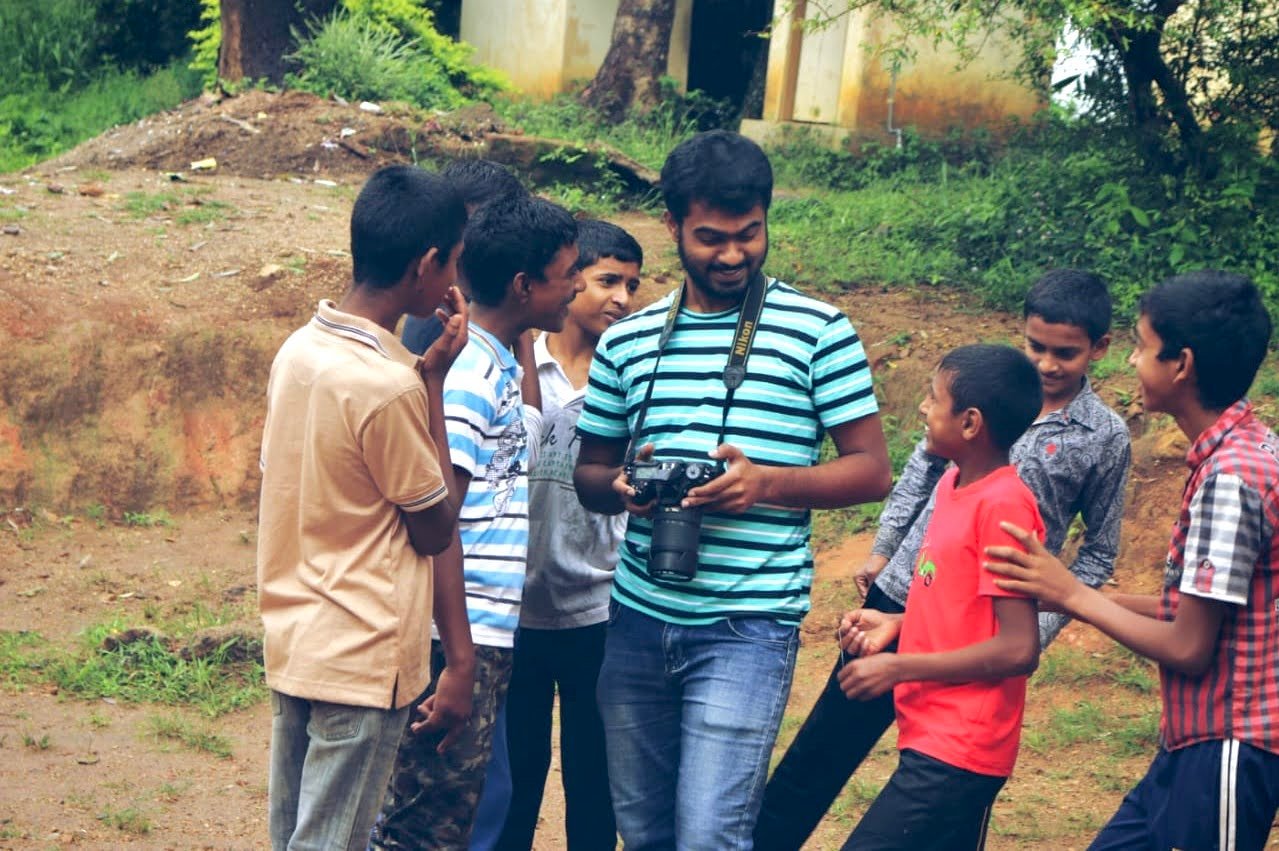 Can you see the Innocent faces in this photo? I do. This was from a charity event done by the Department of Civil engineering university of Moratuwa Sri Lanka. We have done this to the Handawalapitiya Vidyalaya which is located near Kandy district. This area was very rural. Our bus was also very difficult to pass some locations. We have done ordinary level supportive seminars for grade 10 and 11 students and gave them educational supportive materials.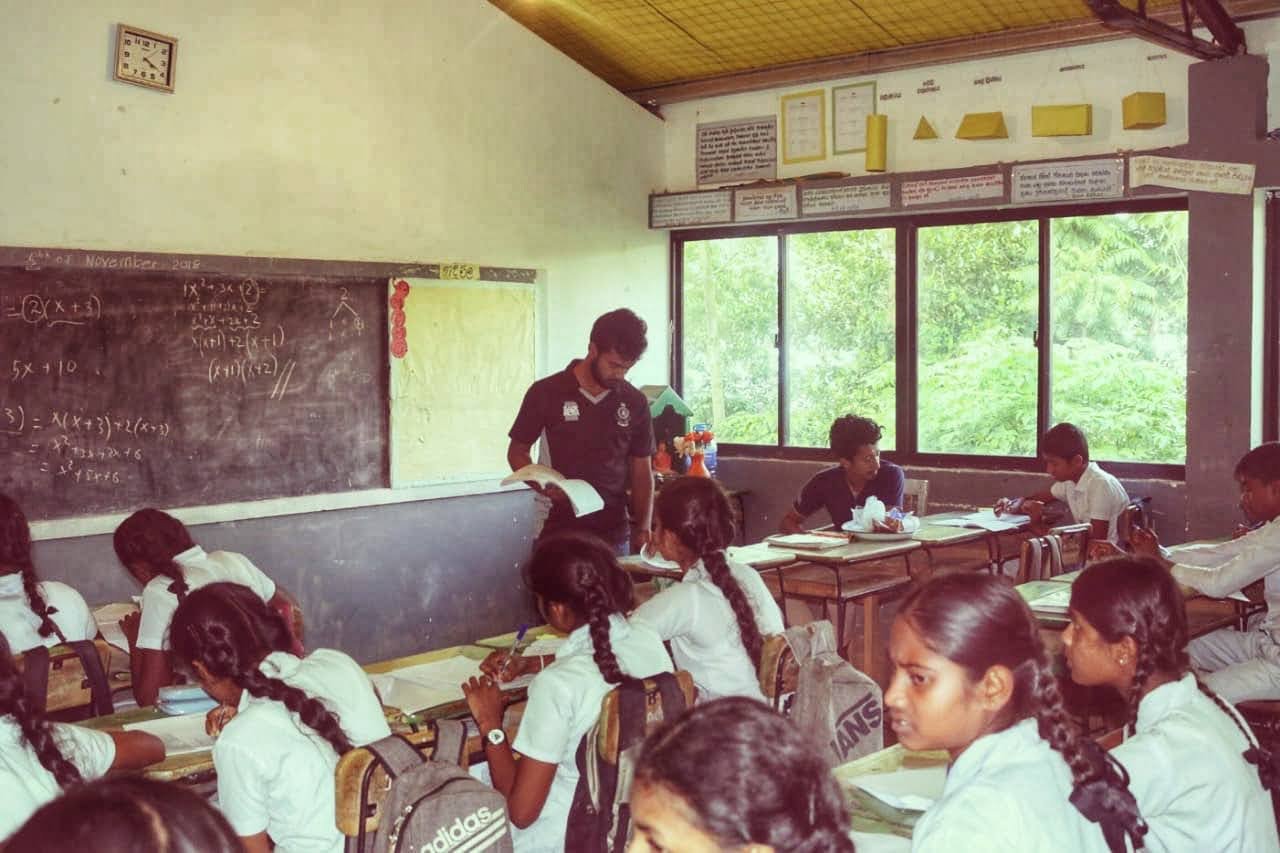 I never forget these innocent faces. I thought they have never seen a camera before. In this situation, they asked me lots of questions very rapidly. I wasn't able to answer them all. I also had a chance to teach them mathematics. I did it very happily. In the evening, we played volleyball and cricket also. Some of my batchmates have done the school renovation part also.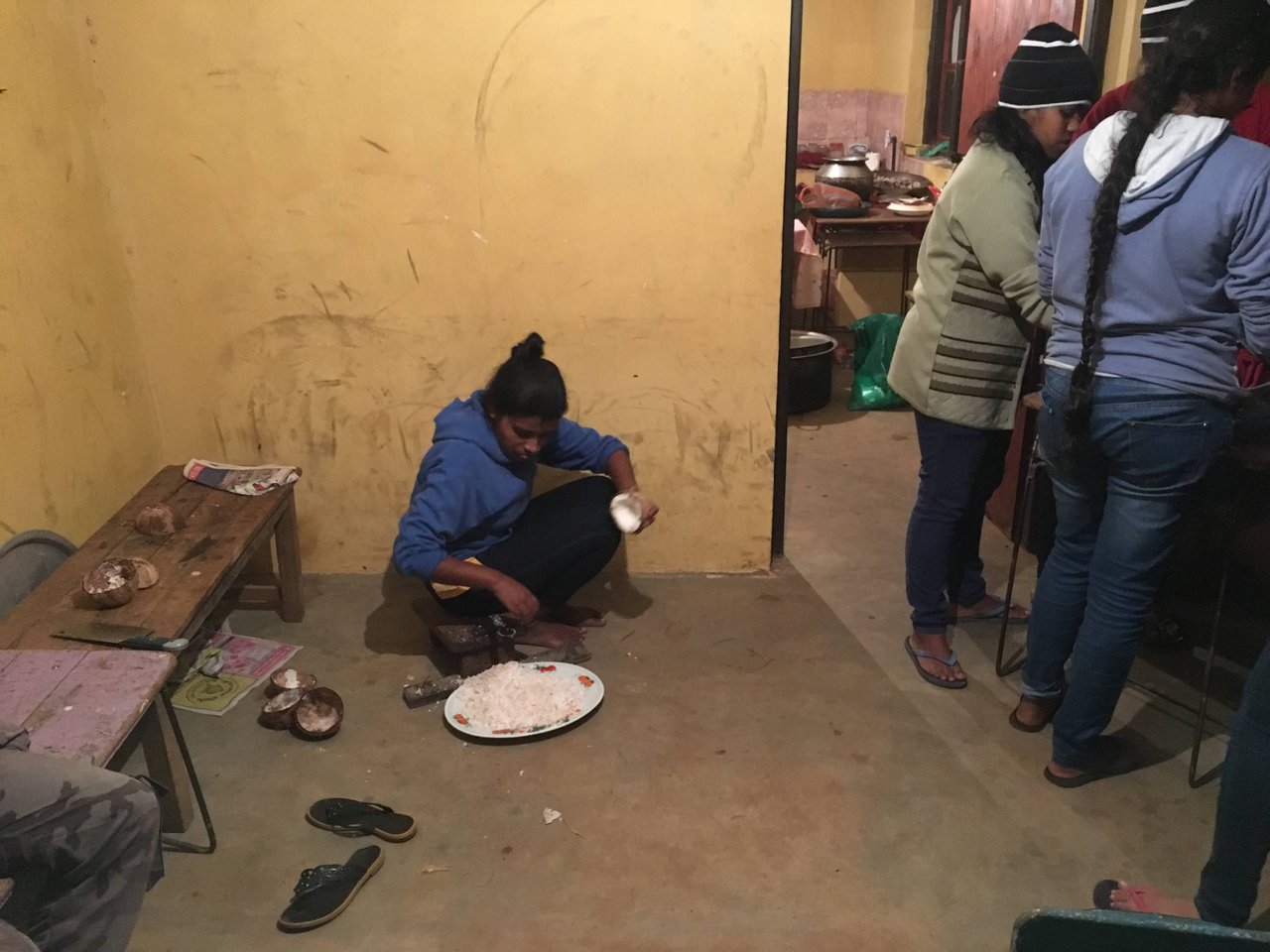 Our girls have done the cooking part. I never knew they can cook but to some extent. Some of my friends have done motivational speeches to them. They were really emotional in those situations.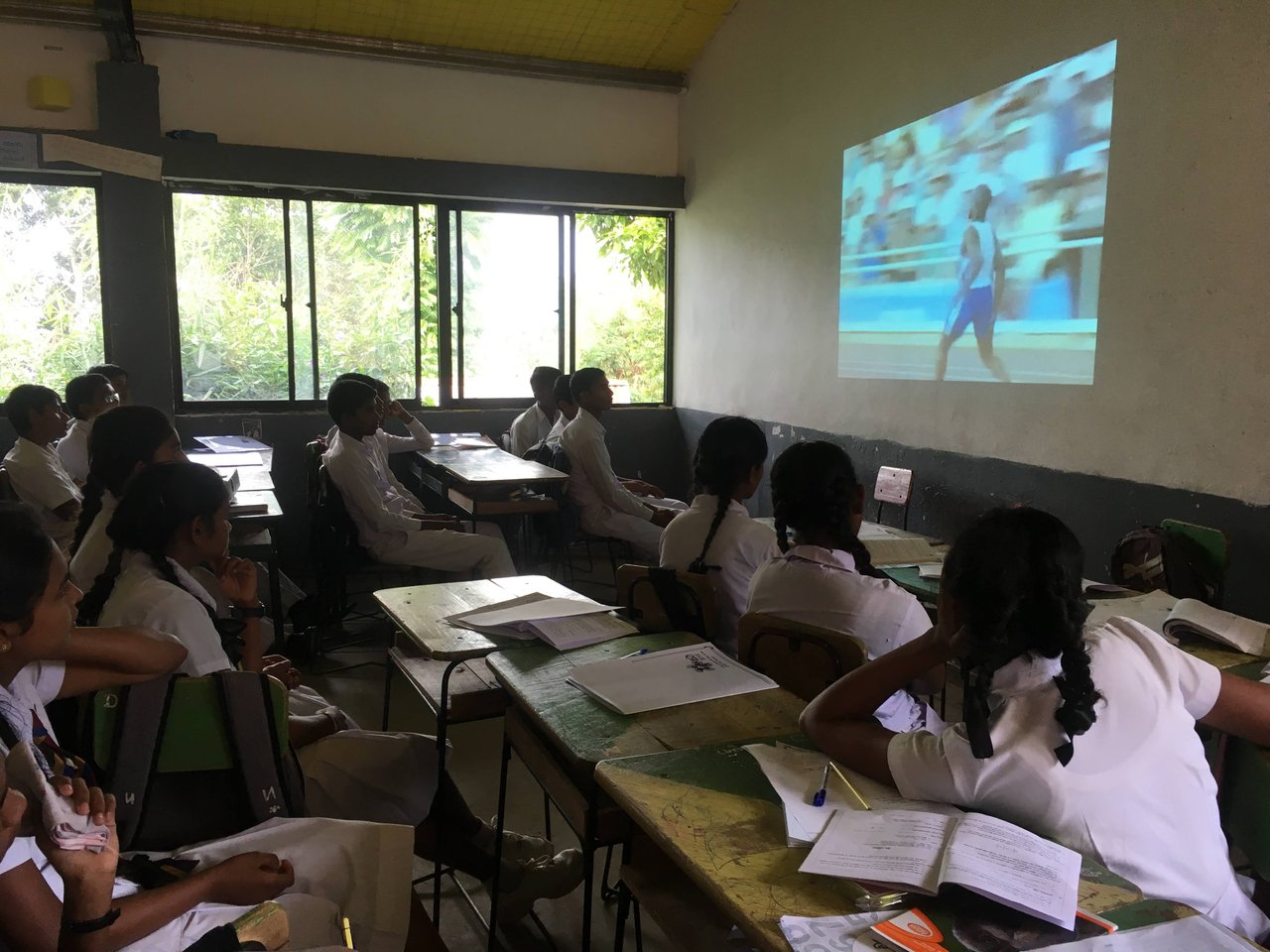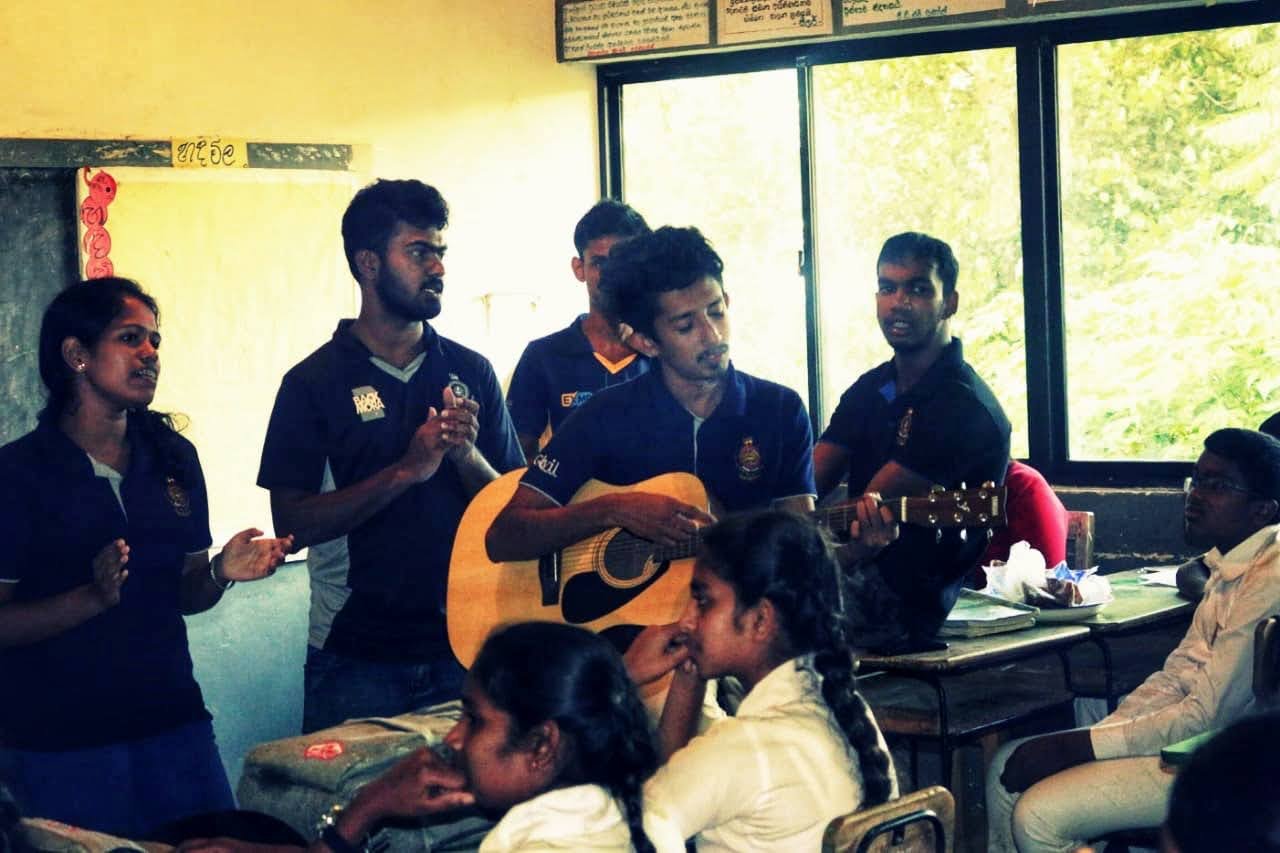 On the final day, we sang songs with them. It was a really fun moment for all of us. After all of this our university lectures also came to meet us and look at what we have done. They were also really happy. We received lots of thanks from the principal, teachers and the students. As I said earlier this will never forget for my entire life.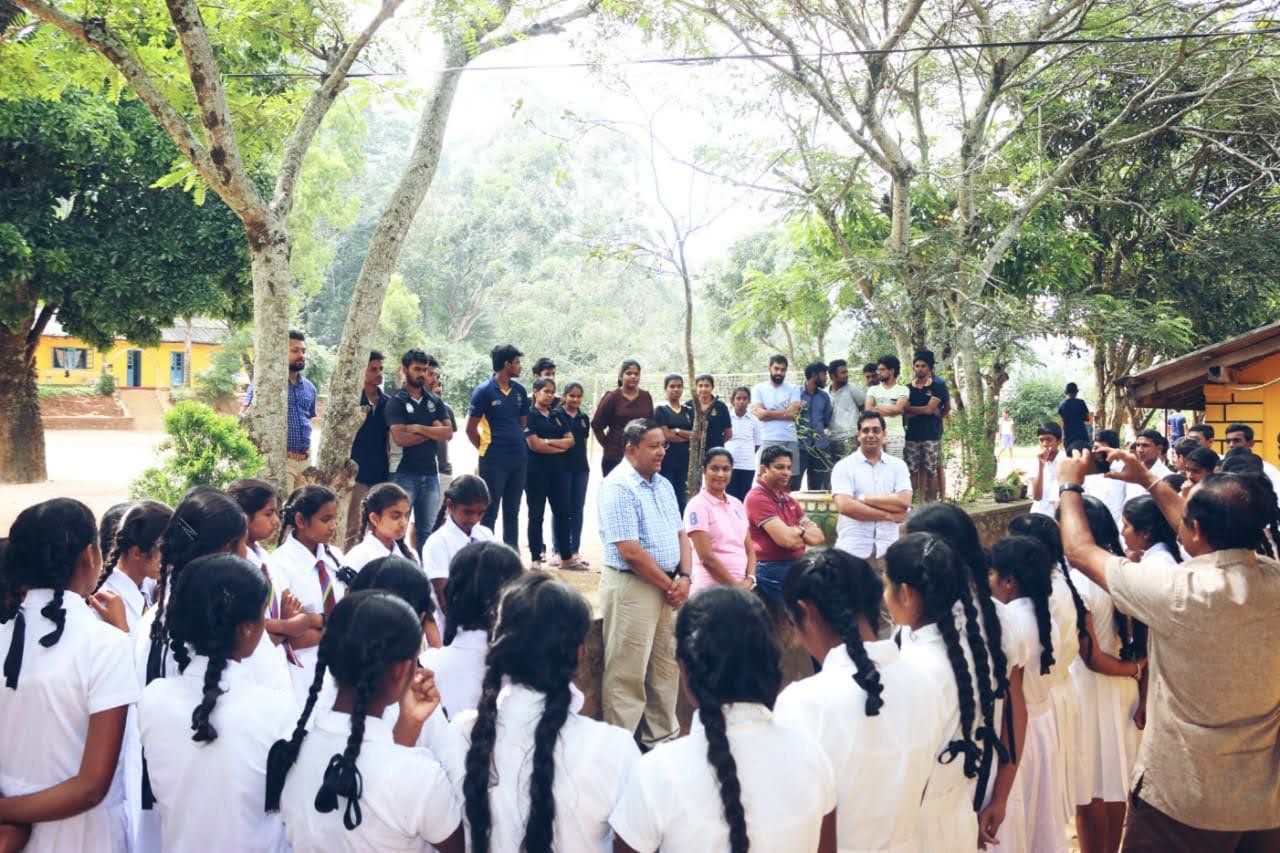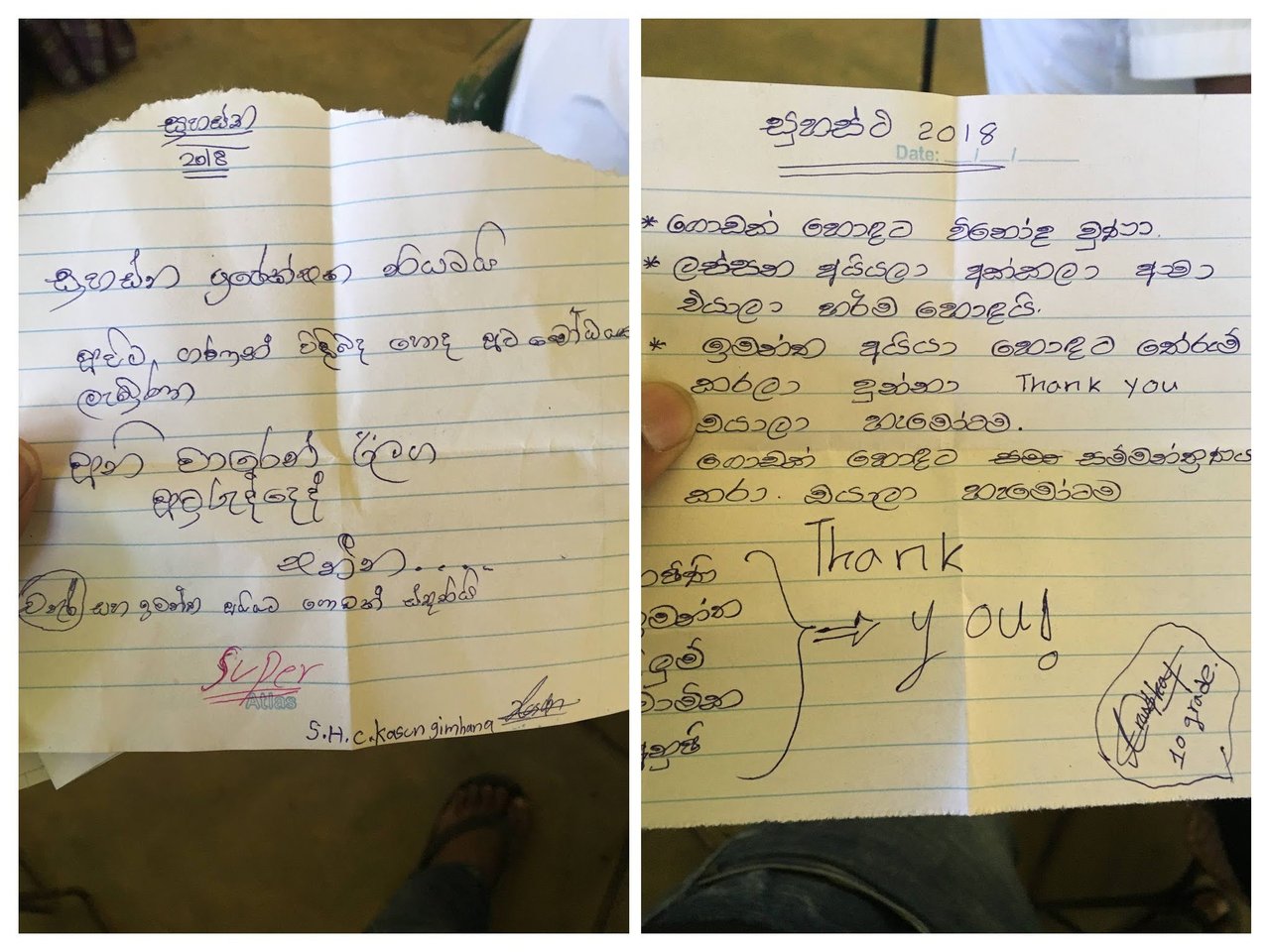 Feedbacks from them
Thank you for reading!