Hello Steemers!
The wait is over. It's happening today. It's the new iPhone 13 release event. I am very happy. Everything is ready to watch live. If you have time, I suggest you watch it. You will be amazed at their presentation. I never missed an apple event since the iPhone 6 release event. Yeah!. If I am getting into something, I will never let it go. That's my strategy. It's my fashion. No one can change it.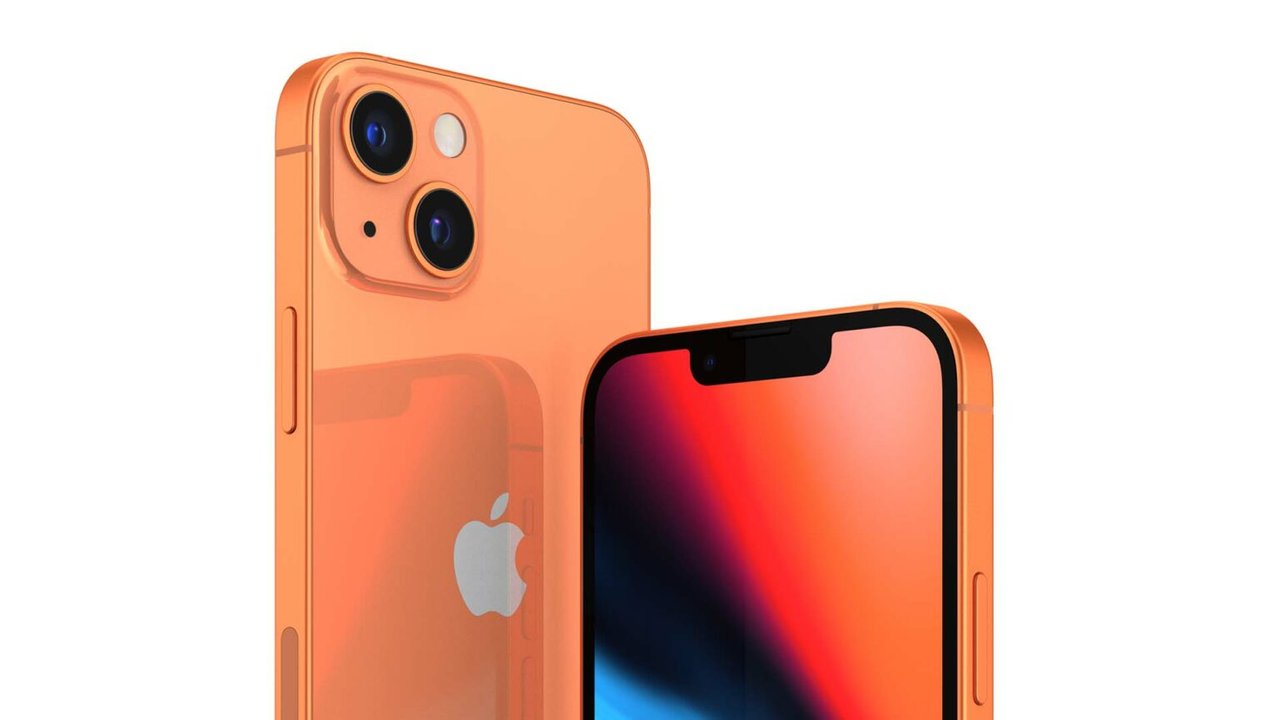 Source
I remember the days I waited to buy my first iPhone. It was a long wait. Now, I can do whatever I want. It's amazing that time is changing everything in a good way. I always believe that if there is a will, there is a way. So, we have to do things in our own way and keep going. Everything will be ok. What we have to do is believe in ourselves. That's it.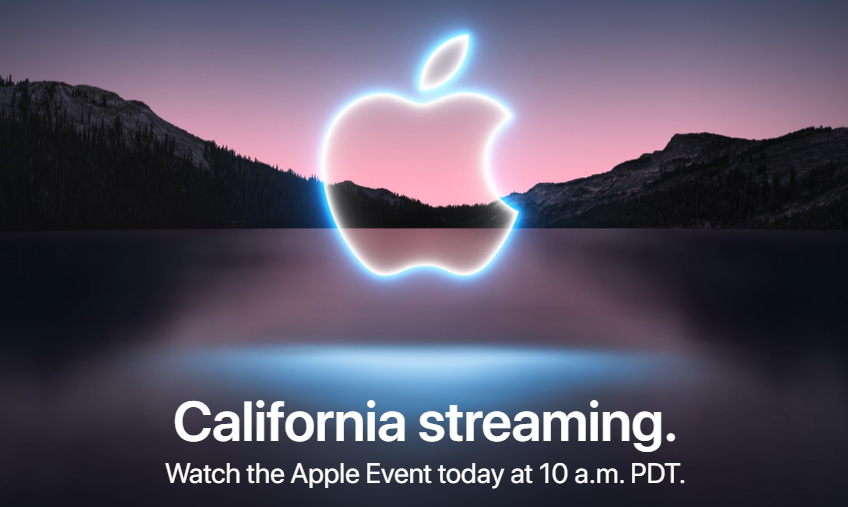 Apple
The event is about to start at 10.30 p.m today. You can watch it from youtube or using the apple website. We can expect new iPhones, Apple watches and AirPods. If we are lucky, we will get surprises. Apple always likes to give surprises. We will see what will happen. I will update you about the released products in a future post.
Thank you for reading!