Hello Steemers!
Actually, this happened last year in the middle of the covid pandemic. I had to participate in a wedding. She is one of my best friends in the O/L times. She only invited 4 of us from our class due to restrictions of the government. Anyway, This was the first time I attend a wedding of my friend. So this was a special occasion.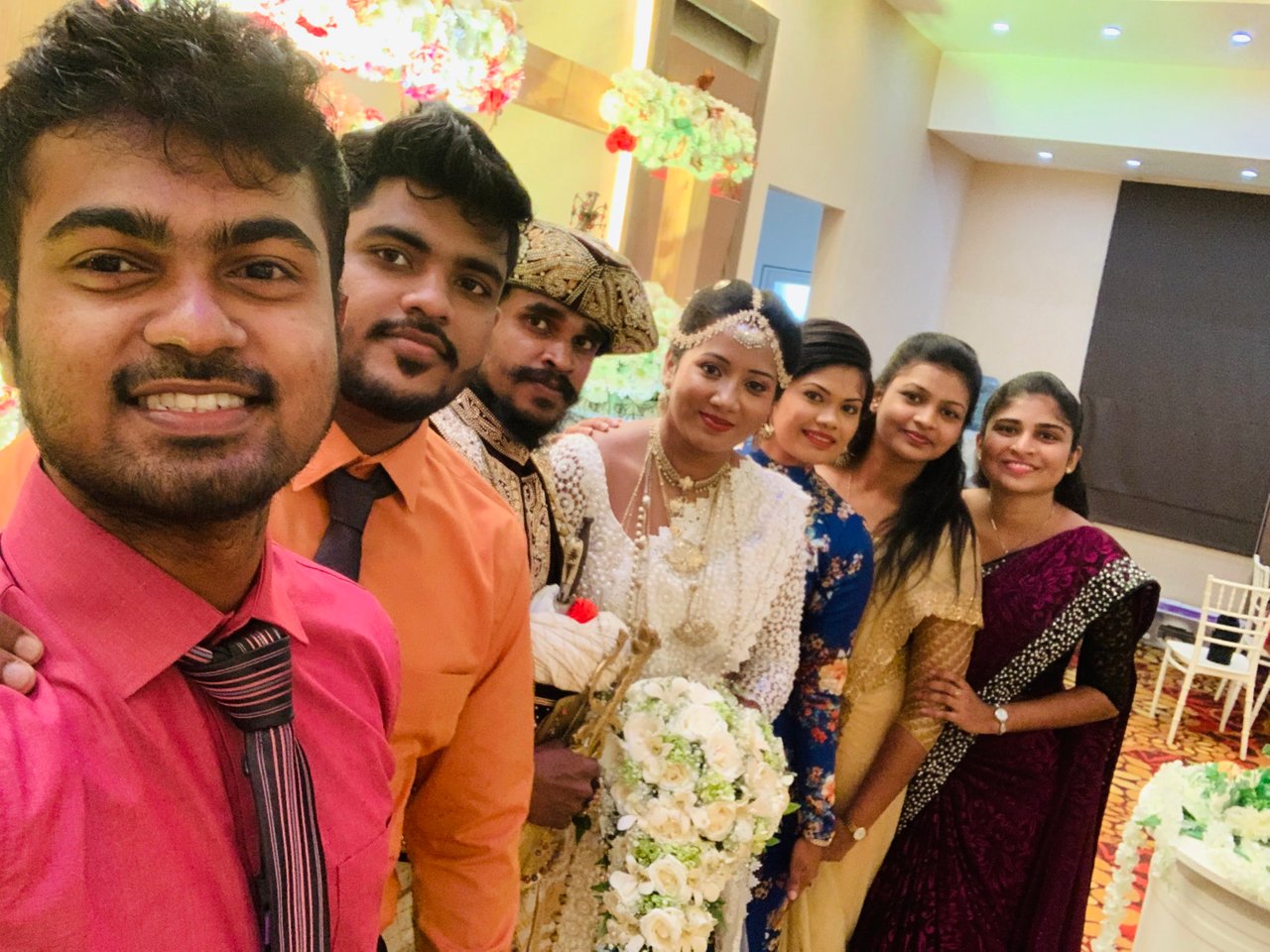 It was done in a hotel. It was a very beautiful place. We took lots of photos. Other 3 of my friends also met after a long time. So there were lots of things to talk about. It was a really fun moment for us.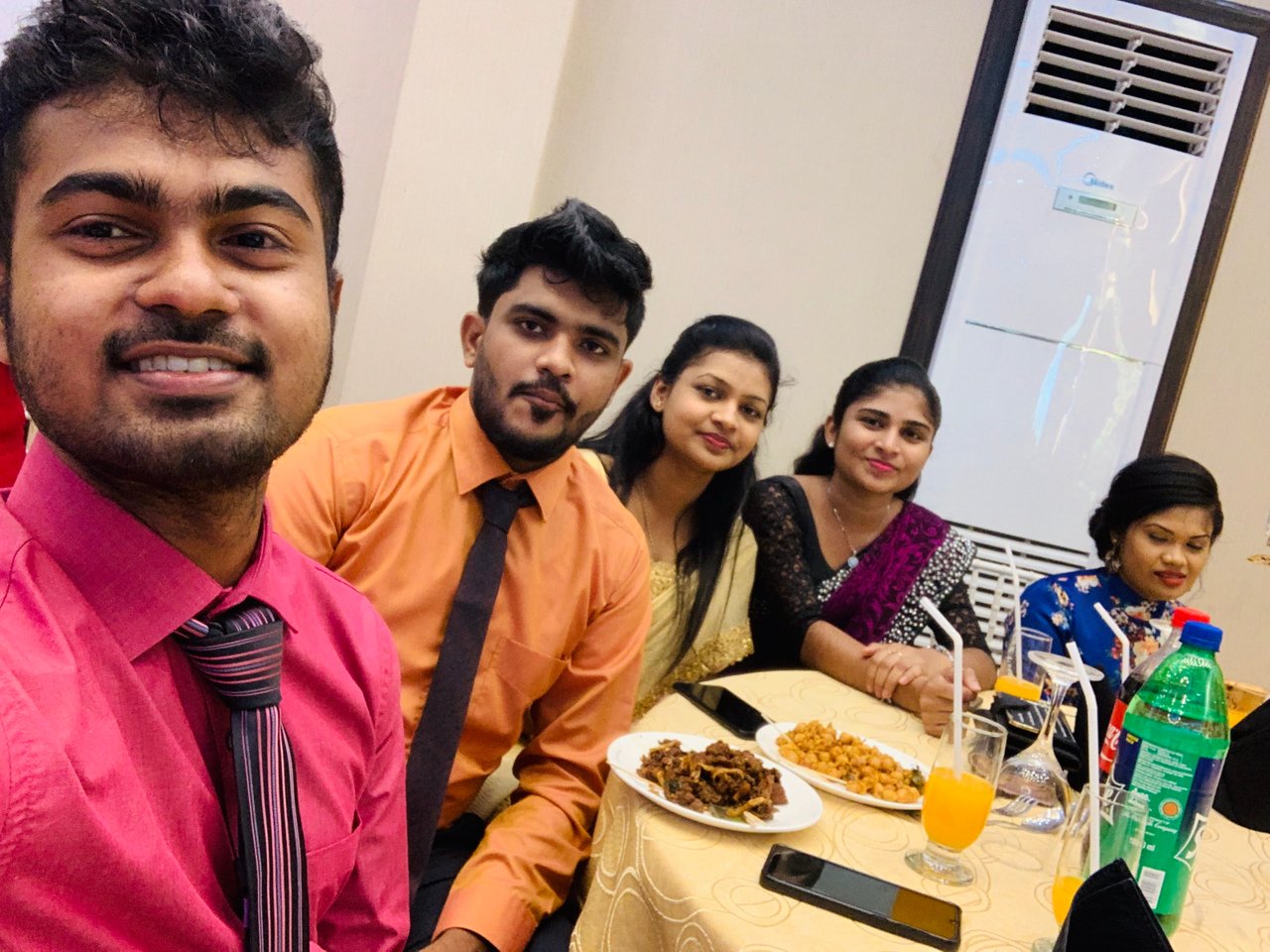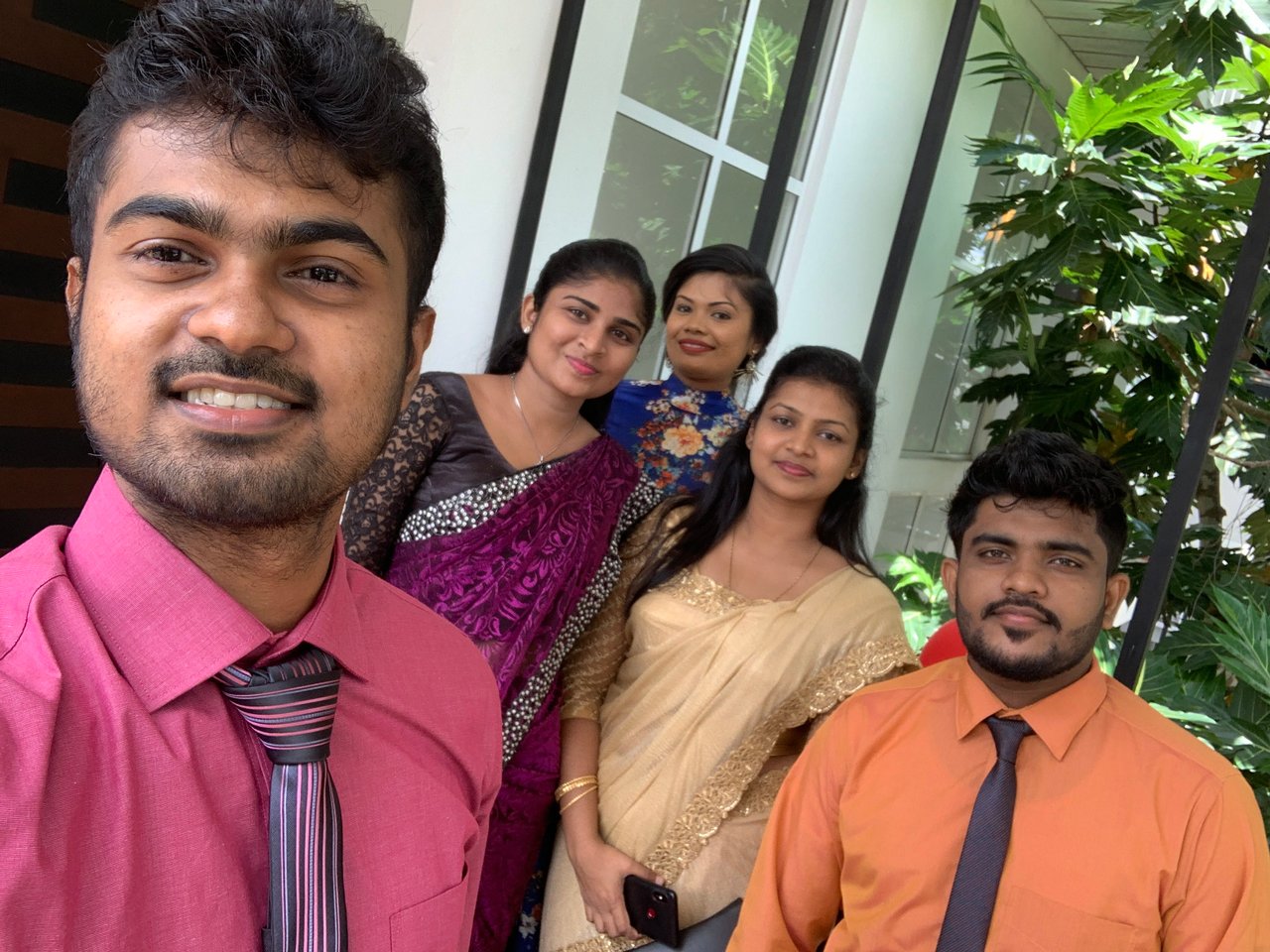 Weddings are useless without food right? The food was ok there. We didn't forget to dance at the end of the wedding. It was a truly happy moment for us because she is a really good friend to us. In the end, we present some gifts to them and took photos with the couple. It was a really happy day in my life.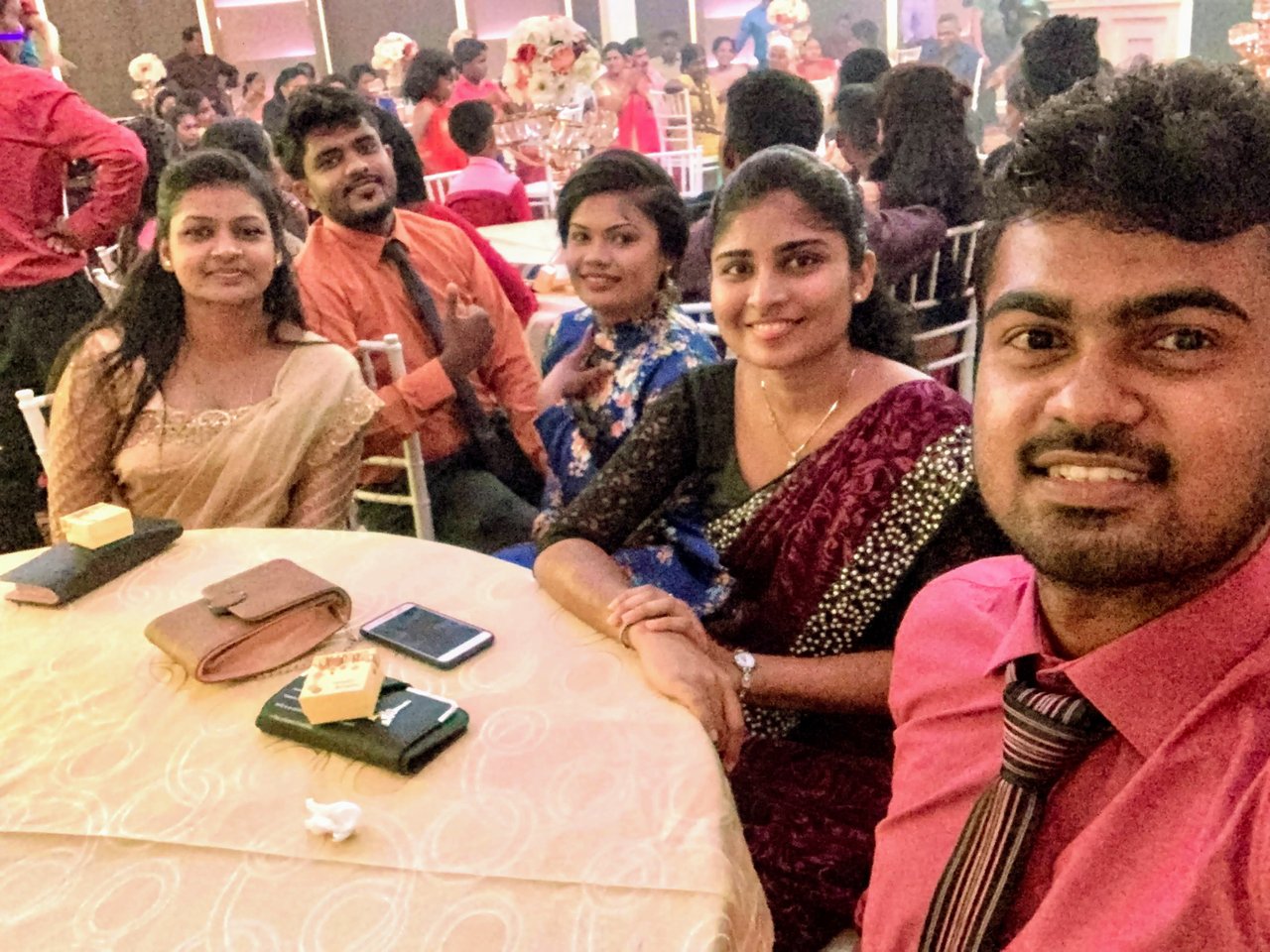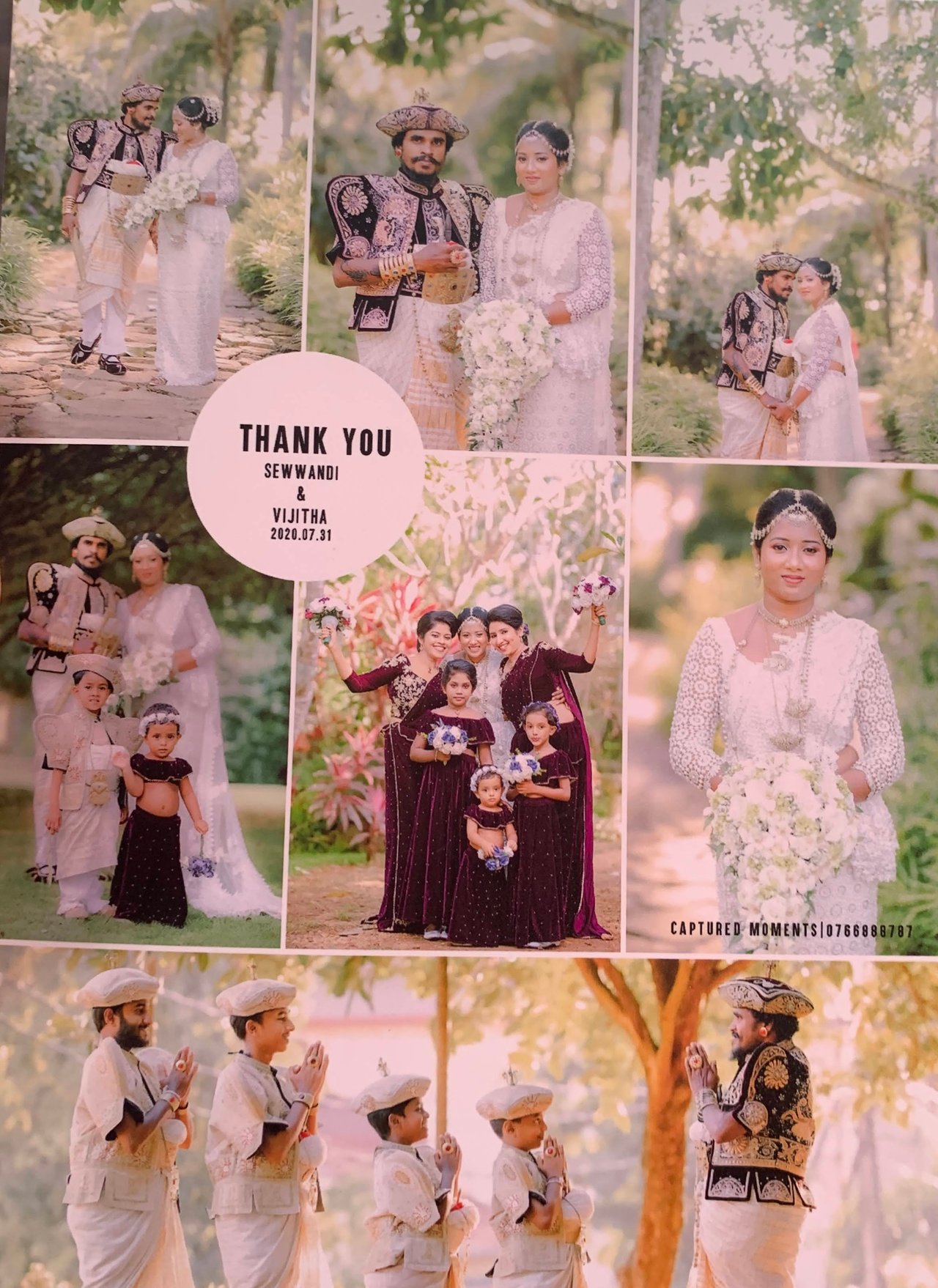 A lot of my friends are now engaged. But unable to have a wedding due to this crow virus. After this is over there will be lots of weddings to attend. Until then my steemit earnings will be safe. Haha!
Thank you for reading!