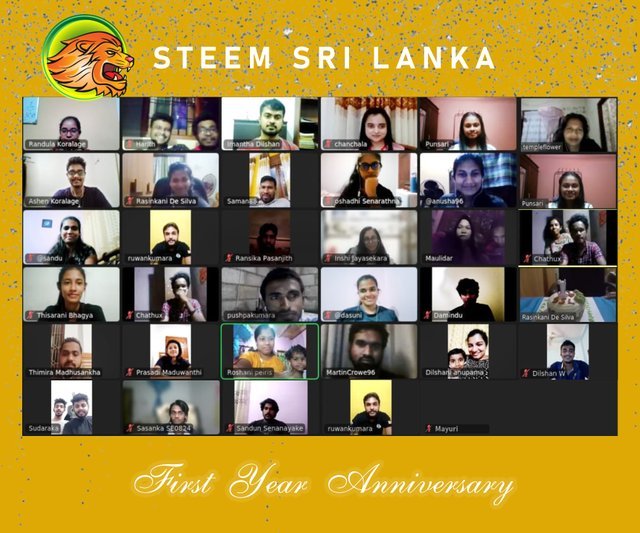 Another unforgettable day finished with happiness. Last night we had our 1st-year anniversary celebration gathering via zoom... There were 35 steemit members including one awesome guest from Ache!
We started the session at 8.55 p.m and this time we all kept our video and mic on. We could hear the voices of everyone and see their faces. Two kids were also joined with their aunts! They were also so talkative and cute.
We didn't forget to cut a cake too... @rasinkani made this cute cake after short notice.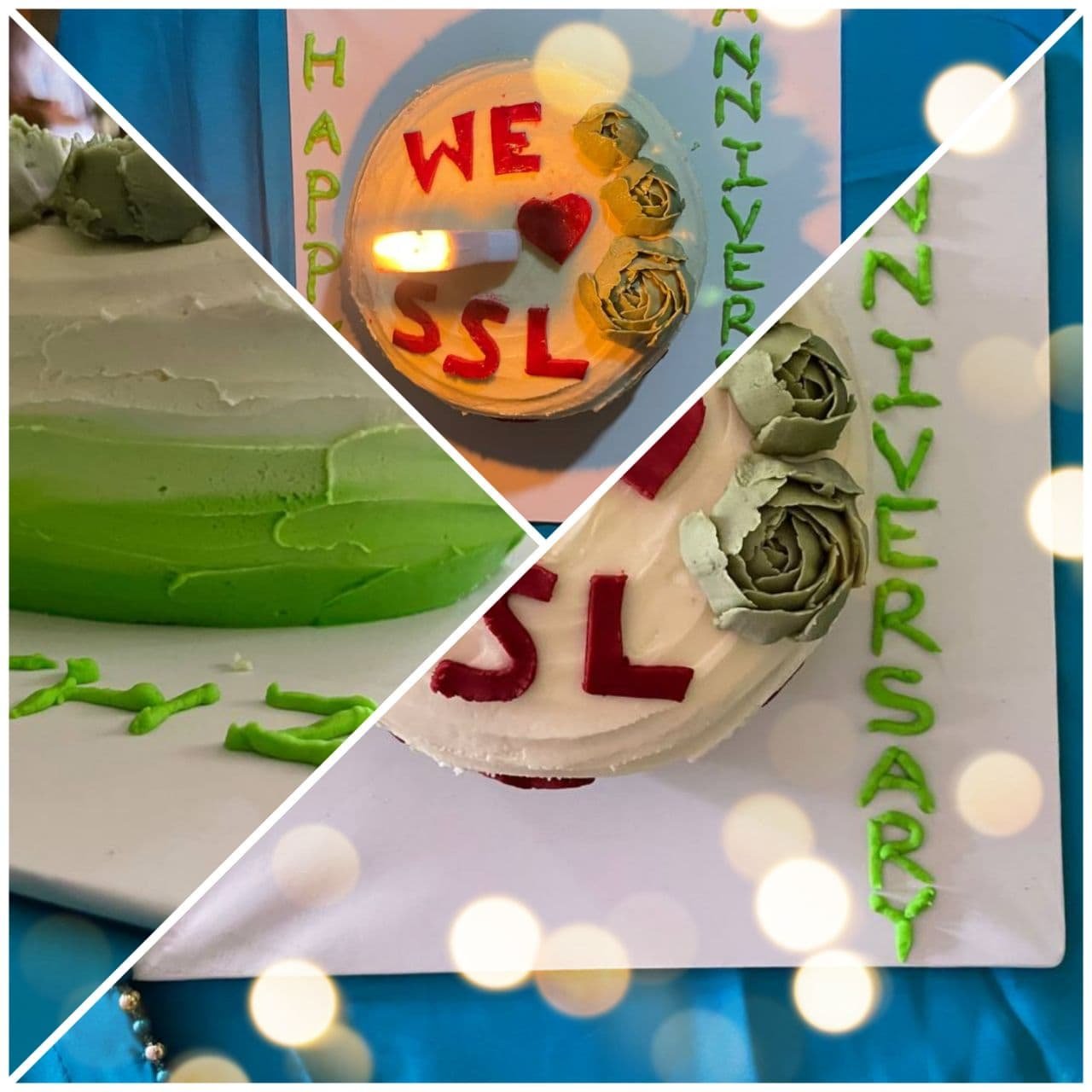 After cutting the cake, we started to hangout with each other.. It was a very casual conversation full of jokes and friendly chats. We heard everyone's voice and all of them talked for at least a few seconds.
I felt everyone as very close friends. We spent time like this for about 40 min.
I must mention specially, @maulidar from Ache joined us. She is a very pleasant girl who is very dedicated and active in steemit. She asked me about the zoom and installed zoom two days before the event. She joined ontime.. Even though she doesn't understand any language we speak, she spent with us whole the time and enjoyed everything. I believe this can be a good experience for her too.. I must be very thankful for her commitment..
Also, @alejos7ven and @pnessy tried to join but Ale couldn't join due to slow connection and pnessy was a little late due to the huge time gap between Sri Lanka and Venezuela. I appreciate their effort too..
So in this way, another remarkable event finished successfully!