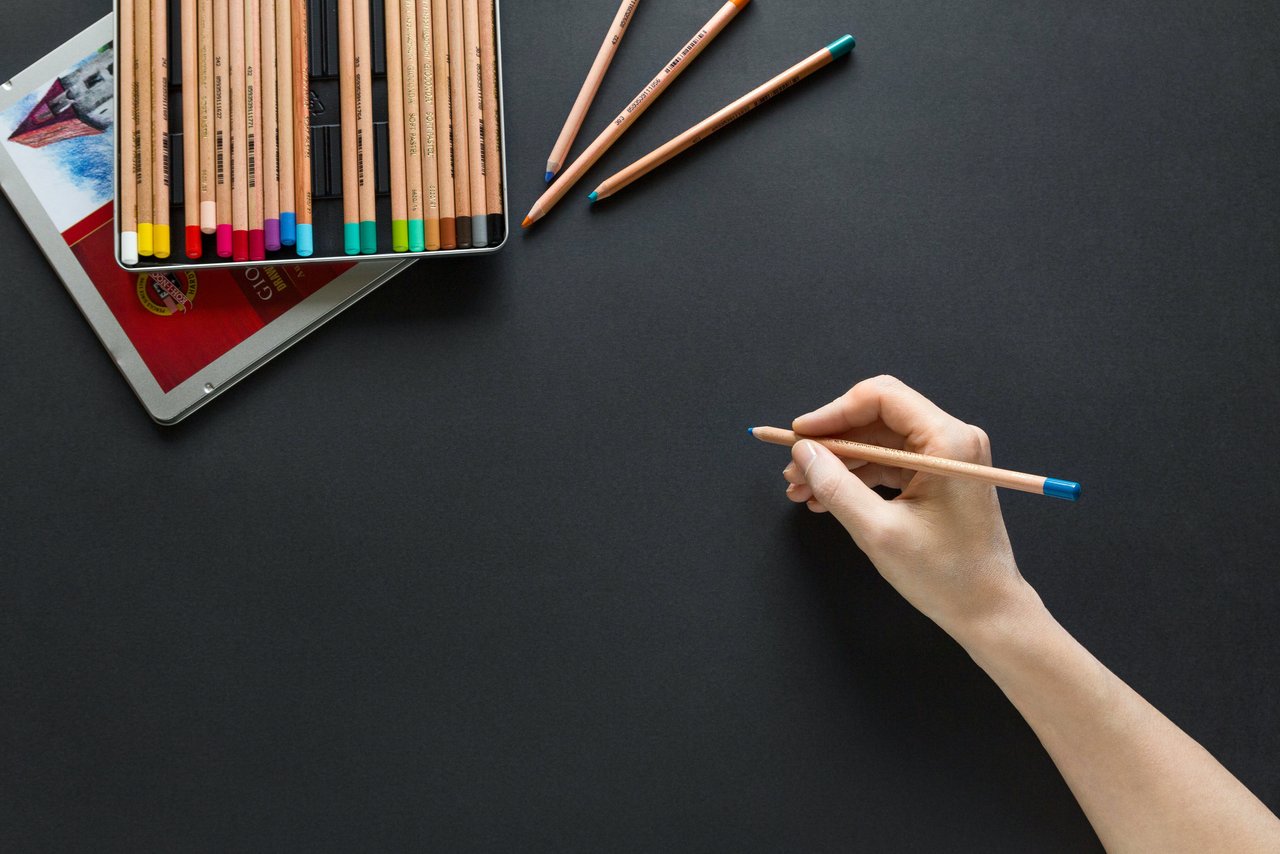 Photo by Neven Krcmarek on Unsplash
Creating a Markdown table is one of the most annoying works I found. Coding for a longer or wider table is time-consuming and causes errors.
So one day, I searched google to find a tool which I can do this easily.
This tool is Tables Generator

What you can do with this tool?
You can copy and paste columns from excel to this tool and generate the markdown code. Not only markdown, but also it allows to generate HTML and Latex (for academic papers) tags too.
Let me show how simple this is.
1.Prepare your data set somewhere you are familiar with. Here I have prepared it in an excel sheet.

2.Now select the and copy the whole table

3.Open the tool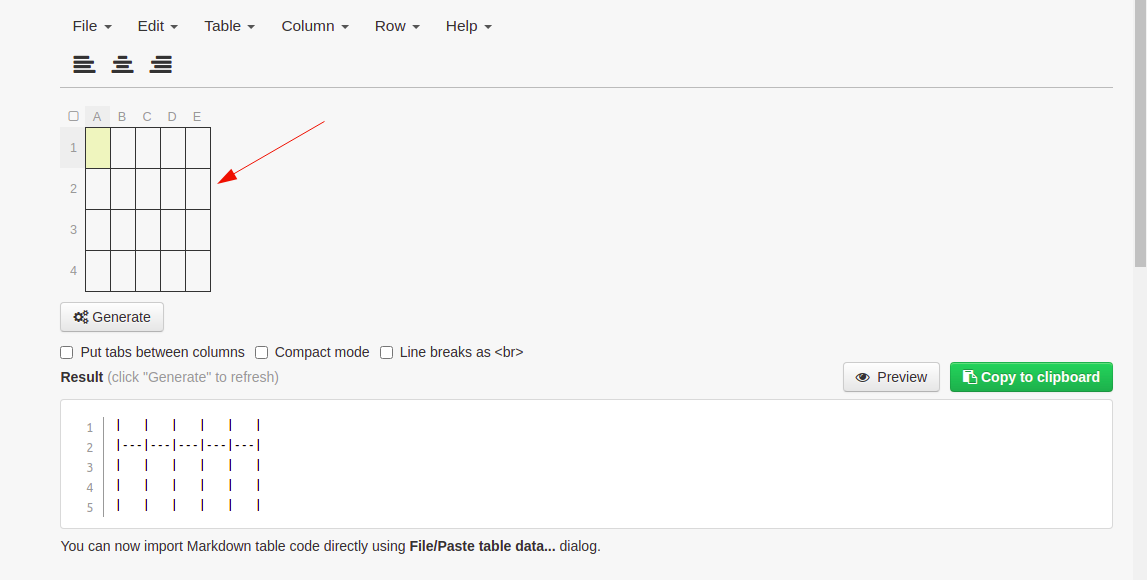 Work space is so simple. There are two sections, upper section is for your use and lower section to display generated markdown code.
4.Paste the table you copied.
You can click on table and then paste your copied table. It will adjust the number of columns and rows.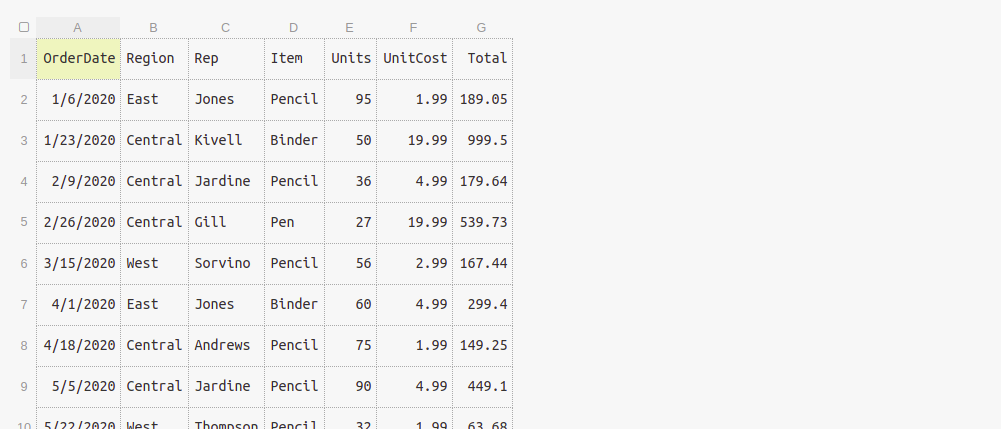 If you want to delete anything, select the row or column and right-click. Then from the menu, you can find the delete button.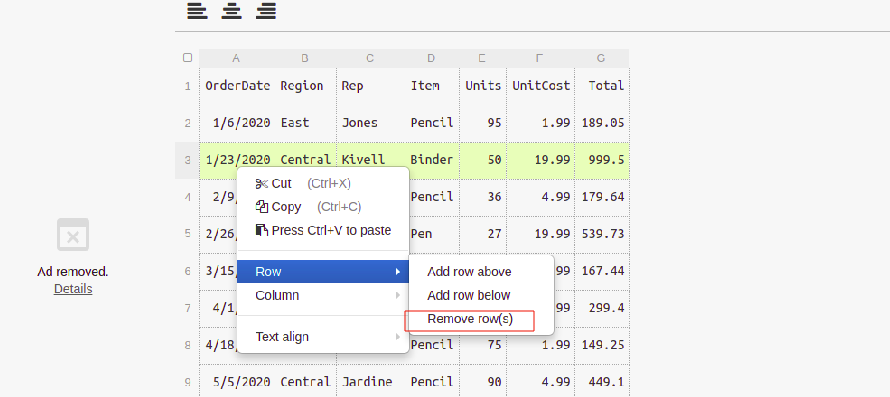 Delete a row
5.Finally click on Generate button

You'll see the markdown code in the bottom. Now simply click "Copy to Clipboard" button and paste the table into your Steemit blog!

When you use the tool for second time, go file->new table to open a new empty table
This is fast and simple!