The past two weeks in steemit passed like a snail with less activity than other weeks. I am passing a critical time of my life as a student. Until I come back, enjoy these few photos of my village.
I took them on the last day I went out, 17th November 2020. I'm following health advice "Stay at Home", so didn't went out after that day.
Public Play Ground
There 2 public grounds in our village. This is one of them. This one is basically used for sports like cricket, football, volleyball, hockey. Kids also come to play in the evening.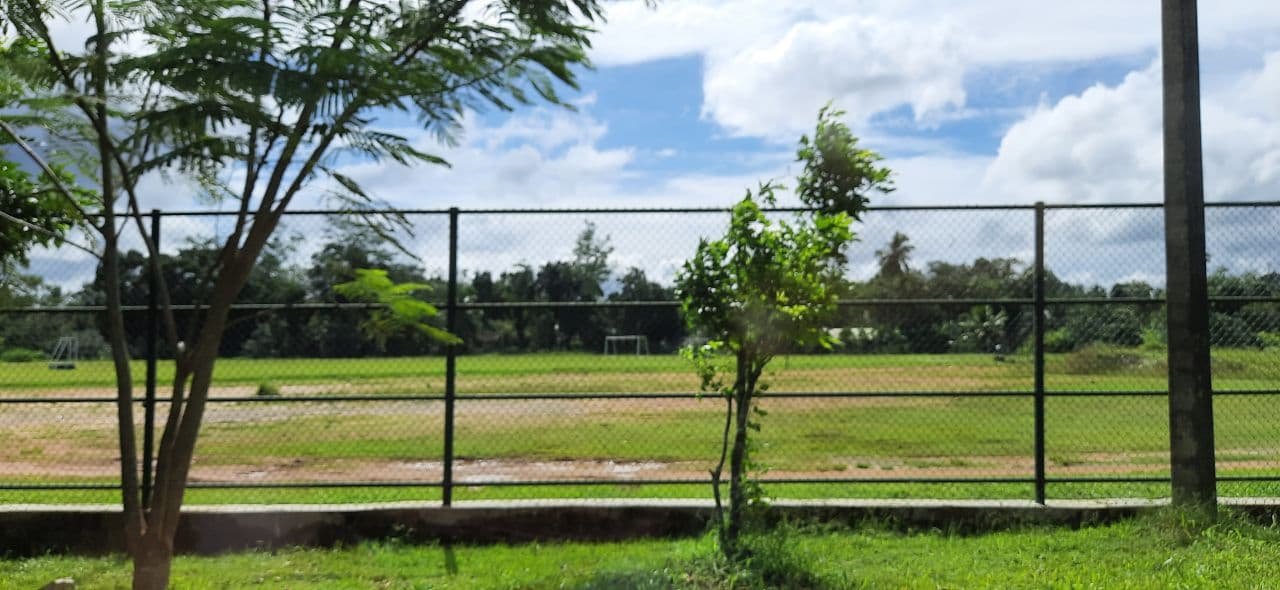 Makurugoda Ground Location
---
Vocational Training Center
This center provides NVQ qualifications for young generation. It is a very famous vocational training center in the whole district. It has the largest auditorium in our village, The landscape design is very attractive.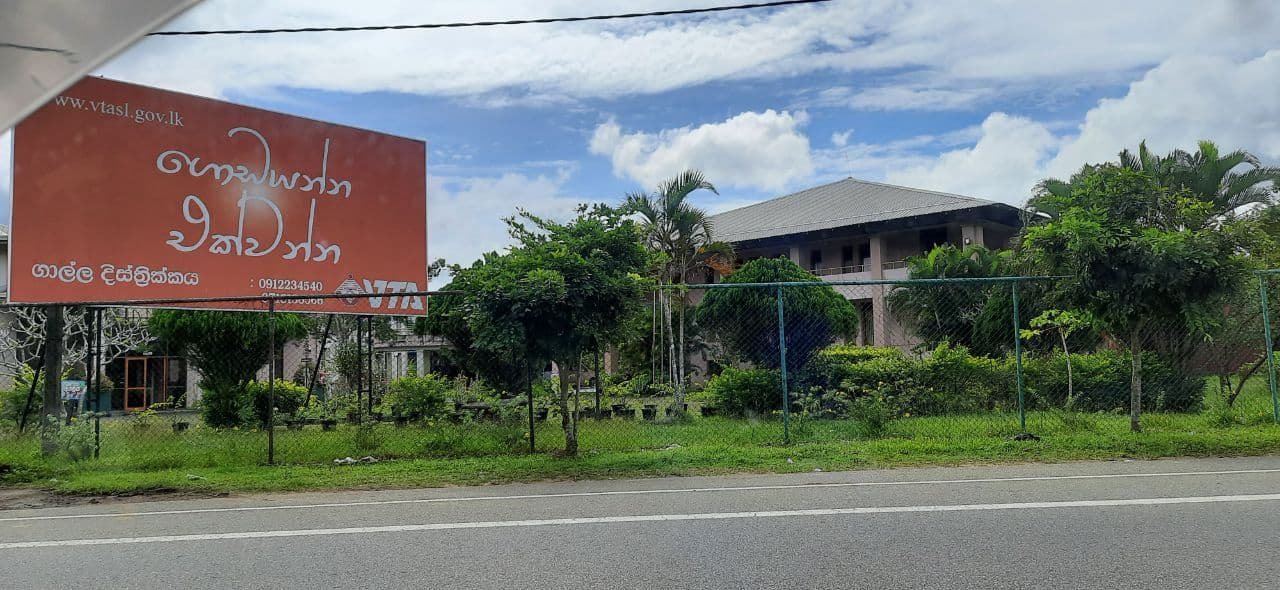 Vidatha Training Center
---
Clock Tower
This clock tower situated in the roundabout. Sometimes it shows 4 times on 4 sides. I think it is fixed these days. There is a statue of a Buddhist monk under the clock tower, who did a great service to the country.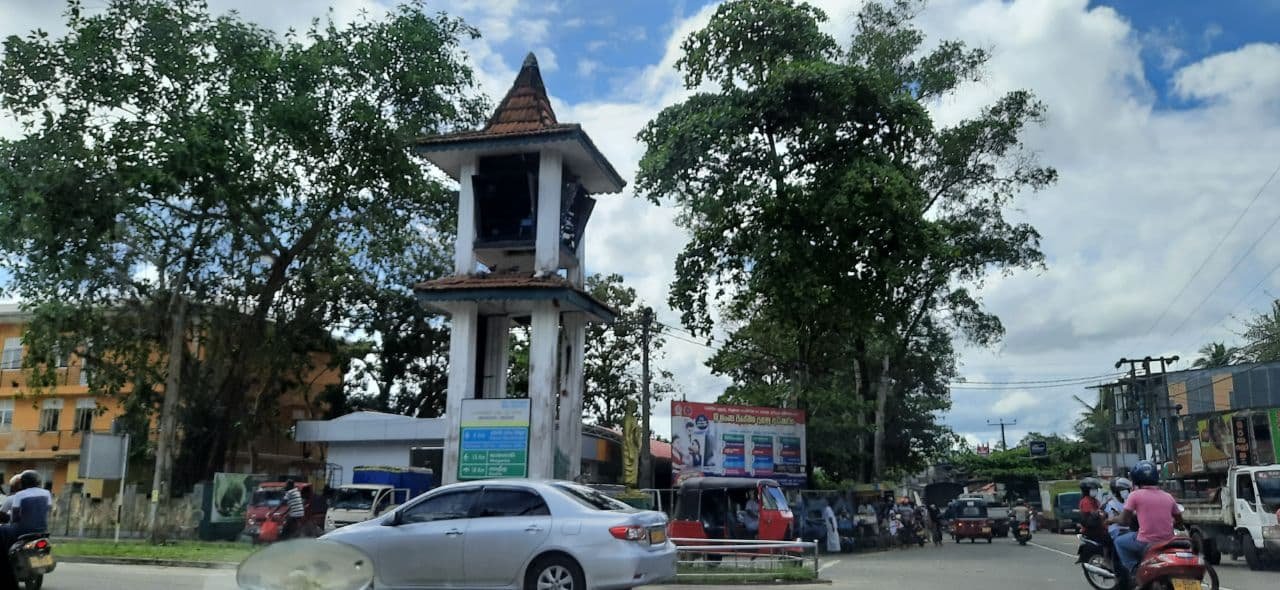 Clock Towe
---
Flood Bund
Flood bunds are very common in my village as there is a river. This is a flood bund. From the right side, you can see a woodlot. The first tree you see is a large tree and people sometimes stop their vehicles and take a rest under the tree. The river is on that side. On the left side, there was a paddy field but now it filled with soil and use as the playground of a school.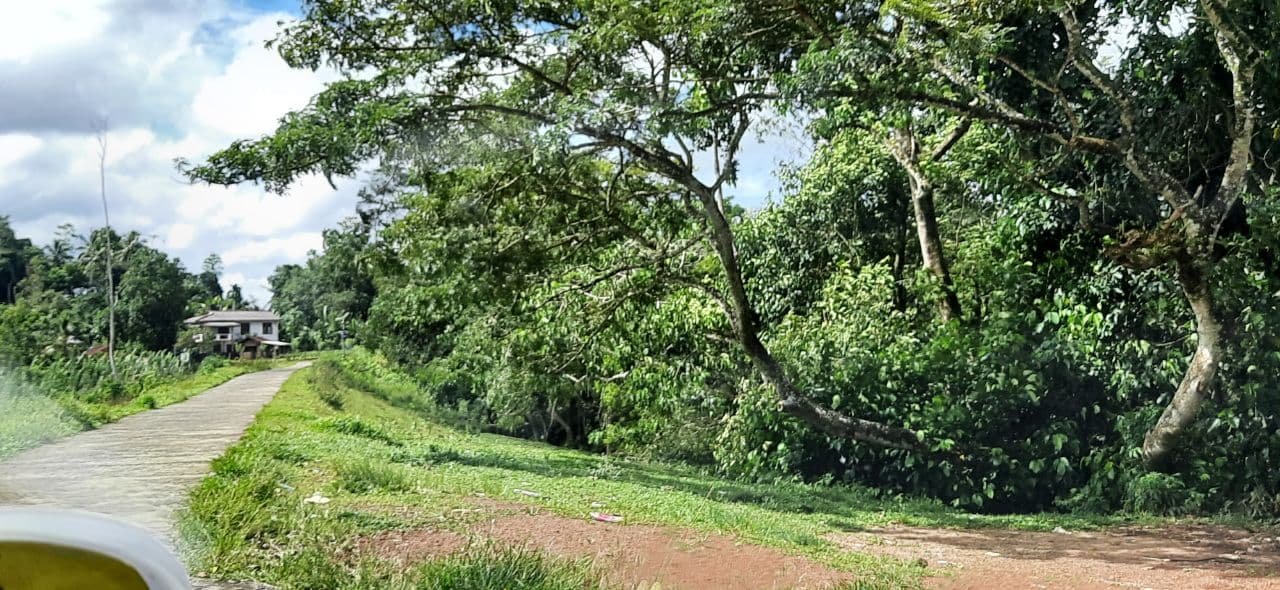 Flood Bunt Near Christ Church Boy's College
---
Nagoda Street
This is not just a street to me. This is the street I went to school with my father. After 1.30 p.m this street crowded with girls and boys. Busses don't go on this road, because road is narrow and there is another road for busses and large vehicles. But still, busses can go if they want. At the end of the road, you'll find another bund. If you walk along the bund, you'll see my school.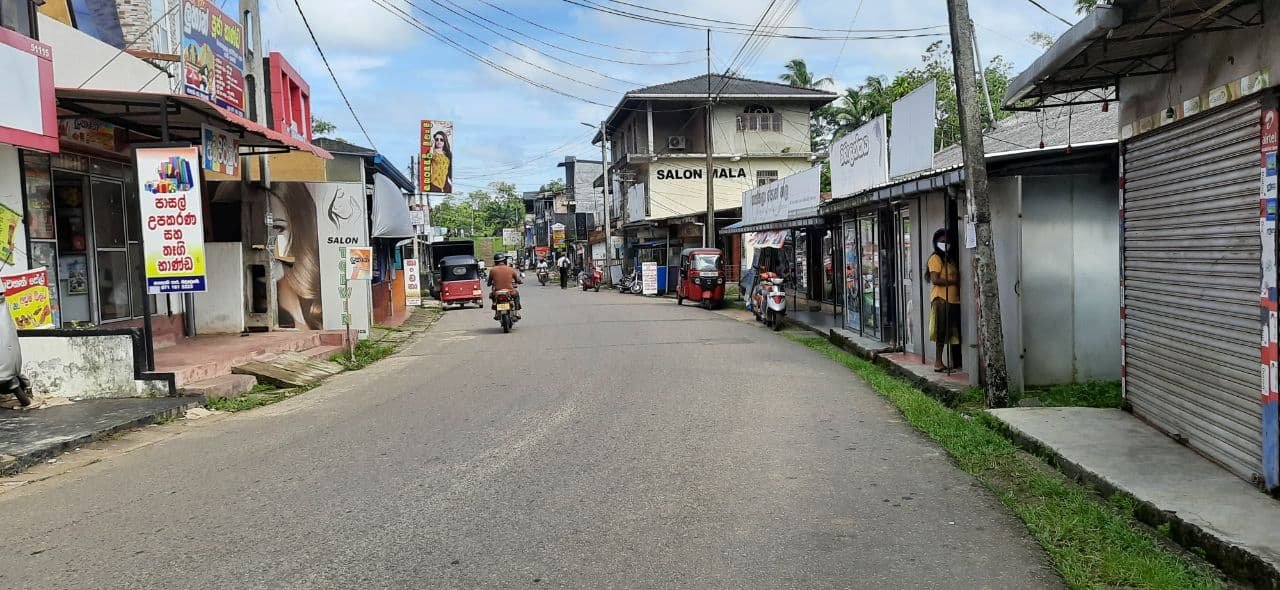 Street to School
---
See you soon!