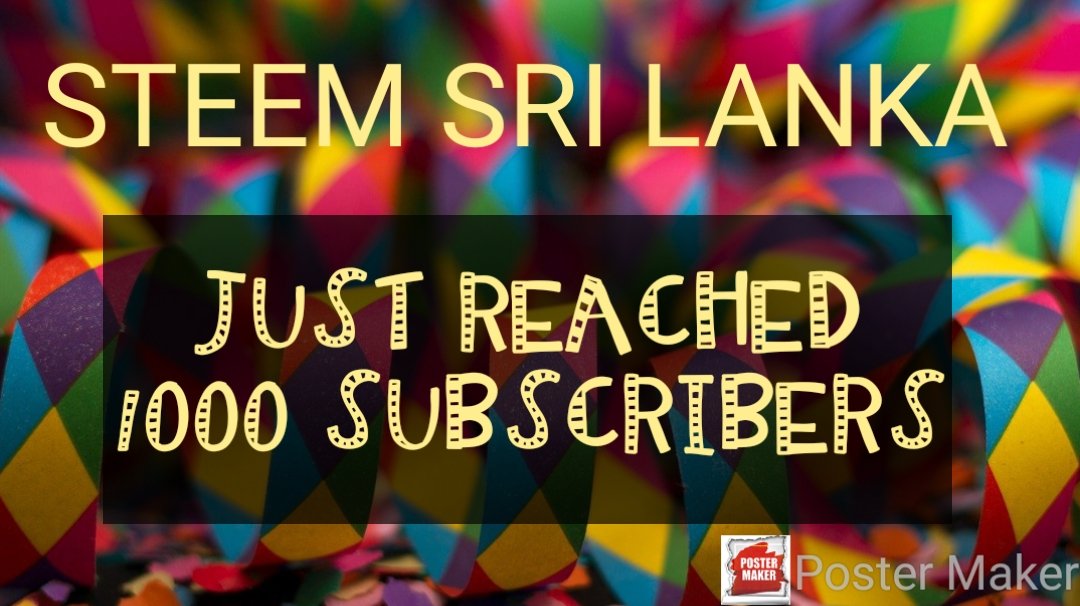 Hey my beloved steemians,
Exactly sixteen days ago, I informed you that Steem Sri Lanka Community reached to the 800 subscribers. This is the another milestone of our community. After a sixteen days, I'm here to Inform you that Steem Sri Lanka Community has reached to 1000 SUBSCRIBERS. It is gratifying to see the community growing day by day. We always do our best to the steemit platform as a community.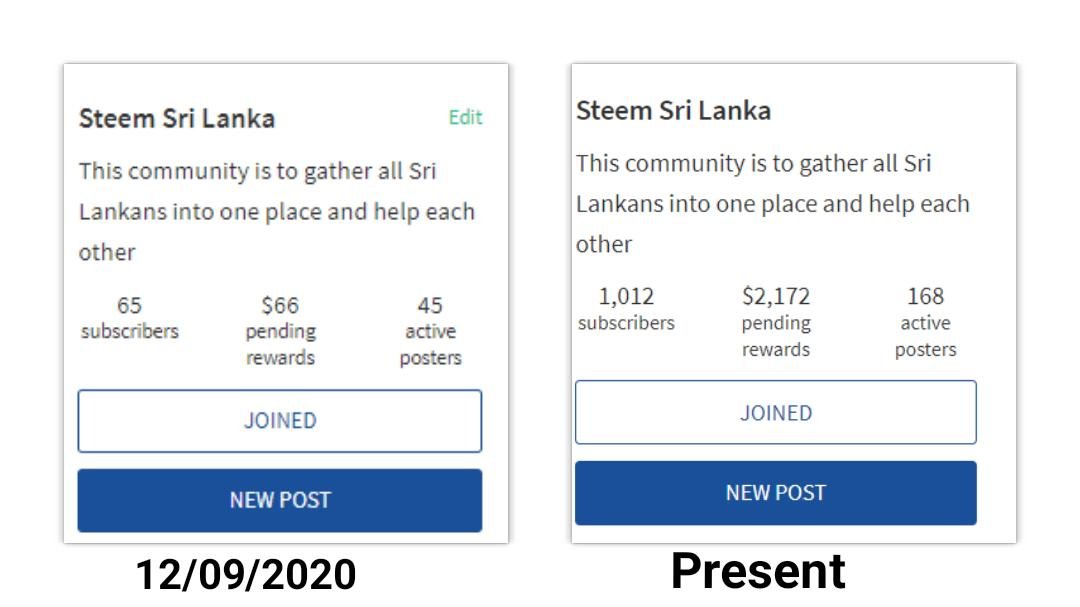 Our Ongoing Projects
•Steem Sri Lanka 3G Contest Series
We have conducted Two Contest Series successfully and our third contest series is on going these days as Steem Sri Lanka 3G Contest Series and this is the successful sixth week of the contest series and It is My Dream Home is the theme of this week.
• SL-Charity Program
This is our new project which was started with Steem Sri Lanka 3G Contest Series. Happy to say, most of steemians of other countries joined with us as much as they can. Thank so much you all.of you. These days we are launching our charity works and we hope to bring you them near future.
For more Info :
• Steem Sri Lanka 3G | Contest Series and Charity Program | Introduction
• SL-Charity Phase I is Now Open | Plan | 25% to SL-Charity
Steem Sri Lanka Curator Account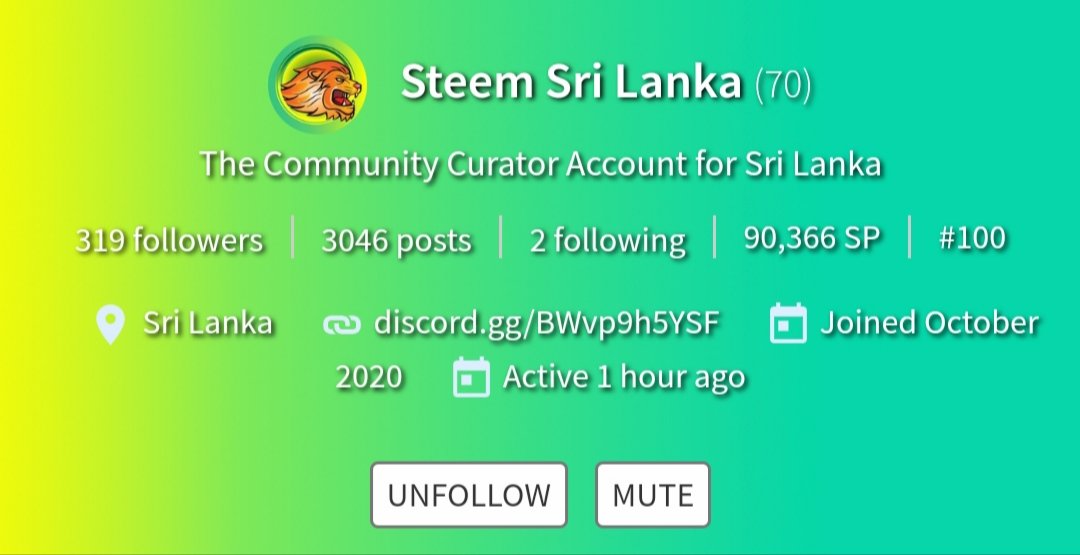 We continue a curator account as Steem Sri Lanka as the Steem Sri Lanka Community Curator Account and happy to see it's present situation. And how to forget our curation trial?? If you have not join with our curation trial, you can easily join with that from here.
I think I have shared so many things with the milestone of 1000 subscribers. I really happy as a community member, community moderator to see + $2000 pending rewards and +150 active posts. I would like to thank all who has supported and all who support for our community. Specially for our community members. As I mentioned my previous post, they all are doing their best for the Steem Sri Lanka Community
Finally I wanna say , we always try to go on an exemplary journey in the steemit platform helping each other and we always try to bring new concepts closer to you.
Thank you!
❤️🇱🇰
Cc: @steemcurator01
@steemcurator02
@randulakoralage
@damithudaya
@steem-sri.lanka
---