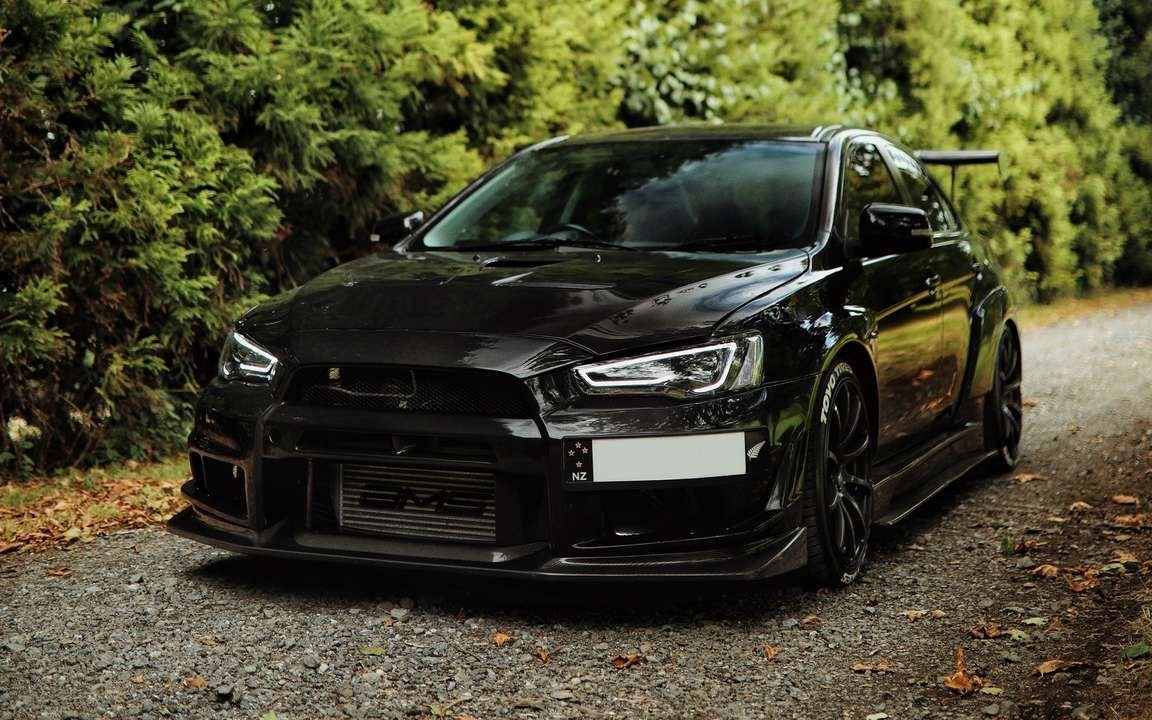 I wanted to talk about my dream vehicle. But there is a small issue with how to start it.the reason for that is that there are several vehicles that i dream of, finally i will talk with you about the vehicle that i have the most in my heart.Mitsubishi is my favorite brand. When you get used to it, it becomes addictive. There are a number of reasons why this is the case. I say this from my personal experience.as my third car I used a Lancer CS3.it's 1.6 brand new one. I usually like to drive fast. I got amazing support from my CS 3. Mitsubishi's support for speed, safety, comfort and good control are all amazing. Let me give you one example to prove it. On the first day I bought that car I was able to cover 132 Km in 38 minutes with safe. There are many such experiences. I travelled all over the country in that vehicle very easily.
With that experience from Mitsubishi vehicles, My Dream car is a Mitsubishi Evolution Car.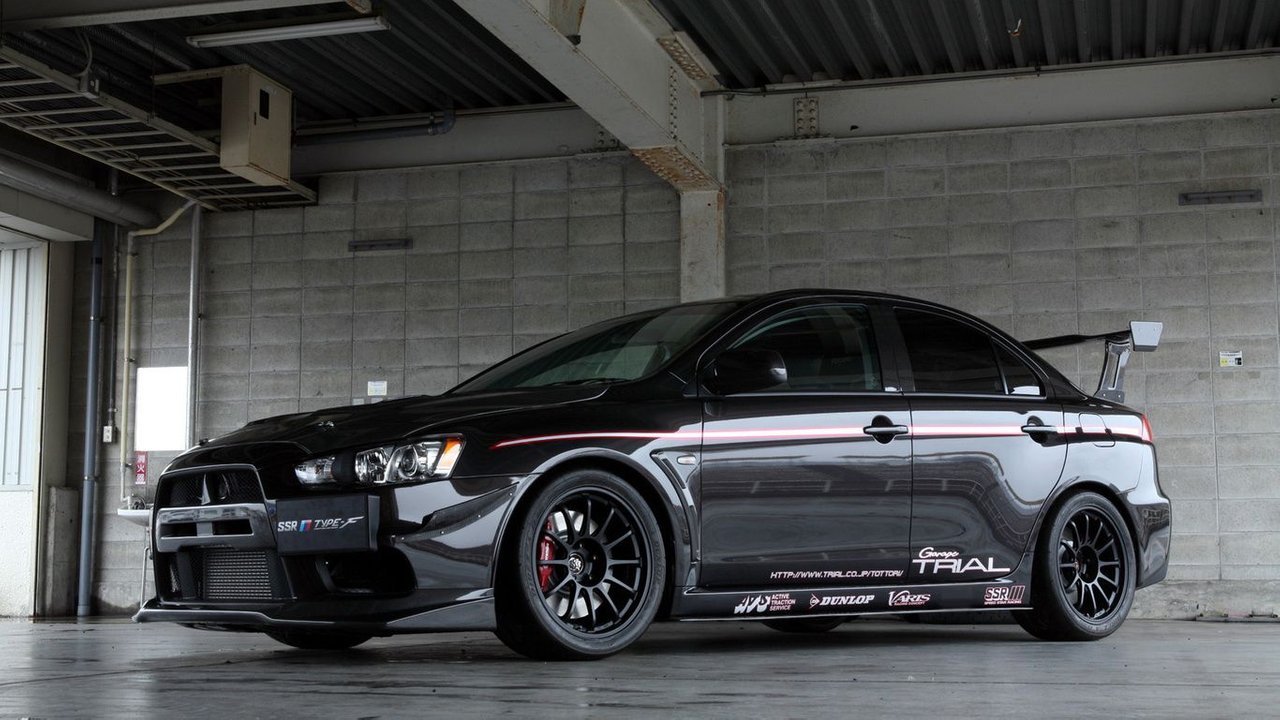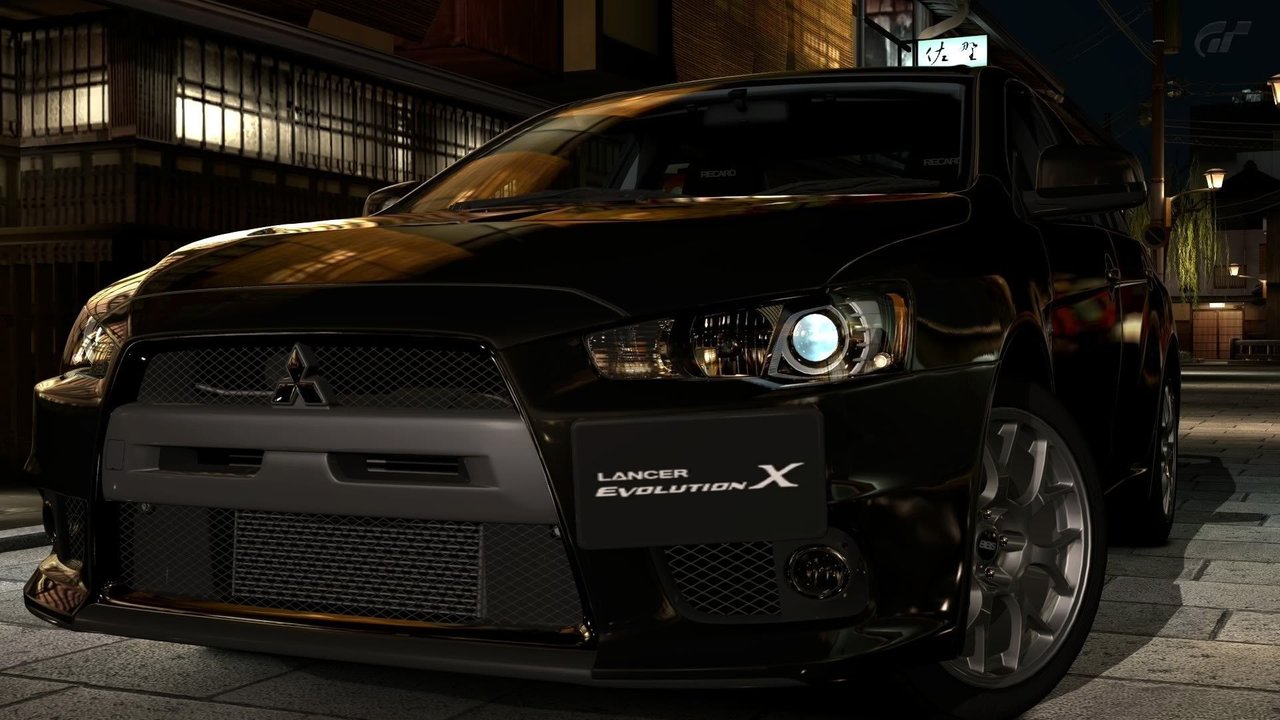 A car that you must use one day. You will never think of a another vehicle.
Yes It's CRAZY..