We like to announce that our first-year celebration gathering finished successfully! We would like to thank everyone who helped with this celebration and for all who sent us wonderful greetings.
We are summarizing all the things we did for our very first anniversary here!

1. Anniversary celebration contest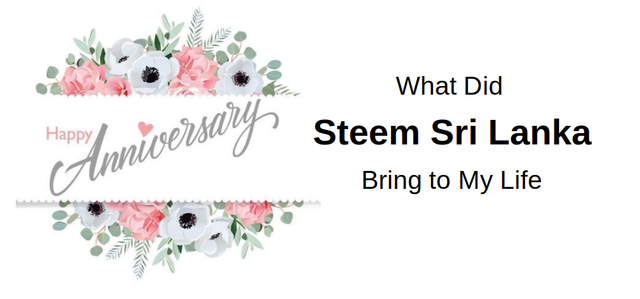 @randulakoralage announced a contest celebrating the community anniversary to talk about what members have earned during the past year..
It is so happy to see the majority of the members have passed the 1000SP limit and some are dolphins. Also members have spent steem to improve their lives.

2. Delegator appreciation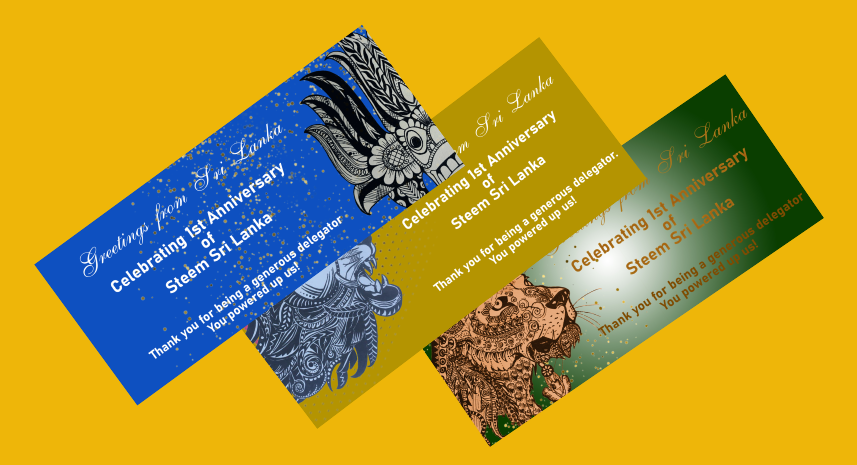 96 delegators were provided with one of the following souvenirs with a message of appreciation. Bunch of thanks for @sandu for drawing the doodles and @ashen99 for designing the graphics by computerizing drawings.

3. Anniversary video
Please find our anniversary video which includes special memories we had during our journey.. We believe it includes almost all recent posters of the community too. Thanks for everyone who provided photos and ideas to the video.
Please find the collage photo below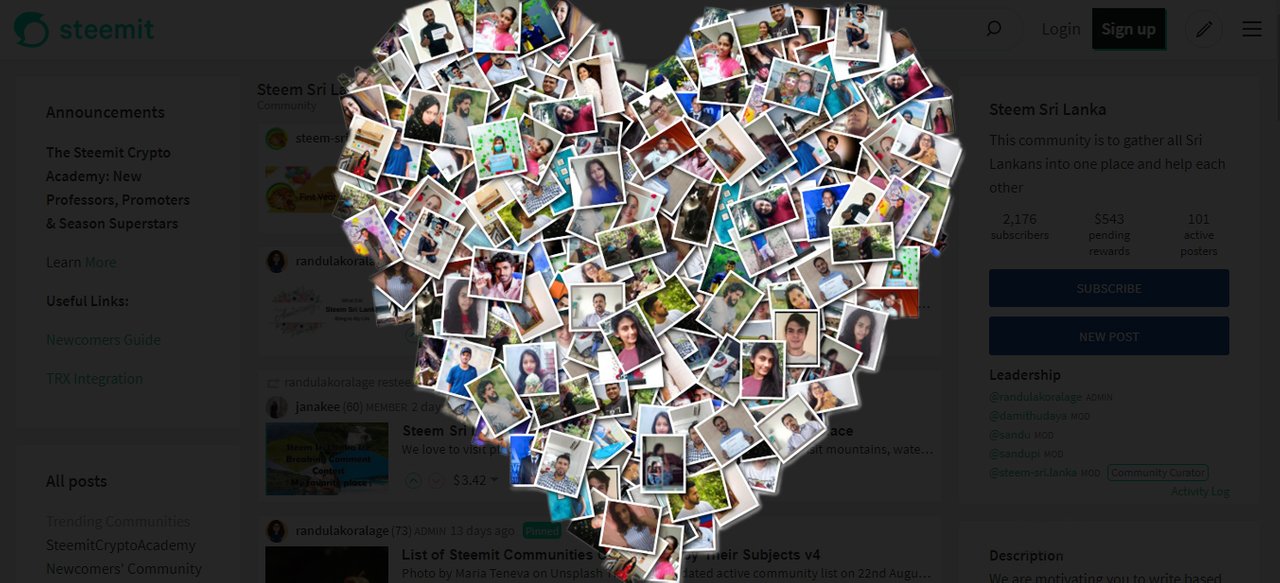 4. Anniversary gathering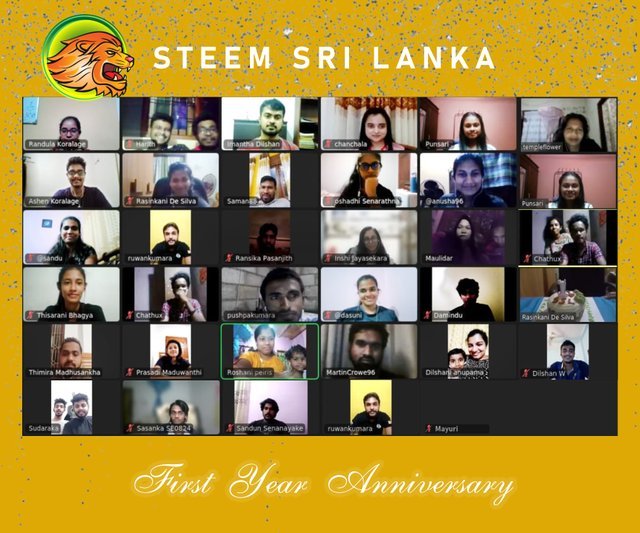 The anniversary gathering happened via Zoom with the participation of 35 members. We should thanks @rasinkani for preparing a beautiful anniversary cake for the event.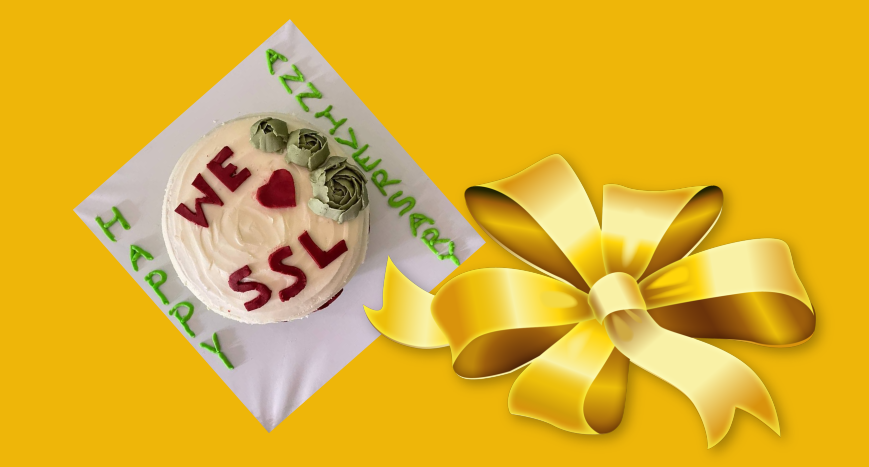 5. The last surprise!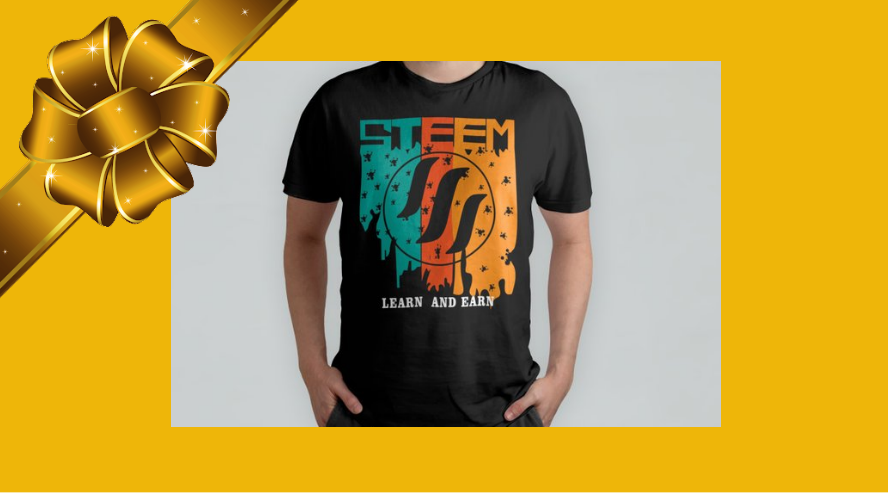 We are going to print and distribute this T-Shirt designed by @ashen99 to you as soon as possible. We are working on it, but due to the lockdown, we had to delay the process a little. Surprisingly this will be distributed for free among members who contributed on our official events including charity and contests.
Again we like to thank all of you for being with us!