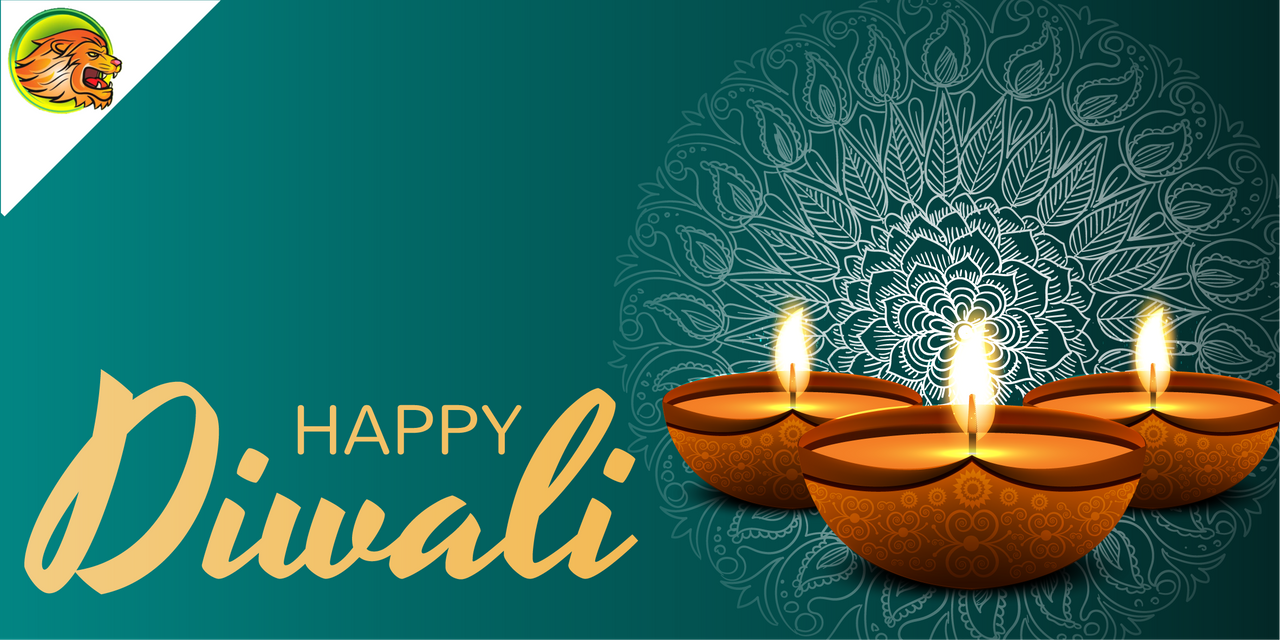 May your days be bright as the light..
And be the light that makes the world bright...
With good thoughts, goddess will bless you tonight..
Let's spread the prosperity with delight...
We wish you all a happy and healthy year with peace and joy... Happy Diwali to All...
This small gift to all of you that celebrates Diwali tomorrow.. Thank you for staying with Steem Sri Lanka!