We are so exited to announce that we are now working to print our STEEM printed t-shirt.
The Design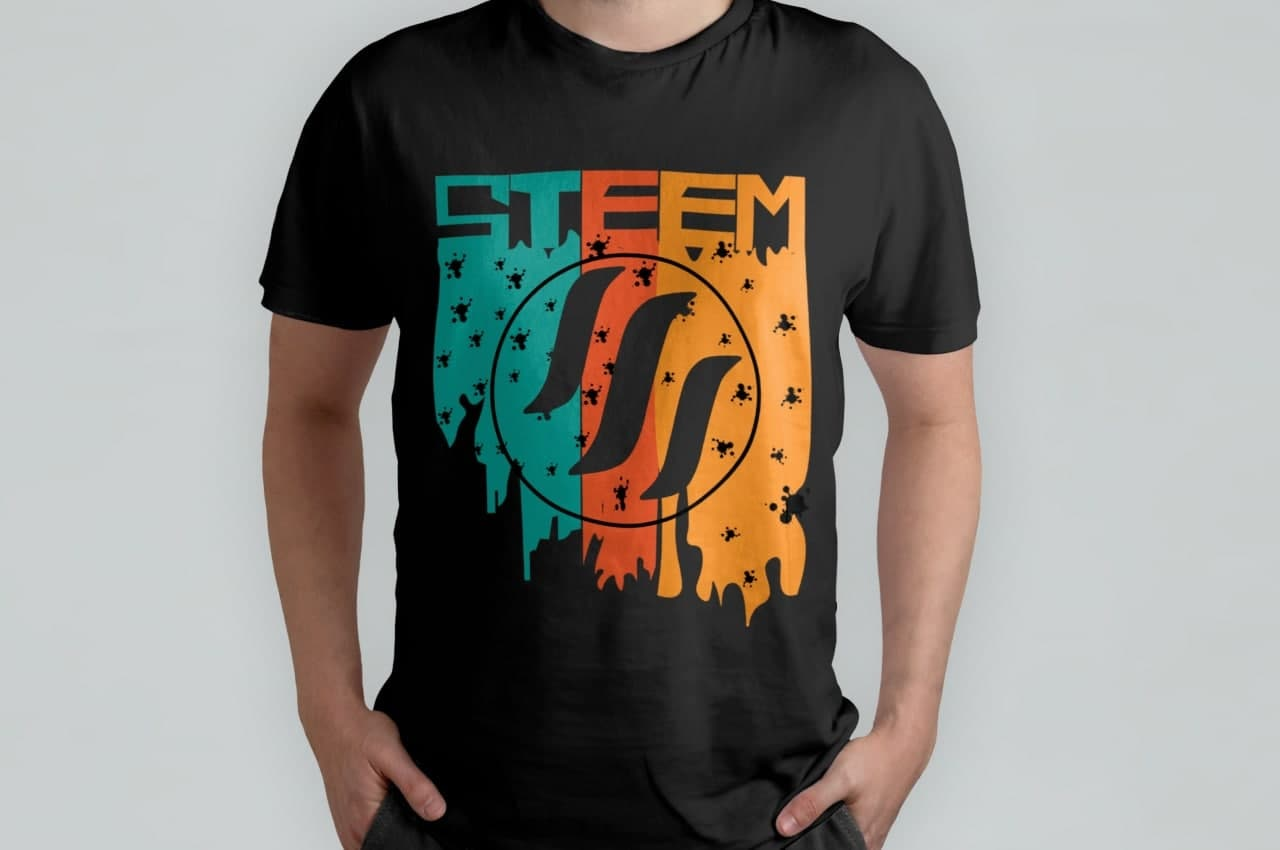 Design credit - @ashen99
The T-shirt will be on black color.


Approximate Cost
Approximate cost for t-shirt = 1000 LKR
We will handle the delivery charges of approximately 300 LKR
Please note that we are willing to offer the t-shirt for free for the Sri Lankan members who involve actively in community events including charity events, organizing contests and promotions.
Members who haven't full filled this requirement can send the STEEM amount related to 1000 LKR (~ 8 STEEM) to @steem-sri.lanka with the memo of "T-Shirt Fee". Any extra STEEM will be returned.
If you really want the T-Shirt but you don't have STEEM, please contact us via discord channel.

Order the Tshirt
Please fill this google form with your details. Please note that we deliver only within Sri Lanka
https://forms.gle/T7CLkaDe8Ta8ztjHA
Deadline for the form : 15th of October 2021