Hello guys,
How are you? I hope everyone is well. What happens to me are different kinds of events guys. Today I called the Pradeshiya Sabha at 9:15 am for a matter I needed, Mr. ....... Ask if there is. He is the head of a section of the organization.
I had never spoken before, not even recognizing the voice. Who answered my call? I asked Mr. ............ "Is he there.On the other hand, he said, "Yes." So I wanted to meet the officer and tell him the matter.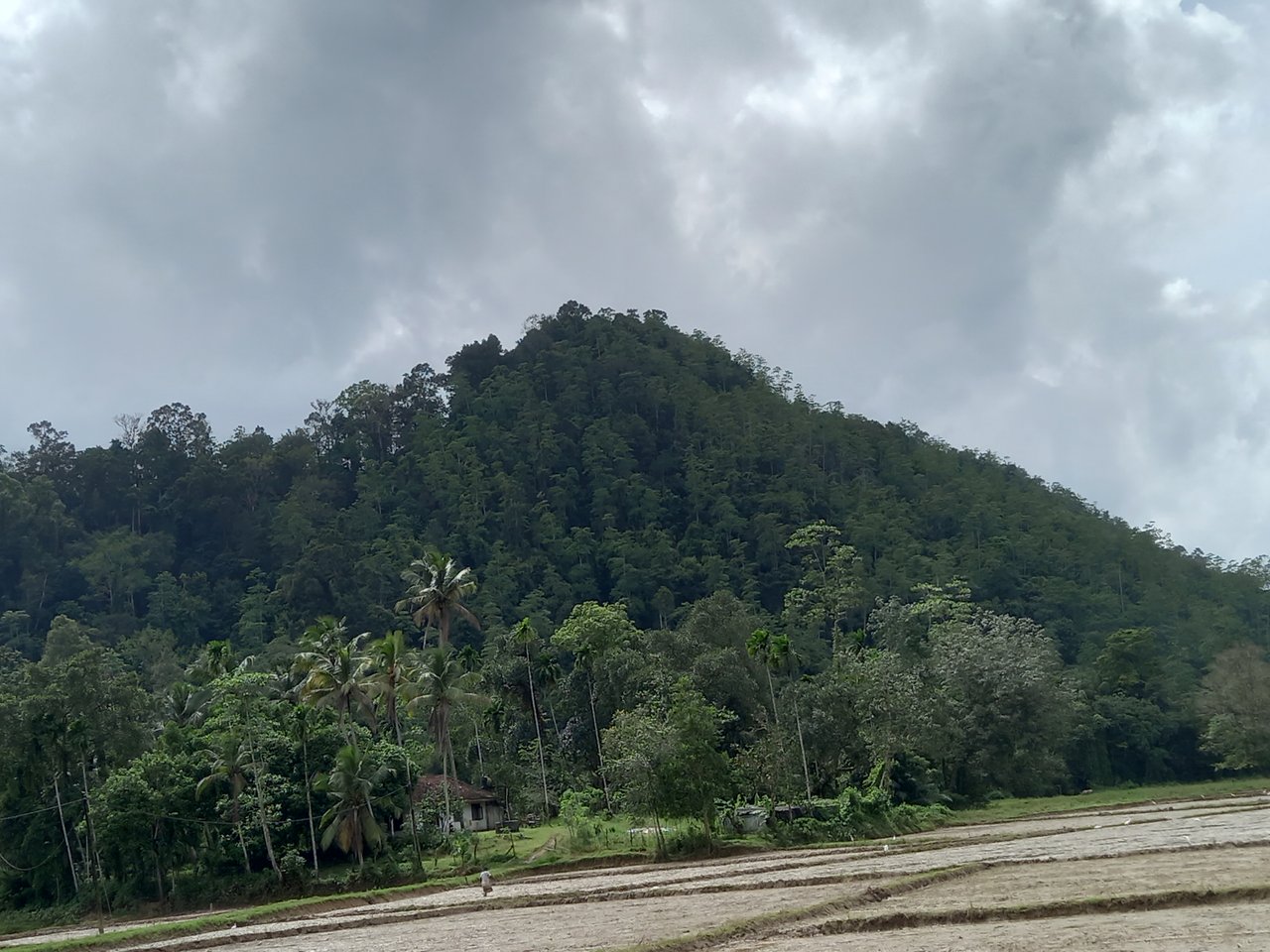 I called to get a chance at that.
But he asked for details over the phone and talked for about three minutes. During the conversation, the other side also received short answers such as "Yes, true, that's right, good". Finally I asked, so Mr. ...................Am I coming to the office tomorrow. On the other hand, like you, I expected an answer like "come tomorrow" or "come another day". Here is the answer I got. "I am the security here. Not today, sir. Miss, give me a call at 9 tomorrow morning. " All I could say was what the heck ....... cut the call.
Guys, the anger I felt is endless. I do not think this is the first time this has happened to me alone. There are many Sinhala proverbs to say this. I could not imagine how an unqualified person could speak as a responsible officer. There are plenty of people like this in society. When you go to a hospital, sometimes the attendant knows everything. He is the one who does every detail. If you hold a postwe should do the duty related to that post. We got that position because we had those qualifications. Anyone who goes beyond that position must be qualified for it. Because this is not something that happens at home when you are in a responsible institution. I do not think an educated, intelligent person would do such a thing.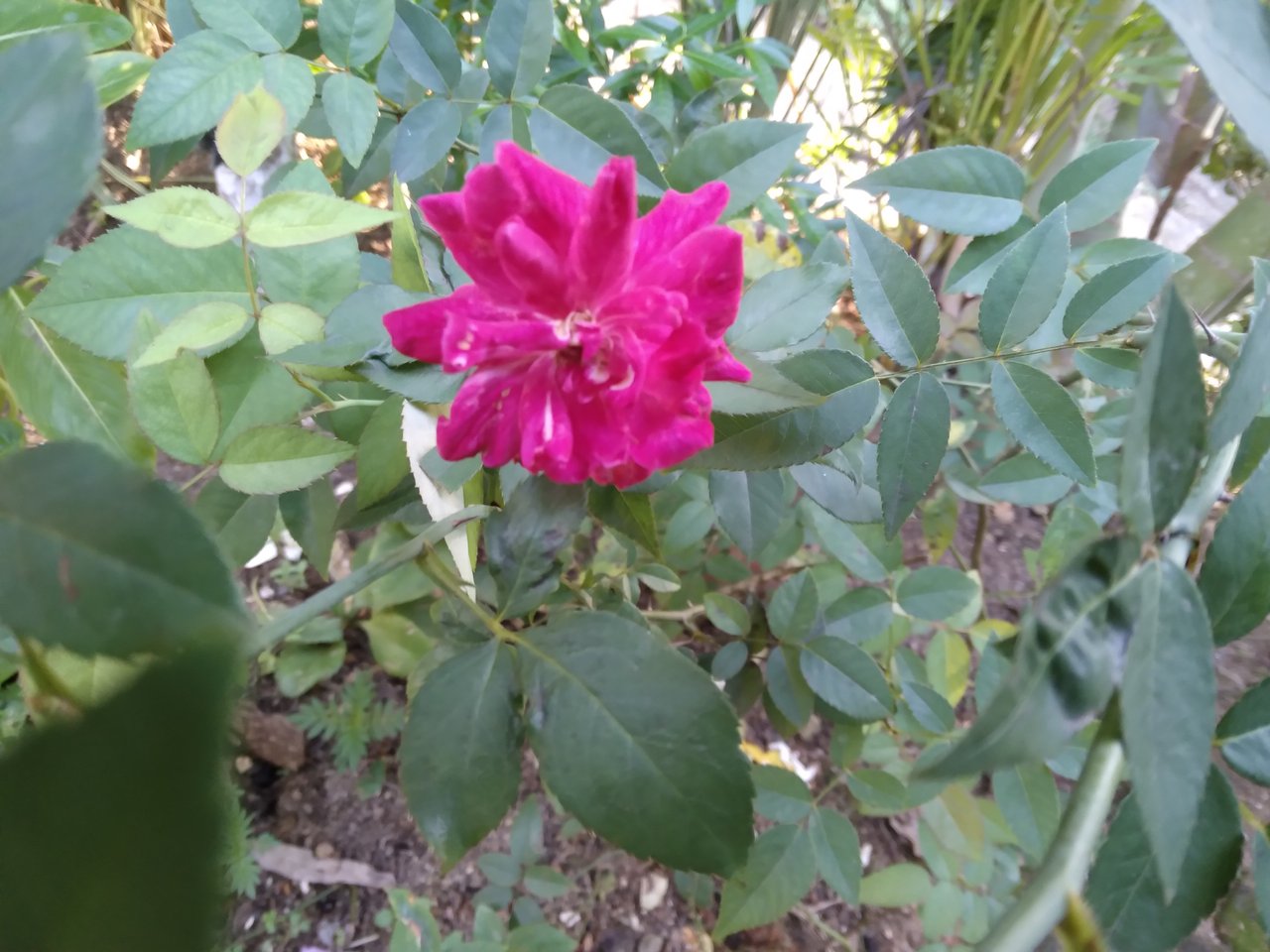 We have seen the eye, even in the medium of such action. That officer's signature has been forged and caught. Sometimes the official seal is kept secretly in the files. Often, such misconduct is committed by a low-ranking official in the organization. Because he serves every officer in the company. So when he works like this every day he knows not only the duties of the officers but also personal information. When you work in the workplace, you must first identify the designated position.Must act in accordance with the post. Others can help. But performing the prescribed post as prescribed. You just have to be more discriminating with the help you render toward other people. Otherwise, a high-ranking official will not be promoted to a lower post, but a lower-ranking person may abuse the positions of higher officials.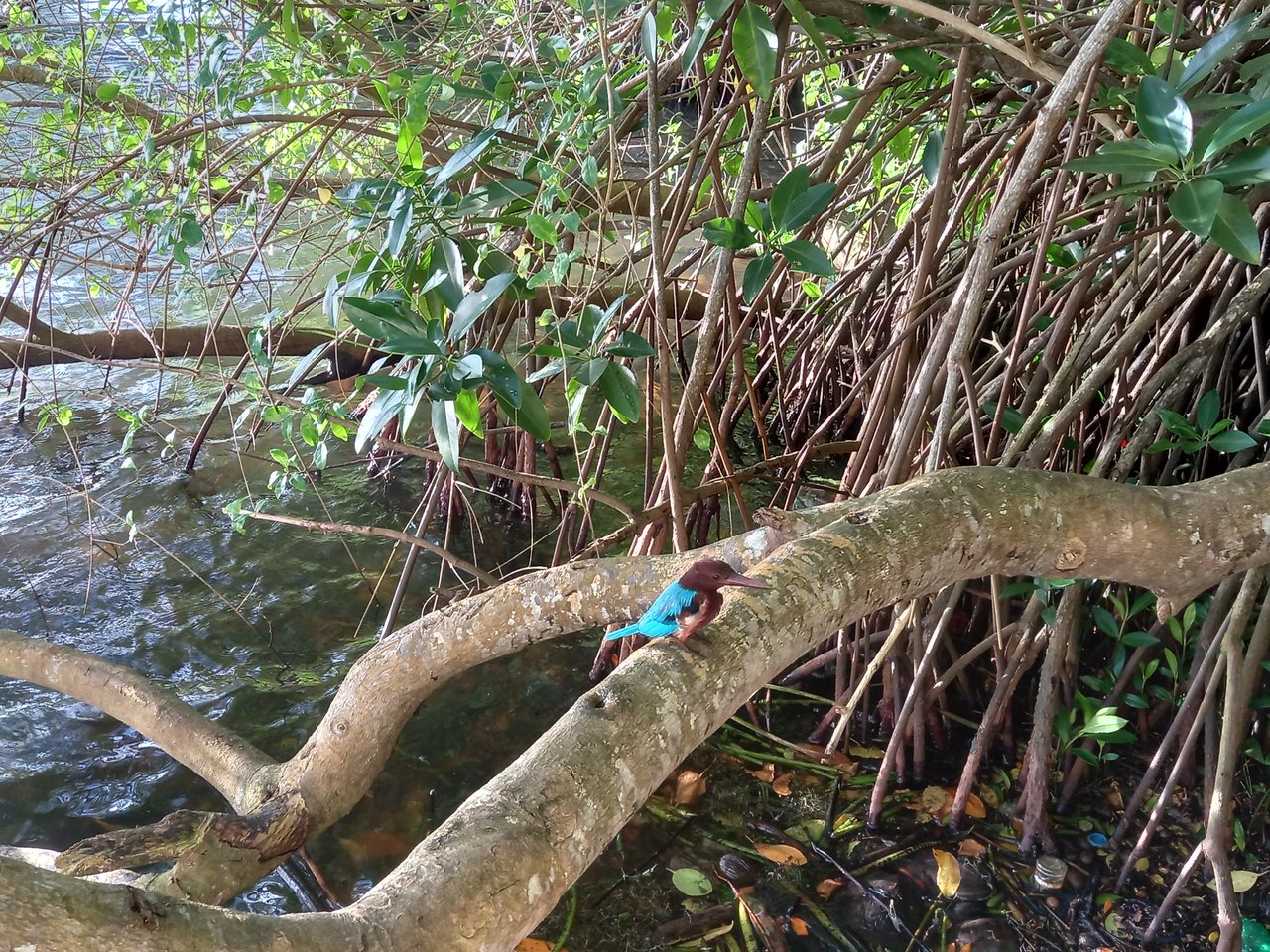 Thanking you,