Hello friends,
These days, Sri-Lankan people celebrating their Sinhala- Hindu new year festival. A lot of Sri Lankan peoples live with their family members. It's the season of harmony. But some peoples unable to celebrate this new year due to covid-19 condition and their economic problem. In that case,
@steem-sri.lanka
gang planned SL-Charity program to help to peoples. I am also lucky to join with them. Specially thanks go to
@randulakoralage
. So as a member of the SL-Charity project we decided to give a hand to like those people in this period.
In @steem-sri.lanka community members donated their valuable steem to @SL-Charity program. after that @steem-sri.lanka members organized 03 Projects as per the below.
•SL-Charity Elpitiya: @rasinkani
•SL-Charity Balangoda: @madhumunasinghe (event 1) - Already completed @thimira (event 02)
•SL-Charity Monaragala: @damithudaya -Already completed
This is the event organized in my area with @madhumunasinghe with @steem-sri.lanka friends.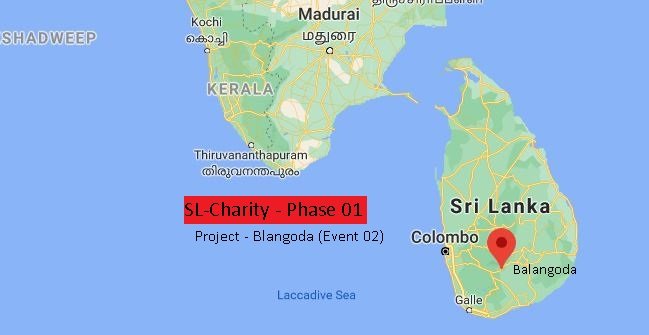 Location can't give exact location due to not available in a google map (what3words ///lungs.paraded.tempers)
Proposed Event 02 – Balangoda
We selected one family in our area as per the economical situation and family background. This family is live in pambahinna. There are 04 nos. of members, Father, Mother and two children. The father is jobbing every place do earn money to live. Mother is making 'roti' and selling, them in the small board boutique. The little son is a dummy child and unable to talk. But the parent sends their child to school. They do it very barely. Then @steem-sri.lanka planned to give their requirements.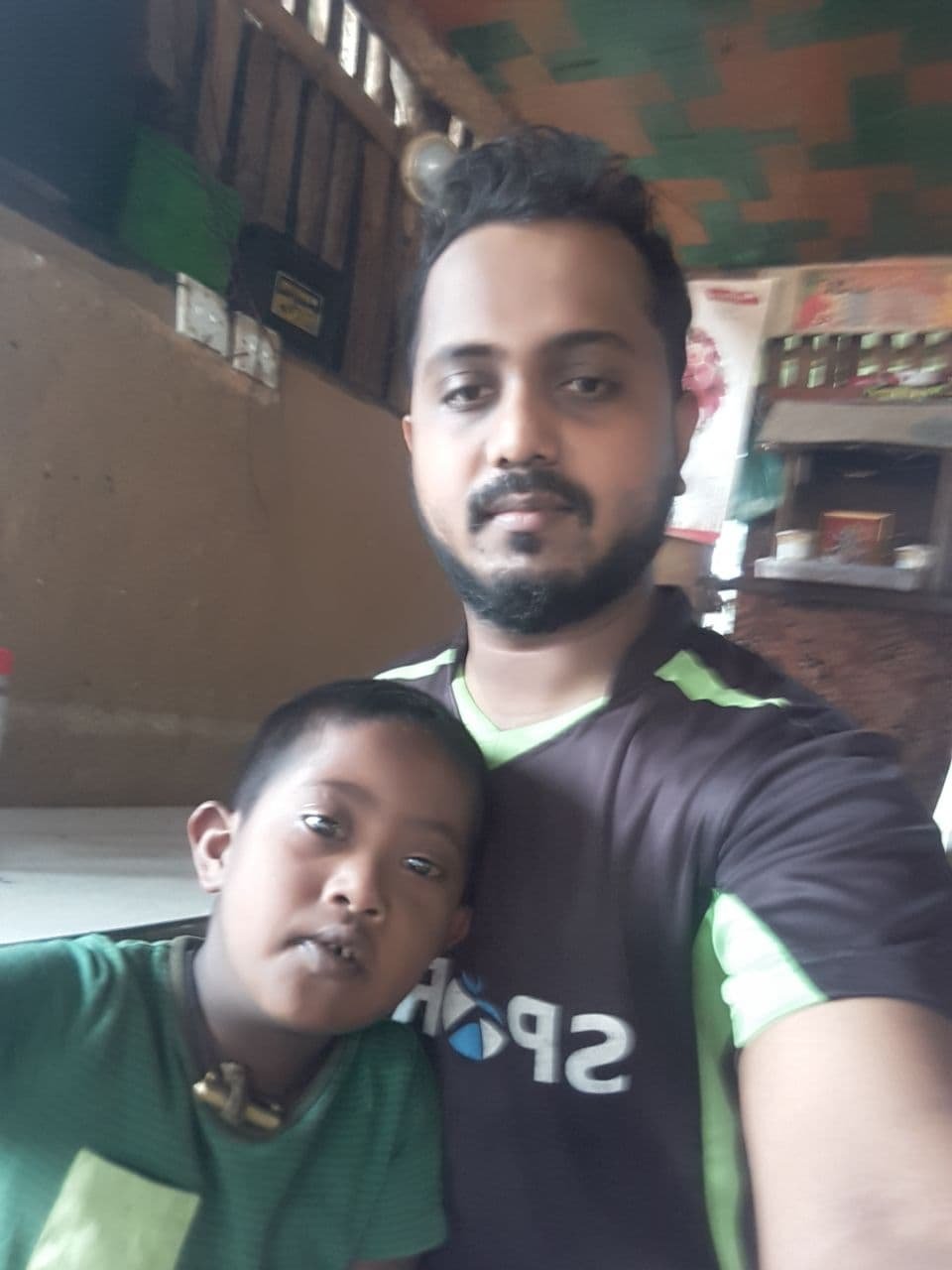 with little son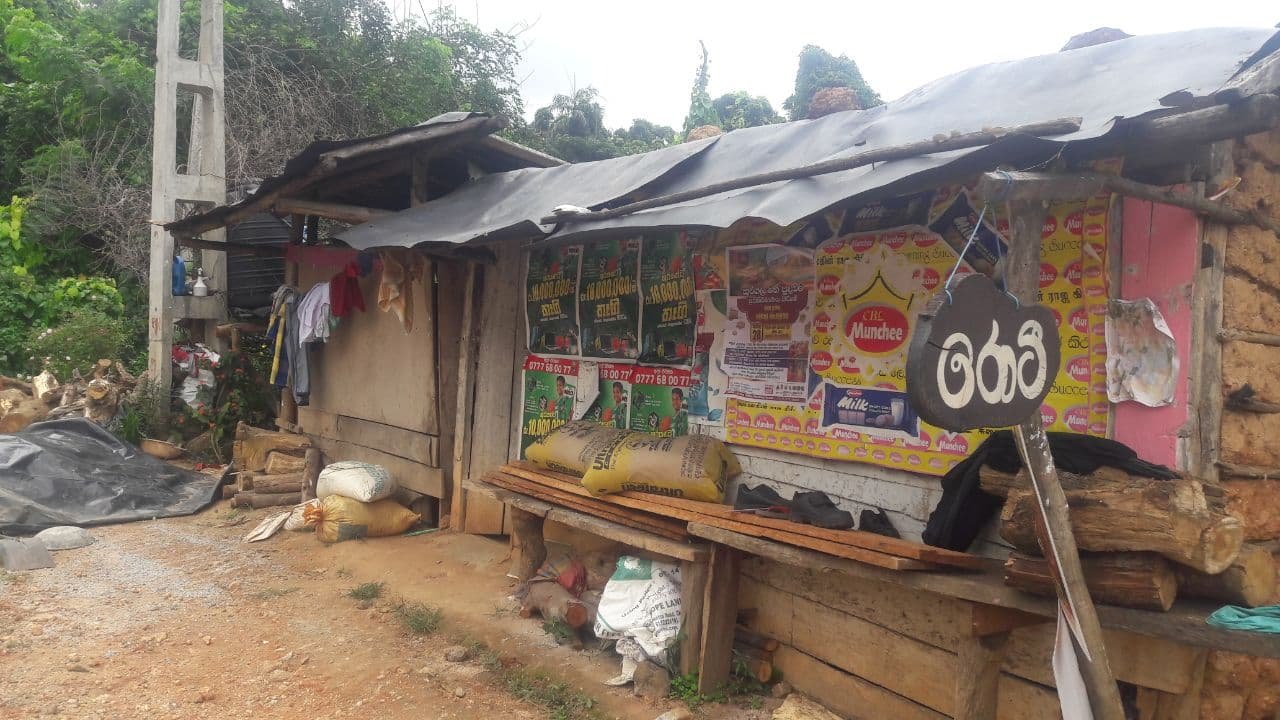 Their house in pambahinna
Yesterday (10th April 2021) I brought their requirement in balangoda area. You can find budget and their requirement as a below.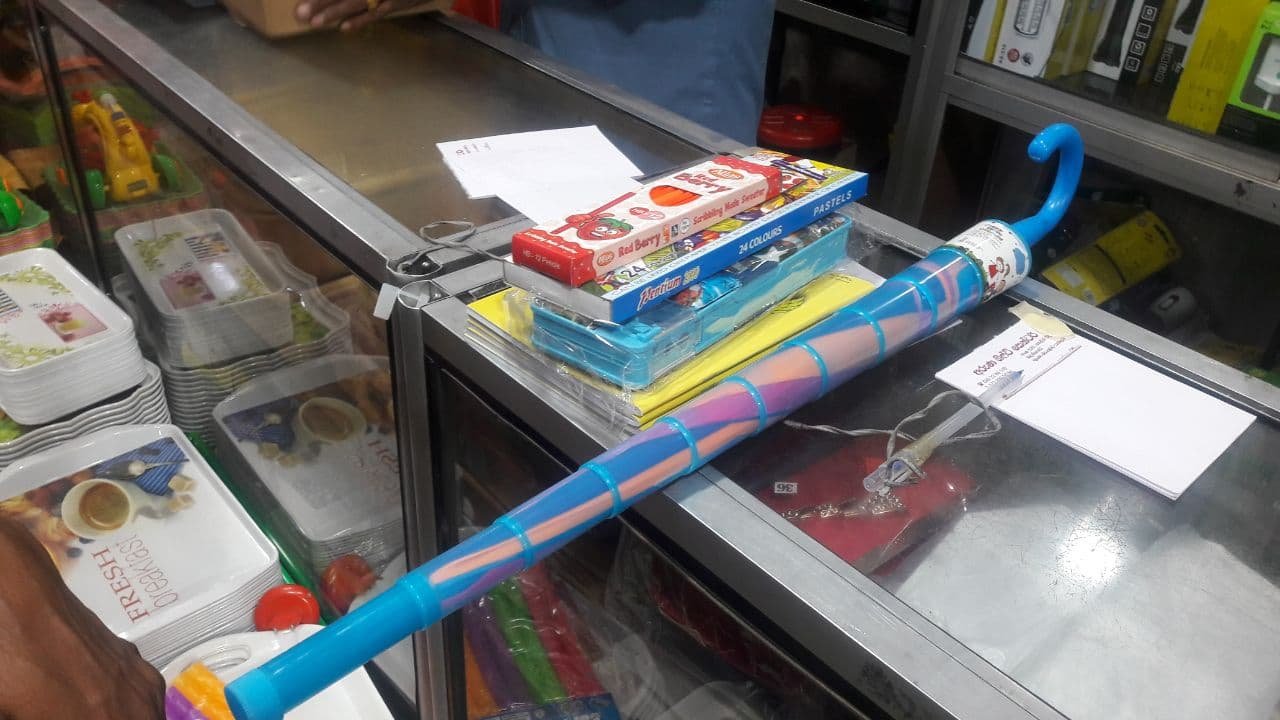 While bringing the school accessories.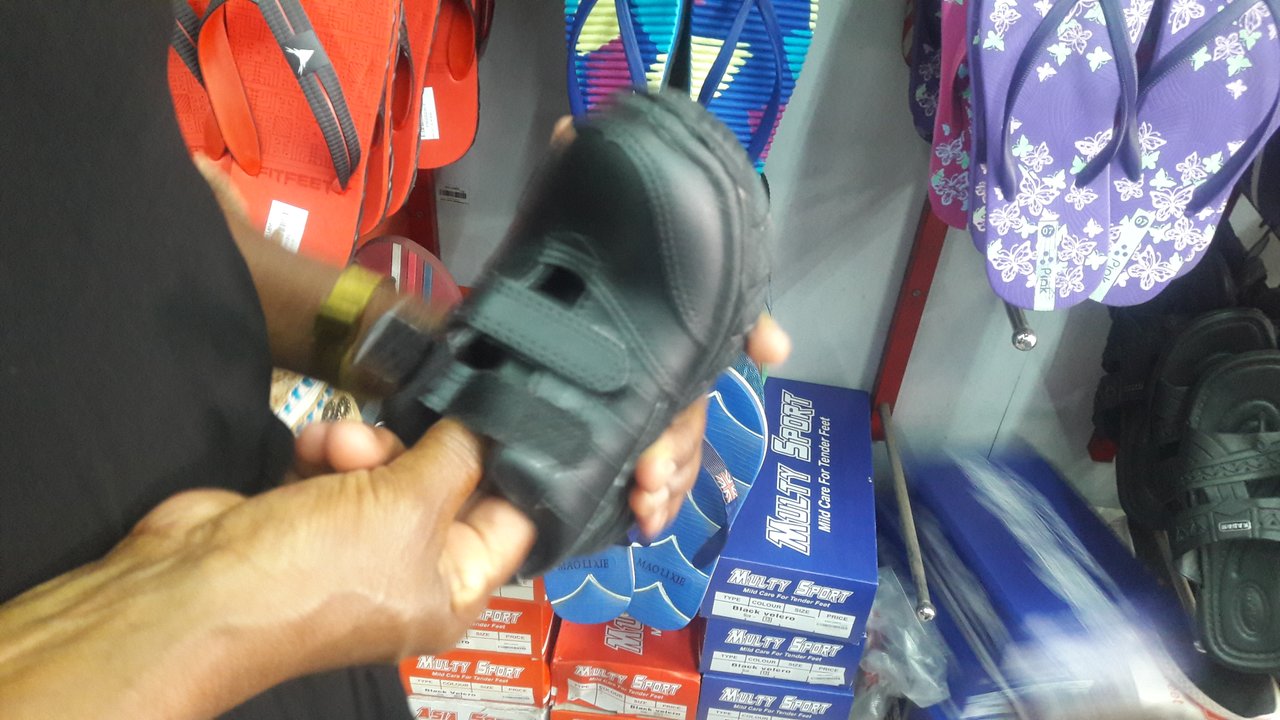 Selecting school shoes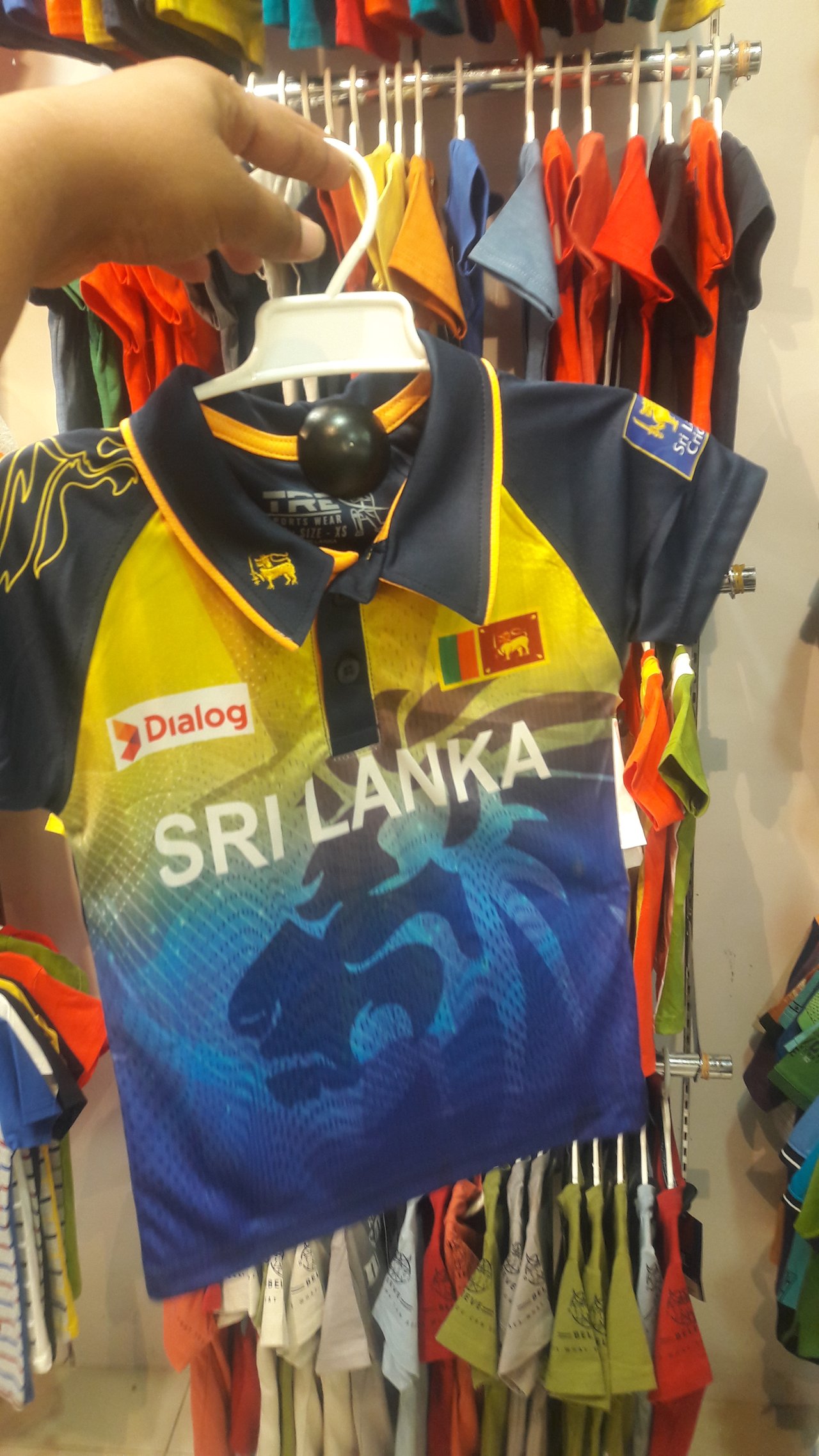 Selecting cloths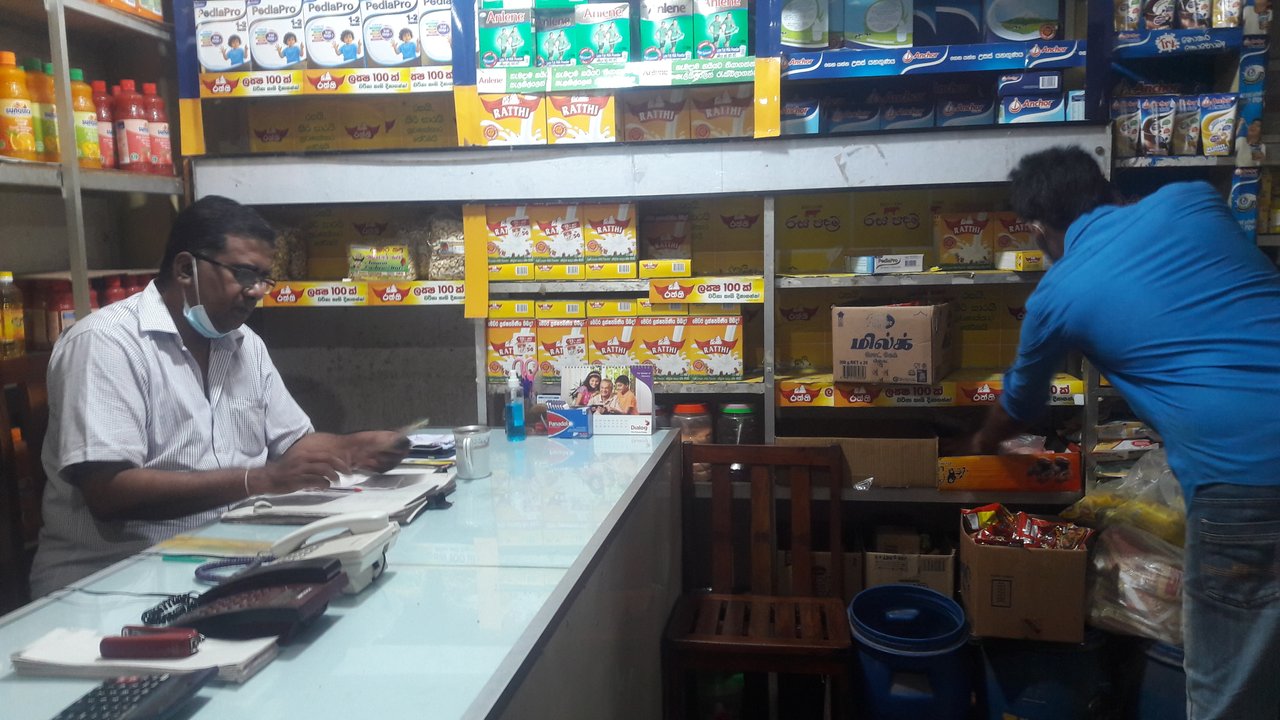 While taking foods/Milk powder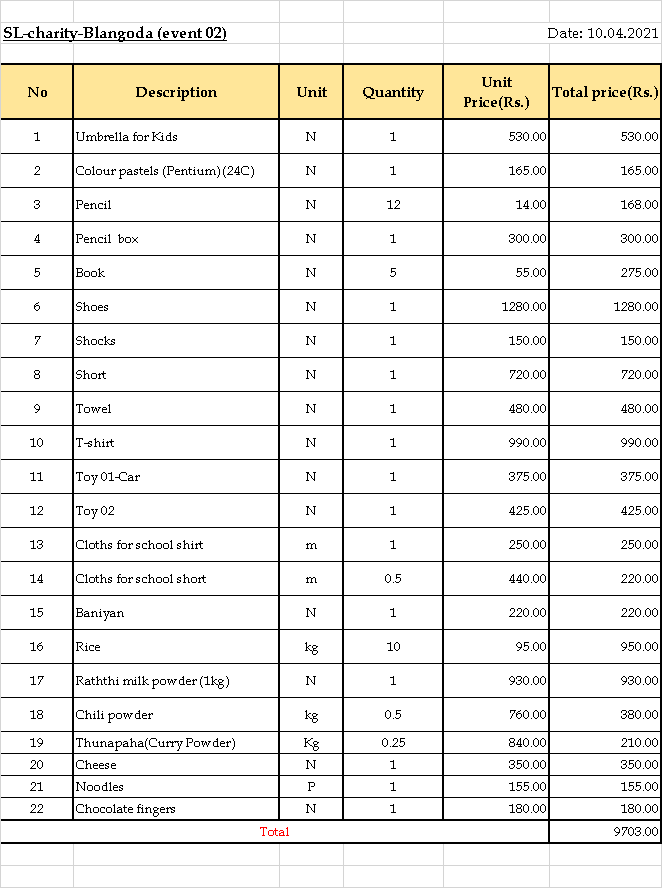 Total= SL Rs. 9703.00 = 48.47$
Project Event 02 Timeline
Project idea - 01st of April 2021
Finalizing the plan - 05th of April 2021
Budgeting - 08th of April 2021
Buying and packing - 10th of April 2021
Event day - 12th of April 2021 : 10.30 AM
Anyone who is interested to join the event is warmly welcome on that day
Special Thanks to @steemcurator01 for the continuous support, and @steem-sri.lanka admin @randulakoralage and also members.
Stay tuned with us for the latest updates and you can join the telegram channel sl-charity Balangoda : for any clarification!!!f
Really thank you all give their support to succeed this beautiful event.