Assalam u alikum beautiful people welcome to another diary post..
I slept late last night, after watching an Indian movie of Mr perfectionist Amir Khan. I had the movie downloaded in YouTube app. That's why I woke up late today, and for that I got a punishment. I got breakfast after 1 hour of my waking. It was little punishment from home.
Then I did talk with a friend for our "hidden purpose for now". I will share that if we will do work correctly on that. So if we shouldn't, there is no way for talking for a work which can't be done. We had long talk we divided works between us and I started doing my work.
Still I was working while I was eating lunch. Then I played a game on my mobile, while I was playing game I got a message of my friend and we started talking. We made a plan for playing snooker after long time of meeting at snooker. We played snooker for 2 hours. It is very big amount of time I have ever spent in a snooker club. We was talking after getting tired of playing. We was looking great players of snooker, I was surprised when I saw there a break of 40+. It is very amazing thing for me.
I left him and I brought some needy things for home like vegetables yogurt. I purchased ice cake pretty for my self. After long time I ate Ice cake pretty, it was delicious.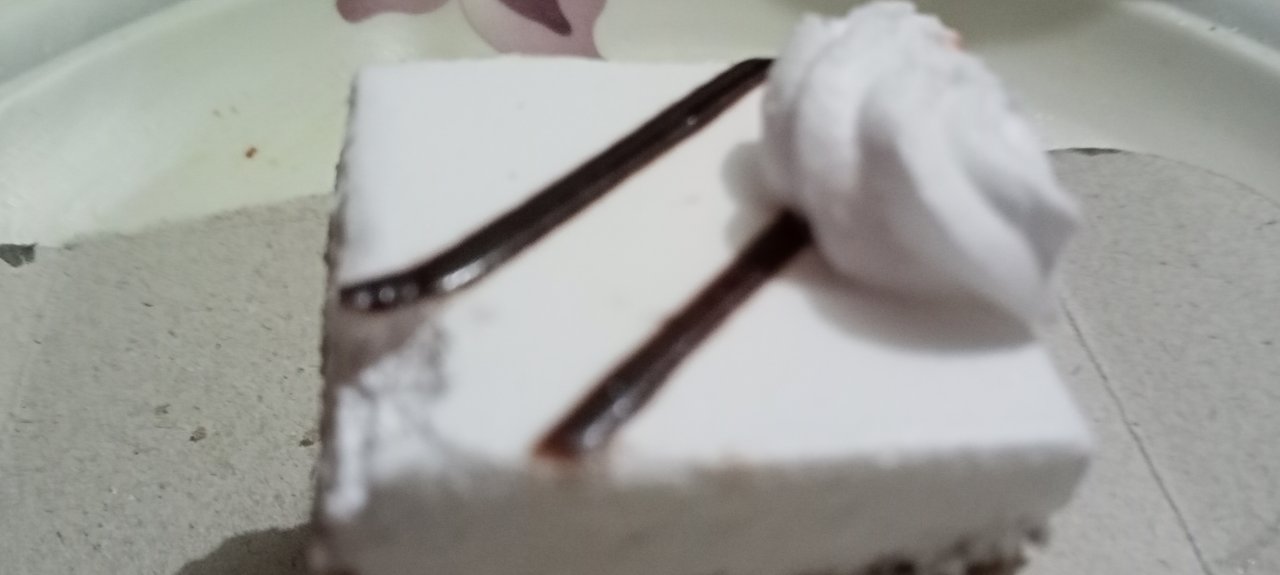 I am now waiting for dinner, and writing my diary post. I hope I am improving my writing in English as well as in diary. Now I have a plan for dinner and I am planning to go to market again in some time. I have some important work there. Winter is started here, it is very cold now. I am thinking for my condition when I will go down again. But I have to go. Winter is good season but with some difficulties, like you face very cold in morning as well as in night. So good night.
---
Here the diary needs and end. I will try more quality and length next time. @abdt!
CC:
@steemitblog
@steemcurator01
@steemcurator02