Assalam u alikum beautiful people welcome to another diary post.
I woke up early in morning, but I was failed to enjoy the time. Because the increase of coldness in season. This time it is becoming very difficult to feel air in early morning. This season will become very hard in upcoming months. We will start using hot water. This beautiful season is the natural beauty of Abbottabad.
A friend called me and I went to him after breakfast. I went while walking so I felt very less coldness. When I reached near I called him, he came to road so I found him easily. We sat there and we had spent a large amount of time. I forget to capture photos of the place and ourselves. Because my Mobile's battery was near to end and I left using it for some time. But I am going to share a selfie on the woody bridge.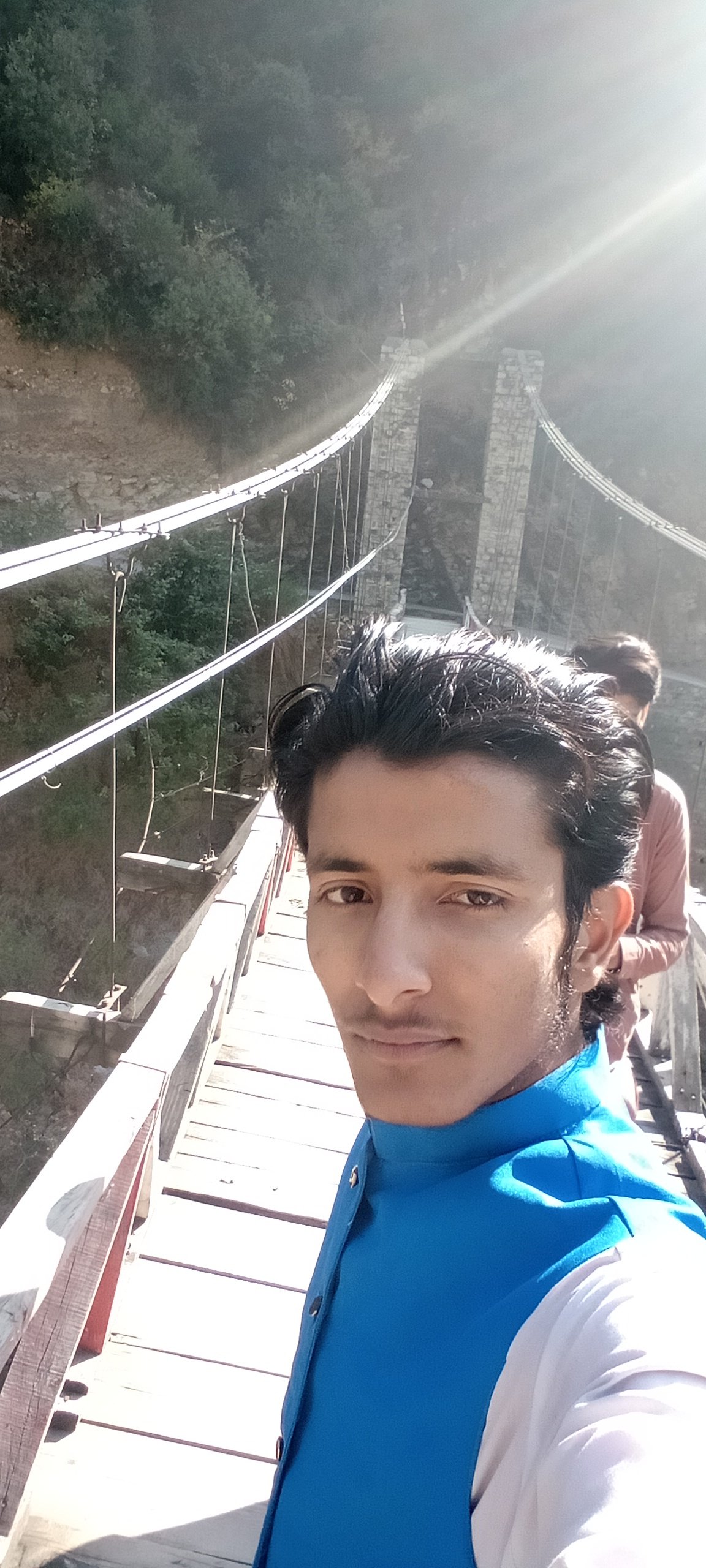 We did lunch together at restaurant. We ate biryani after very long time in gathering. This is happened after long time.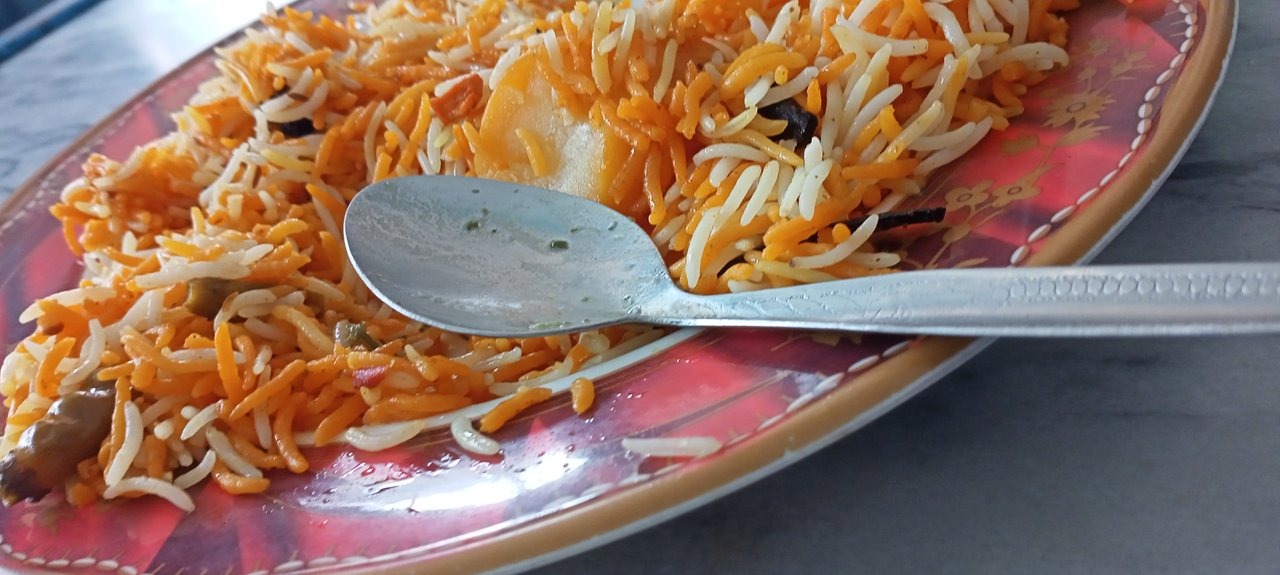 I purchased things asked from home. We left each other and I reached home faster. I took some rest. I was feeling tired and lazy 🥱. I woke up at call of Sanaullah, he was asking me to come with him to market. I agreed and met him and we went to market and we purchased some winter season desserts and started walking back to home.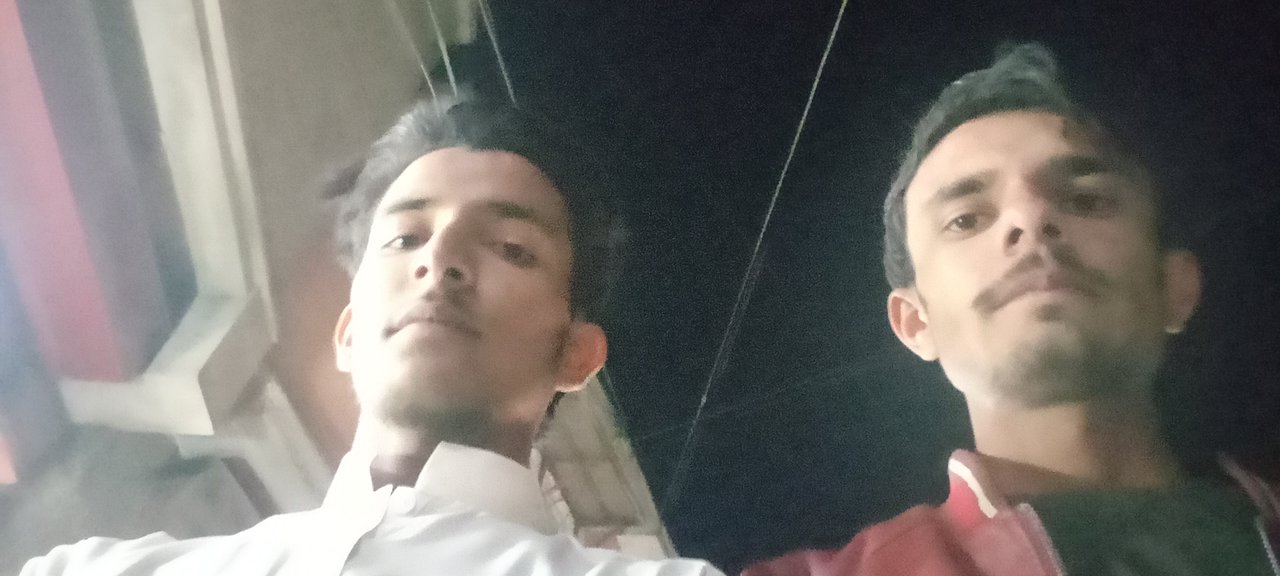 I enjoyed pomegranate while watching a movie on laptop. I had a plan to sleep quick, and I was not able to vote all posts in community at night. I did vote some posts but I will read those posts now while enjoying the breakfast. I slept quick and this is becoming my routine, in winter season we all feel lazzynes little quicker. Where we are fresh still late night in summer. There are lot of difference between these seasons. But we are only here for a diary post. There is nice future if we left elder talk as bad dreams left behind.
Here the diary needs and end. I will try more quality and length next time. (Inshallah) @abdt!