Assalam u alikum beautiful people welcome to another diary post.
I was feeling very cold in morning. When I woke up it was 3 AM, and that time was very cold. Specially in Abbottabad we feel very cold season before the starting of original winter. Abbottabad is a paradise of Pakistan, there are many other places which can be called as paradise of Pakistan, such as Naran, Kaghan, Murre etc. But if we go there we can not find any markets and such shops. Abbottabad have the markets and this city is fully covered by mountains, and the city link to Naran, Murre, and Kaghan. Also the motorway touches Abbottabad, a tunnel made in one of the cover mountain of Abbottabad. That tunnel is biggest tunnel by road in Pakistan and that is in Abbottabad.
It was Friday and the other speciality is today was 12 Rabiul Awwal. This is the big day for all Muslims. I did a post in Steem crypto challenge at 11 and before that I posted my diary post of tomorrow. After Jummah prayer I felt sunlight on our tares for some time. It was great feeling of sunlight in cold season.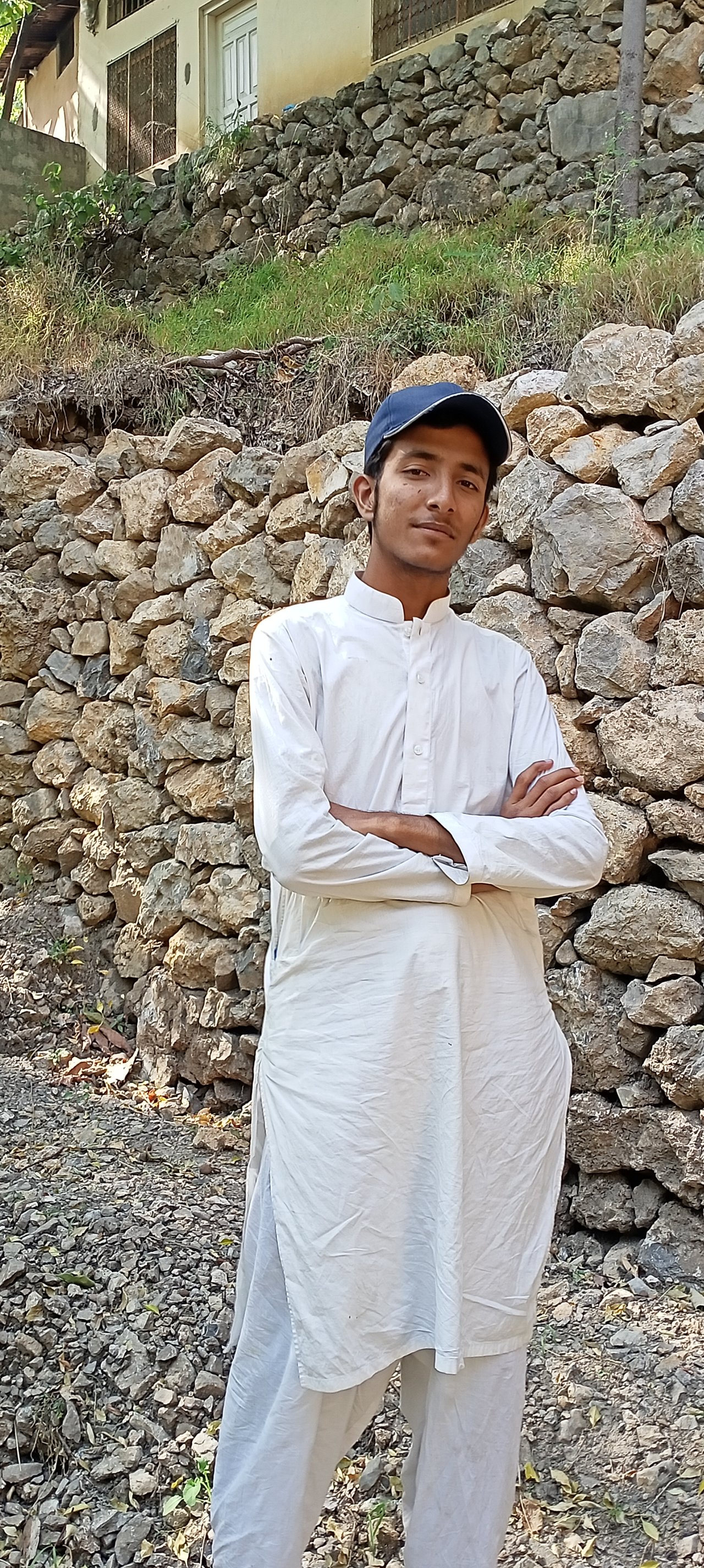 The photo captured near from city. I am not wearing coat now, but the upcoming time will force me to wear. I went to market because of some work. I played a snooker frame and I won that game. Luck was with me and I have done great placement of balls. I will make a tutorial post on snooker with basic rules, but I will share with maximum details of snooker, soon.
I ate many different things because of neighbors, as we often face in these big days. I enjoyed all dishes, those was very tasty. I ate different things in dinner too, and now I will drink tea inshallah. I am writing the diary post, but I am facing the electricity problem.
As we know ptcl is connected to internet, so I am facing internet problem too. I am trying to post it before next day. I hope I am writing well and improving my posts.
---
Here the diary needs and end. I will try more quality and length next time. (Inshallah) @abdt!