Patch 1.04 is now live on Steam!
You can view all the patch notes here: http://javissoft.com/home/fcpatchnotes
You can play Favor Chess for free on Steam here: https://store.steampowered.com/app/1014920/Favor_Chess/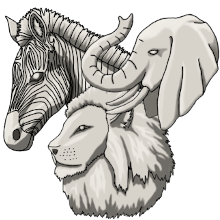 Highlights include:
*Added Zebra, Safari, and Bullet Time.
*Added option to disable domain victory in custom games.
*Changed Golem Workshop and Horde.
*Ai Improved.
*Added 200 bonus experience when completing the daily challenge for the first time.
Login any time in the next 30 days to get the patch 1.04 event quest: Play 3 games for 2000 gold!