Community suggestions for patch .54 thread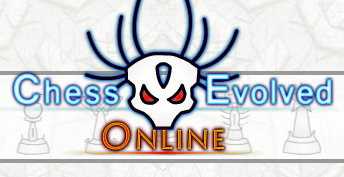 I think it's a good time to put together suggestions for patch .54, and I have a few already prepared. I've provided an estimate for how difficult these changes would be to implement judging by my own experience in these matters, which should make them easier for @thegrandestine to digest.
The easy ones to implement:
Add a button in Upgrade Units to upgrade 10 and 50 at a time.
This would make upgrading units in bulk after you buy 200+ basic boxes less of a chore.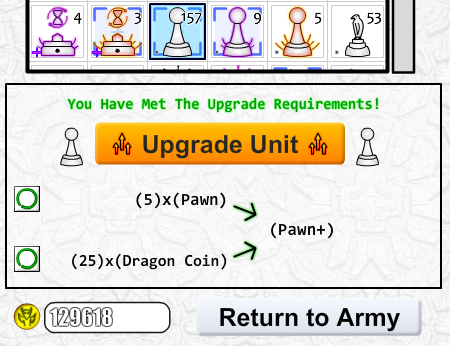 Choose rules for the in-game clock that are transparent and fair.
The current in-game turn clock is very strange and feels inconsistent. You gain different amounts of time based on your remaining clock time, and I'm not even sure it's strongly related to how much bonus time was remaining when your time is very low. I think it should be modified to use a simpler time format that is more normal to chess, like 10 minutes+5 seconds per move, or the Favor Chess format where you get bonus time each move and half the remaining bonus time is added to your clock.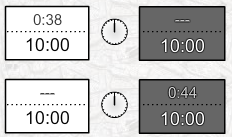 Slightly more effort:
Provide an in-game guide for how contribution/ crowns/ royal power/ reputation actually work. Bonus points for explaining blitz token.
These systems are not explained anywhere that I found inside the game, and new players will have little idea of how they work.

Provide the ability to choose your clock time format for private matches between players
This is just a great feature and private matches have no features right now.

Provide the ability to choose whether to use random armies for private matches between players
Players did this for fun but without a system in place, you have to run by the honor system for who actually uses their first random army rolled and you have additional time to plan or can change the composition. It's a fun feature that sees use in Favor Chess.

Big features:
Revamp ranked rating ladder to remove inflation from bots
If the bots had an actual rating they used and participated in the ladder as entities that exist as actual player accounts, it would allow them to keep track of their own rating and the system could be zero-sum. This would also, at this point, require somehow deflating rating points from everyone above about 2000 or inflating the rating of everyone else to near 3000. Or a whole 'season' reset of everyone's rating.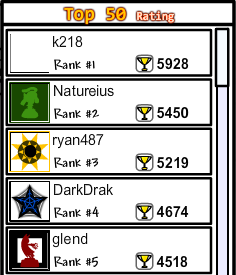 Revamp the 'combat training' section to be more easy to access, and allow you to choose which AI to play against including inferno and hell AI armies
This would be a fun feature, and allow players to see what inferno and hell ai armies are like without randomly coming across them in the ladder. It would also be very helpful to choose which difficulty of ai you were playing against in the combat training section, right now I assume it's just the hardest one available.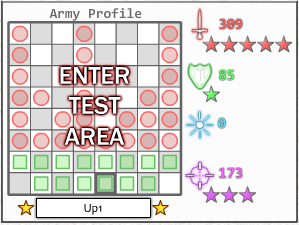 I don't expect all of these to make it into patch .54, especially the bigger features. Providing them as a list of items that people want is a good thing though, I believe.
What suggestions do you have for patch .54?