Joining this community without a CEO avatar profile picture is like walking on the street without any official identity document.
I know I should clean my own butt but isn't champion cover minion on the same side to promote into champion?
Here are my Settings options:
This is Steemit Wallet Settings option, yes option, only preference language is available, and yes I was logged in, other wise Settings page won't be available

This is Steemit Settings options, I have more options here. to change my preference language, nsfw options, and something I don't care for now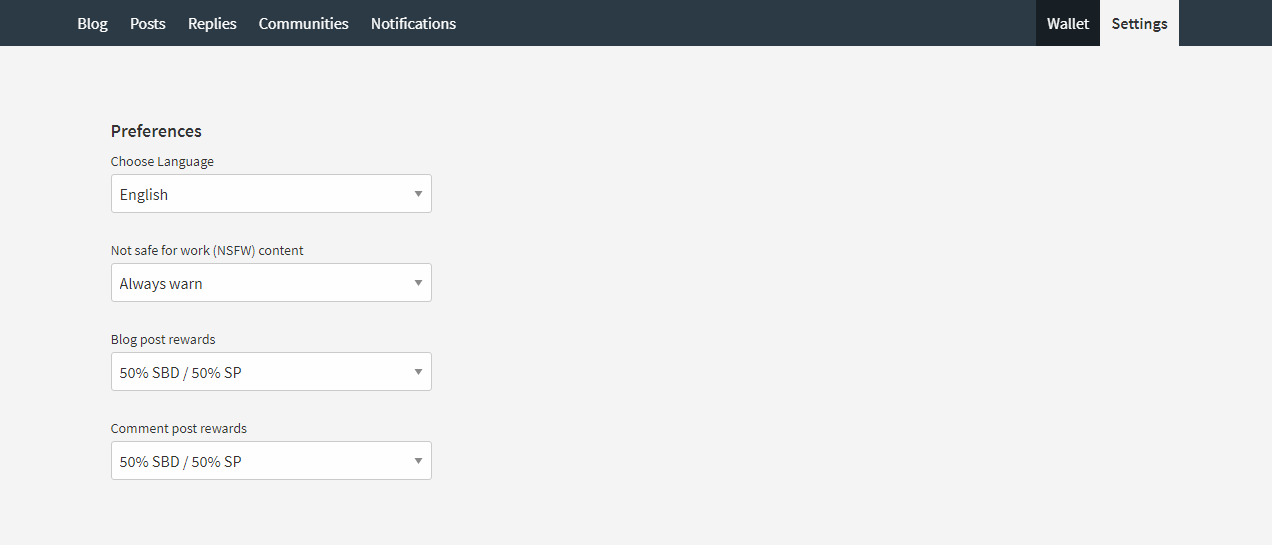 This is related to CEO, cause a minion can only stand in the front line while a champion belongs to the back row. Please, I wish to promote to a champion so that I get to make more trouble to the enemy.