We succeeded in making the 4th donation on February 26, 2018. We toured a brick factory 25 miles away. This was our great happiness and pleasure that we fed and distributed clothes among the poor people. We fed 120 people and handed out clothes to 58 children. Thanks to all my colleagues.
One of the most needed is to provide medicines to the most ordinary people. They work all day long for minimal food requirements. Obviously their miserable life makes us sad.
We learned a lot from this survey.
Supplying medicines to people who are suffering
Free education for very poor children, and so on...
Special thanks to @asksisk for the donation and support. We really respect and love you.
---
Beautiful Moments: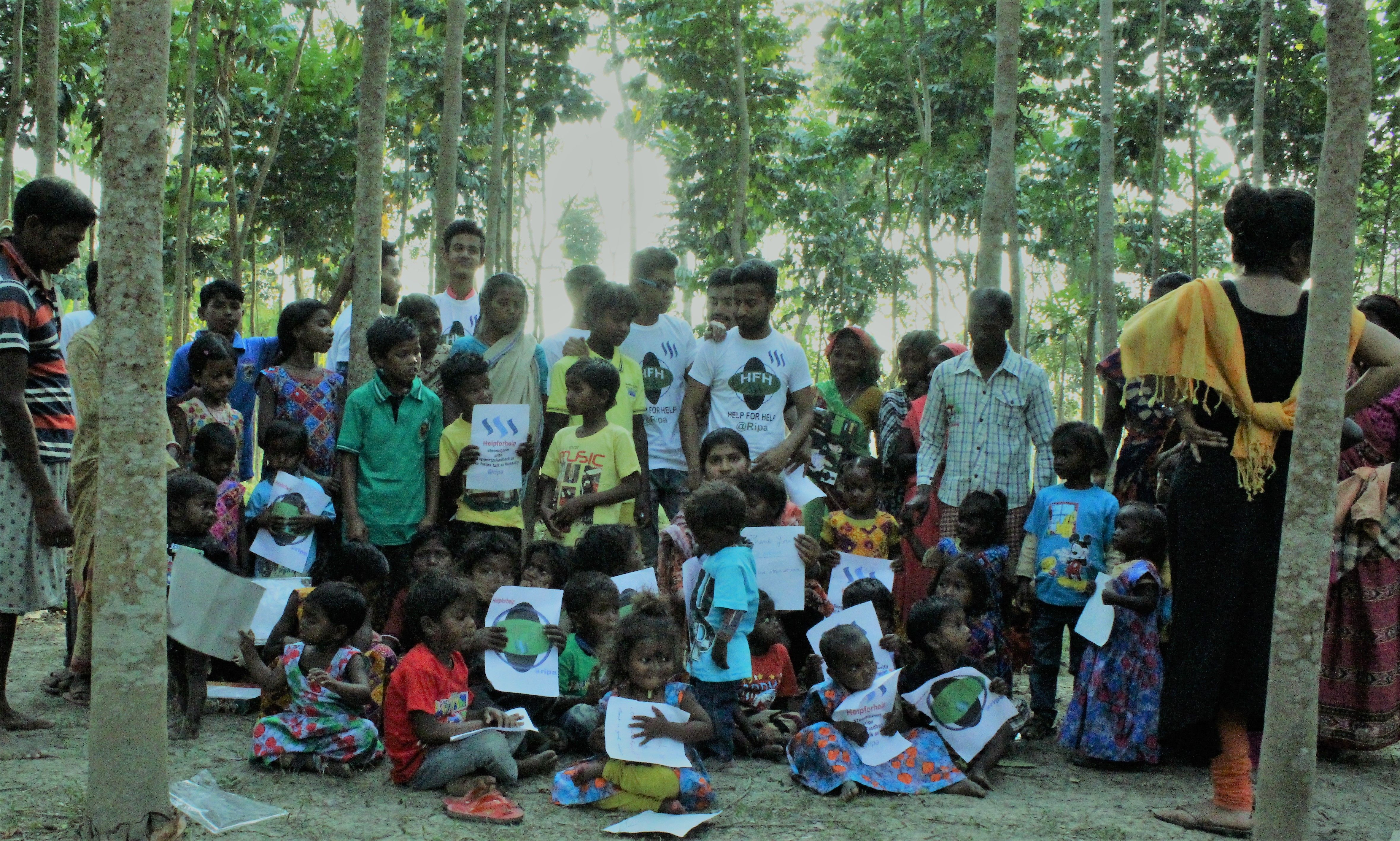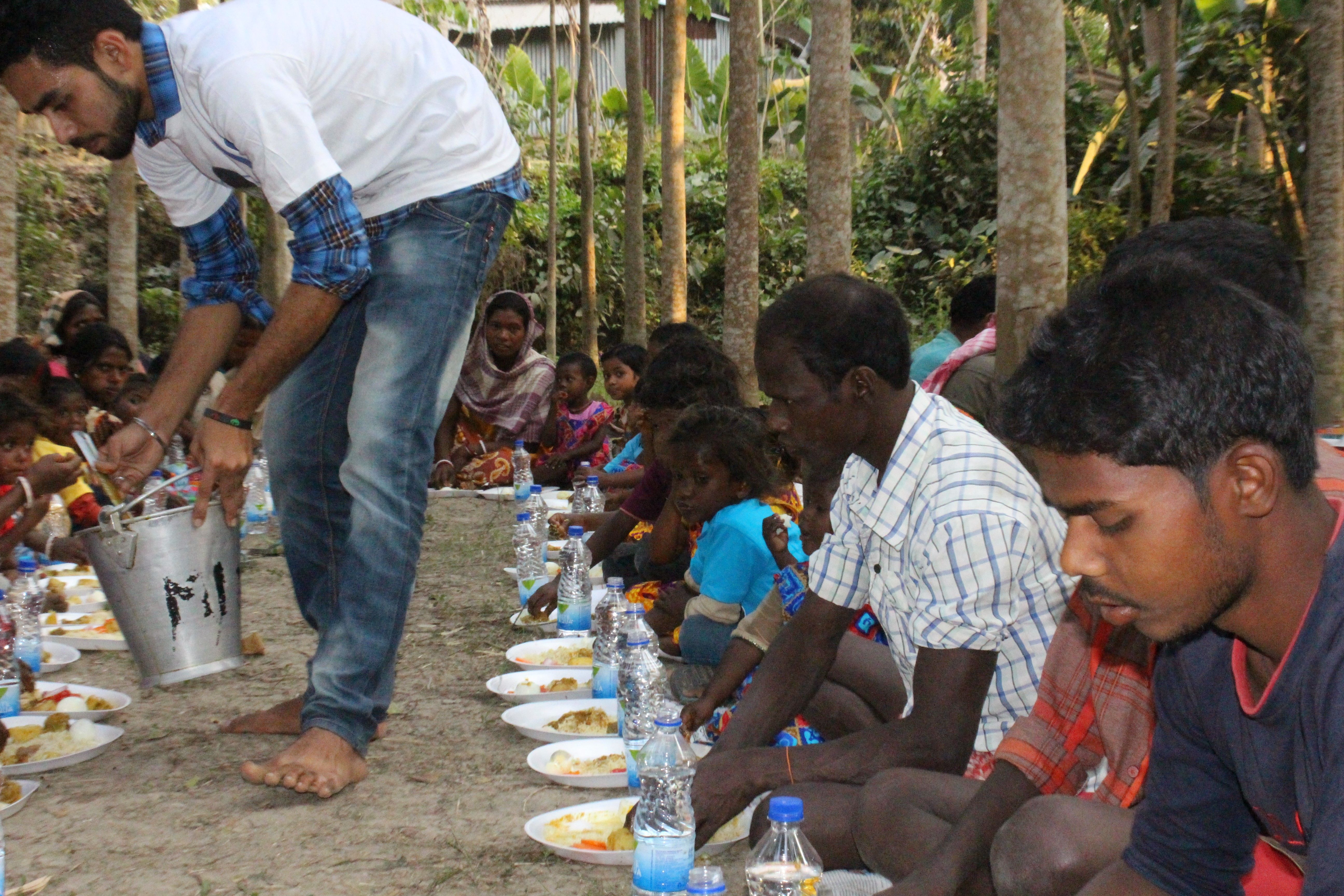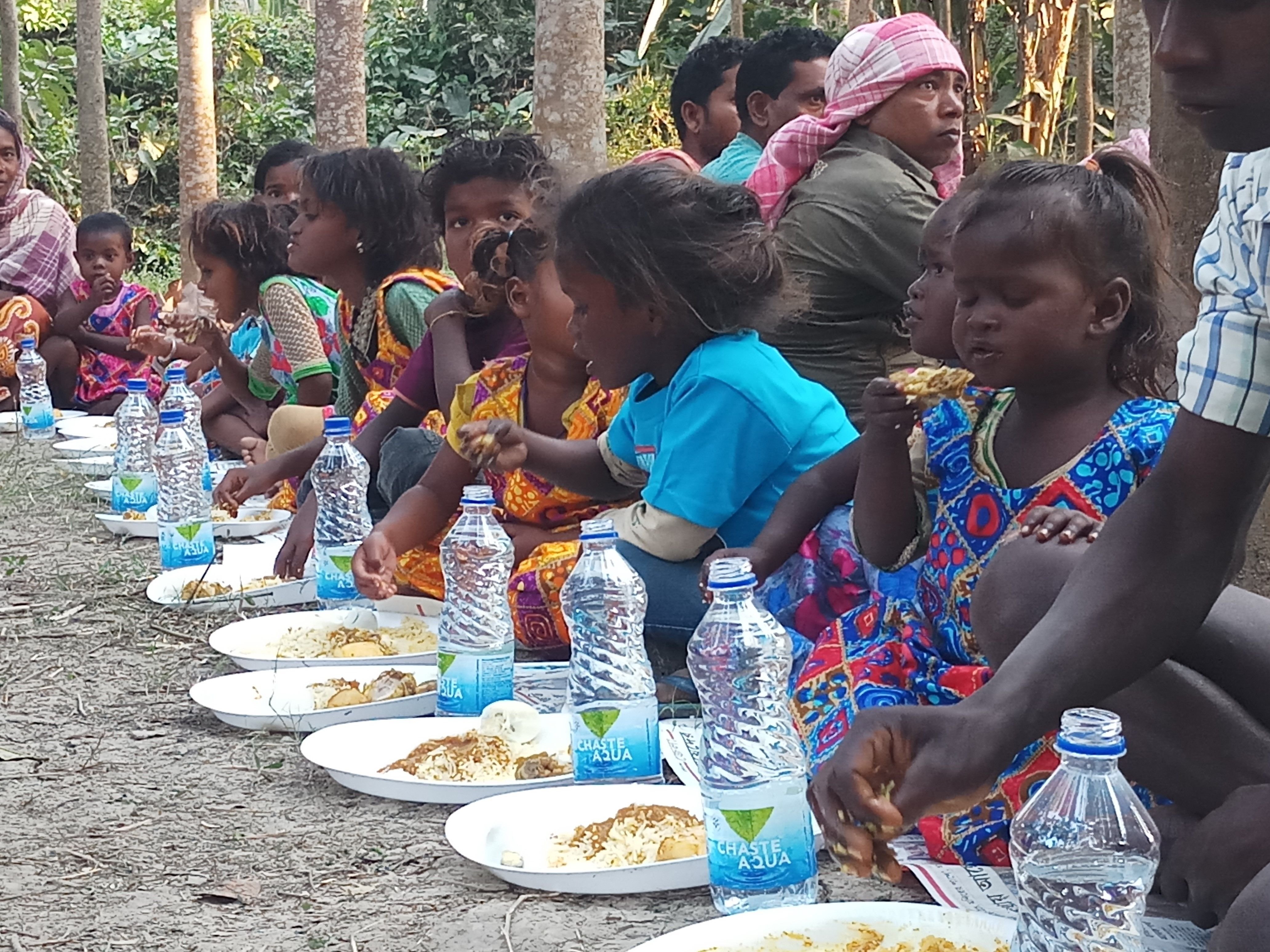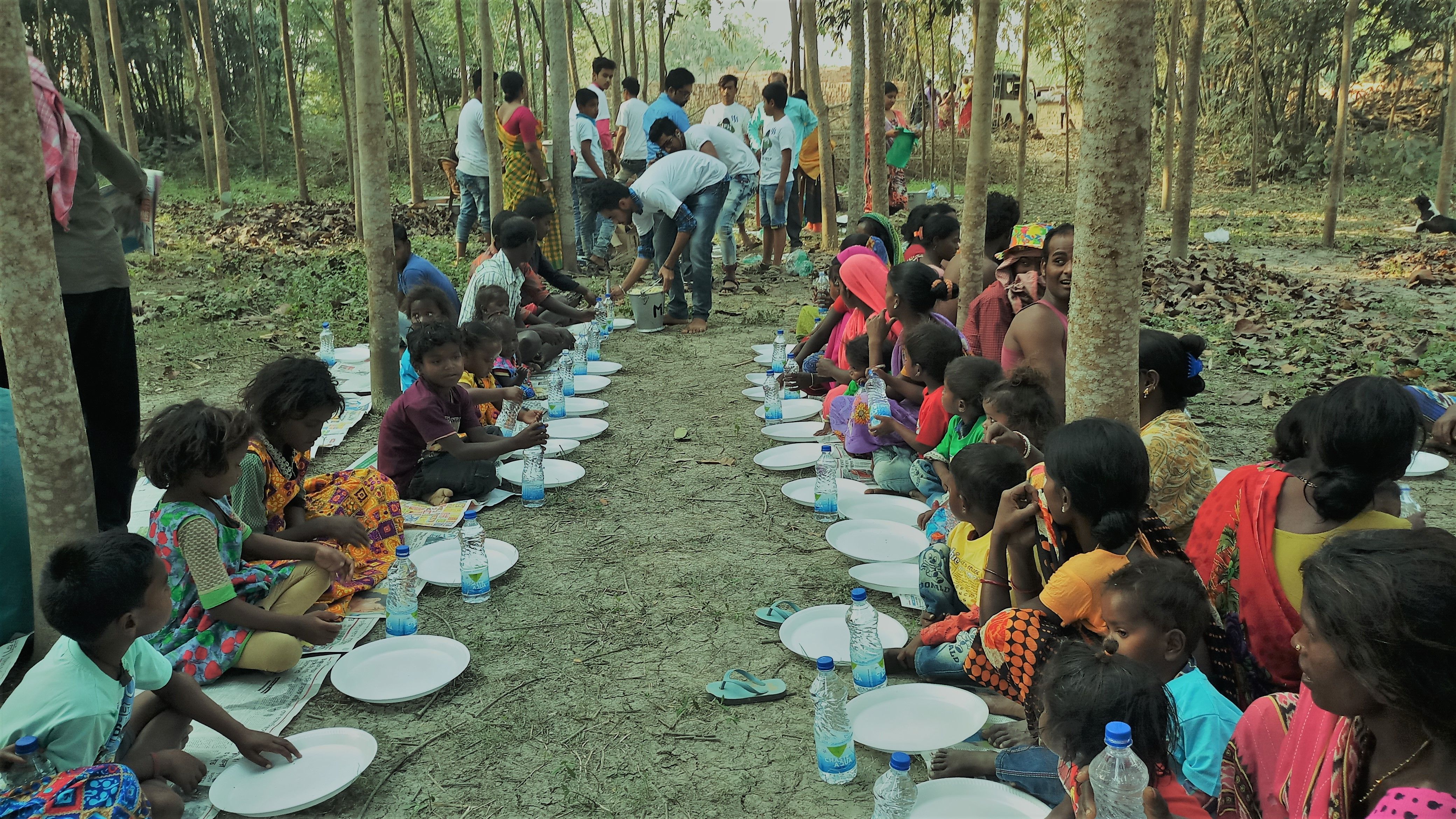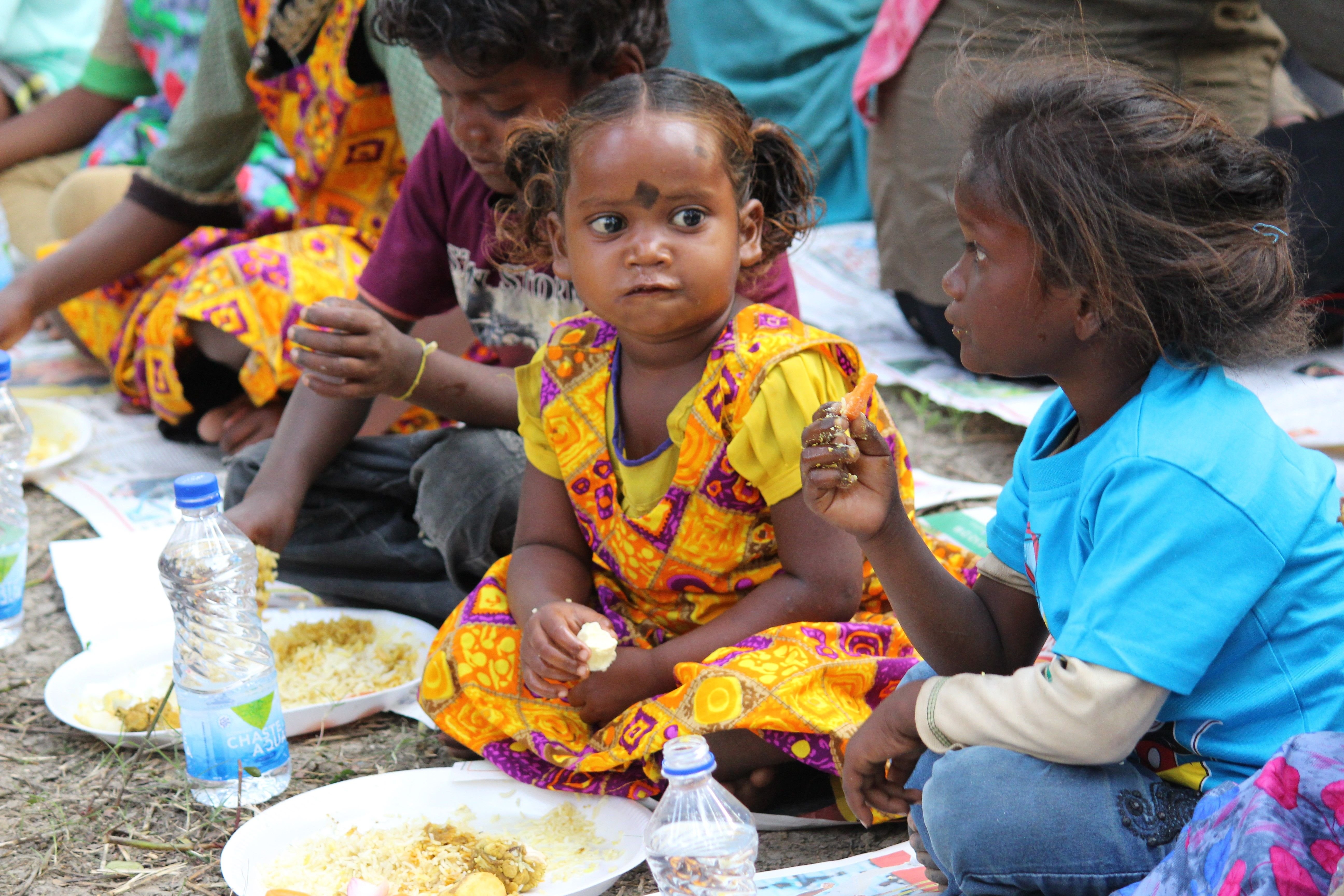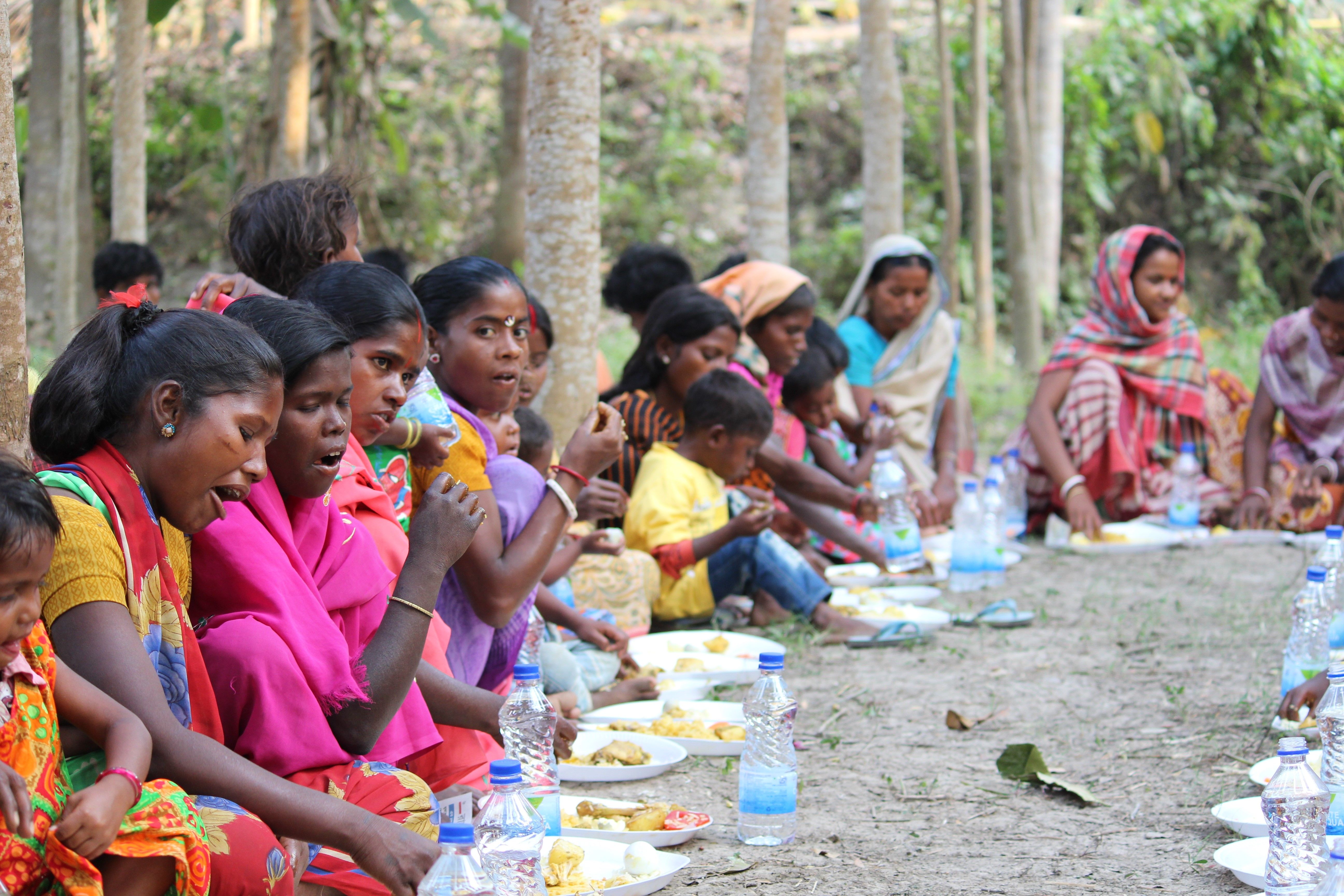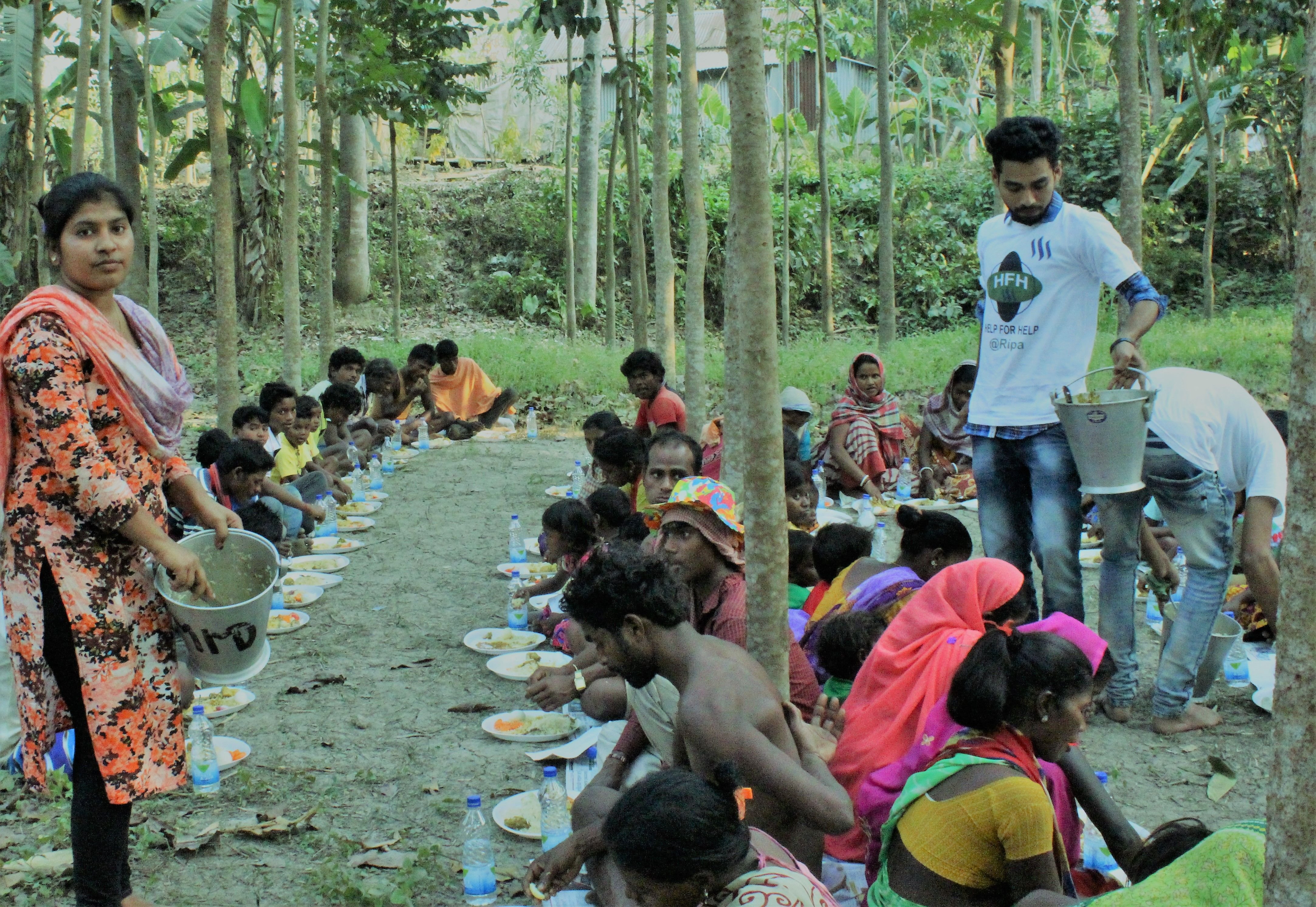 Moment's videos;


1

---
Some captures within the Brickyard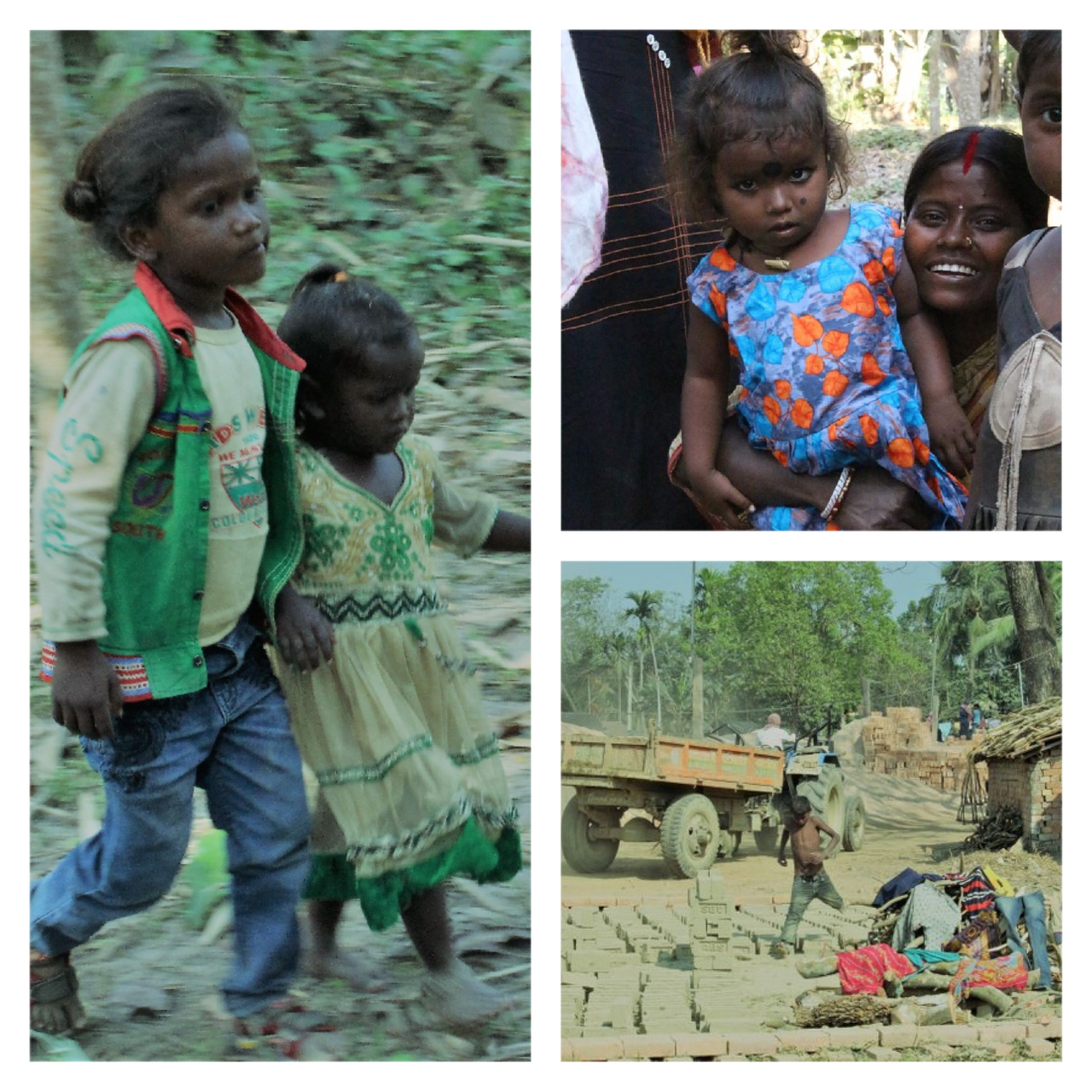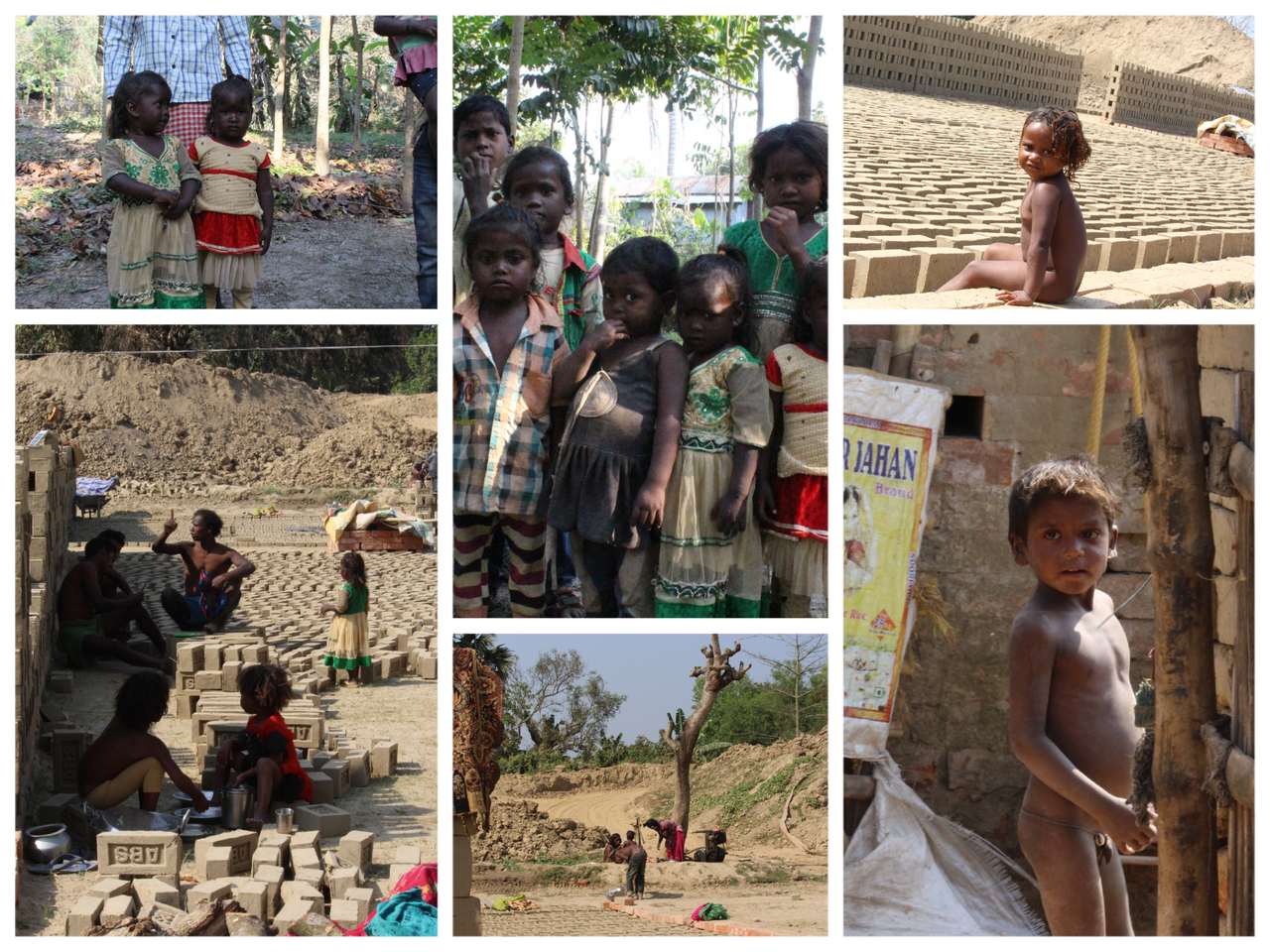 The People Beyond the Projects