It's funny when you start pouring silver, you seem to go on a hunt for what you could pour next.
So today I went toy shopping, see when most people think of pouring, they think Molds. Well I started with Sand Casting. I figured this was the hardest form of pouring, so why not get this technique down 1st.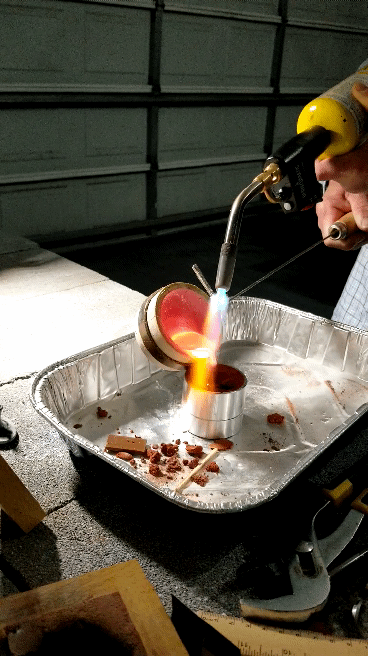 So I found this toy today at a flee market.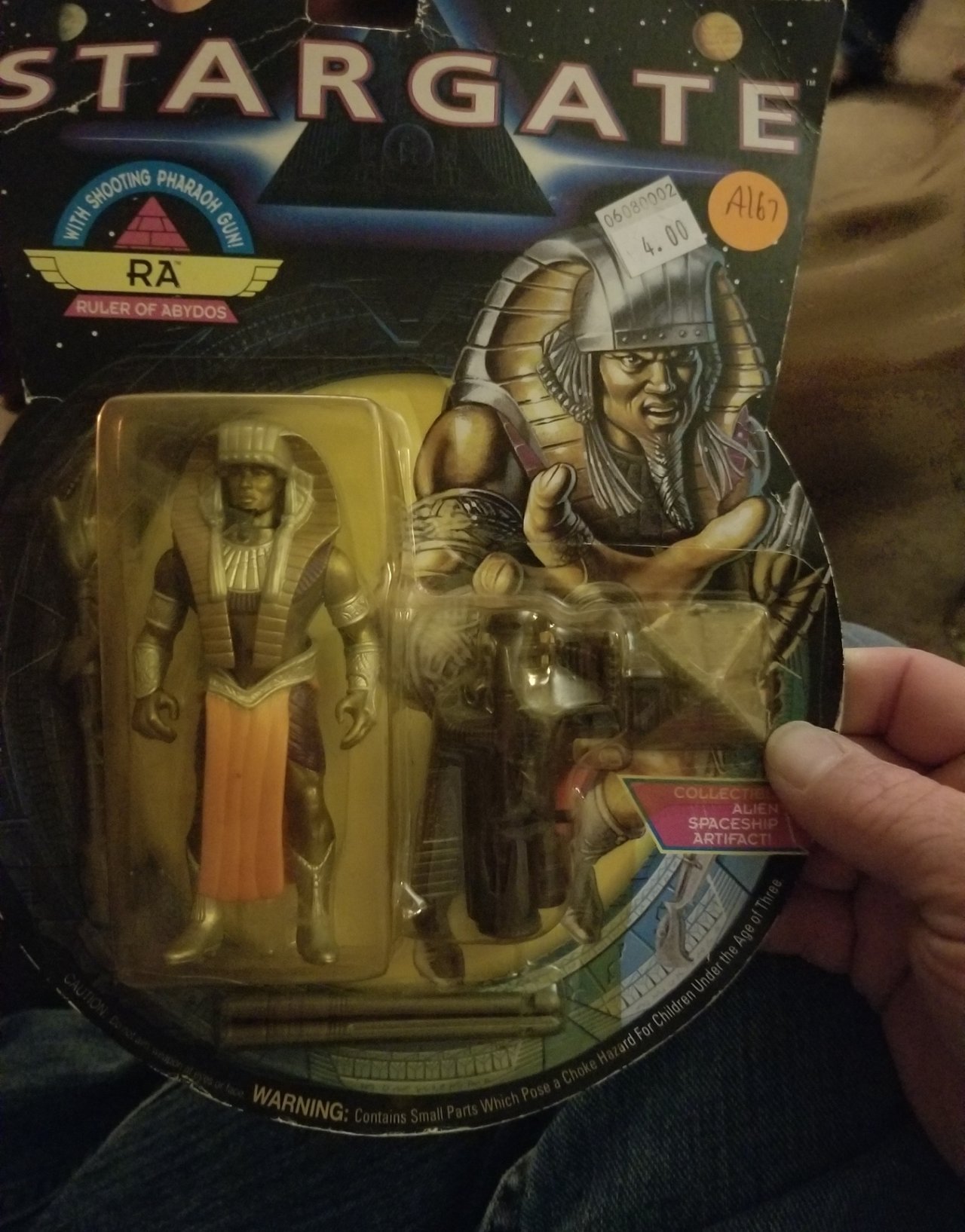 Now $4.00 was well worth the piece that I wanted in this package to cast. I've seen these before but never owned one, so I figured why not make one.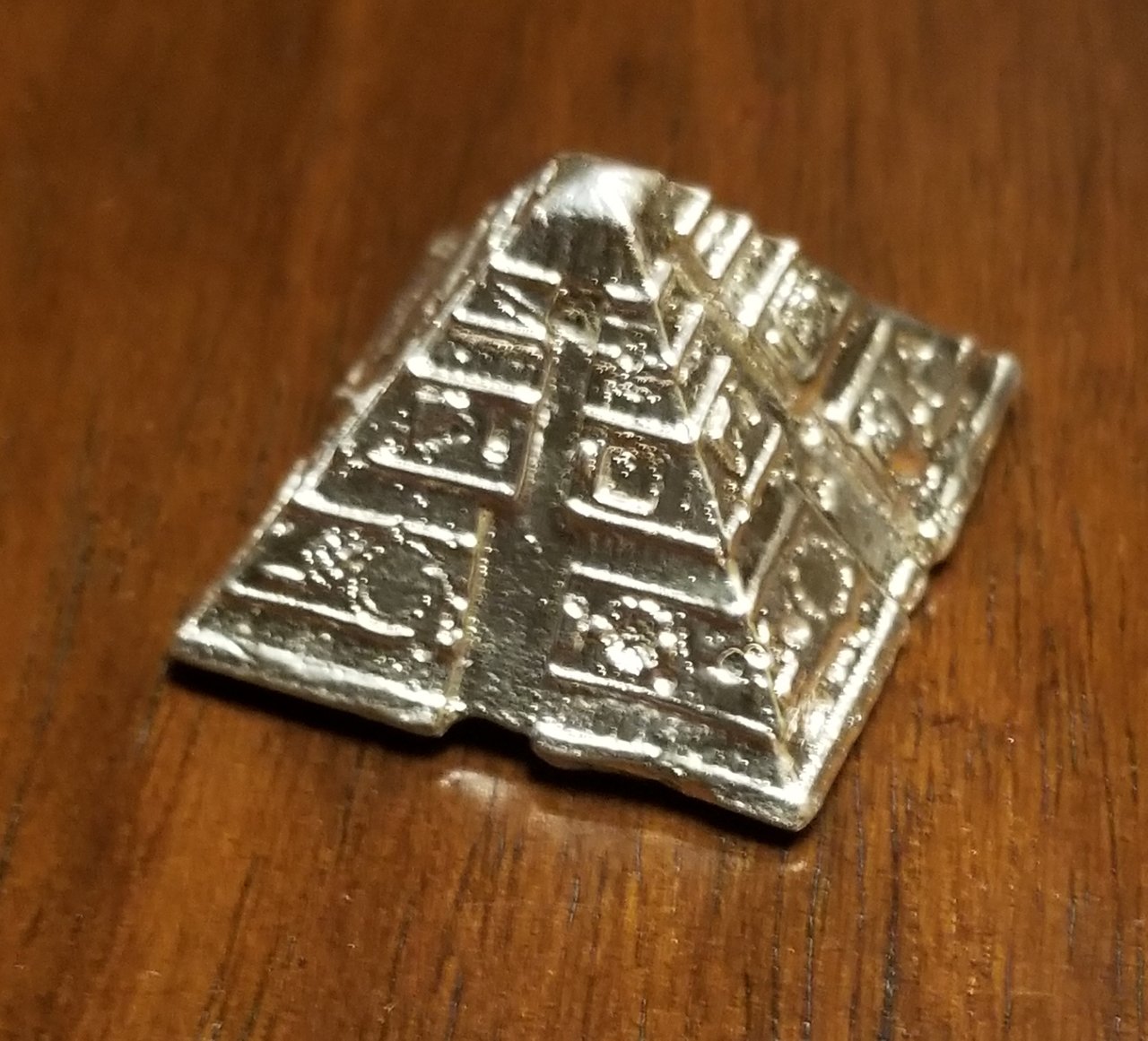 The detail that sand casting picks up is insane, this pyramid came out just like the toy.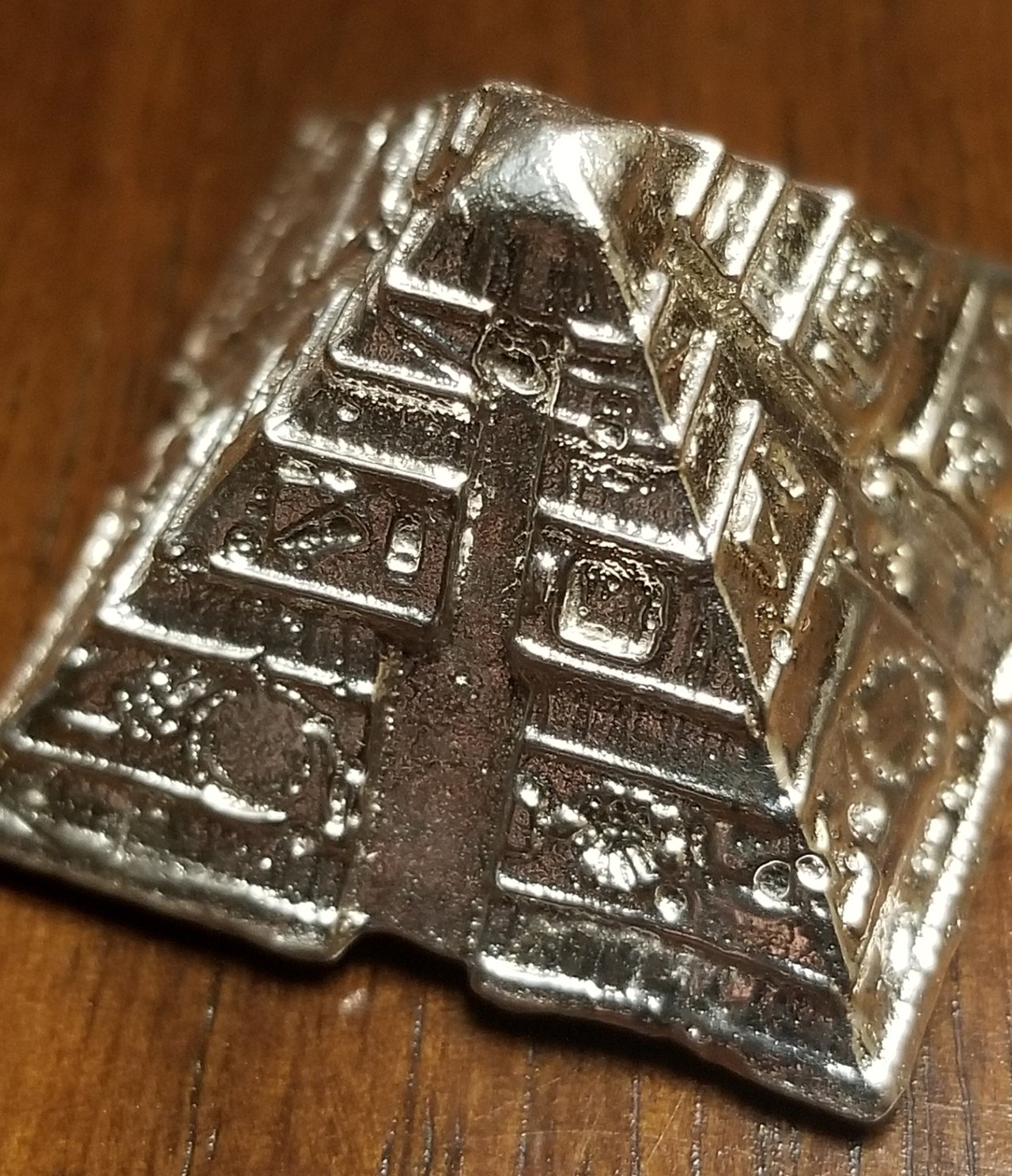 This one came in at 70 grams or 2.25 ozt. It has a nice chunky feel to it.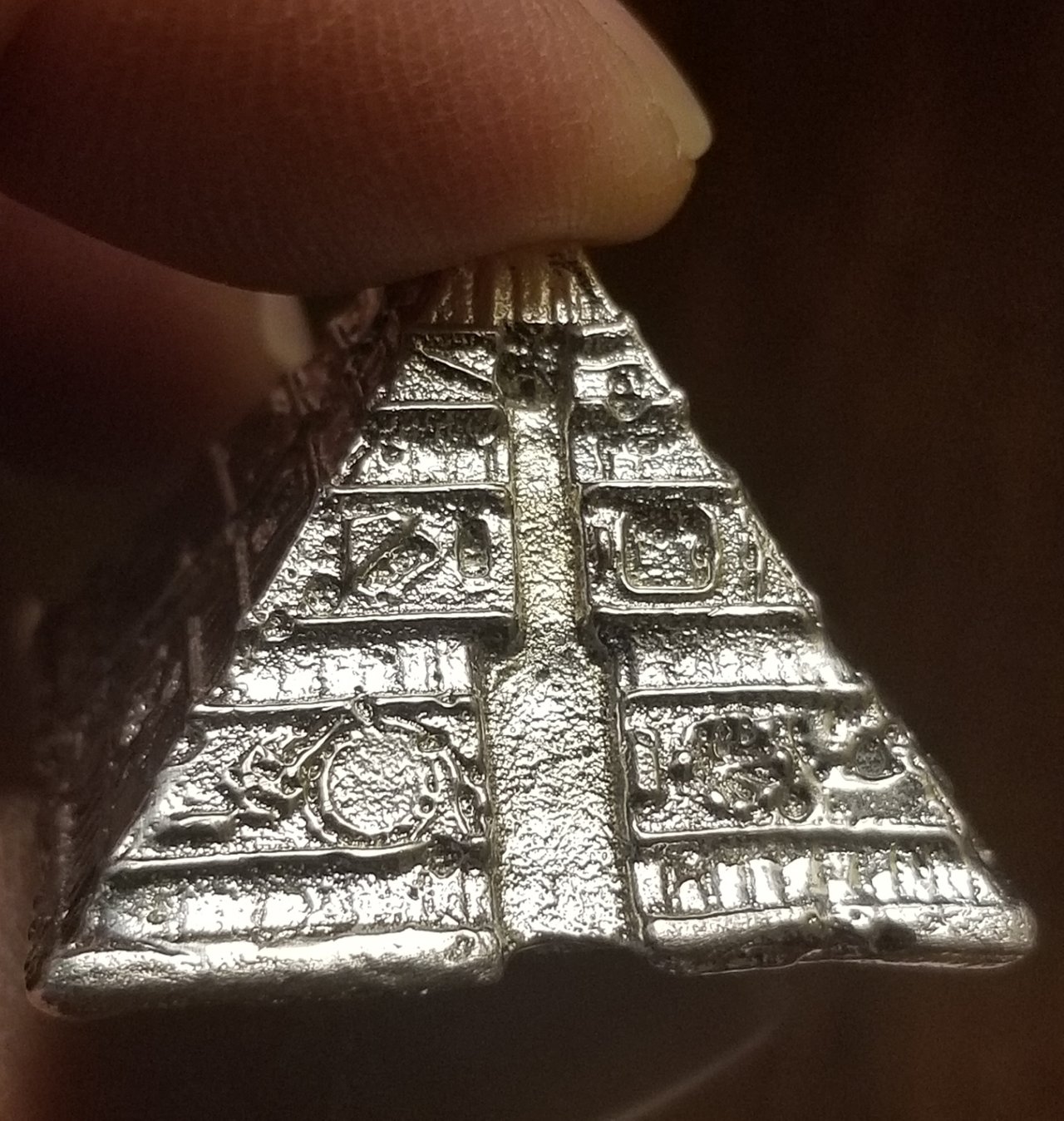 So there you have todays pour, stat tunned, there'll be some prices attached to every item I have poured so far.
Thanks for stopping by!
Keep stacking