Yesterday, I received a Buffalo Nickel prize win, which reminded me about the beautiful Bison coins from the Royal Canadian Mint in my collection.
The
bison
is the creature that perhaps embodies the American ethos.
It explains my fascination for coins with the iconic figure of the buffalo, such as the Buffalo Nickel and the American Gold Buffalo.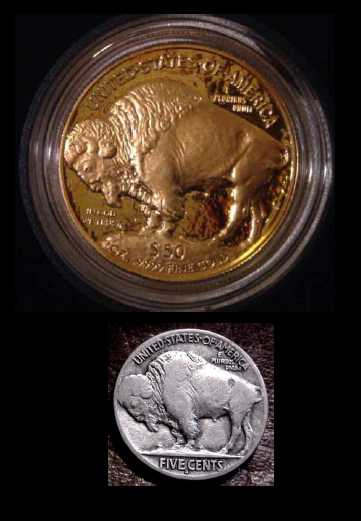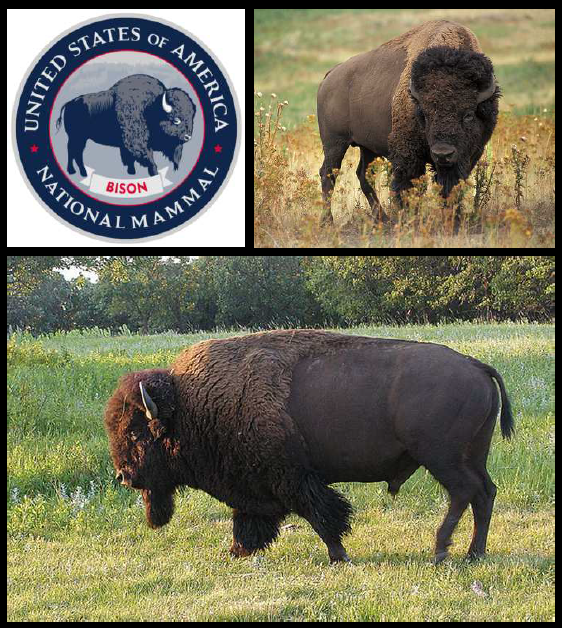 ---
It is also explains why I love these two Canadian Bison coins in my collection:
---
2015 Canada Silver Bison 1/1/4 oz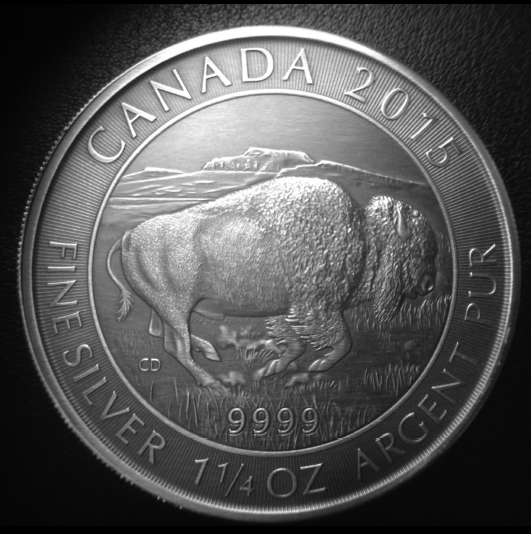 2016 Canada Silver Bison 1/1/4 oz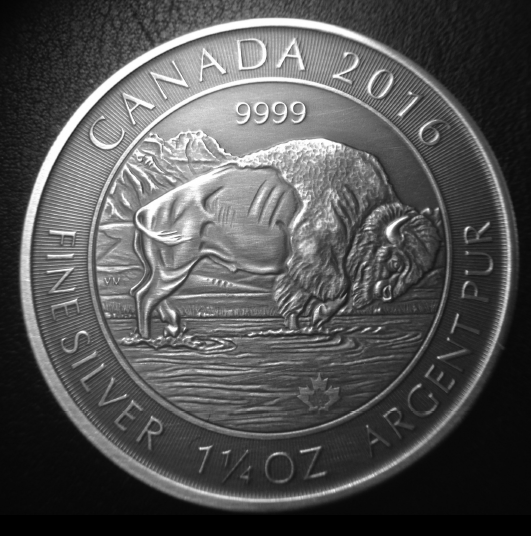 ---
The Royal Canadian Mint produces beautiful wildlife designs for their coins.
This Bison series is a custom bullion product by the RCM starting with the inaugural 2015 Bison, which was the first ever 1-1/4 oz silver bullion coin produced by the RCM.
To enhance the beauty of the coins and to eliminate the possibility of milk spotting, I had the two Bison coins above blackened.
All photos, gif and videos were taken by me using my iPhone6 unless specified otherwise.
Thank you for stopping by to view this article.
I post an article daily, and I hope to see you again soon!
Hugs and Kisses 🤗💕💋!!!!
---
---
---
and the #silvergoldstackers.
---
#TeamUSA is a growing community of quality-content people from the United States or those living here. Check us out on Discord!

---
---