---
Welcome to the new SilverGoldStackers
No new nominations last week but we did add a new member. Not much else going on with memberships, but Metals/Cryptos are looking good. Let's have a look.
Metals Markets
Silver broke above $17 again. Gold is up around $20 putting it over $1750 and even Platinum is starting to play catch up cresting the $800 level.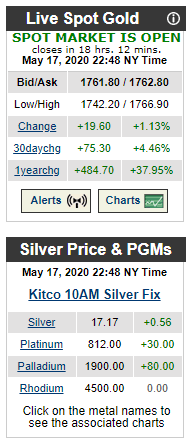 DOW Futures
All markets are heading up.....for now.

Bitcoin
BTC is banging it's head on the 10K level. RSSI is signaling slightly overbought and price may pull back a little before the next move up.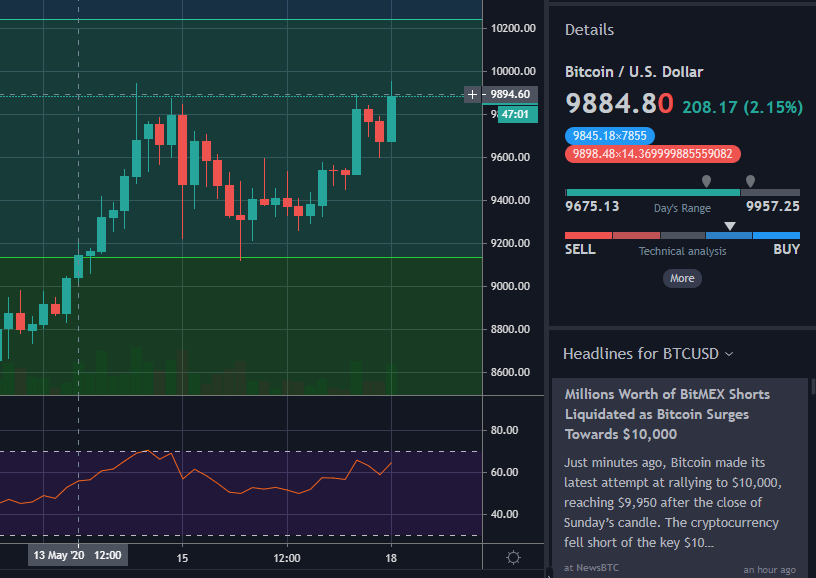 ---
In case you didn't notice, (SilverGoldStackers) community is alive and well. SilverGoldStackers
---
SilverGoldStackers is a group comprised of Precious Metals Investors, Collectors and Enthusiasts. We are always looking for new members who post quality and informative content about Precious Metals.
All you need to do is post about your collection or interests in Coins, Bullion, Numismatics, etc. Then use the #Silvergoldstackers tag in your post. You might even tag a few of the people you follow in SSG in your article.
SilvergoldStackers Nomination Roadmap
Here is the nomination process.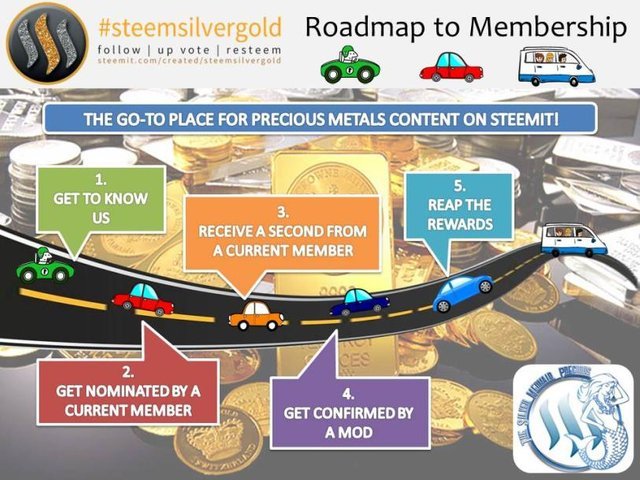 Here is a short video explaining it.
---
When you become a Member
Upon becoming a member you will have access to our Awesome group Bot, Precious.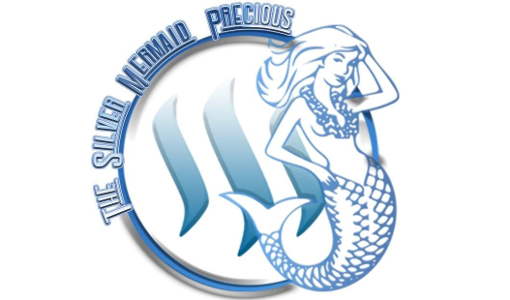 And here are the different tiers available to members. These numbers do change and are announced in the monthly @ssg-community post.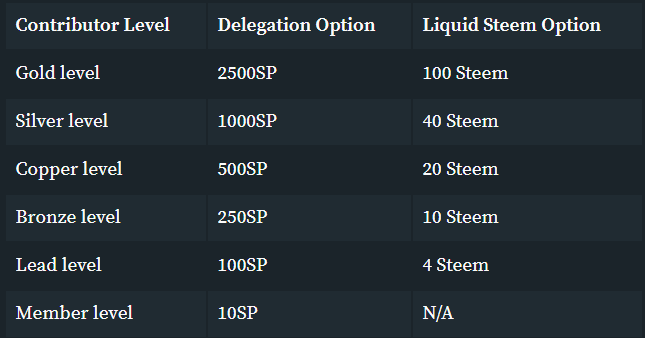 ---
New Member Nomination List
| Nominated Member | Nominator | Sponsor | Mod Confirmed |
| --- | --- | --- | --- |
| - | - | - | - |
| - | - | - | - |
| - | - | - | - |
---
Do you have what it takes?
Have you been posting about your stack or knowledge of Precious Metals? Drop one of your article links in the comments to get some exposure.
Have you seen a new Hivian posting good content about Metals? Throw them a nomination and see if others agree. The more the merrier.
---
Proud member of SilverGoldStackers!