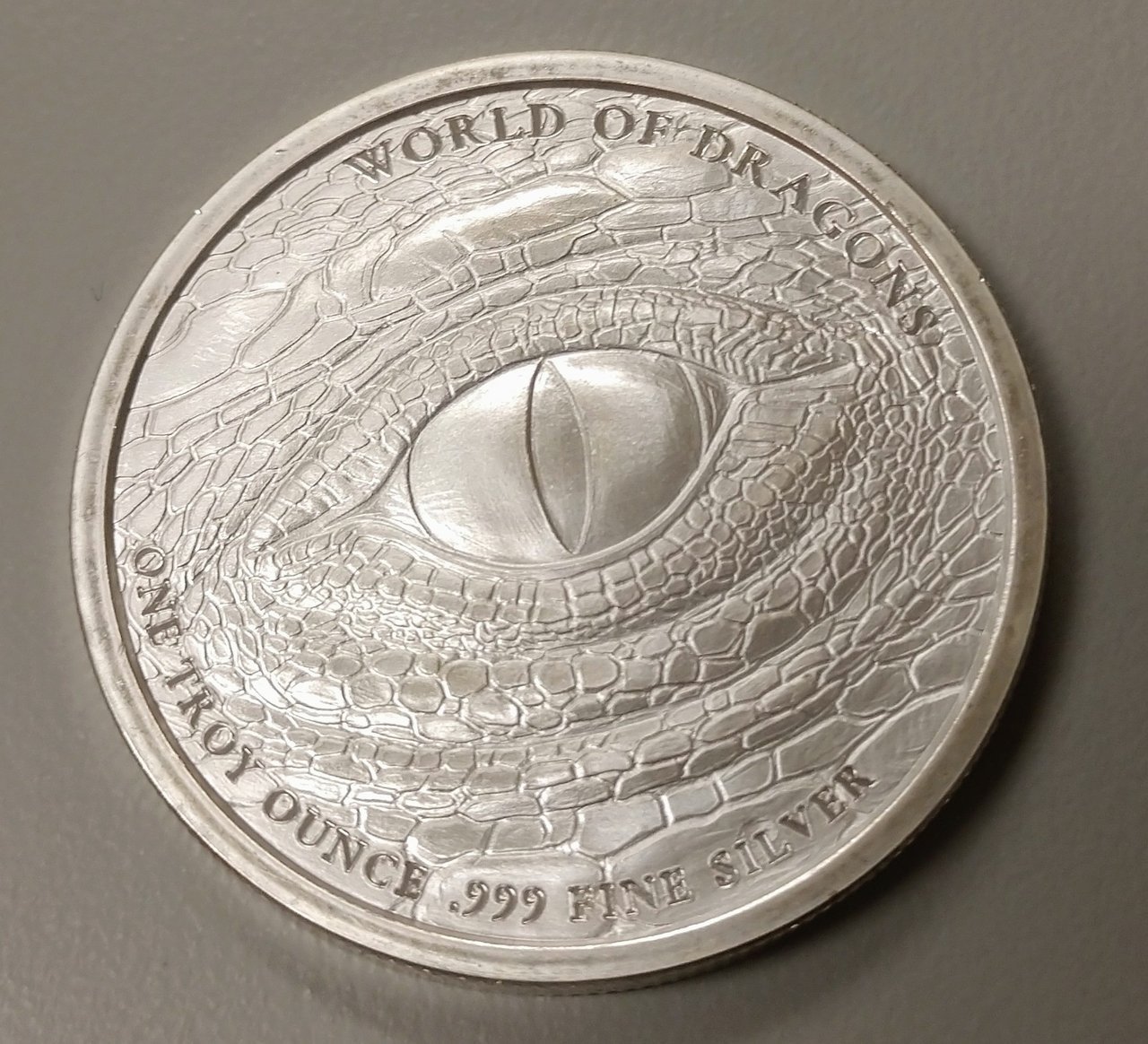 This is the 6th and final coin for the World of Dragons series. This one comes to us from Egypt. It's said the Egyptian Dragon is part dragon and part serpent. He is there guarding the great pyramids.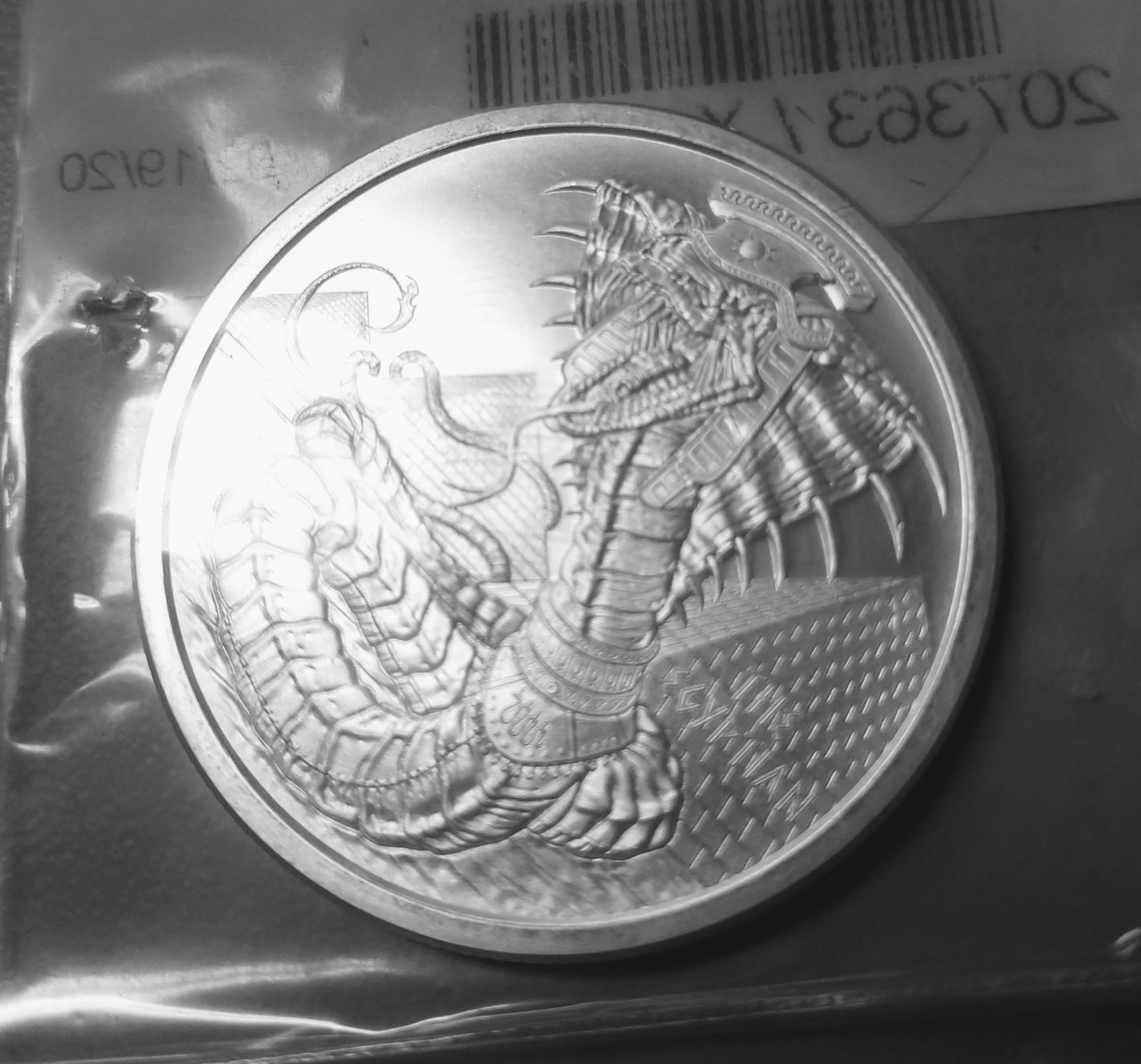 Again I didn't take this one out of the Apmex bag yet. Here is what they have to say about it over there.
In ancient cultures, stories about heroes and monsters were an important part of everyday life. They helped people explain objects in the sky, make sense of weather events, or answer life's big questions. Born around the fire and evolved through word of mouth, tales of these creatures and their supernatural powers were told and retold millions of times from person to person, from trade port to trade port, and from generation to generation - manifesting into a hundred different versions around the world.
The story of the dragon is no different. Dragons have been one of the world's most popular mythological creatures through the ages, and they continue to stir our imaginations to this day. Almost every culture on earth has its own ancient dragon myth.
---
If you want to see the other coins in this series you can find them on my post here. World of Dragons coin 1-5.
Hopefully you enjoyed this coin and series as much as I do. Do you collect this series? Have you seen any others like it. Let me know below.
---
Proud member of #steemsilvergold.