The Great British Coin Hunt Quintessentially British A to Z
To the Houses of Parliament to join the debate, London is at the heart of what makes Britain so great!
The Houses of Parliament have been a feature of the River Thames skyline for nearly 300 years in their current form. The oldest royal palace in London, the Houses of Parliament is one of most recognised buildings in the world.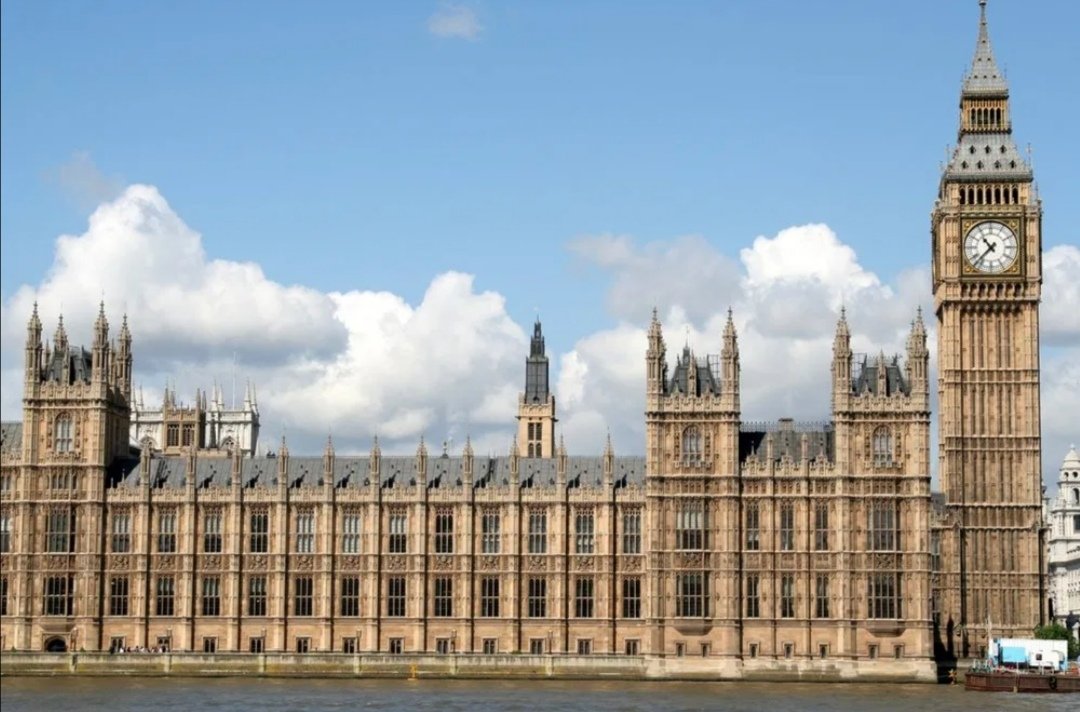 It has been in continuous use since the first half of the 11th century. The original Houses of Parliament was decimated by a fire in 1834 and took 30 years to be recreated.
The most famous part of the building is the Clock Tower which houses, Big Ben. Victoria Tower, the southern tower, is 102m high and was the largest and tallest tower in the world. On top is 15m flagpole which fly's the Union flag when parliament is 'sitting'.
Want to find out more about gold and silver? Get the latest news, guides and information by following the best community on the blockchain - #silvergoldstackers. We're a group of like minded precious metal stackers that love to chat, share ideas and spread the word about the benefits of "stacking". Please feel free to leave a comment below or join us in the community page, or on discord.