Assalam-o-Alaikum
Hello friends! How are you all? Hope you all are good.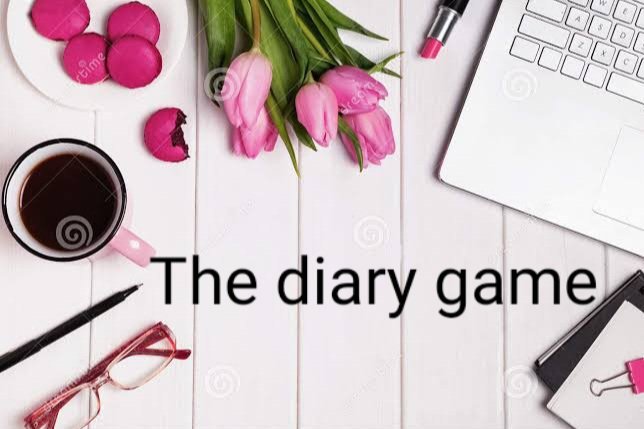 MORNING 🌄
Today I got up at 5am for prayers. I performed ablutionand then I prayed fajar prayers. After praying I recited Sure Yaseen. And then I went to the kitchen and drank water and then came back to the room and fell asleep agian. After sleeping my mother woke me Up at 9am and told me to have breakfast and finished your work then go to nano house with us. I woke up and went to the washroom and washed my hands and face and then I did my breakfast. After eating I clened my room ,brothers room and guest room. I finished my work and wentvto the washroom and took a shower. And then I combed my hairs and my cousin came to pick us ans then we left for village. The weather was very nice today. On the way I really enjoyed the weather.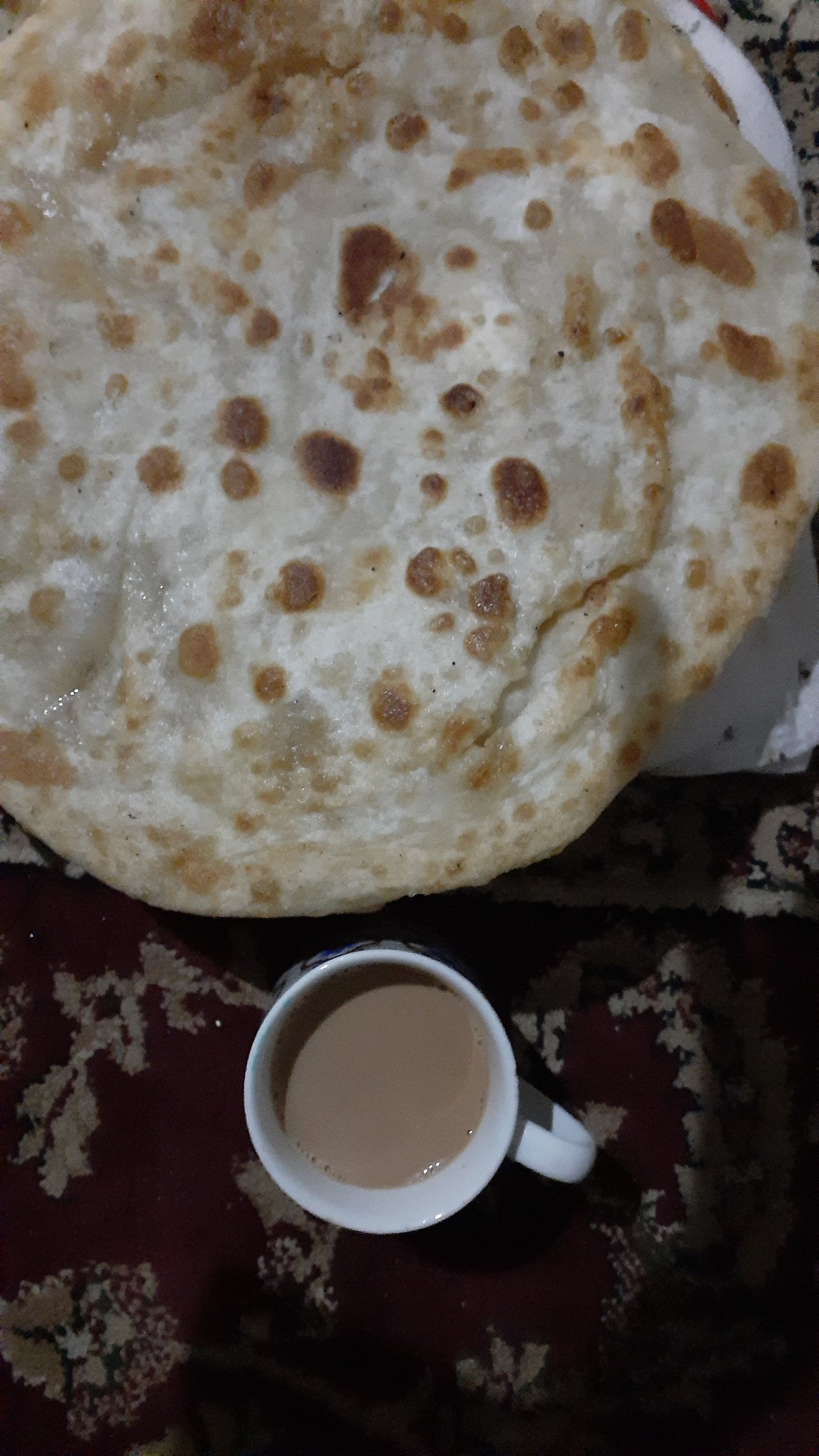 AFTERNOON
And then we arrived at 1pm. I met with my cousin aunties and uncle's. Then they make juice and cut some fruit for us. And then we took juice. After that I went to my cousins room and st with them and talked with them. She bought some snakes for me but I ate a little bit. Then I drank cold lassi and after that we did our lunch. After eating we played ludo and I ride my cousins cycle. And clicked some pictures. And after that I went to my aunty room. And lay down for a while.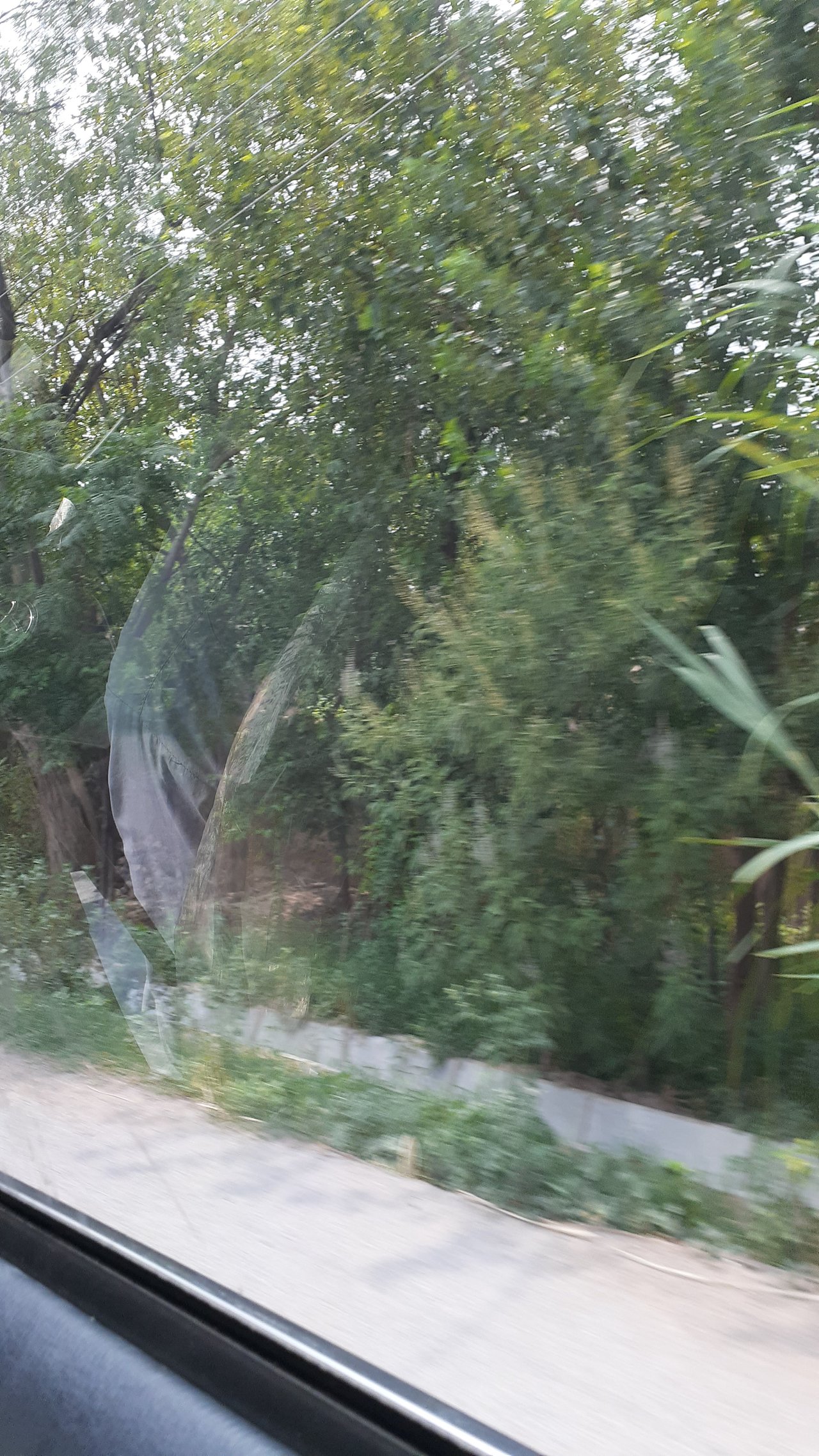 EVENING
In the evening my aunty made tea for everyone I helped her in preparing fritters and fries she also ordered cake and Biscuits. Then she bring tea in the room and then everyone took their tea. After that my cousin said lets go out in the field the weather was too good. Then we went out in the field and clicked some pictures and walked in the field and went in the Tube well side I washed my hands and face there the water of the tubewell was very cold and freshed I also drank the water and then came backe to home. And now I wrote my diary and them I went to my cousins room for eating
and after eating we played ludo and then I will go to sleep.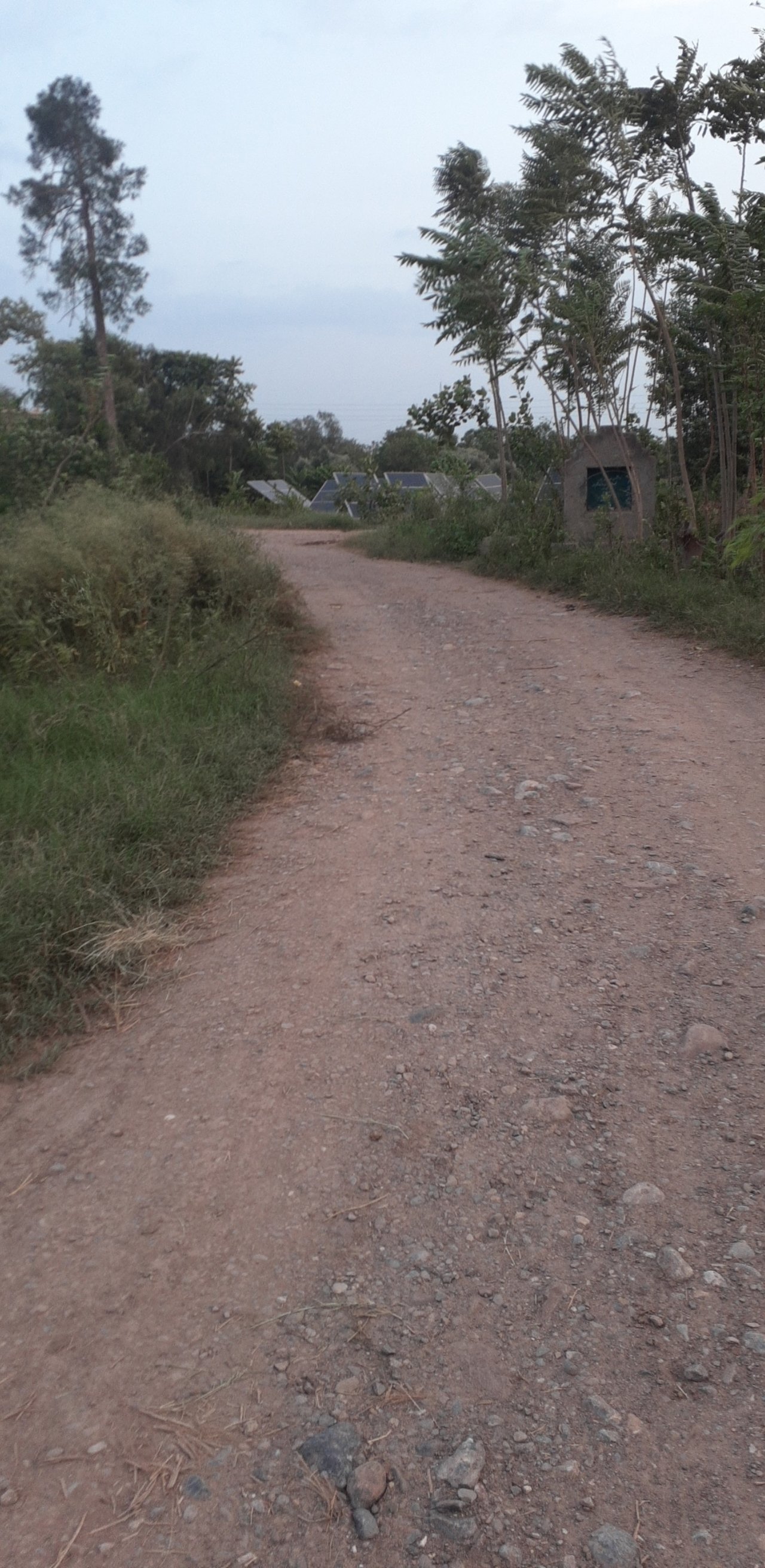 My achievement#1
https://steemit.com/hive-172186/@aimmy/achievement-1-aimmy-this-is-my-introduction-post-to-steemit

Regard by
@aimmy