Assalam-o-Alaikum

Hello friends!
How are you? I hope you all are good.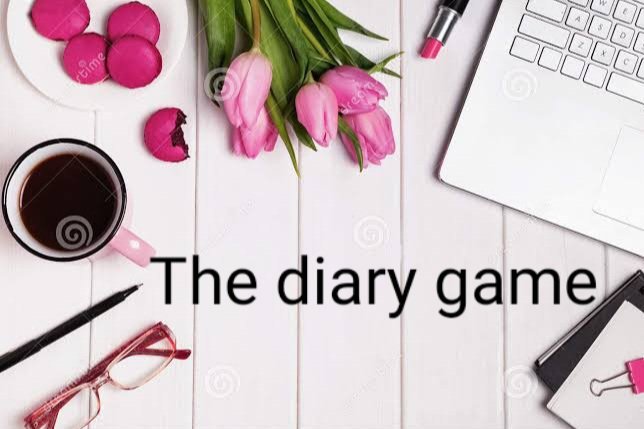 Today I was very sad because I missed my fajr prayres. Because I slept late last night. Due to this I could not get up for prayers. The morning should start with prayers then the whole day goes very well. Therefore the morning prayers should be offered in all situations. And then I woke up 11am and went to the washroom and brushed my teeth and washed my face. After this my aunty made breakfast for me. Then I hed breakfast. After that I went to the kitchen and washed the dishes and cleaned the kitchen. After washing th dishes I went to the washroom and took a shower. After bathing I combed my hair. Then I offered ablution for paryer and paryed zhr prayers.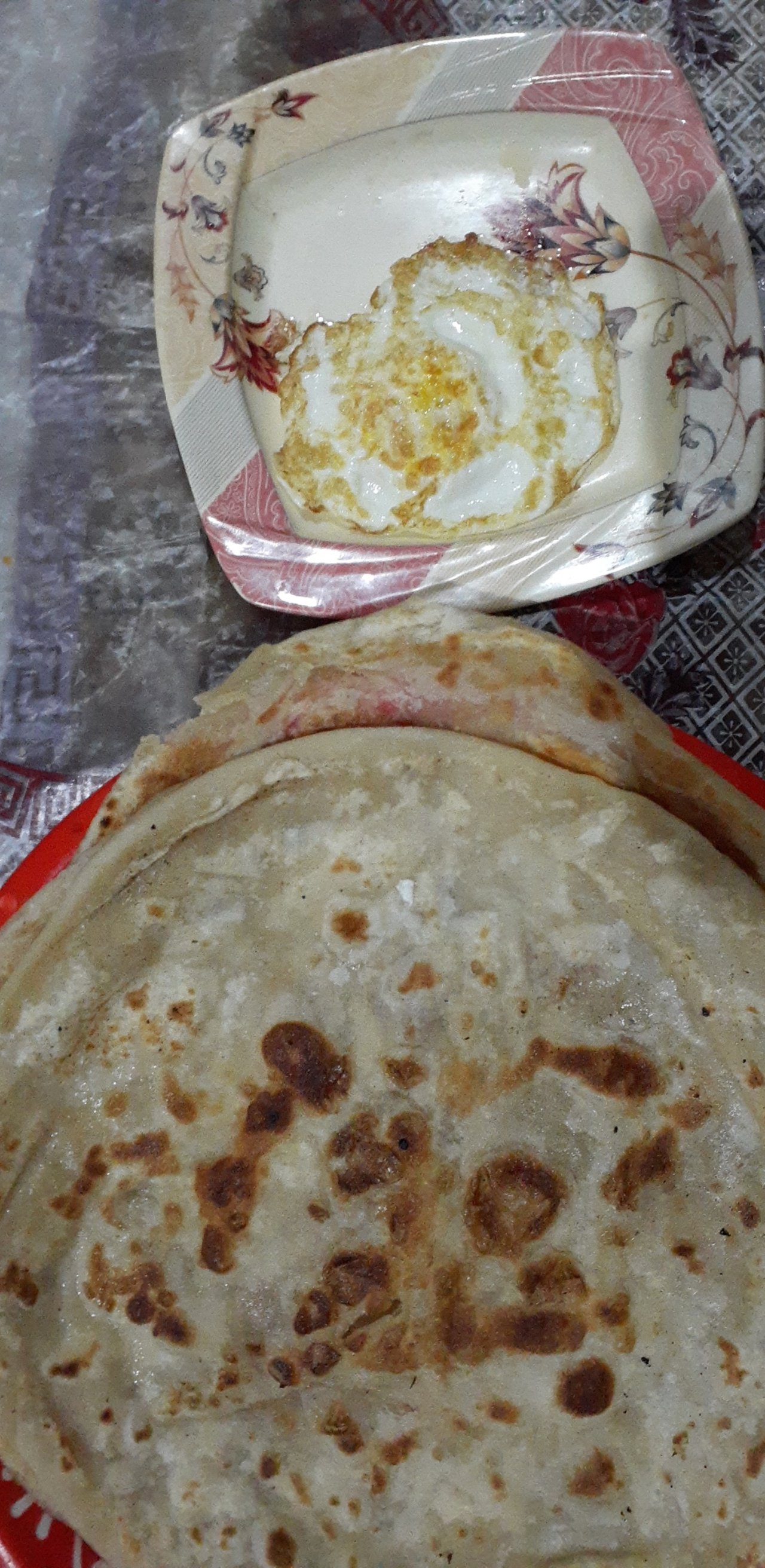 After this at 2:30pm I did my lunch. And then I fell asleep for a while. After sleeping I woke up 6pm and its time to pray asr prayers. Then I went to the washroom and performed ablution and then I offered asr prayers. After praying I made tea. After taking tea me and my sister went to our sister house. My sister lives near us. So we went to her house for a while.
After some time we came back home. And then its time to pray maghrib prayres. Then I offered maghrib prayers. And recited. And then played with my little cousins. And after playing I went to the kitchen and washed the dishes and make salad and sauce for dinner.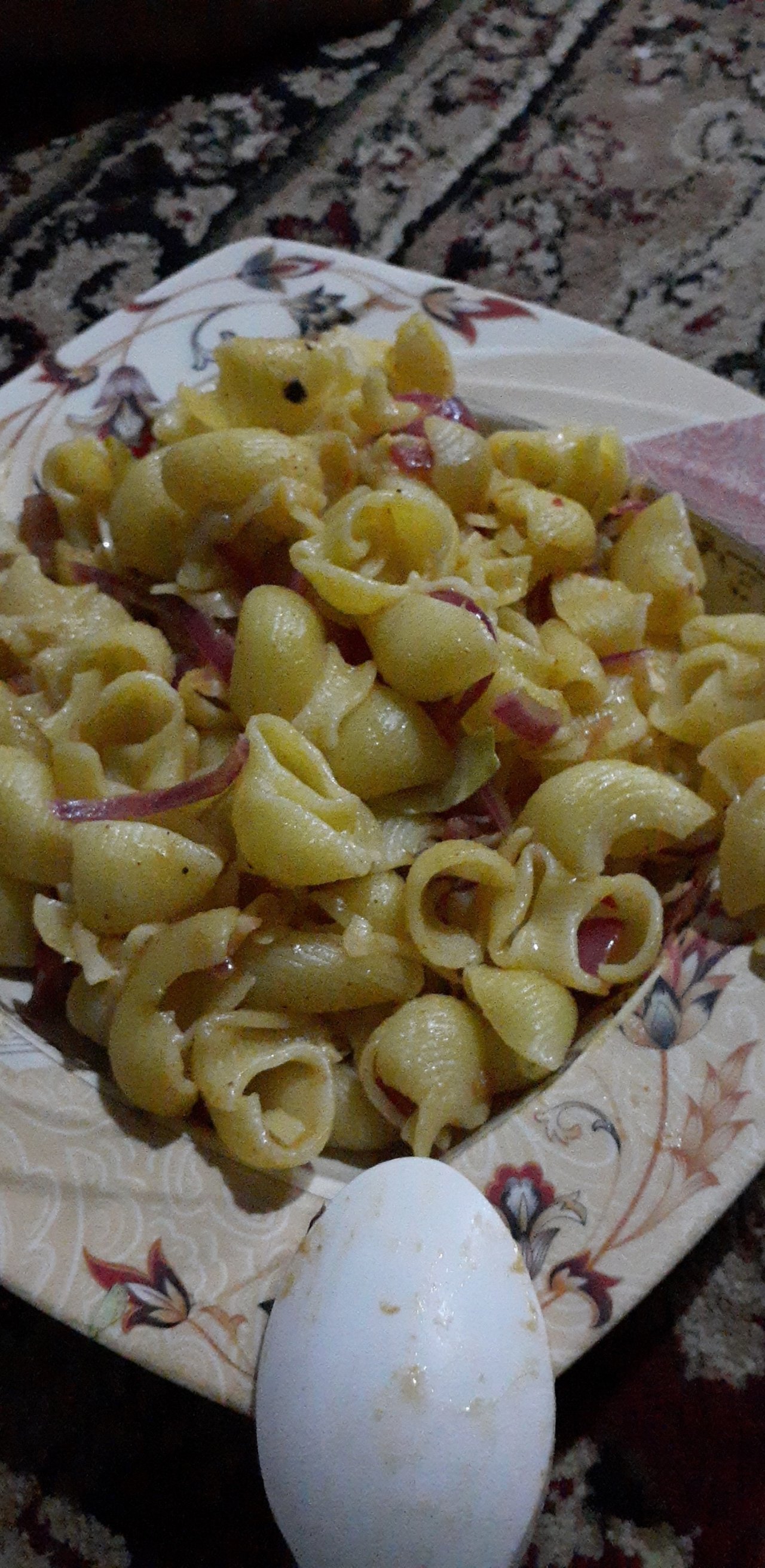 After that I put dinner on the dastrkhwan and called everyone for dinner and then I did my dinner. After this I used my mobile and also checked WhatsApp. Then I watched drama. After this I went to the washroom and performed ablution for isha prayers.And then I paryed isha paryers. And then charged my mobile. I went to the kitchen and kneaded the dough and washed some dishes. And then I washed the whole kitchen. After this I went to my room and picked up my phond and now I am writing my diary after completed my diary I am going to sleep.
My achievement#1
https://steemit.com/hive-172186/@aimmy/achievement-1-aimmy-this-is-my-introduction-post-to-steemit
Regard by