Assalam-o-Alaikum
Hello friends!! How are you all? I hope you all are doing well and having good time with your family and friends. I am also good.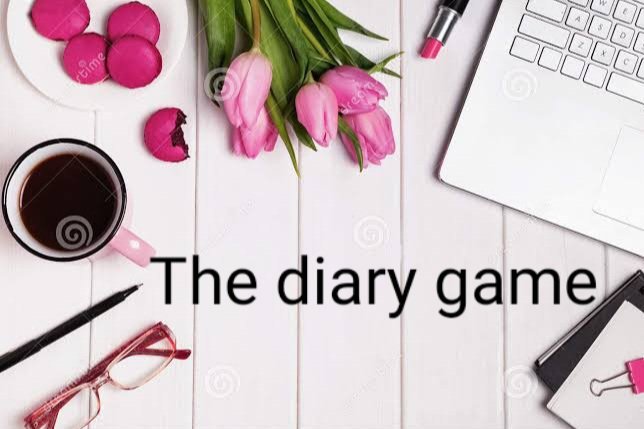 MORNING 🌄
Like every day I got up at 5am. And then I went to the washroom for ablution to pray and after this I offered fajar prayers. After praying I recited Sure Yaseen. And then fell asleep again. And after sleeping I my cousin woke me up at 9am. And said come for breakfast and then I went to the washroom and washed my hands ,face and brushed my teeth. And then went yo the kitchen for breakfast. And I ate my breakfast with my cousins. She made shami kabab,egg for breakfast. After eating I helped my cousin in washing the dishes. Then I went to my aunty room and ironed my clothes. And after that I took shower. And then I combed my hairs. Then I went out and clicked some pictures of dog.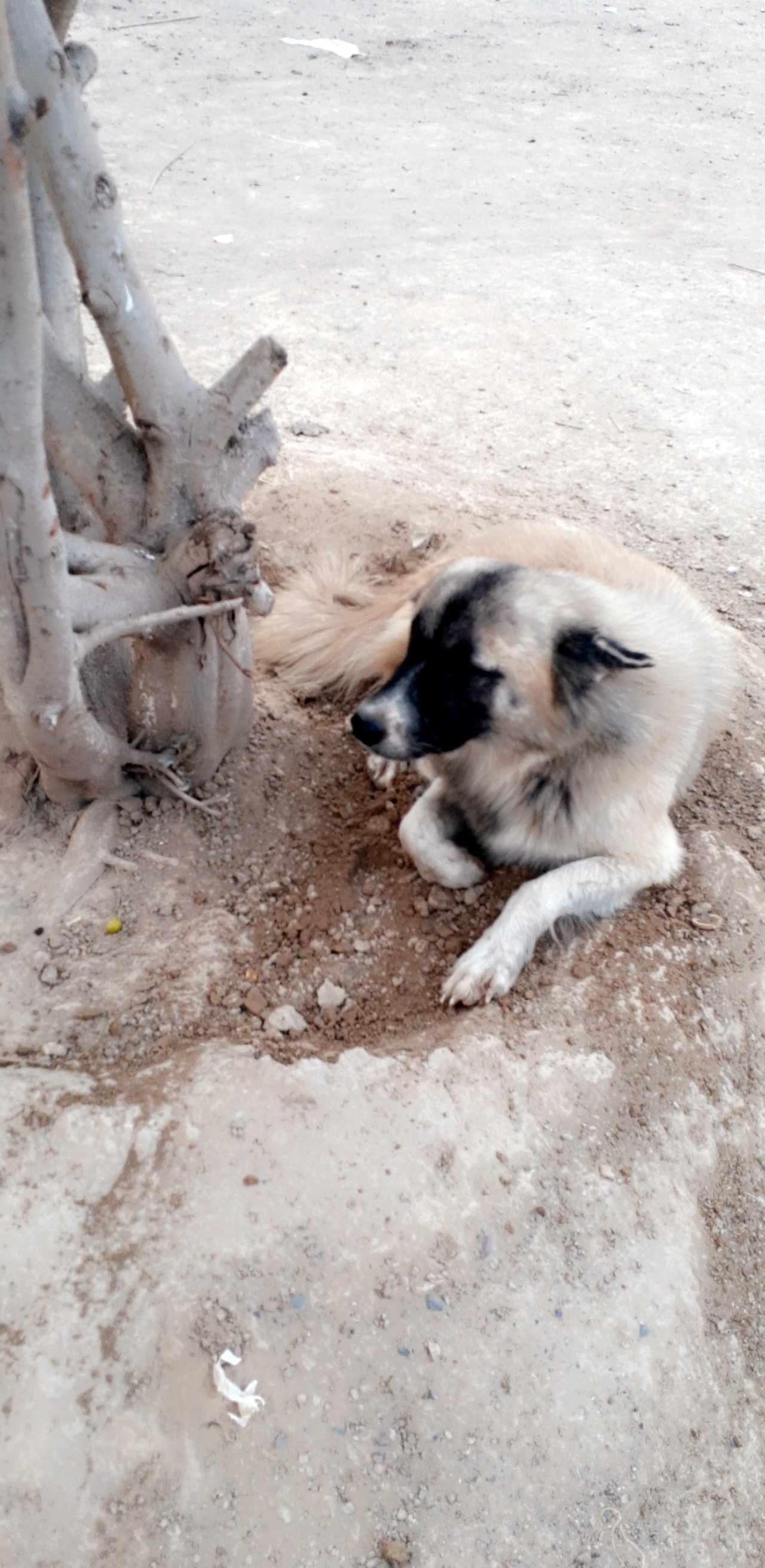 Afternoon
In Afternoon I offered zhr prayers after praying my cousin called me and said come with me then she bring snackes and told me eat this. And then we all cousis ate all the snacks. And after that we watched drama. And after watching drama we all watched my uncles wedding videos and pictures in laptop. After that my aunty called me for lunch. And then I went her room and I did my lunch. After eating my cousin made green tea and then we all sat outside and enjoyed our tea.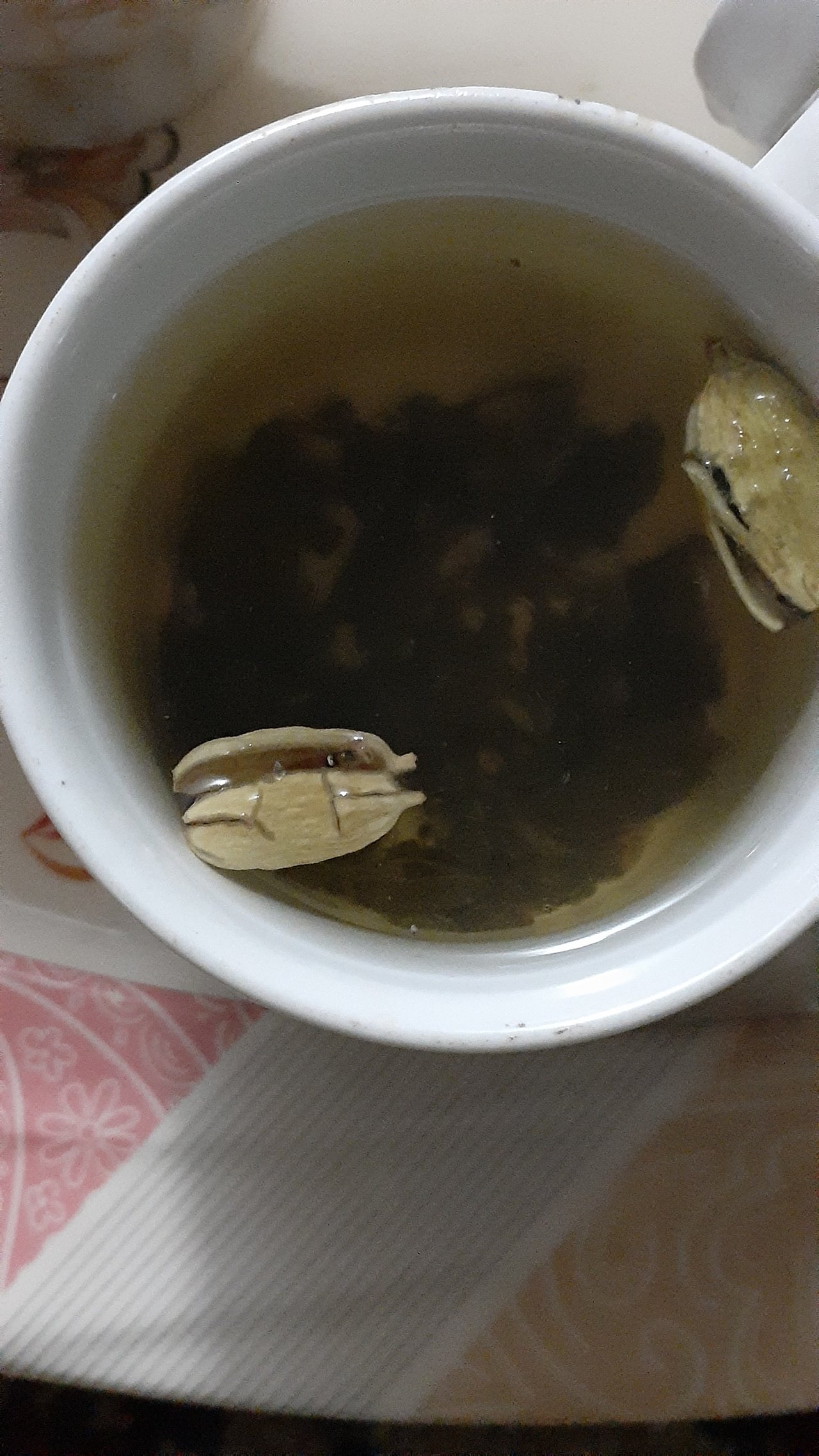 EVENING
I offered asr prayers. After praying I went to the kitchen and made fries with my cousin. And then I ate fries with tea. And then I sat with my aunties and uncle's. And we gossip. After that I played ludo with my cousin. After playing I offered maghrib prayers. After praying I recited and then I used my mobile and checked my WhatsApp I had alot of messageson WhatsApp. I checked all the messages and relayed them.
NIGHT🌙
I ate dinner. And then I wrote my diary. And now I am going to my cousins room and played ludo. And then we made noodles. And after that I watched drama and after watching drama I offer isha prayers and then I will go to sleep. My Achievement#1 https://steemit.com/hive-172186/@aimmy/achievement-1-aimmy-this-is-my-introduction-post-to-steemit Regard by @aimmy